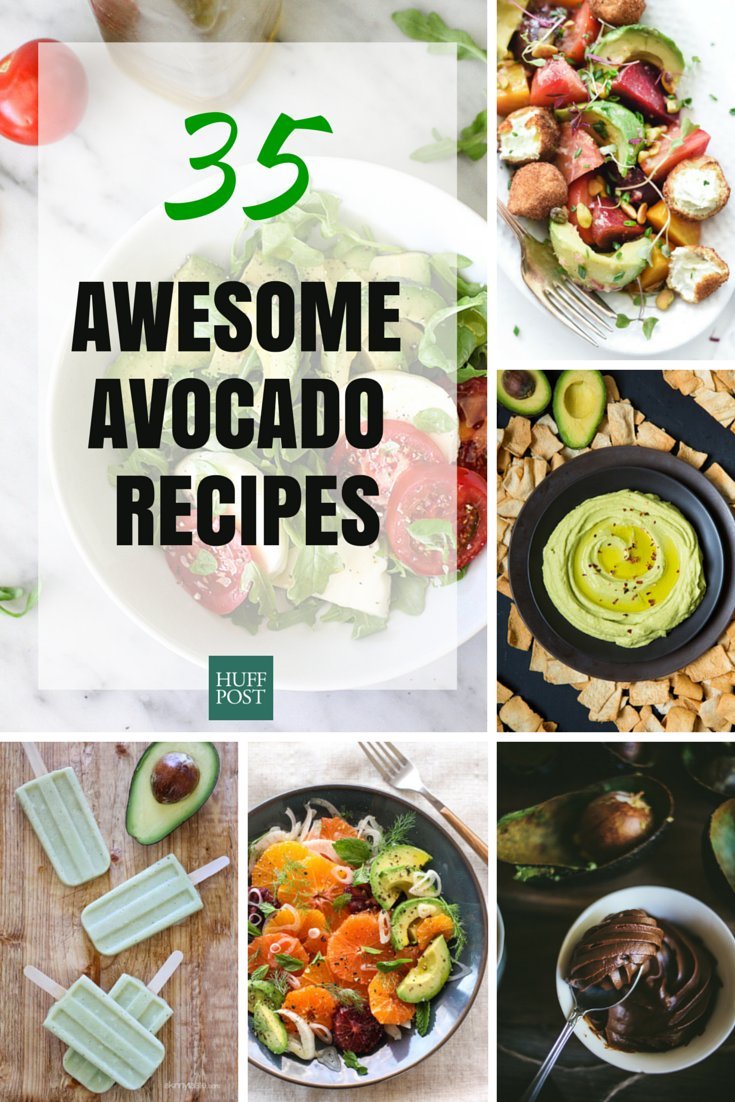 Photo credit: Foodie Crush, Adventures In Cooking, Cooking Classy
There's a reason people love avocados so much: it's their naturally rich and buttery flavor. All this flavor and creamy texture is thanks to avocado's high-but-good-for-you fat content, and we can't get enough of it (which is a problem when droughts are in effect).
Avocado really shines in guacamole. But as much as we love to shovel guac and chips into our faces, sometimes avocados are even better when whipped up into something else. Avocados make for stellar toast, they're great in smoothies, awesome baked into eggs and just perfect on top of tacos. In short, avocados belong with everything.
Here are 35 recipes that prove just that.
Citrus Fennel And Avocado Salad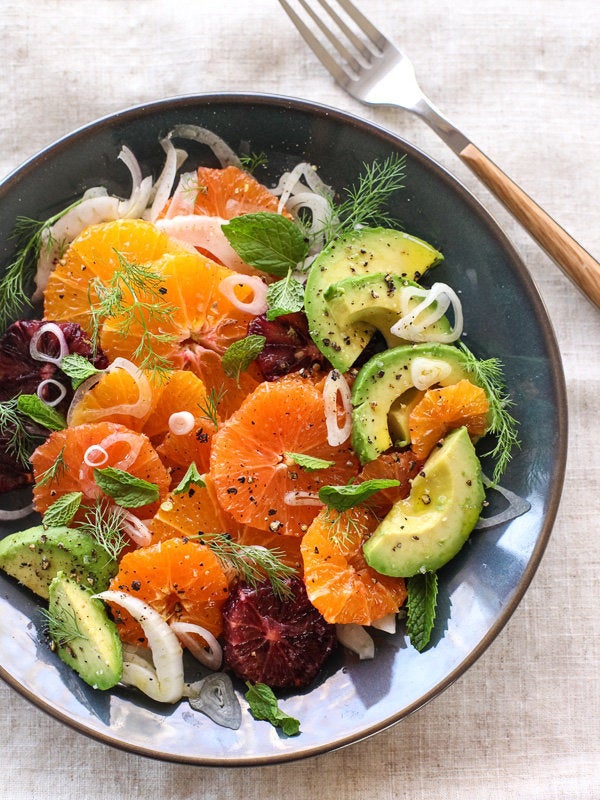 Green Goddess Egg Salad With Avocado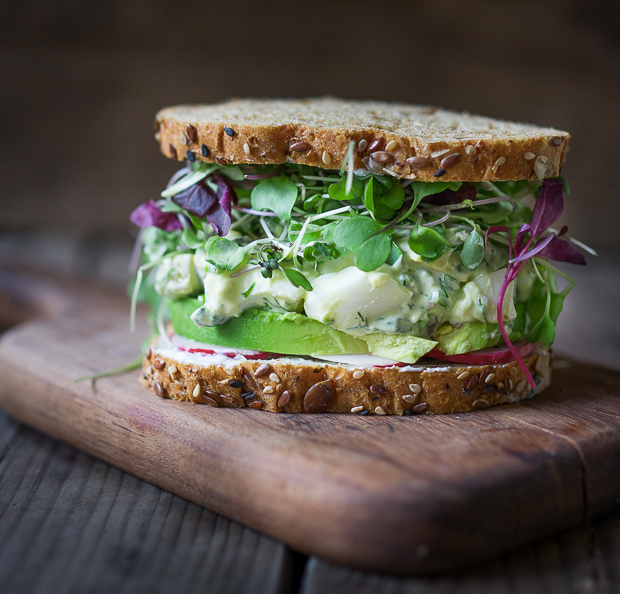 Chocolate Peanut Butter Avocado Pudding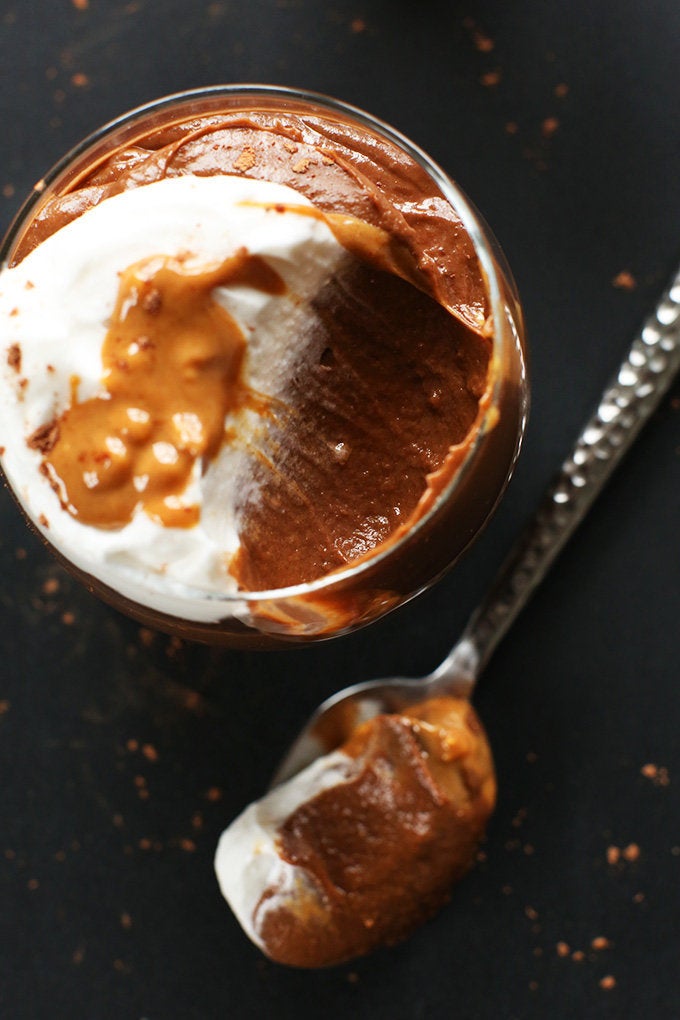 Avocado Bruschetta With Balsamic Reduction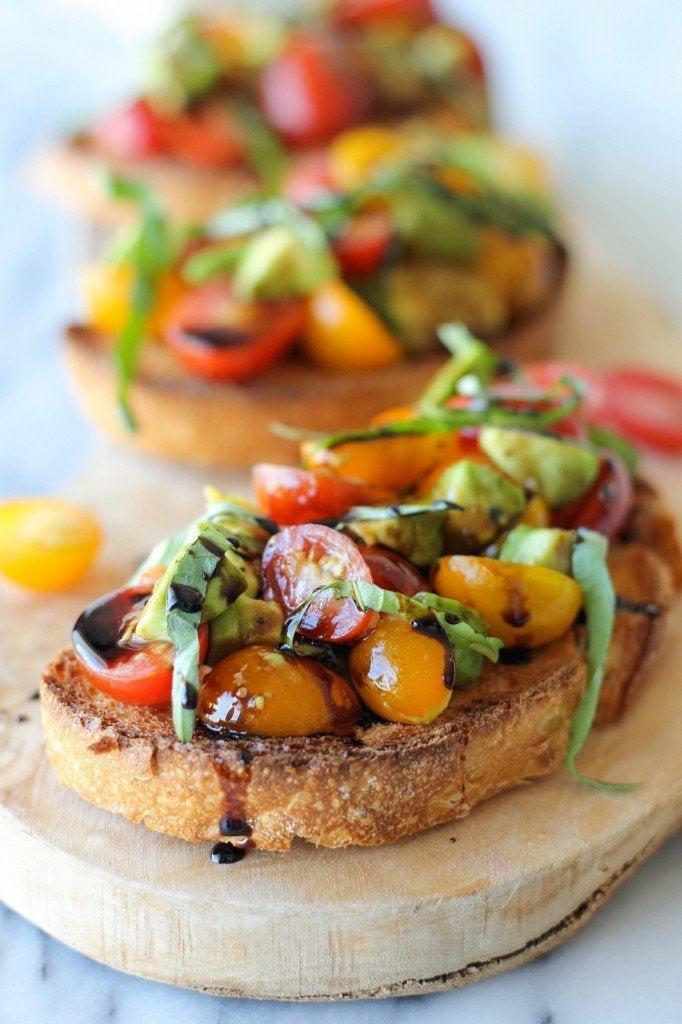 Spicy Smashed Avocado And Asparagus With Dill Havarti Grilled Cheese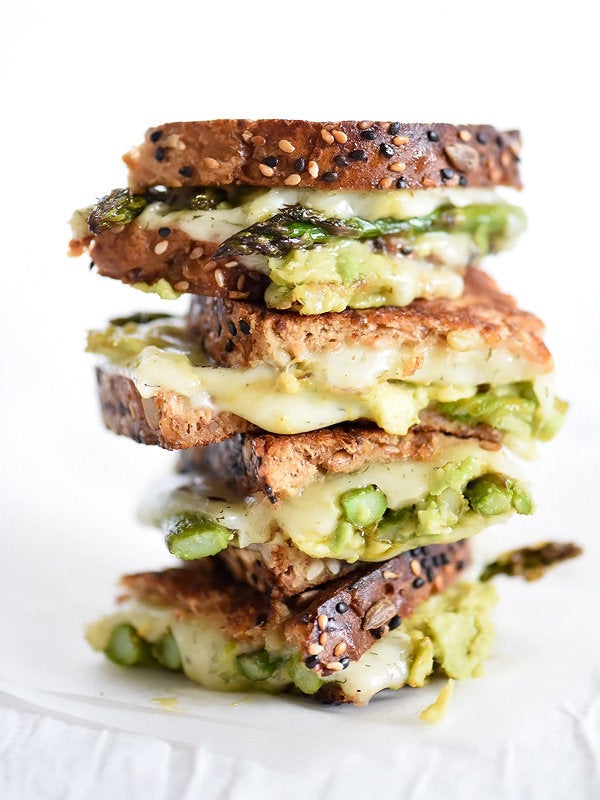 Fried Avocado Tacos With Sesame And Lime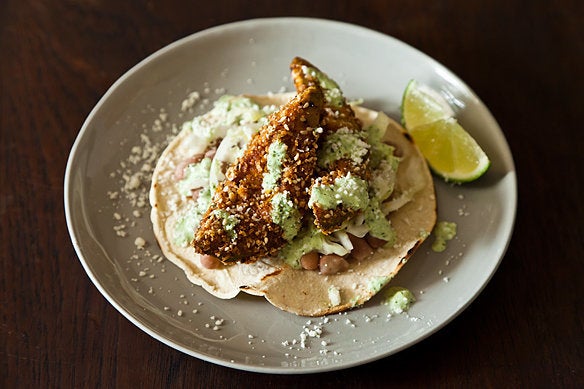 Buffalo Chicken And Avocado BLT Wraps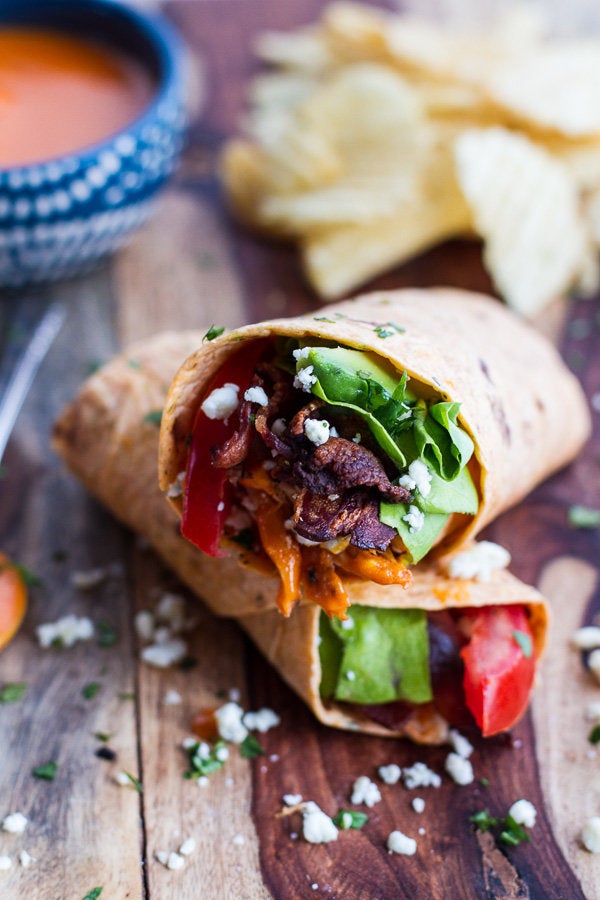 Beet, Avocado and Fried Goat Cheese Salad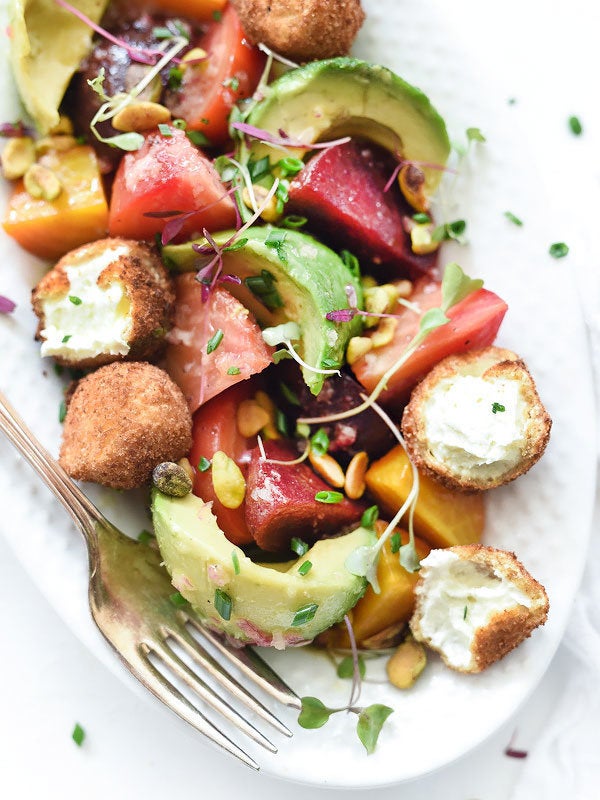 Chilled Cucumber And Avocado Soup With Mango Salsa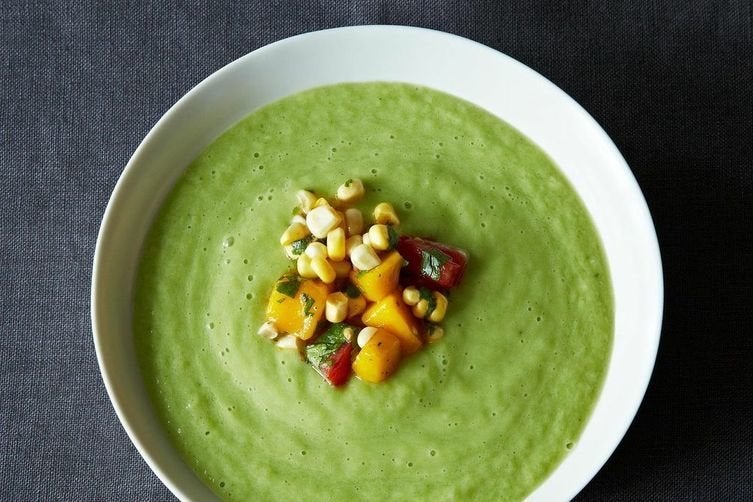 Avocado Brownies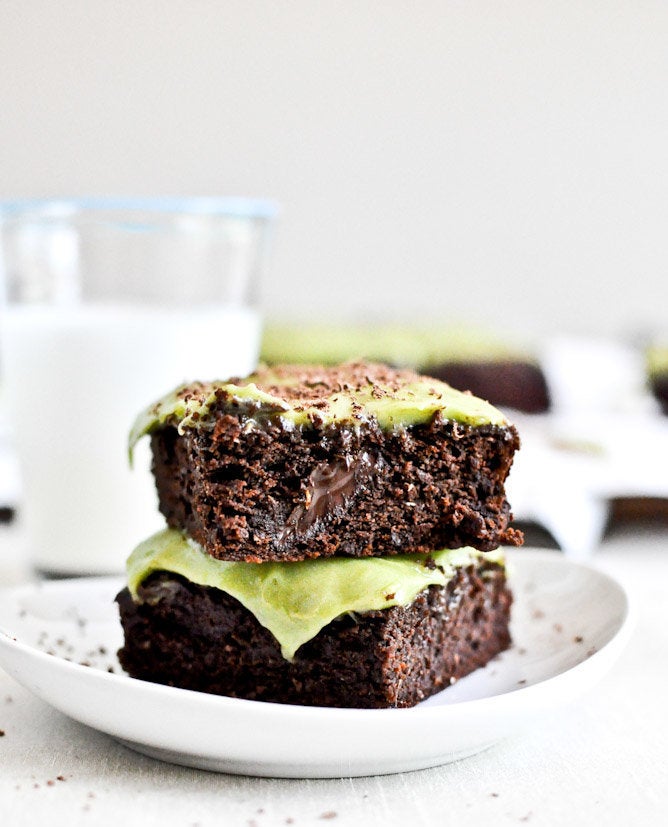 Avocado And Melon Salad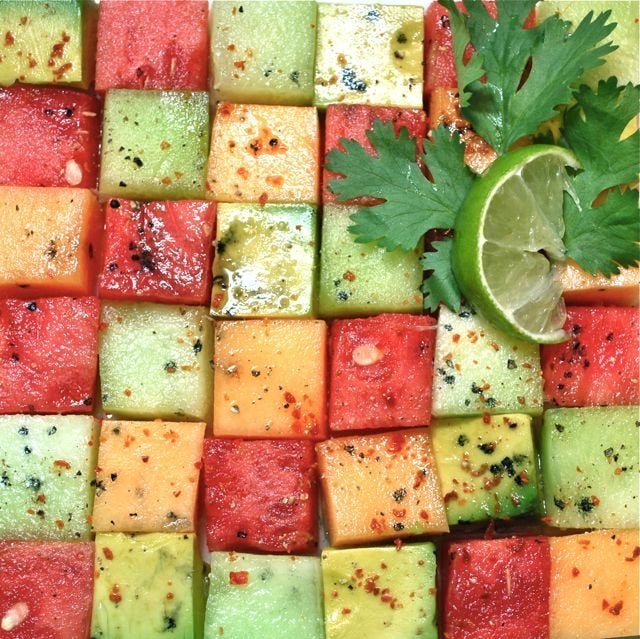 Avocado Y Huevos Caliente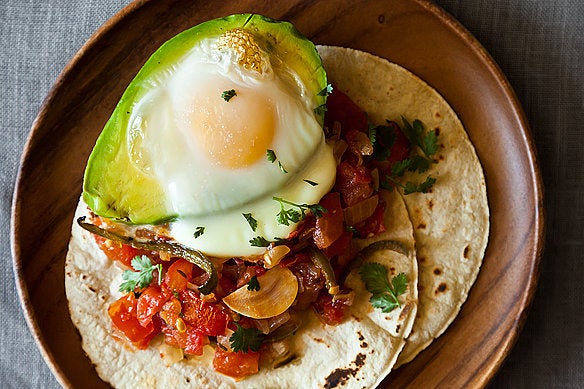 Sweet Corn Cake Eggs Benedict With Avocado Hollandaise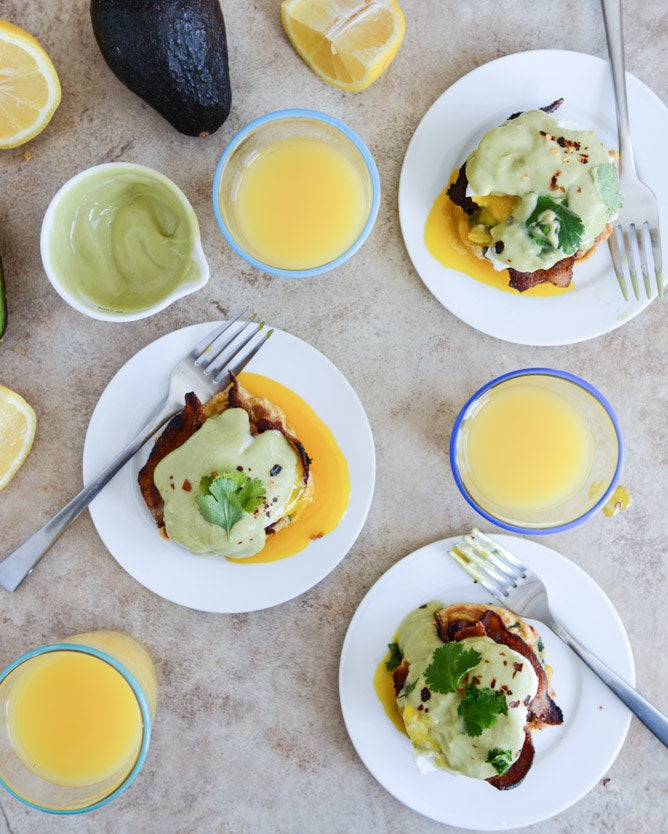 Avocado Pound Cake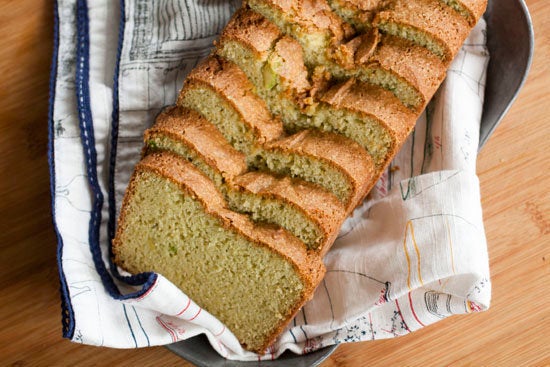 Cheesy Avocado Crab Stuffed Piquillo Pepper Ciabatta Pizzette's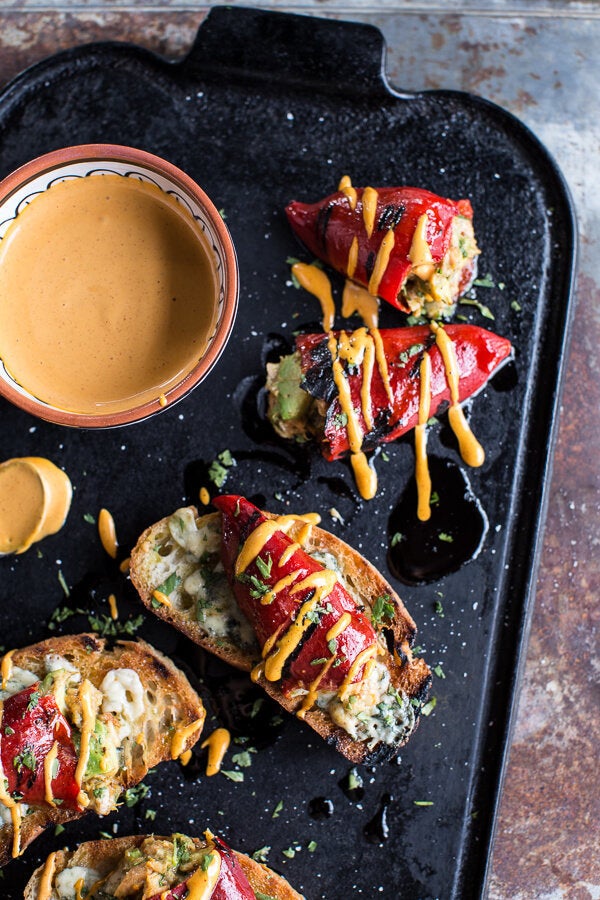 Avocado Caprese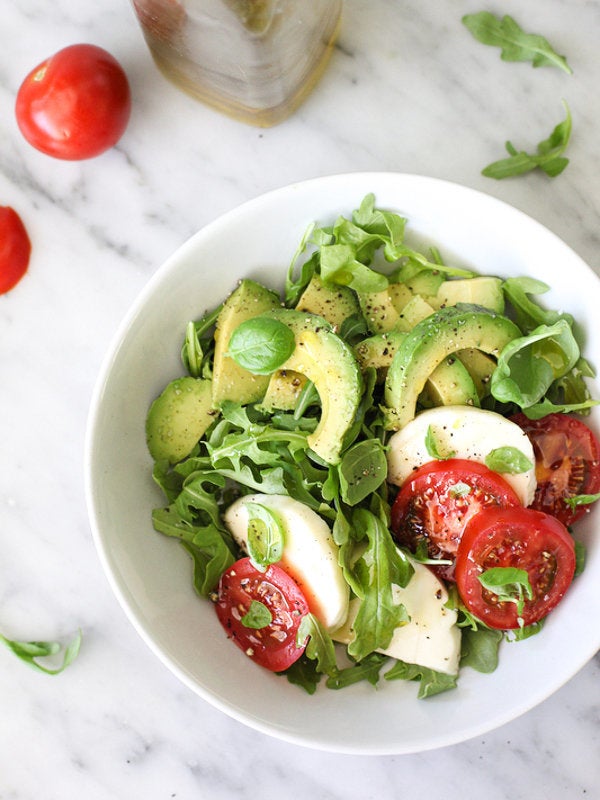 Avocado Egg Rolls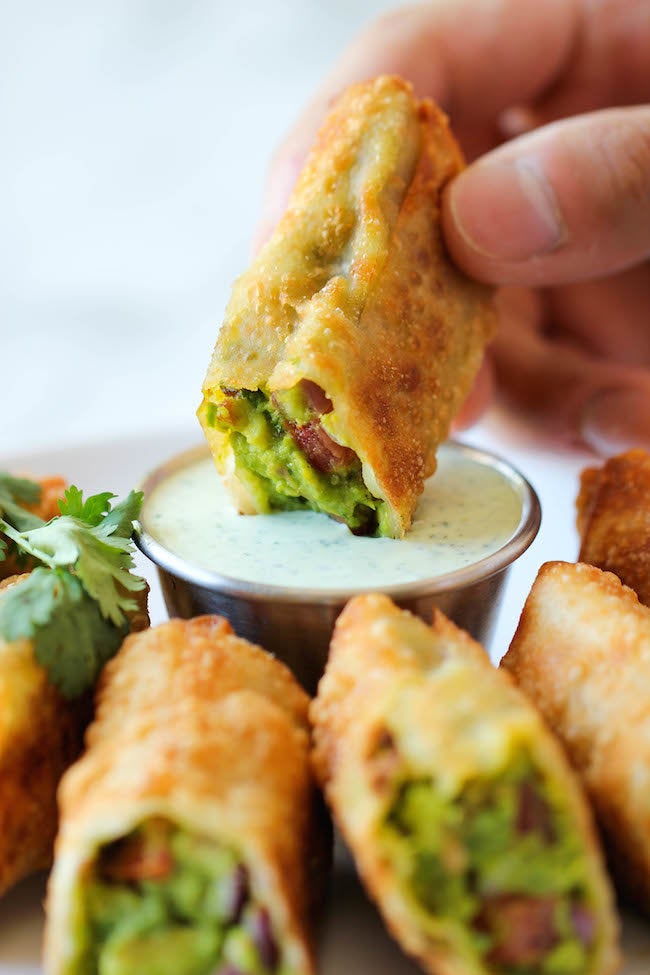 Chocolate Avocado Mousse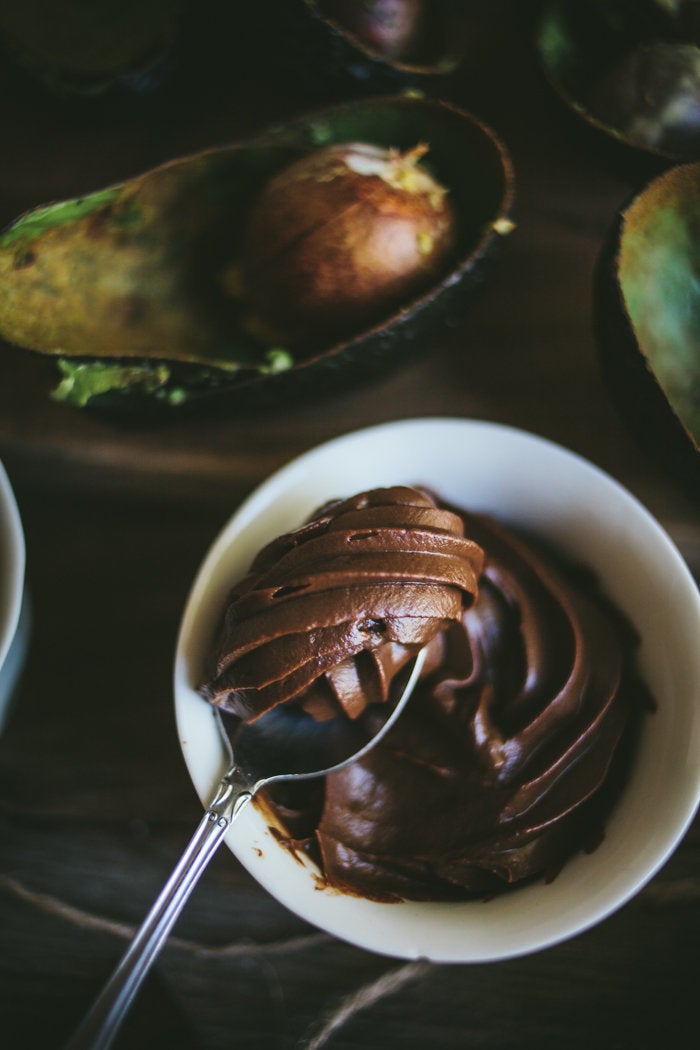 Avocado Greek Yogurt Ranch Dressing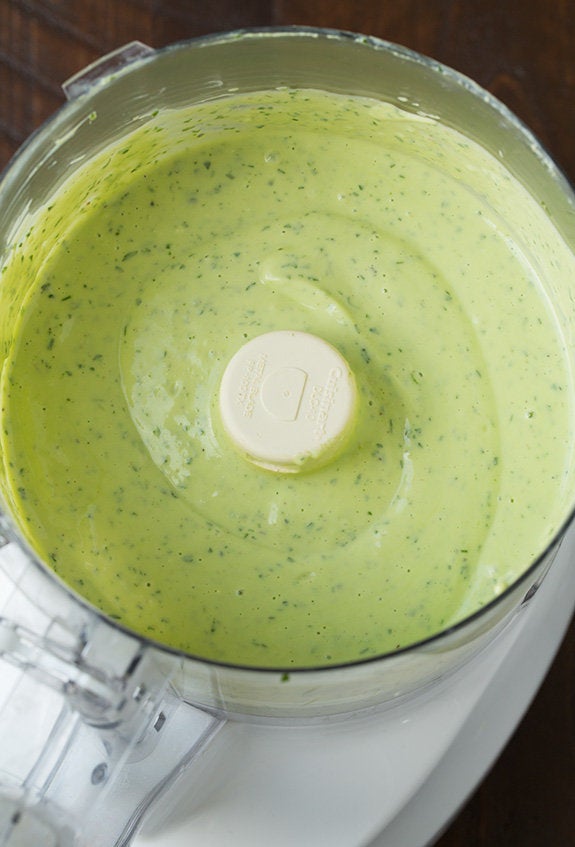 Avocado Chickpea Salad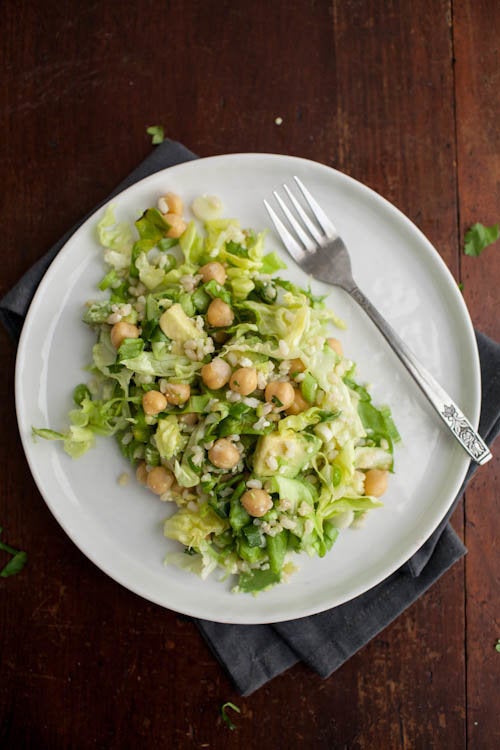 Avocado Gelado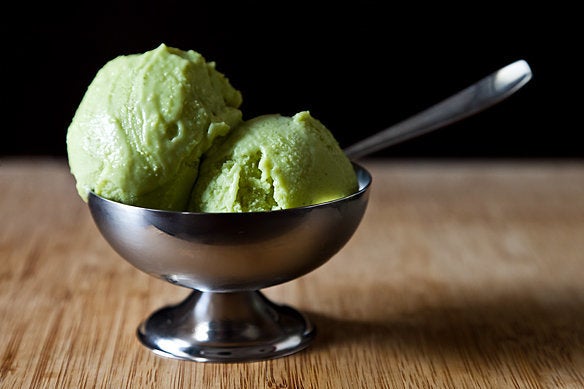 Avocado, Egg And English Muffin Sandwich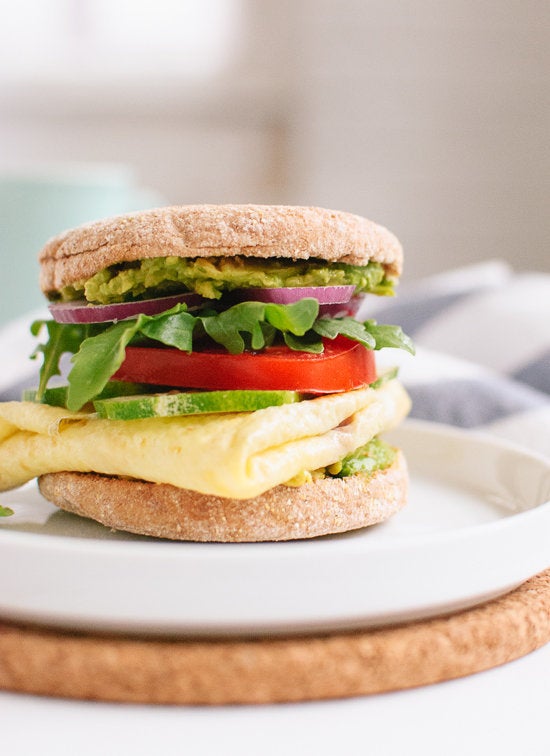 Avocado Hummus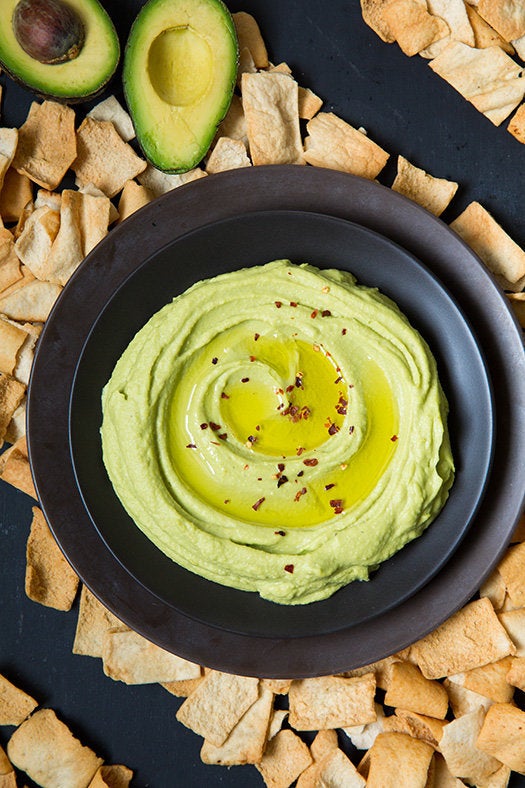 Dark Chocolate Avocado Truffles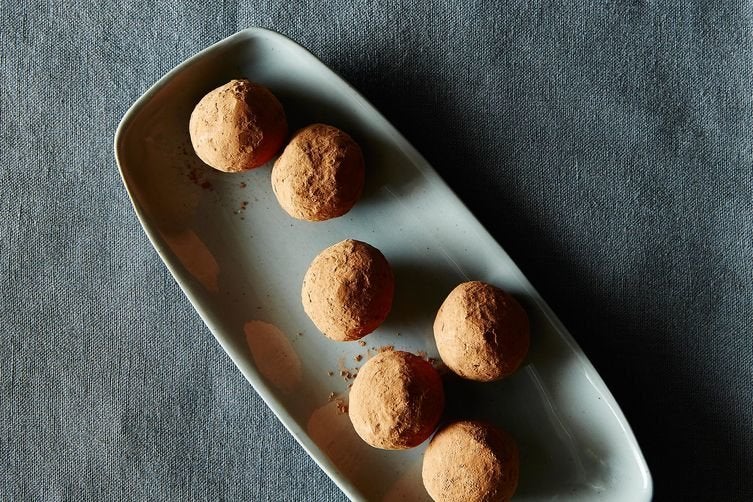 Roasted Summer Vegetable Mac And Cheese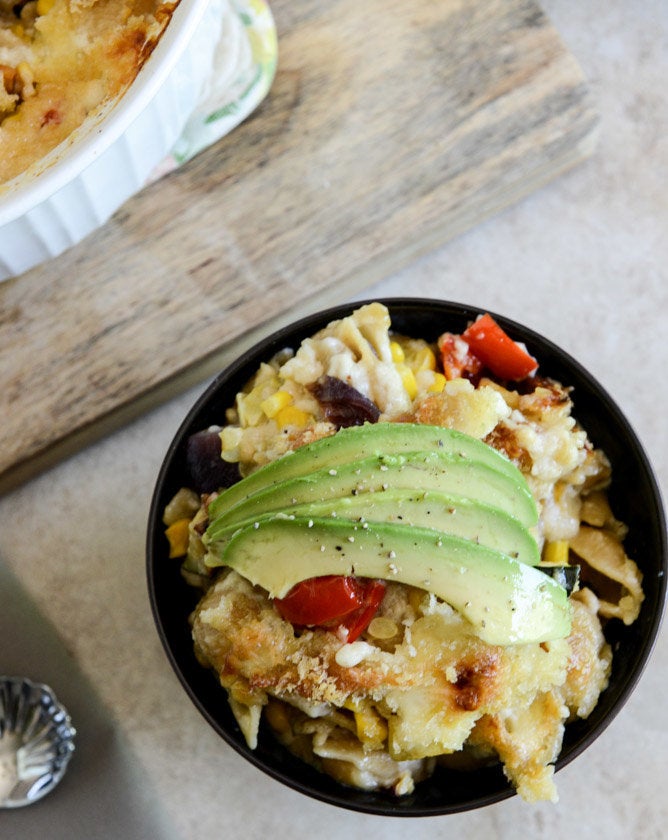 Southwestern Avocado Dressing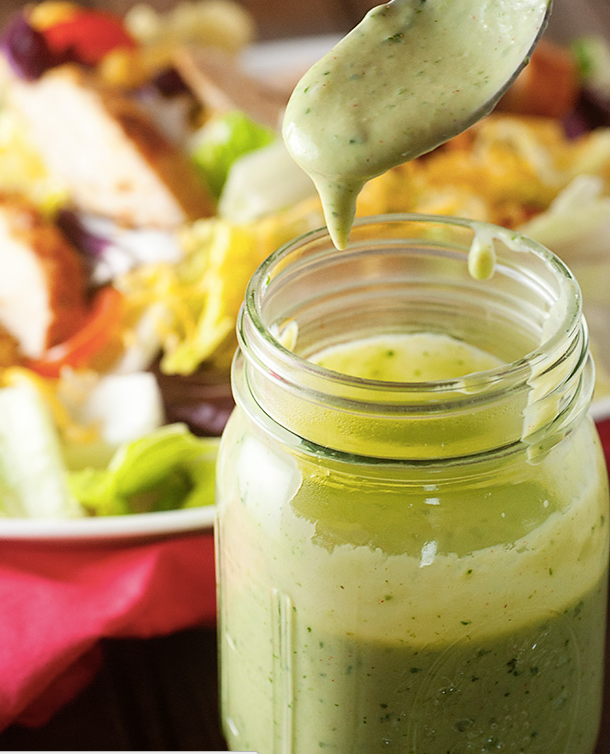 Charred Corn And Avocado Pizza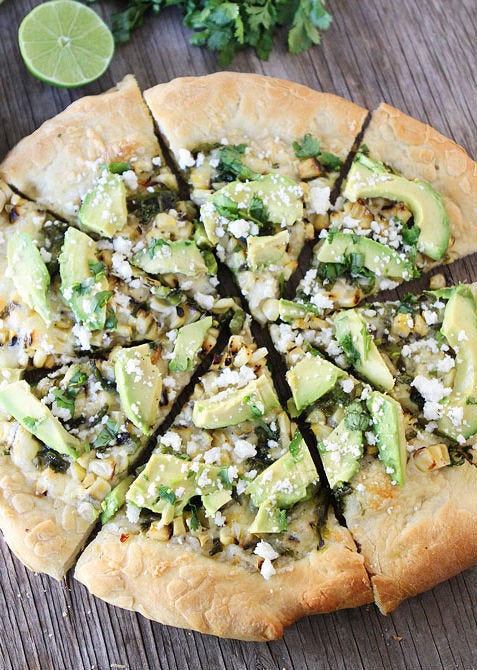 Cheesy Double Bean Quesadillas With Homemade Avocado Ranch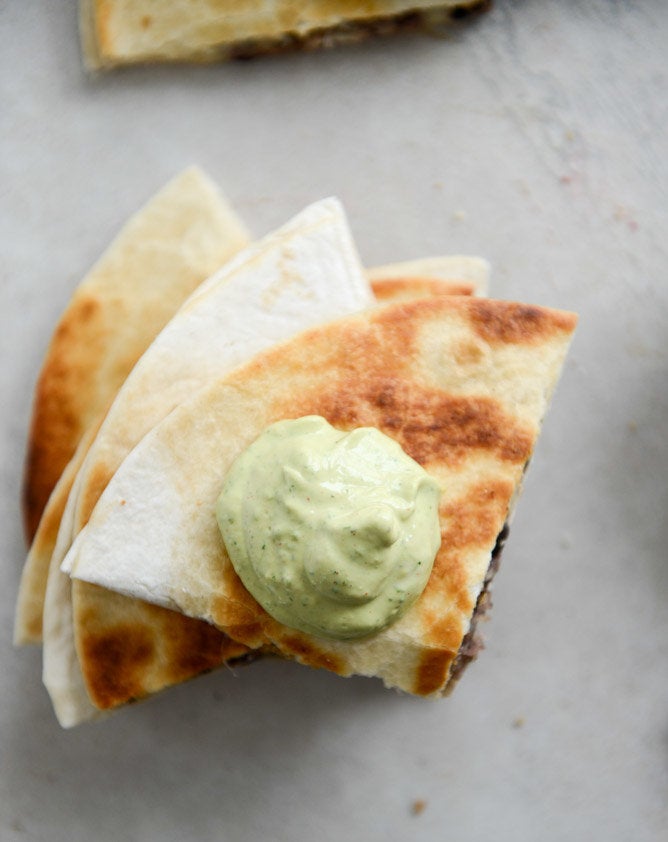 Avocado Coconut Popsicles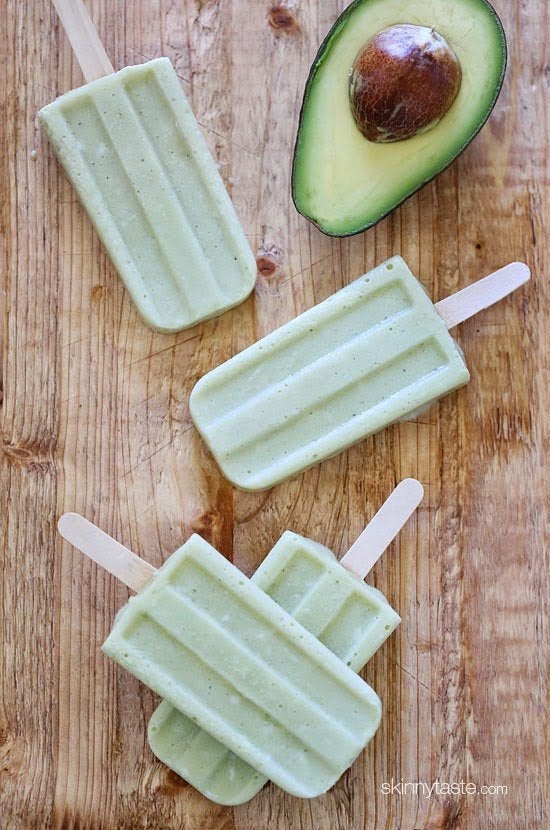 Avocado And Banana Bread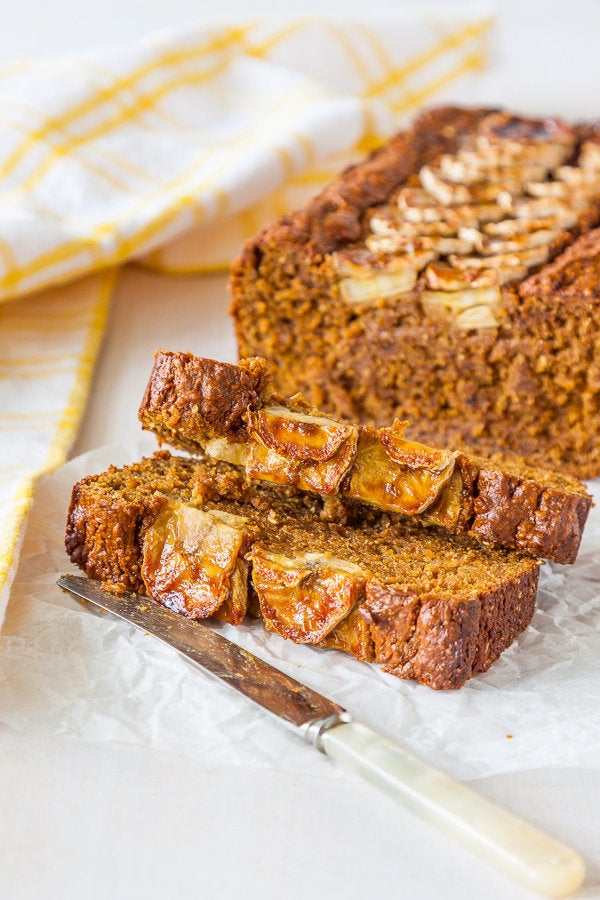 Everyday Avocado Dressing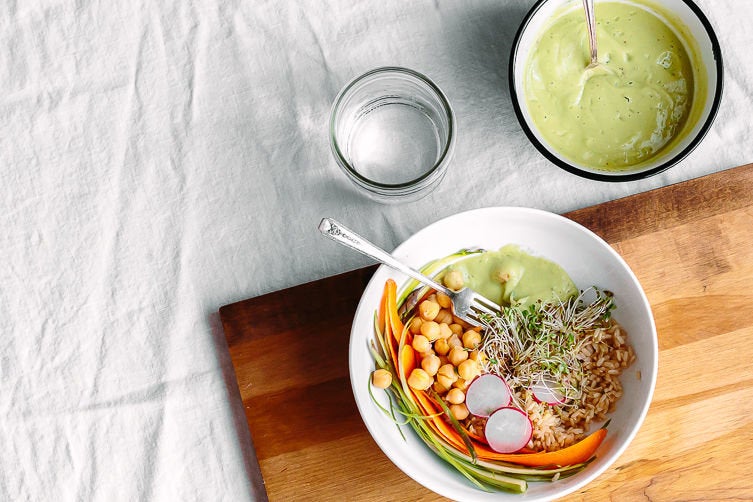 Jessie Snyder | Faring Well
Avocado Pasta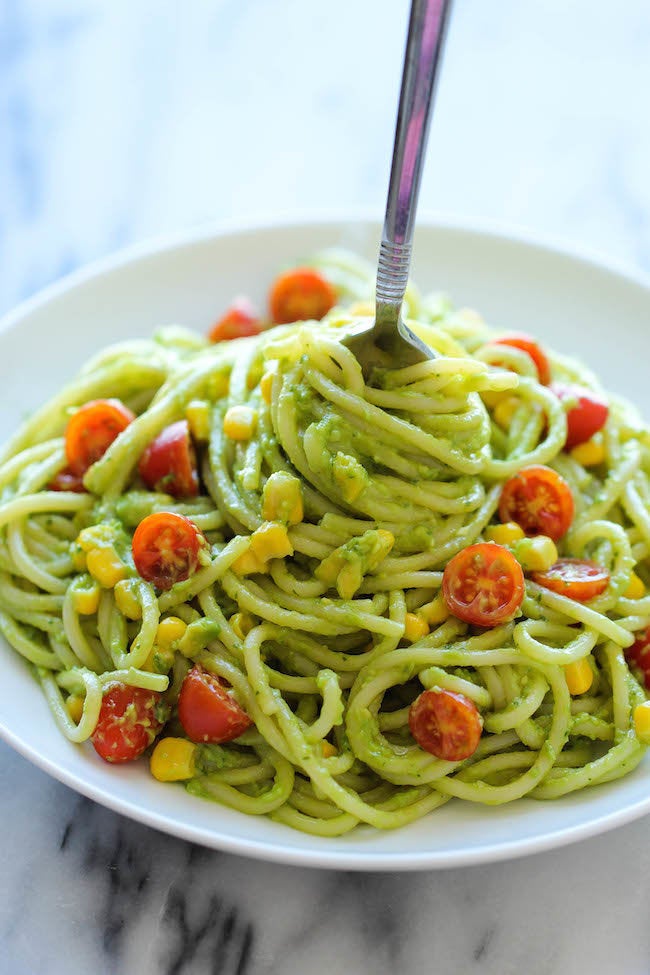 Avocado Salad 3 Ways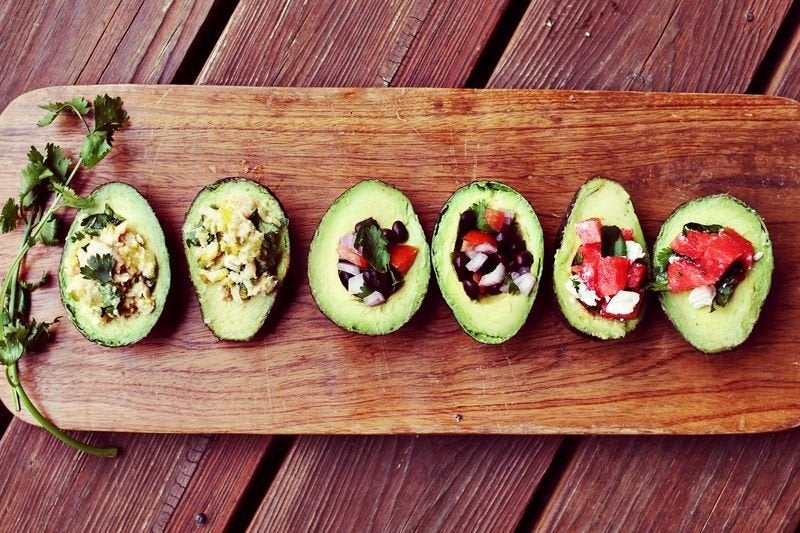 Avocado Egg Salad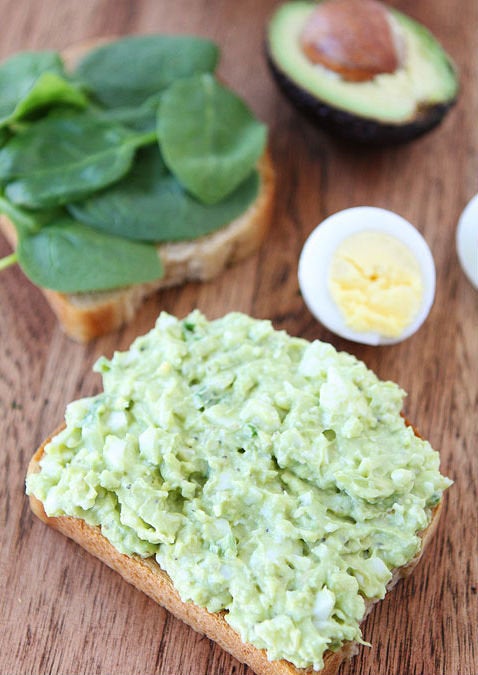 Carnitas Caldo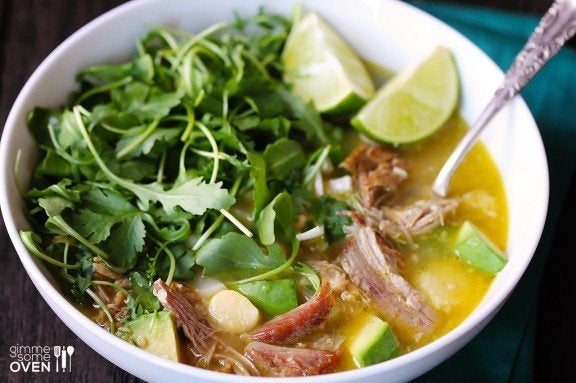 Related
Before You Go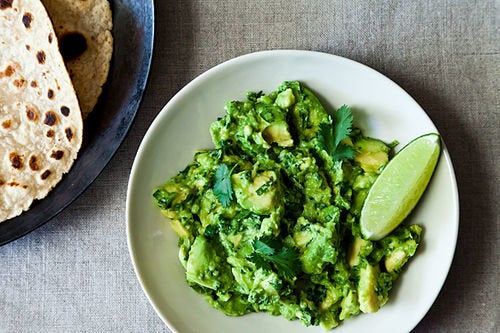 Guacamole Recipes