Just when you thought avocado ― or Brooklyn ― couldn't get any more painfully trendy.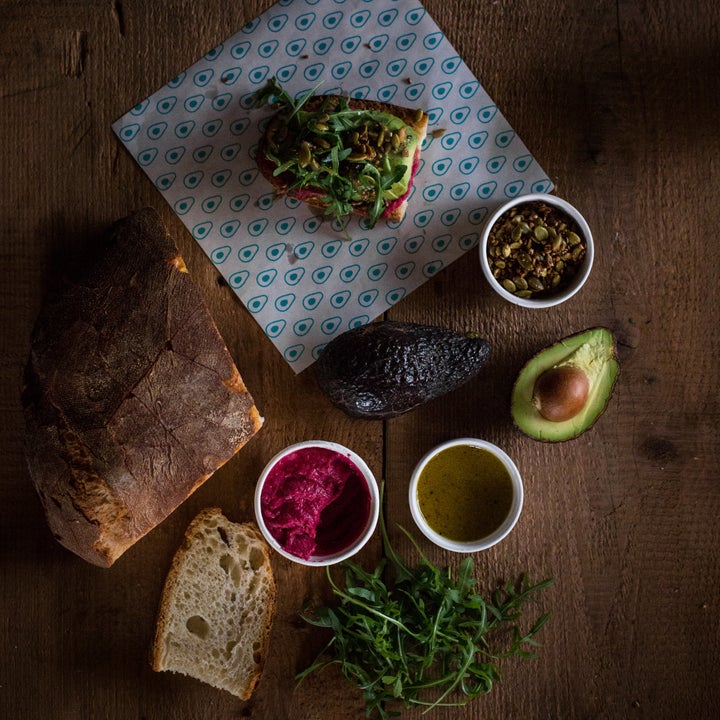 A press release from the brand said the restaurant, which opened this month in Sunset Park, was inspired by partner Francesco Brachetti's move to Mexico several years ago.
"Avocados in Mexico were delicious and widely used in many different dishes," said Brachetti. "Suddenly I was having avocado everyday: I loved the healthy and tasty characteristic of this super fruit."
Huh. While the opportunity to eat even more avocado is sure to delight many brunch lovers and social media fiends, others weren't as enthused about this ultimate expression of trendy food love and discovery:
Shops dedicated to one ingredient have bounced back over the years, especially in New York. There's the aforementioned artisanal mayo store, the cookie dough shop with lines around the block, restaurants that serve only meatball-based dishes and more.
If you build it, it appears they will come ― or at least talk about it a lot.
Avocaderia's menu includes items like beet hummus and avocado toast (which, fine, sounds delicious) and Greek bowls and ― wait ― suddenly we're planning a vintage bike ride over there. Help!
If you aren't into avocado at all, you could always take a trip across the pond to a London restaurant that completely banned the stuff from its menu in March. "We're frankly bored of seeing it on every breakfast and brunch menu," said George Notley, executive chef of the trend-bucking restaurant Firedog.