What's green, expensive, and makes you REALLY want some chips?
Avocados. Also marijuana, more than a ton of which was found inside a shipment of frozen avocado pulp at a cold storage facility in Lyons, Illinois.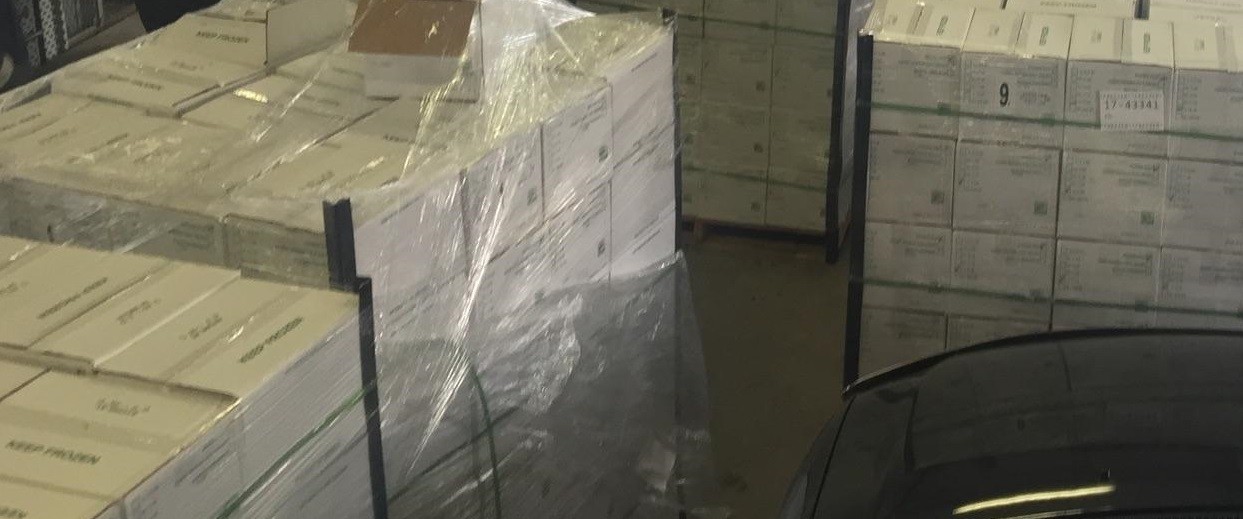 On March 4, staff alerted the Cook County Sheriff's Office to what seemed like a "suspicious shipment" of more than one thousand boxes that had arrived with instructions for an "urgent pick-up," according to a Cook County Sheriff's Office press release issued Wednesday.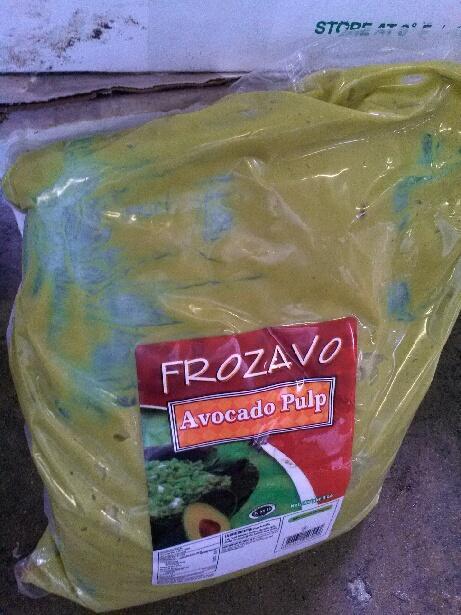 While some of the boxes contained only frozen avocado pulp, others contained bricks of weed. Altogether, officials confiscated around 2,100 pounds of marijuana, at a total estimated street value of $10 million. The investigation into the origins and destination of the drugs is ongoing.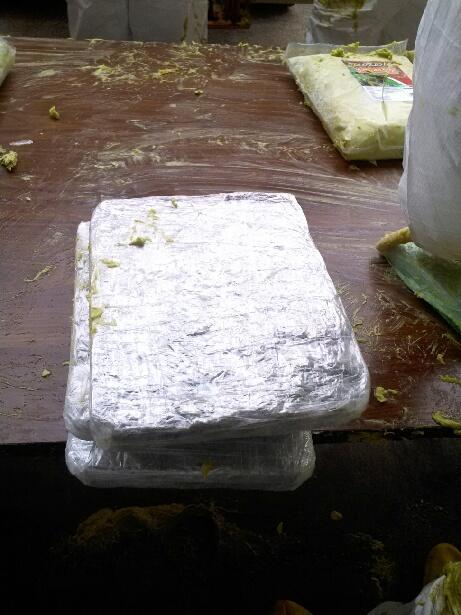 Popular in the Community