Though Americans have developed a love for avocados that cannot be broken, most of the avocados we eat are most certainly not American. Sure, we grow some avocados in California and also Florida (ahem, "diet avocados"), but those aren't what the majority of us eat in our guacamole and avocado toast.
We get most of them from Mexico, the world's leader in avocado production. Mexico grew 1.52 million metric tons in 2014, dwarfing the world's other top producers: Dominican Republican (0.42), Peru (0.35), Indonesia (0.31) and Colombia (0.28).
And it just so happens that President Donald Trump has threatened to close the border between the U.S. and Mexico. If he actually does it, Americans would have three weeks before we run out of imported Mexican avocados.
"You couldn't pick a worse time of year because Mexico supplies virtually 100 percent of the avocados in the U.S. right now," said Steve Barnard, president and chief executive of Mission Produce, the world's largest distributor and grower of avocados. "California is just starting and they have a very small crop, but they're not relevant right now and won't be for another month or so."
Trump's threat caused the price of avocados to spike by 34 percent on Tuesday, the most in nearly a decade.
In a worst-case scenario, you don't have much time to load up on your favorite avocado recipes. If you happen to have ripe avocados at home, you can freeze them to make them last longer. But don't forget ― though avocados are loaded with nutrition, nutritionists actually suggest you limit yourself to half an avocado per day.
Check out our favorite recipes below!
Crispy Beer Battered Avocado Tacos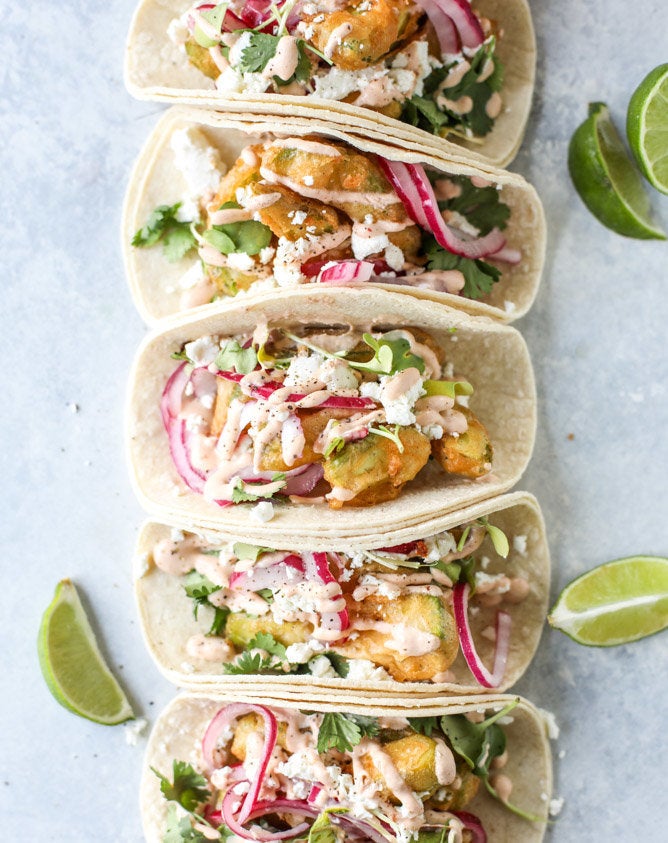 Mediterranean Avocado Chicken Salad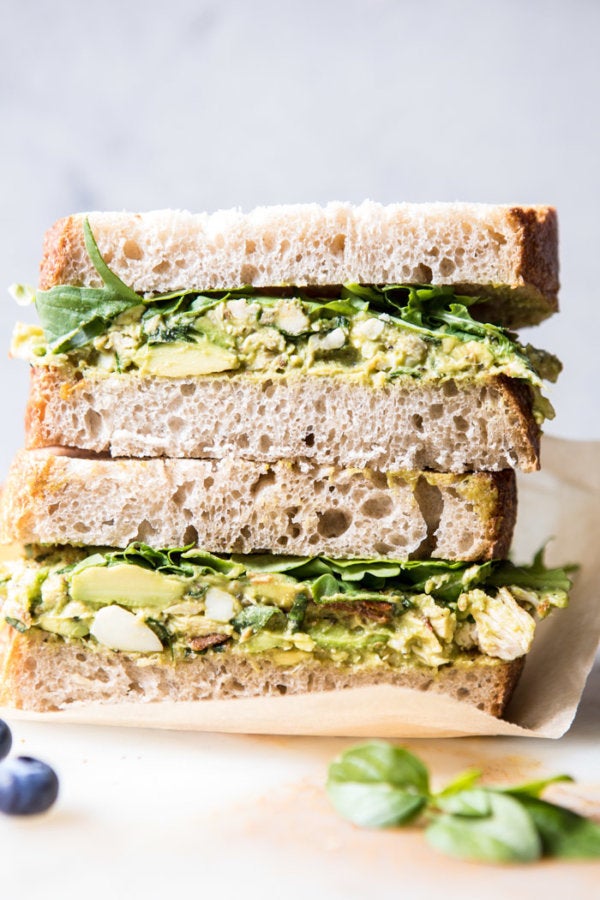 Citrus Fennel And Avocado Salad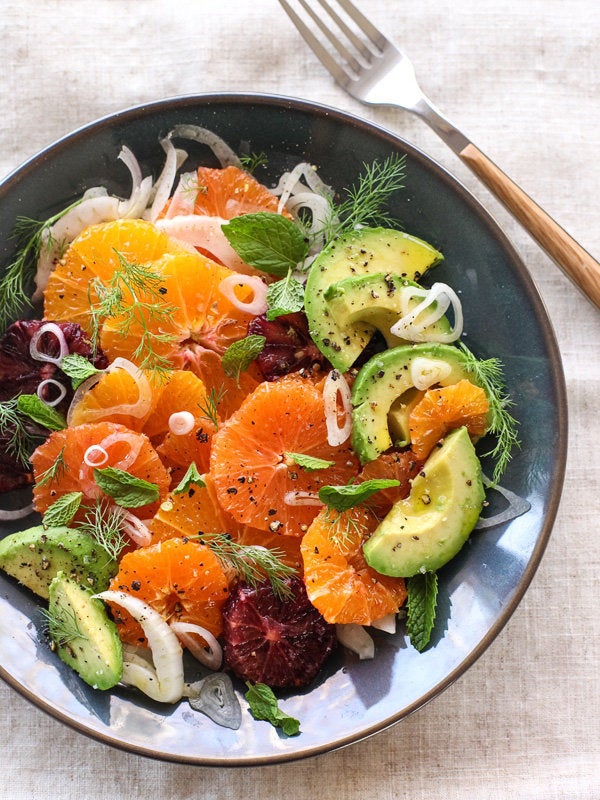 Avocado Boats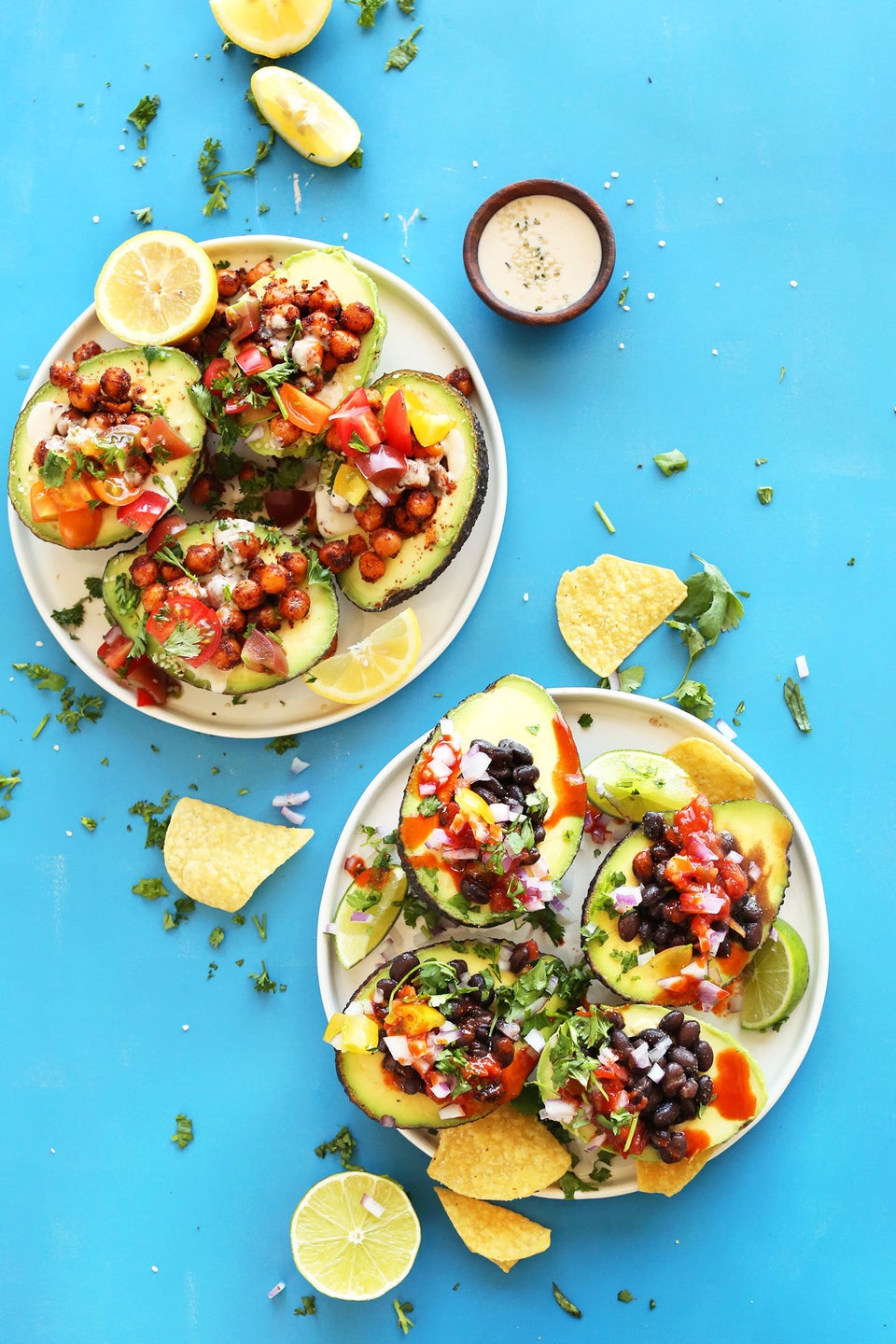 Avocado Brownies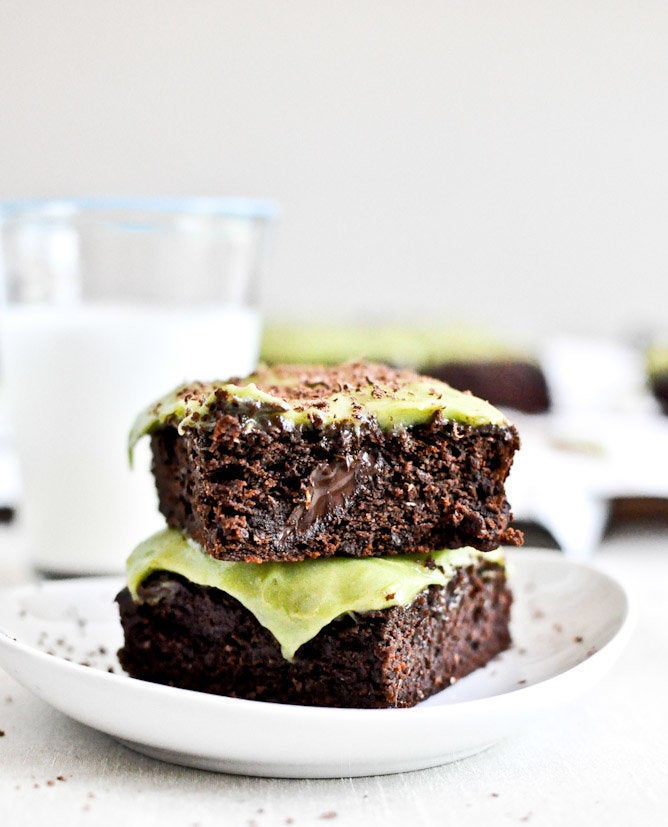 Avocado Tabbouleh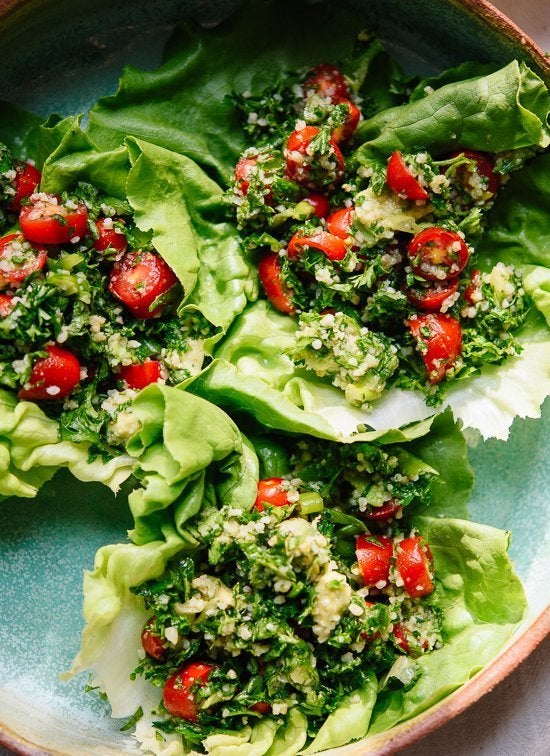 Avocado And Banana Bread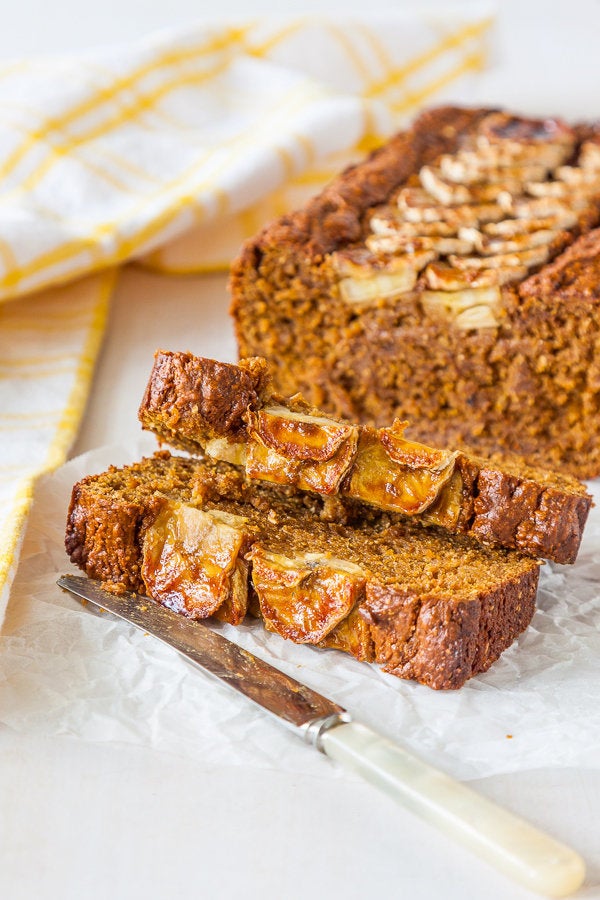 BLT Lettuce Wraps With Avocado Ranch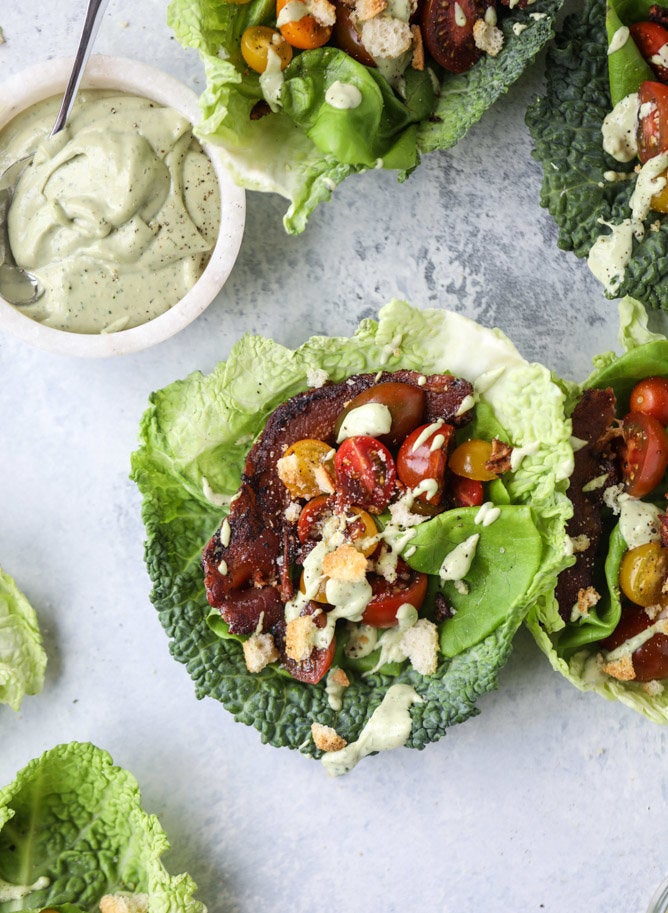 Breakfast Enchiladas With Avocado Cream Sauce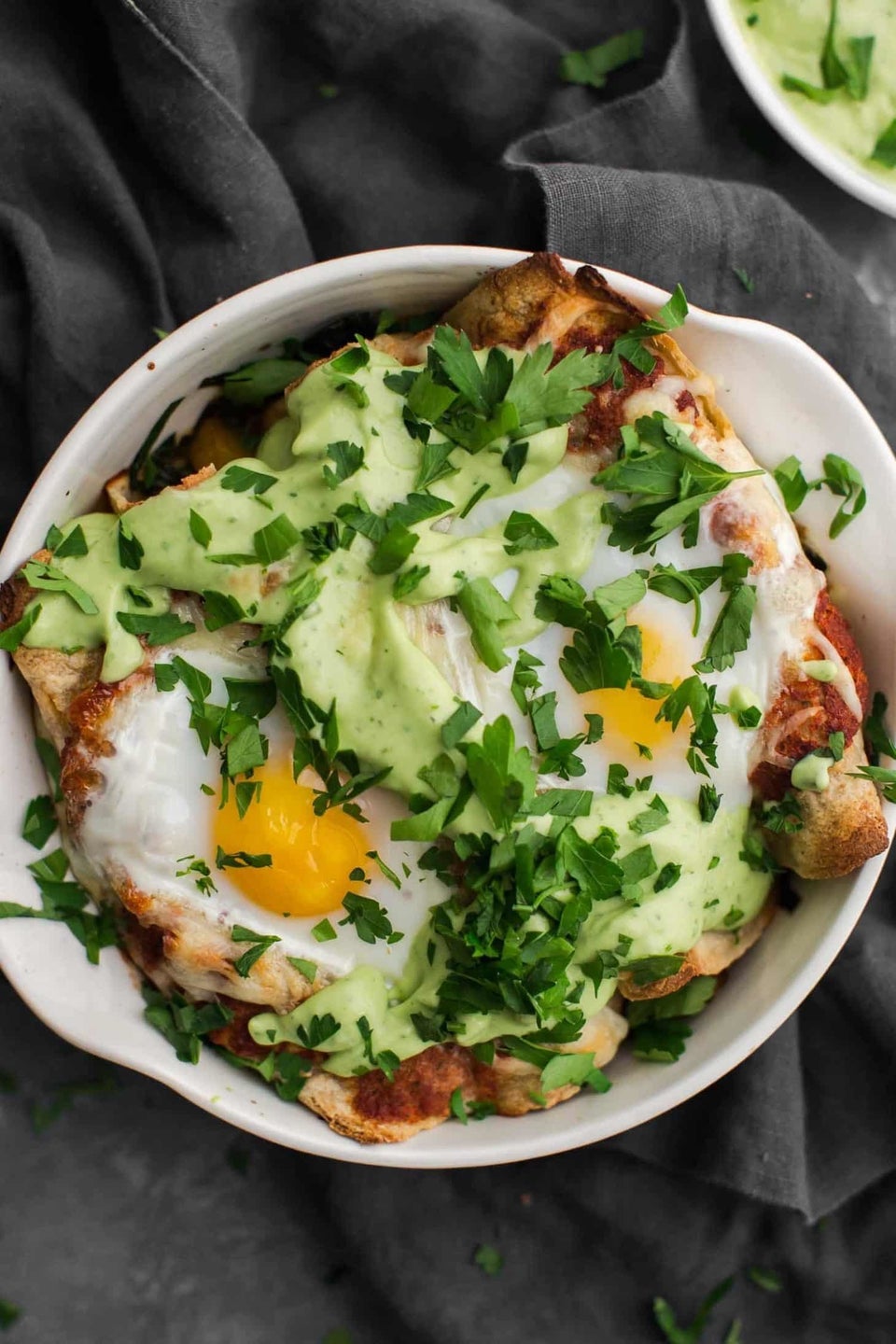 Grilled Corn and Feta Egg In A Hole Avocado Toast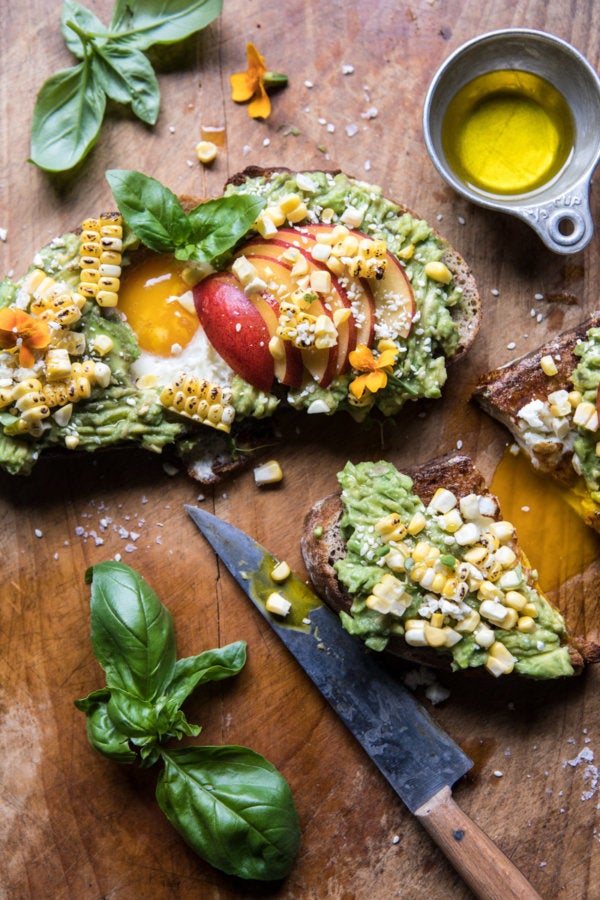 Chocolate Peanut Butter Avocado Pudding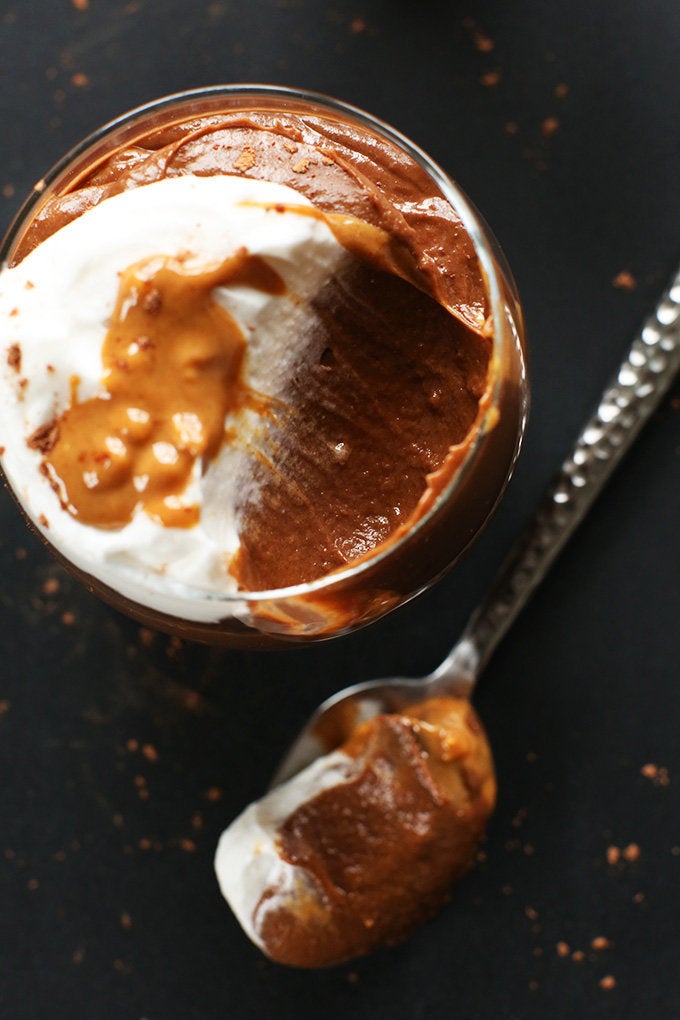 Spicy Smashed Avocado And Asparagus With Dill Havarti Grilled Cheese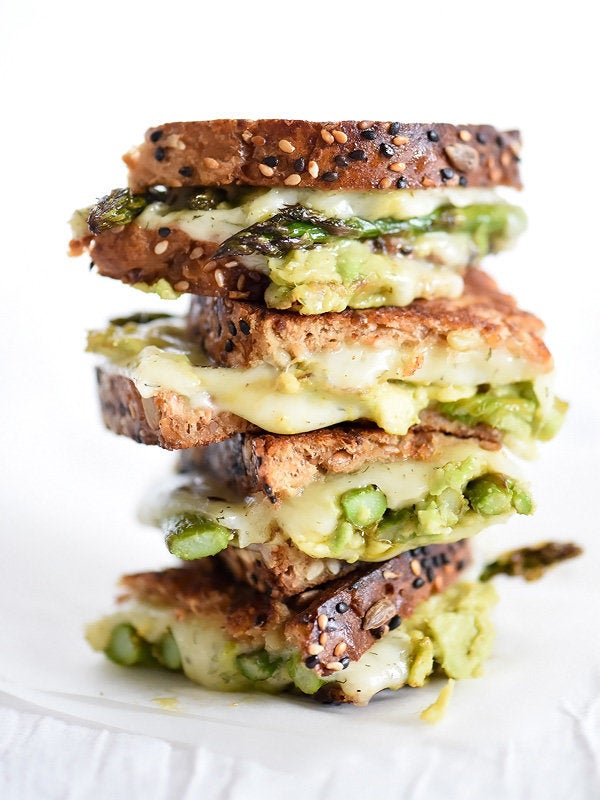 Avocado Greek Yogurt Ranch Dressing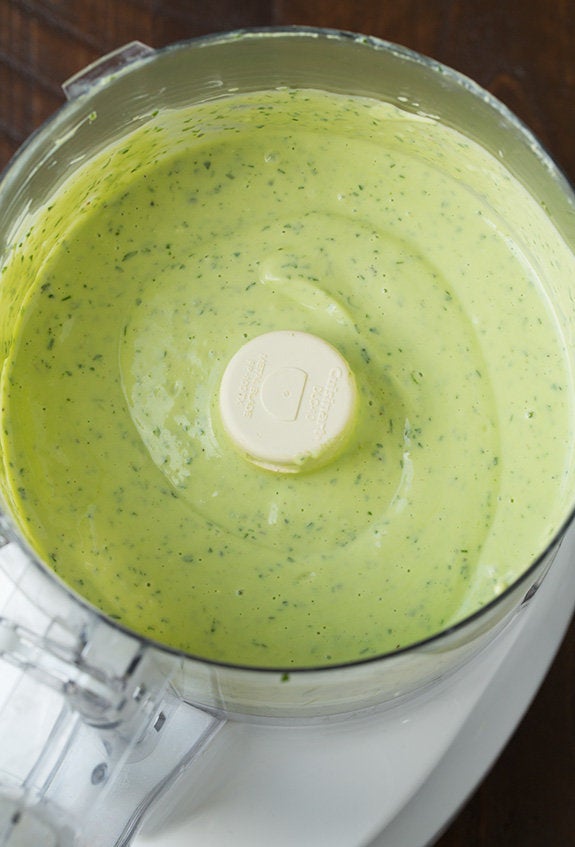 Black Bean Tacos with California Avocado-Sweet Corn Salad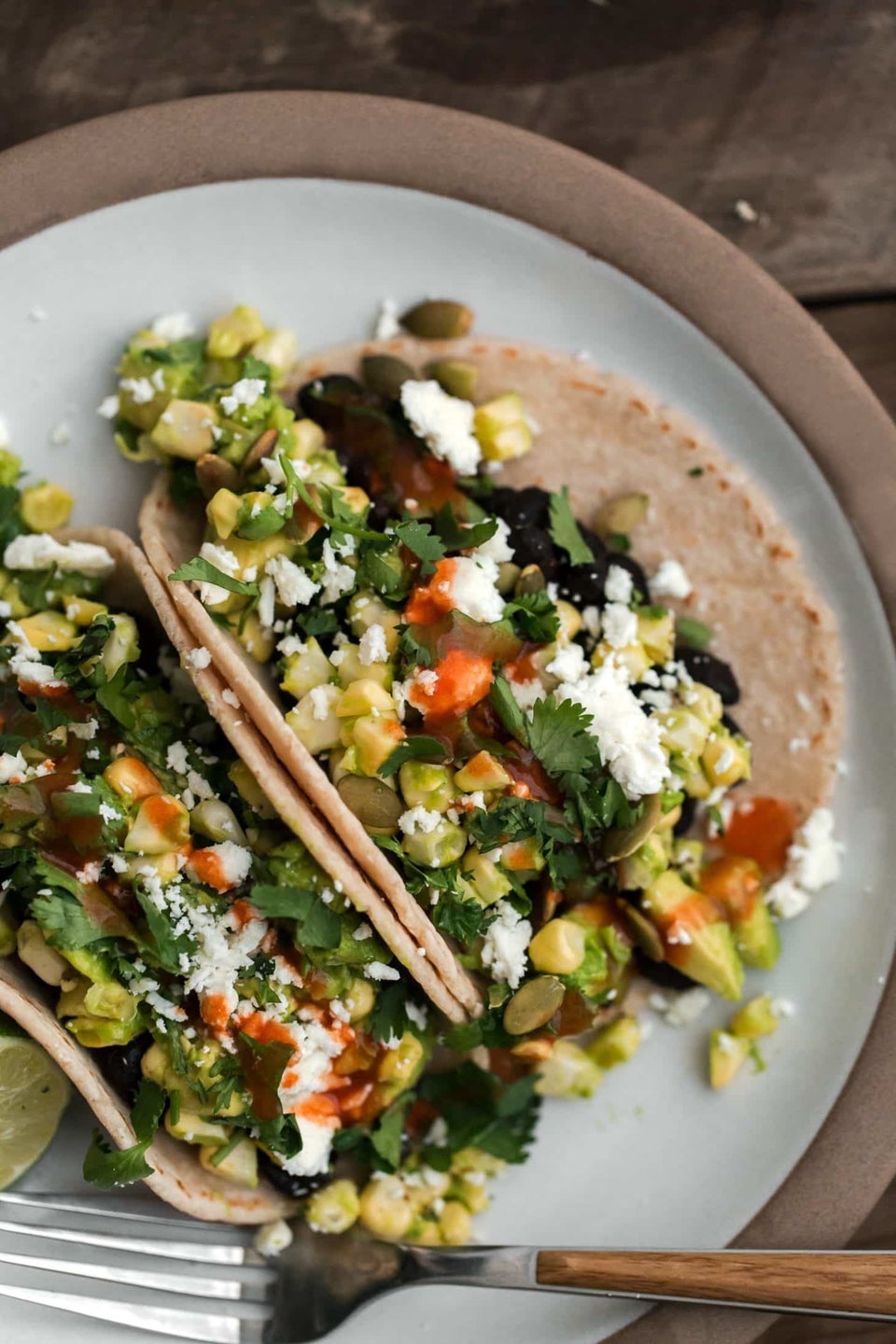 Green Goddess Egg Salad With Avocado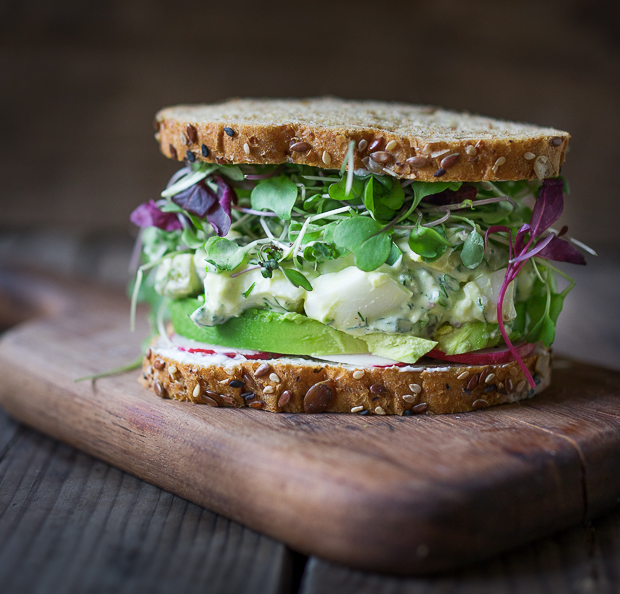 Avocado Bruschetta With Balsamic Reduction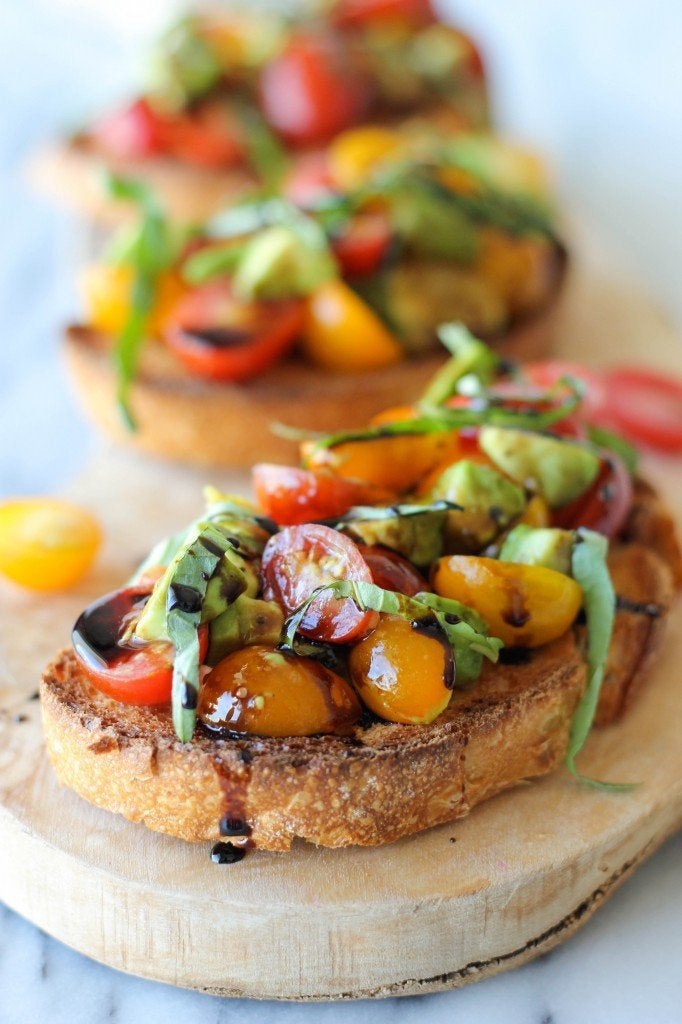 Chilled Avocado Soup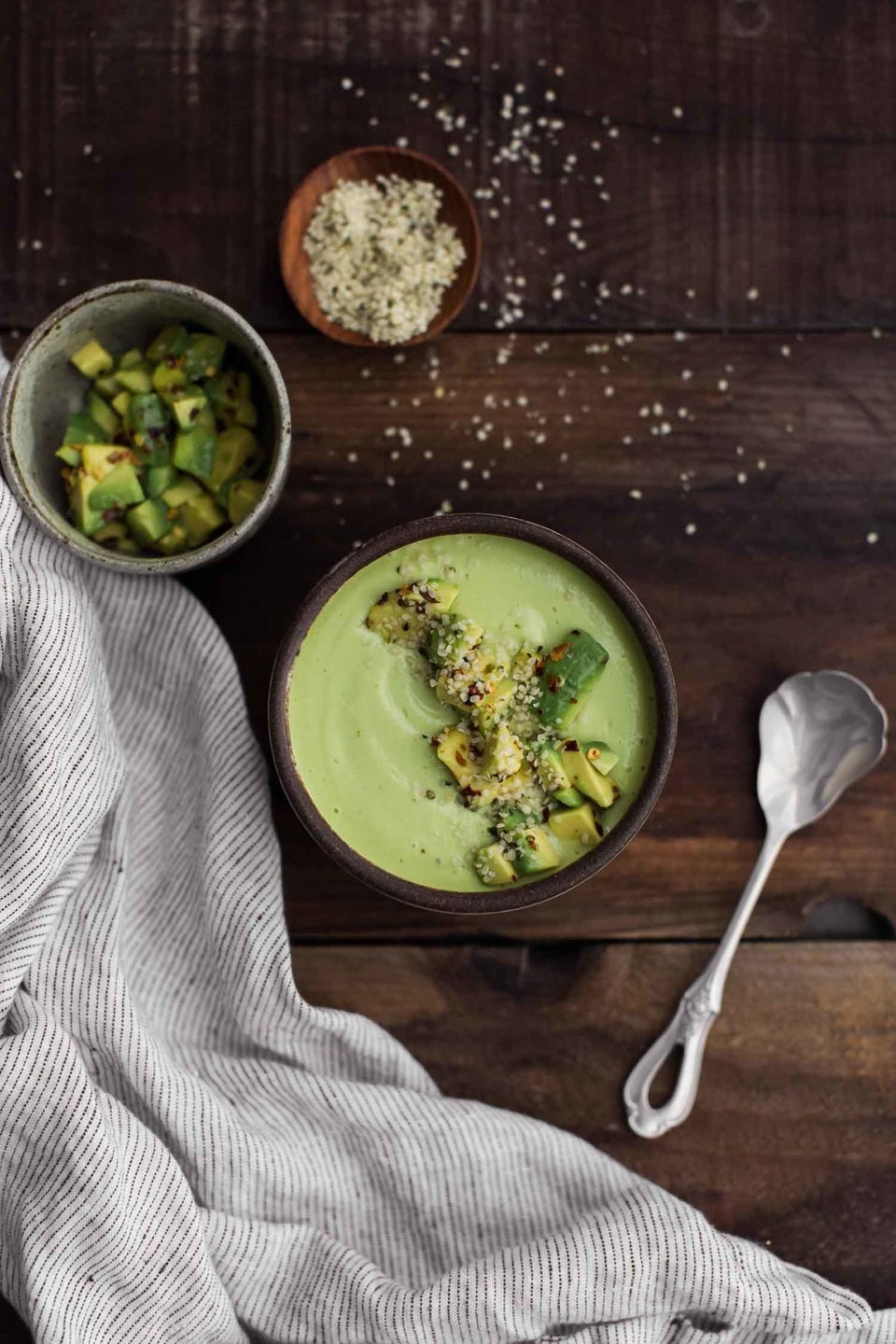 Avocado Hummus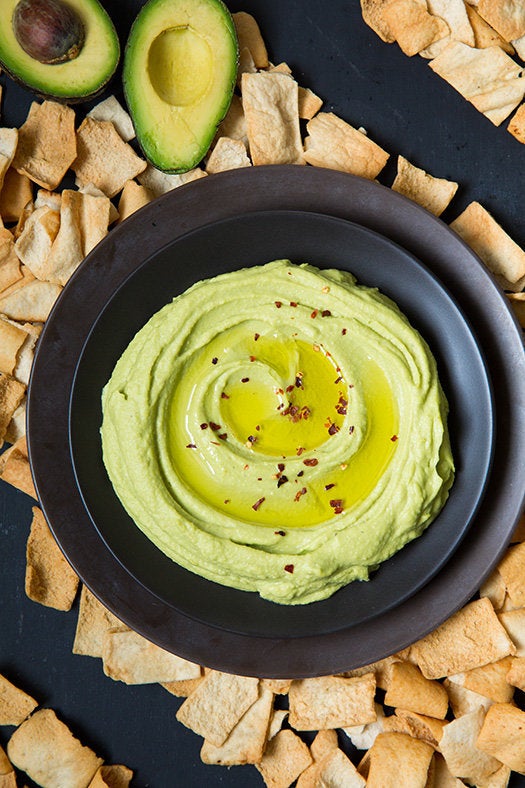 Portobello Steaks With Avocado Chimichurri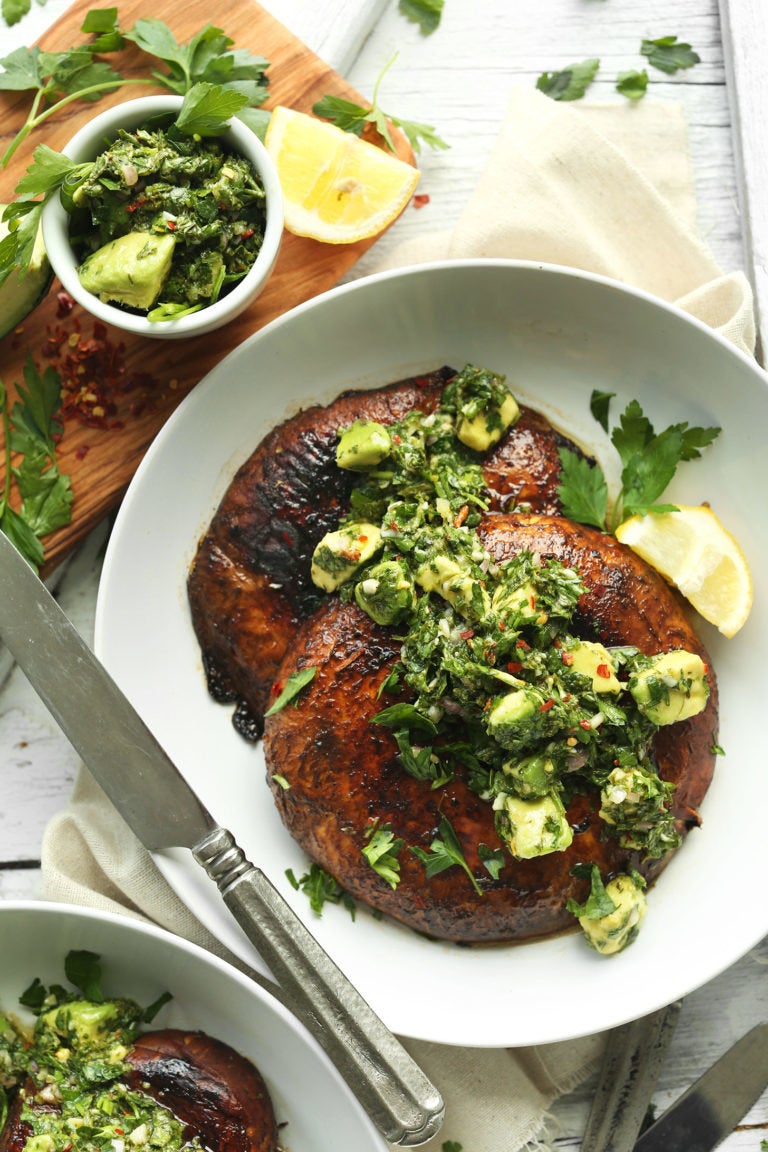 Buffalo Chicken And Avocado BLT Wraps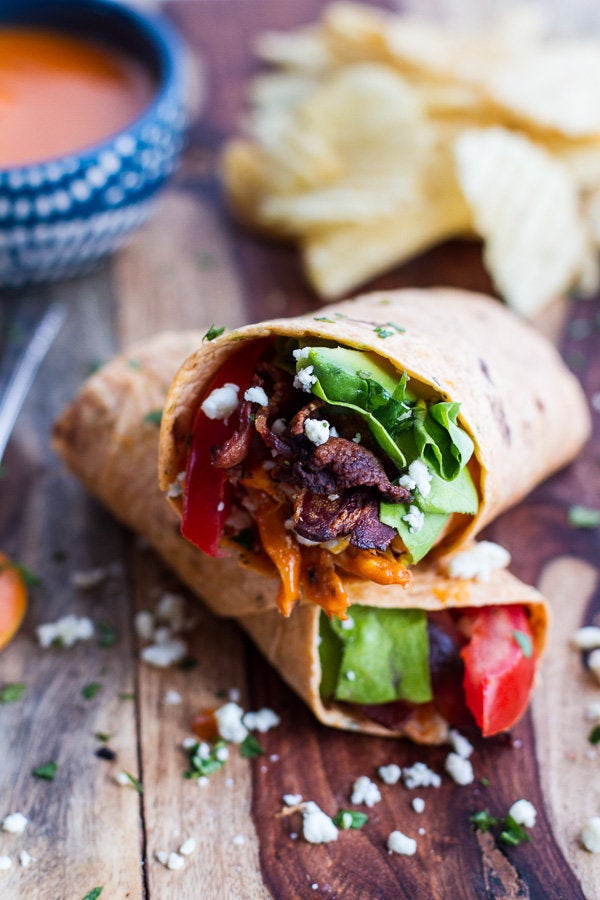 Avocado Caprese Skillet Chicken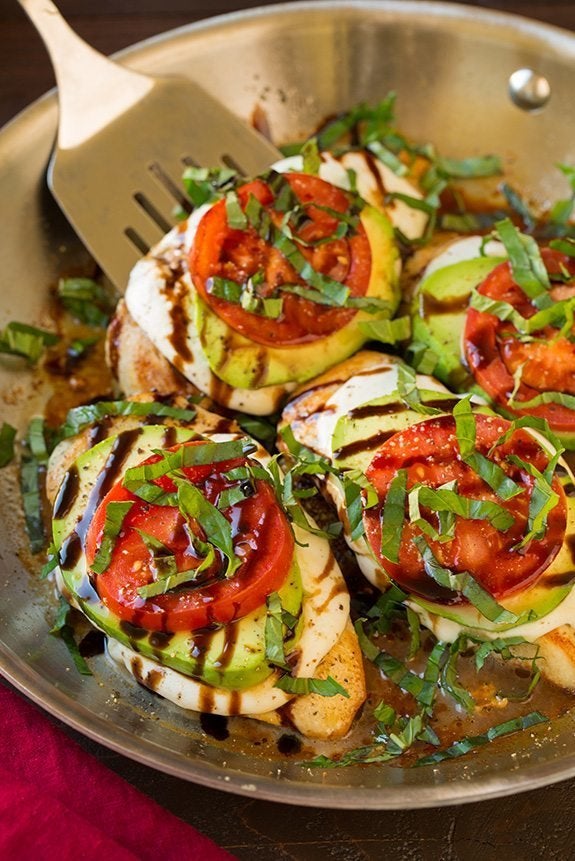 Beet, Avocado and Fried Goat Cheese Salad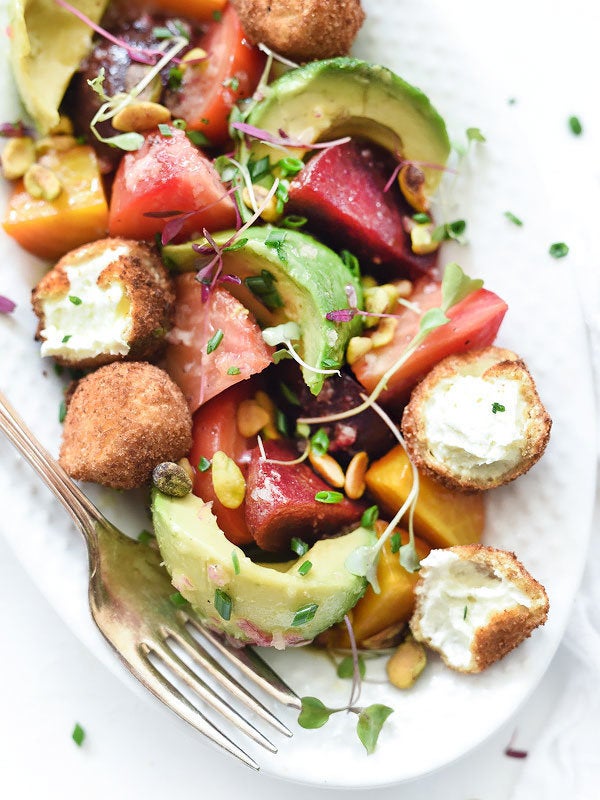 Sweet Corn Cake Eggs Benedict With Avocado Hollandaise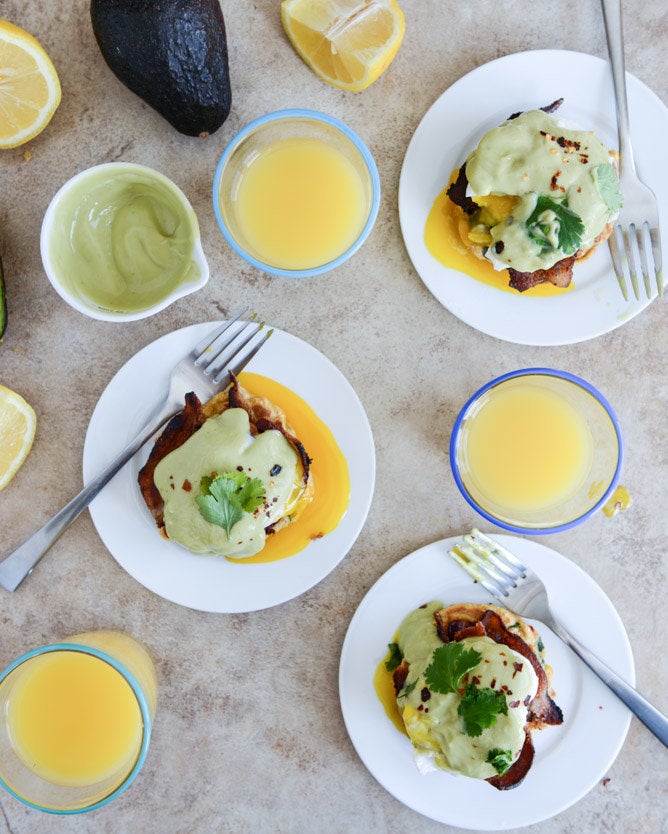 Avocado Pound Cake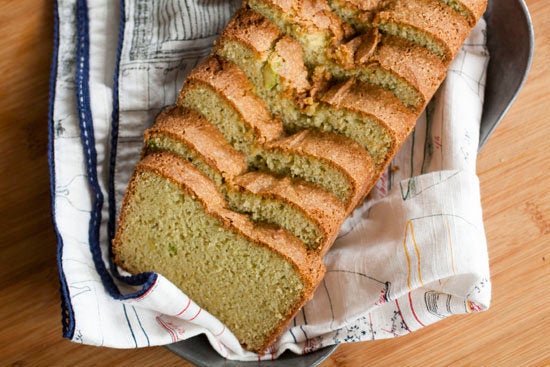 Cheesy Avocado Crab Stuffed Piquillo Pepper Ciabatta Pizzette's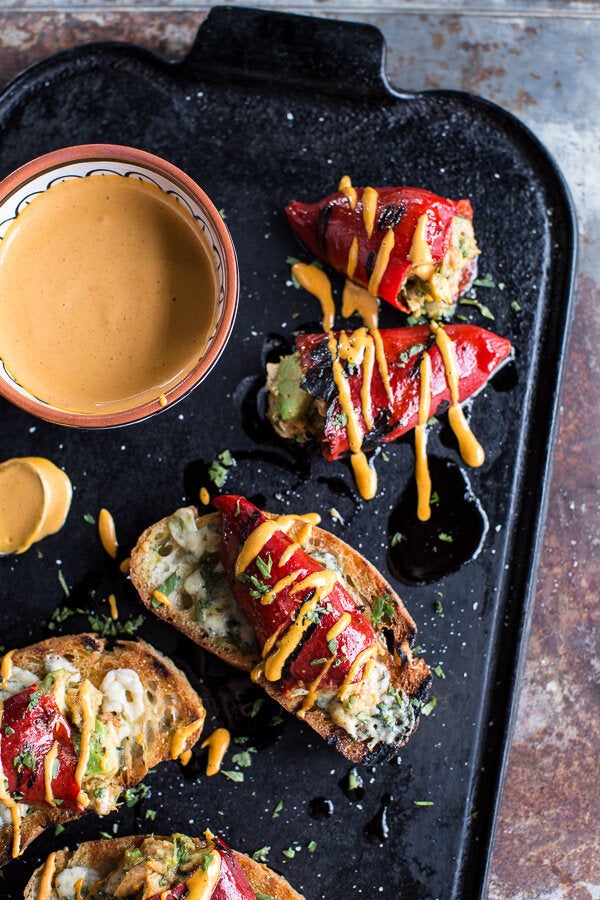 Avocado Caprese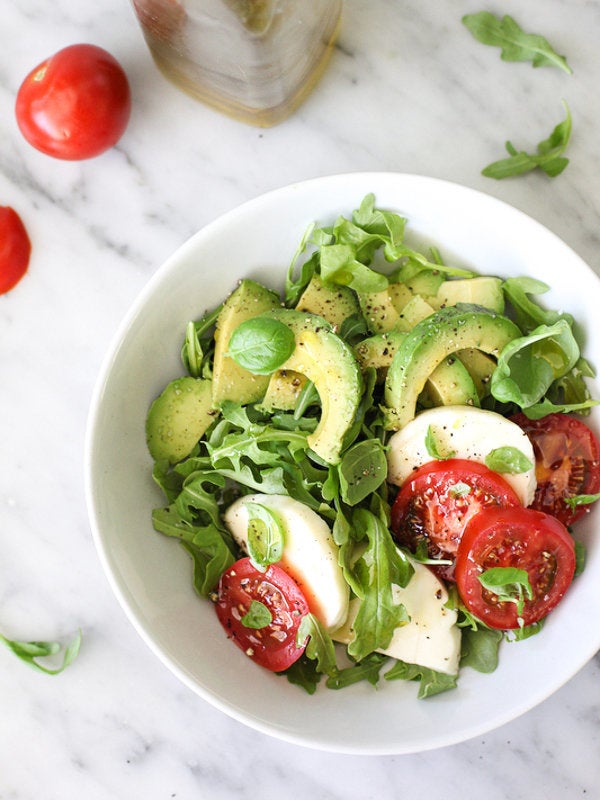 Avocado Egg Rolls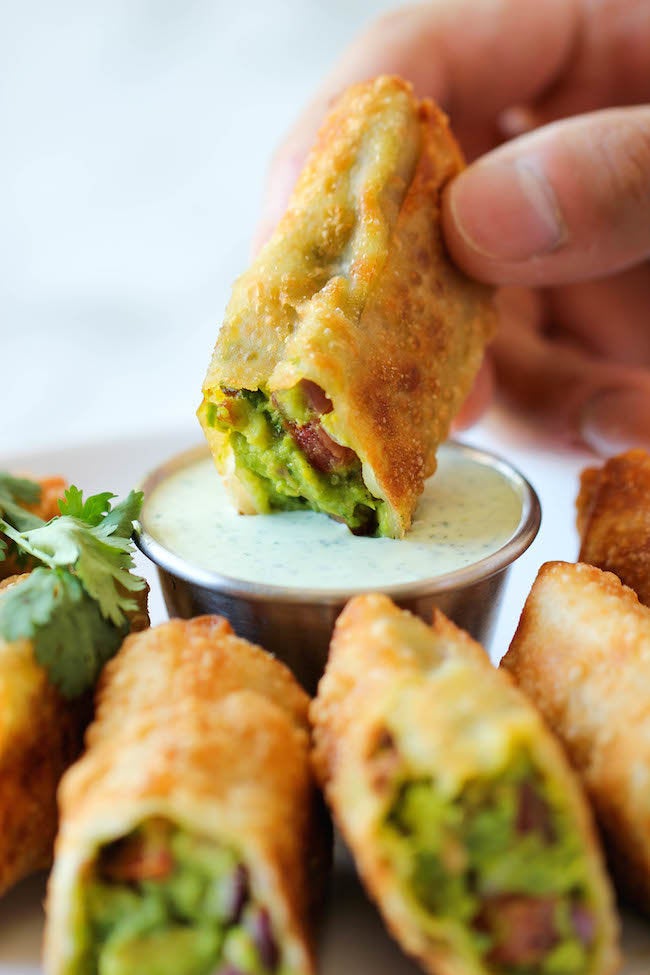 Grilled Corn, Tomato And Avocado Salad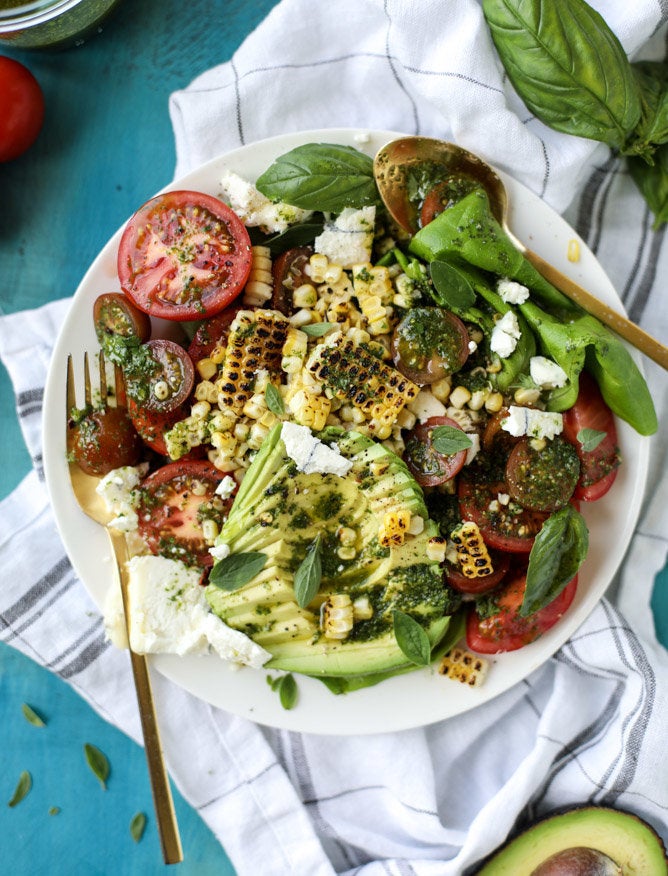 Chocolate Avocado Mousse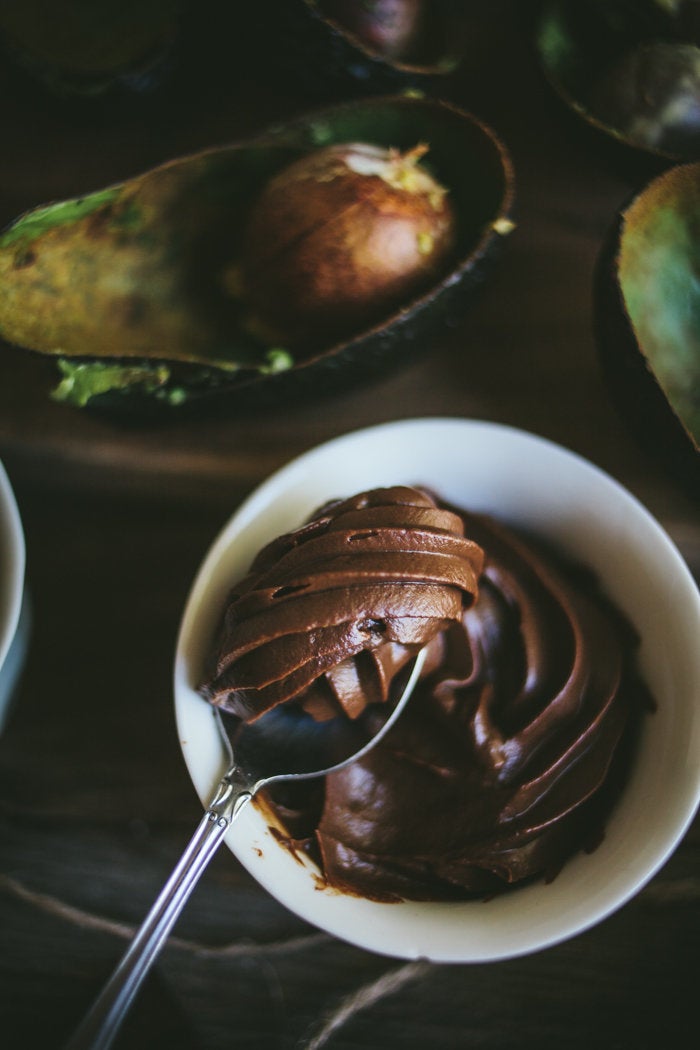 Avocado Chickpea Salad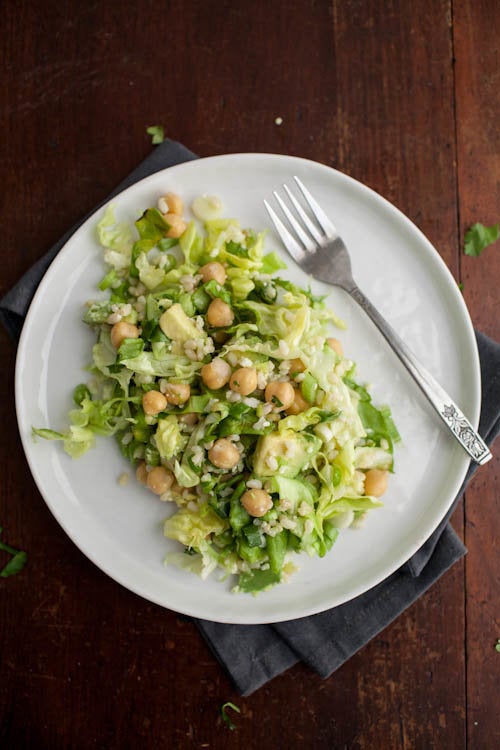 Avocado, Egg And English Muffin Sandwich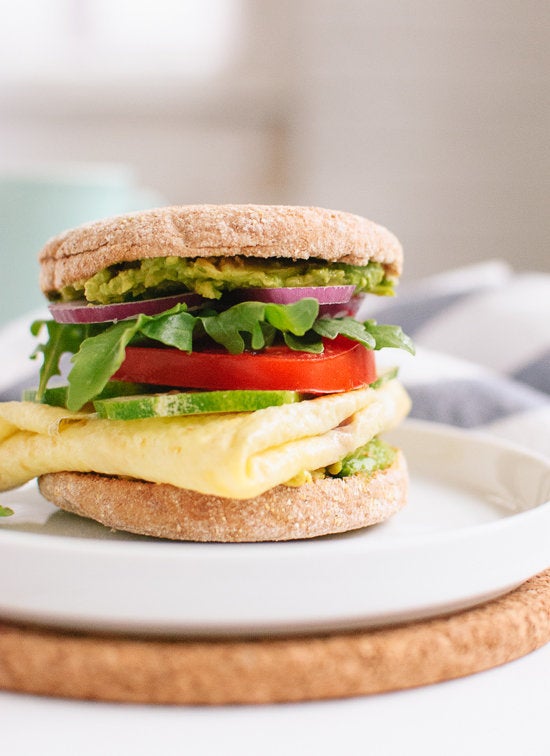 Roasted Summer Vegetable Mac And Cheese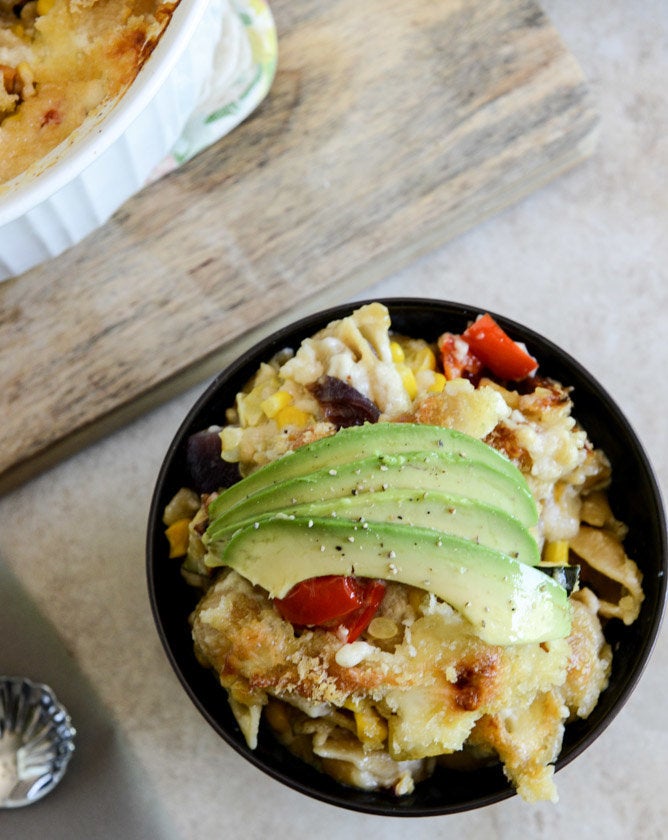 Southwestern Avocado Dressing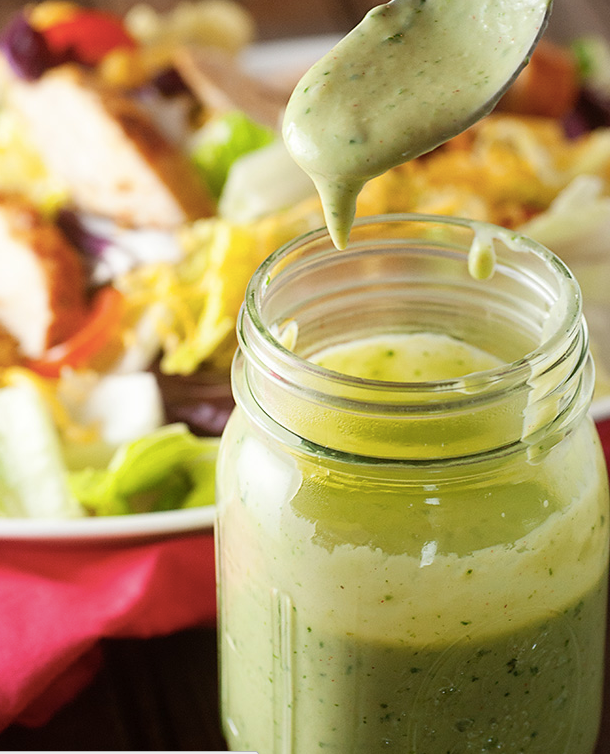 Avocado Chocolate Mousse With Summer Fruit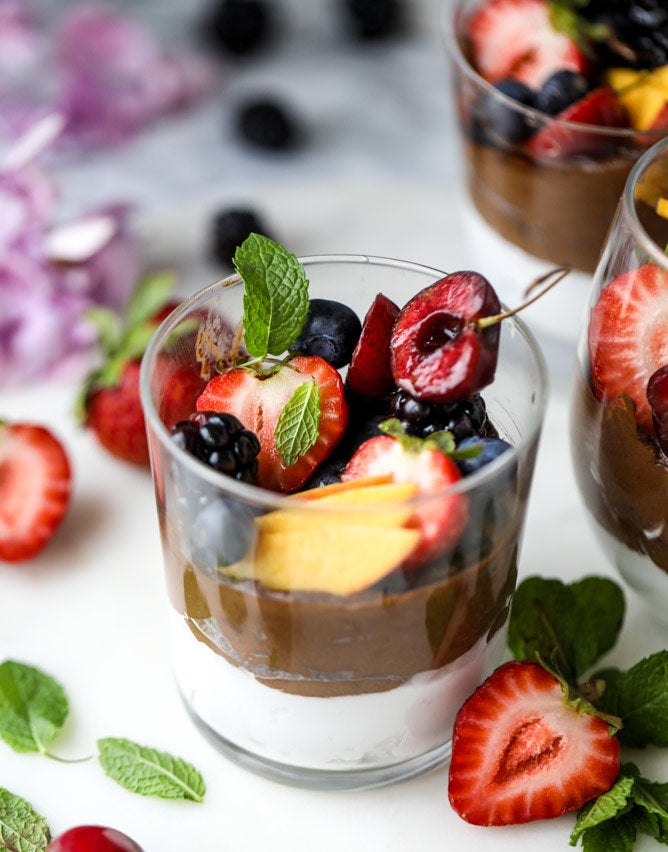 10-Minute Garden Herb Avocado Dip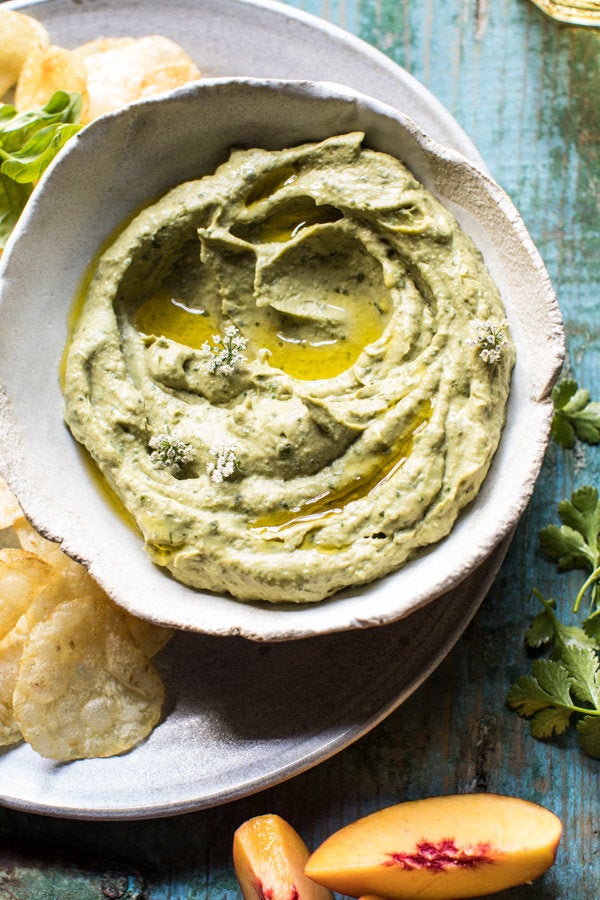 Easy Classic Fiesta Guacamole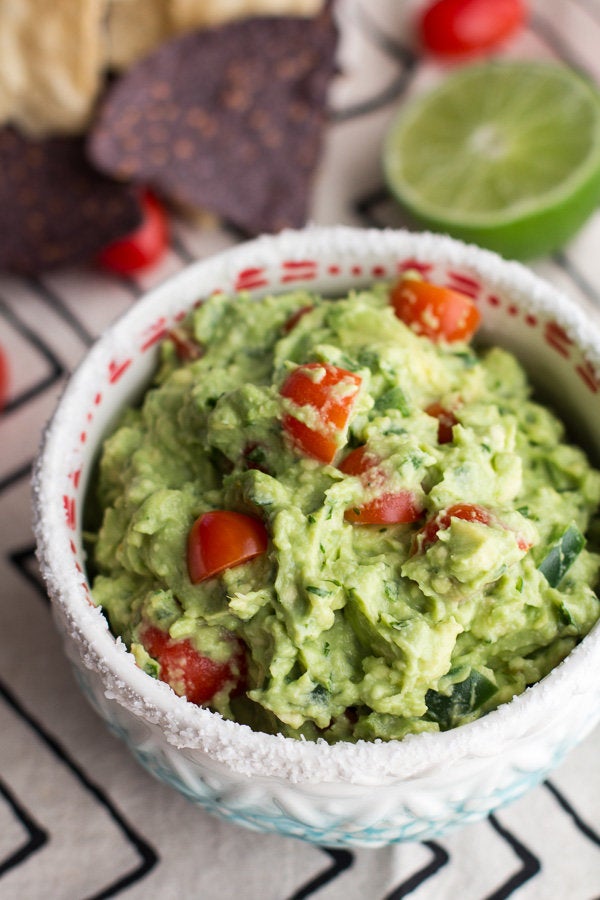 Cajun Shrimp Guacamole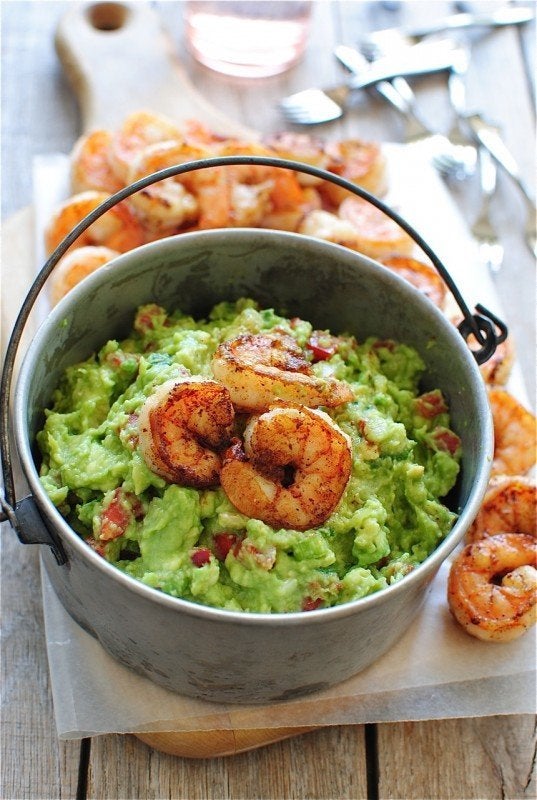 Charred Lime And Roasted Tomato Guacamole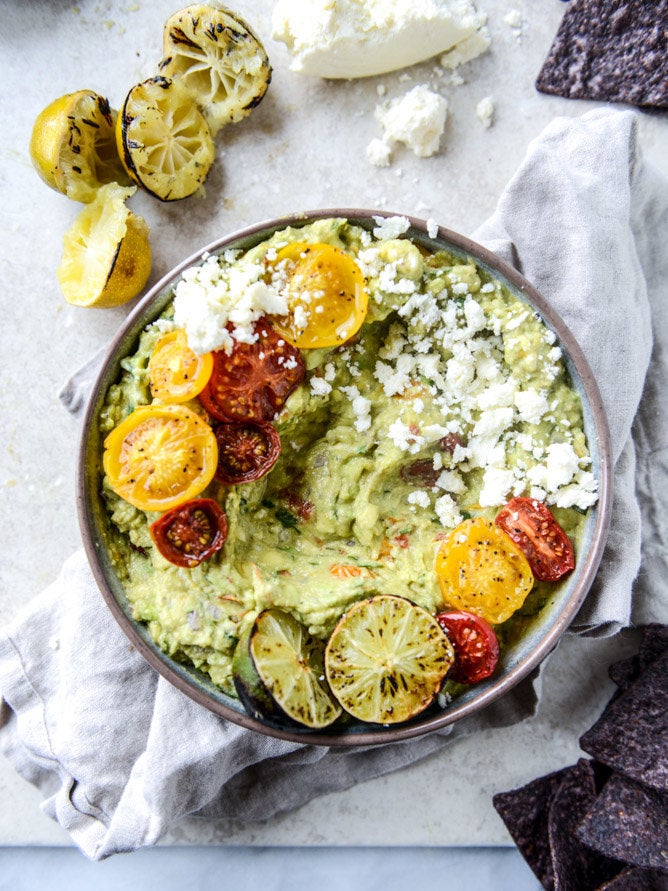 Kale Guacamole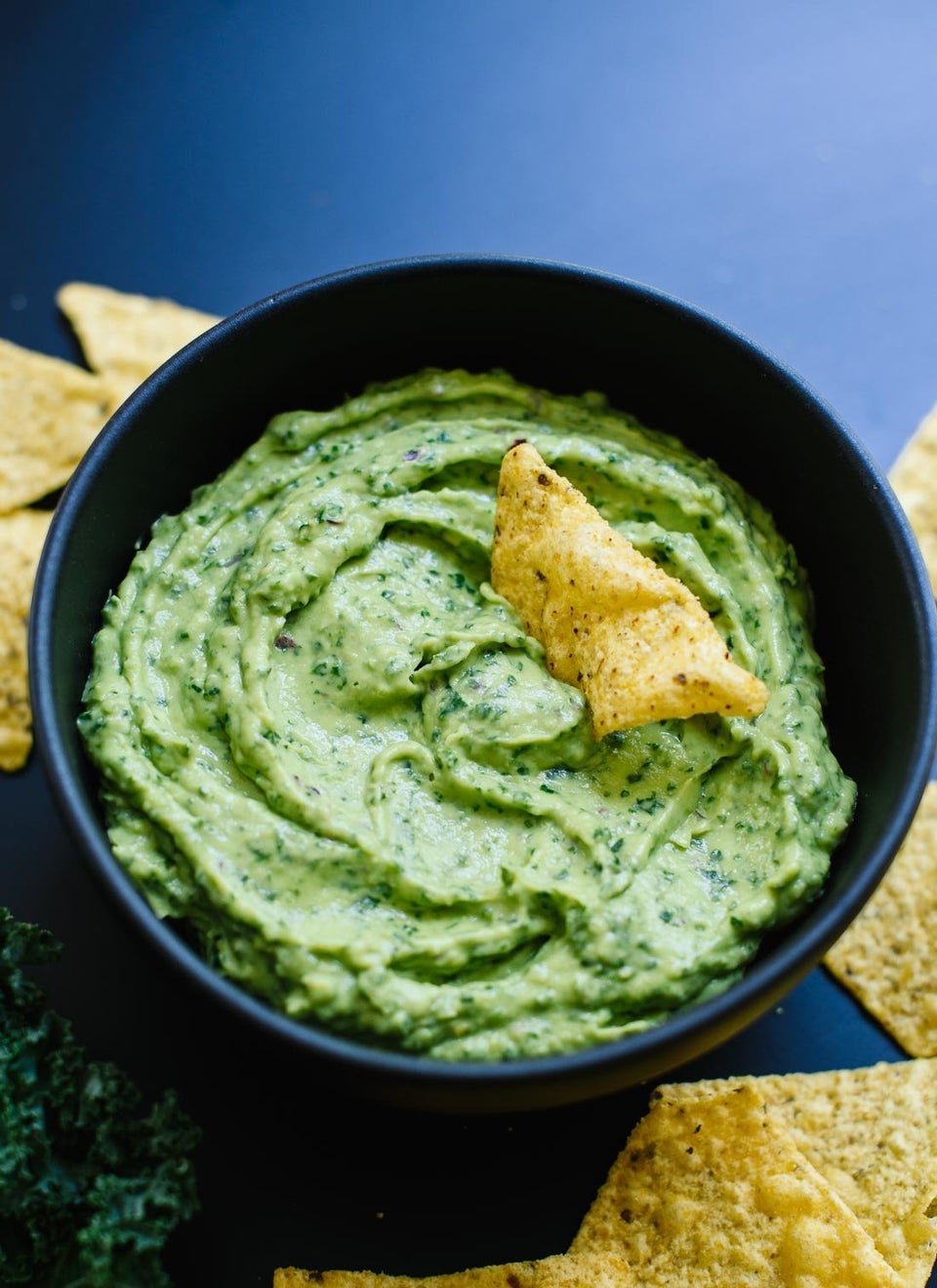 Greek Guacamole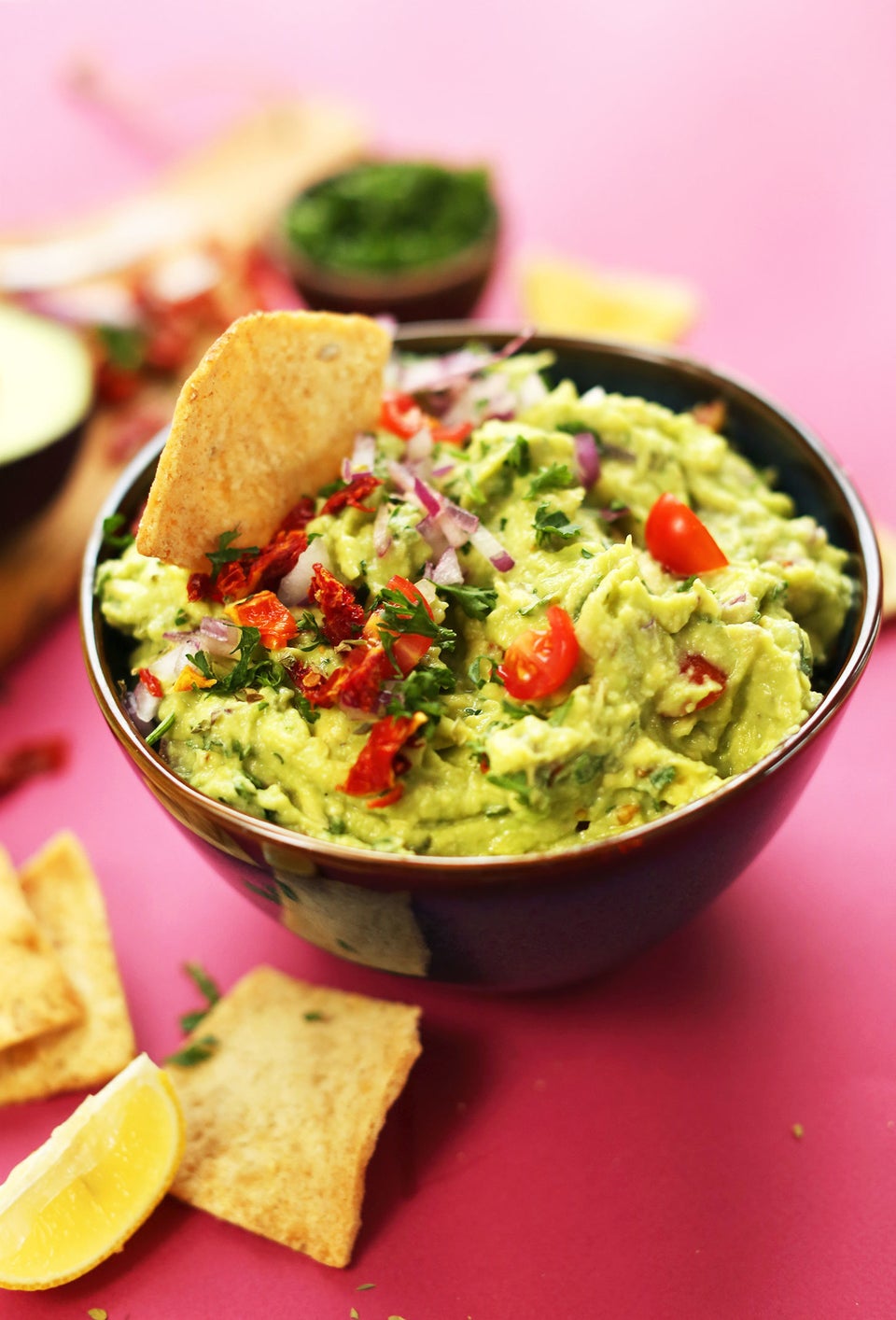 Roasted Garlic and Pickled Jalapeno Guacamole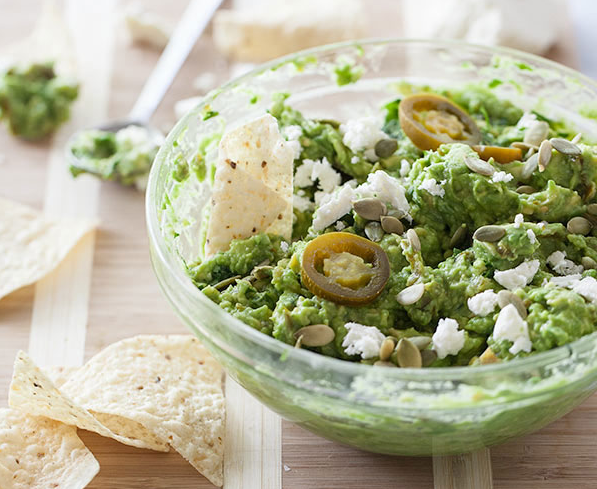 Chunky Guacamole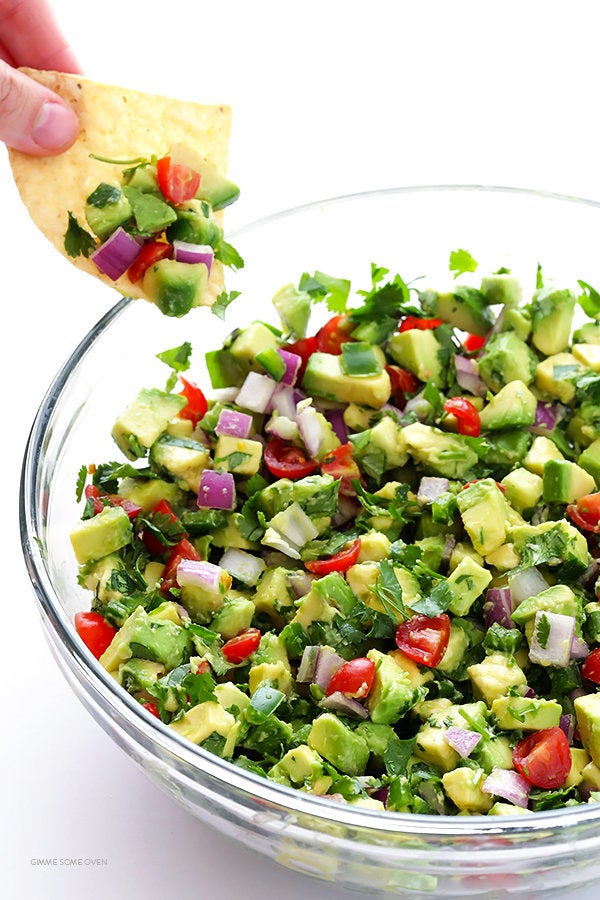 Sriracha Guacamole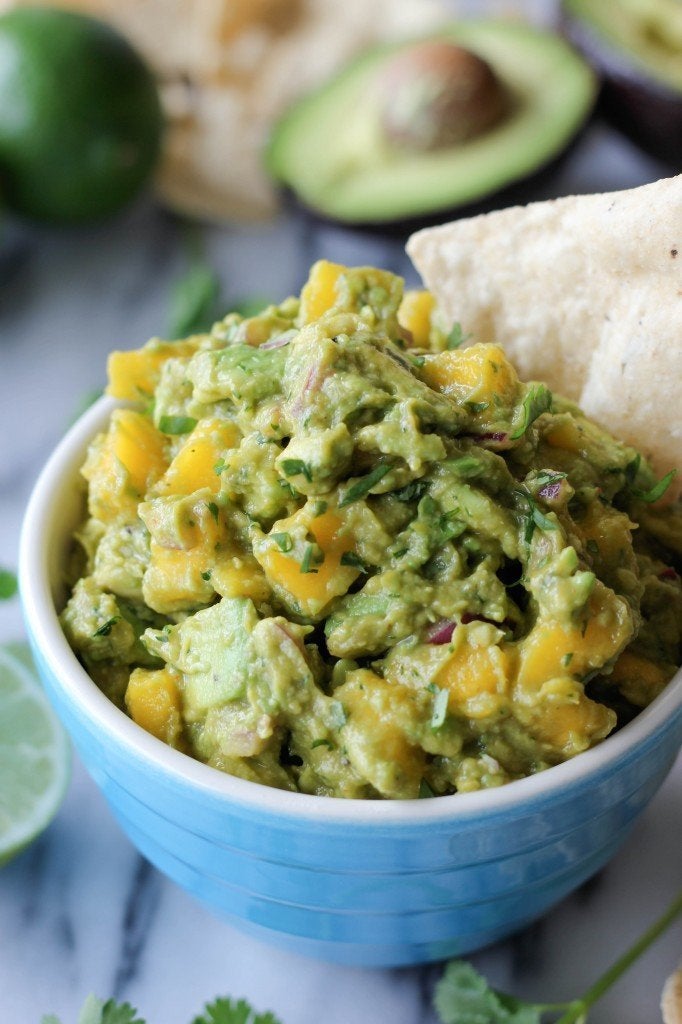 Perfect Guacamole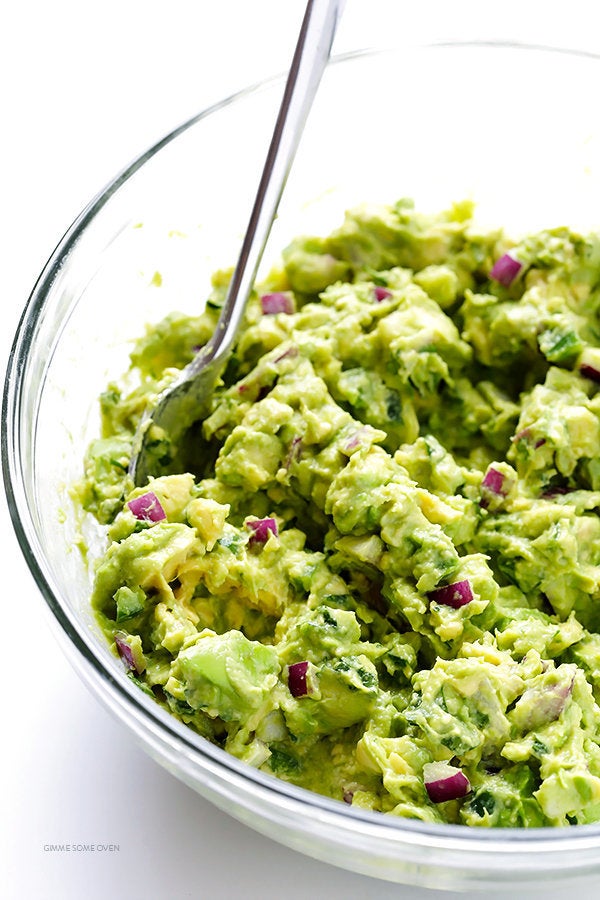 Caramelized Pineapple, Bacon And Goat Cheese Guacamole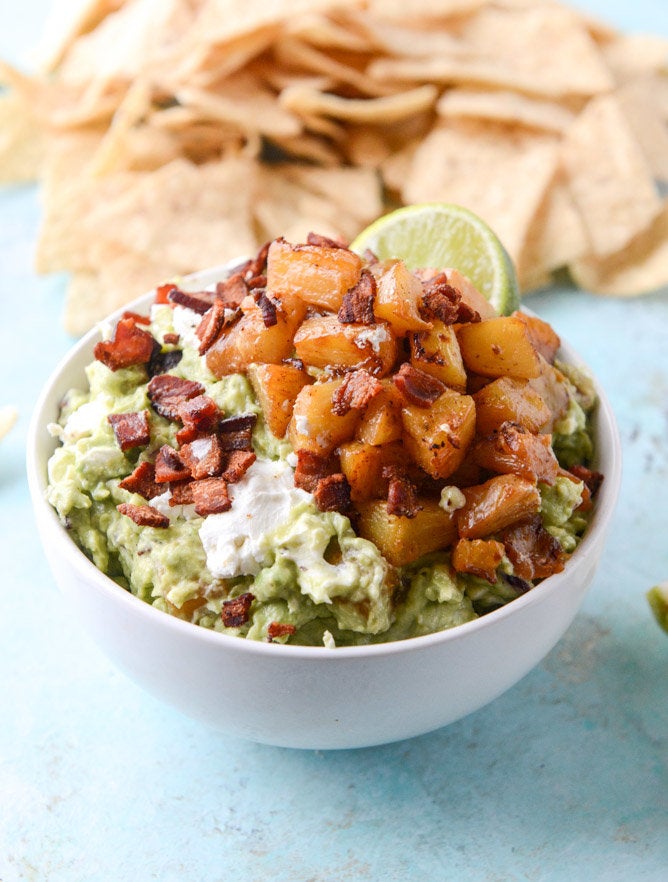 Sweet Corn Grilled Guacamole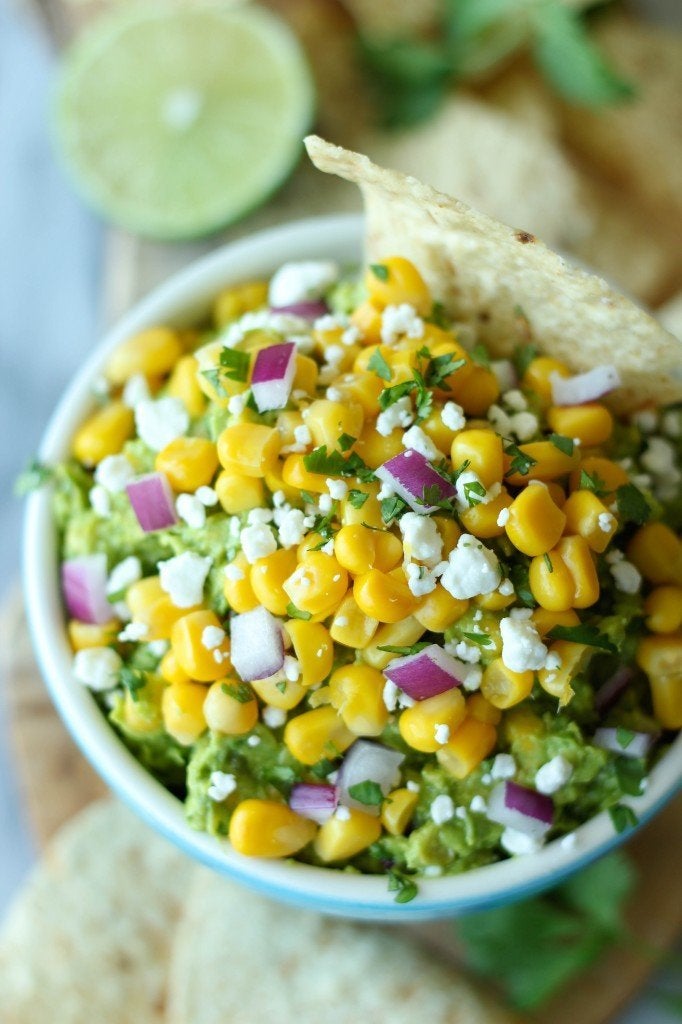 Festive Pomegranate Guacamole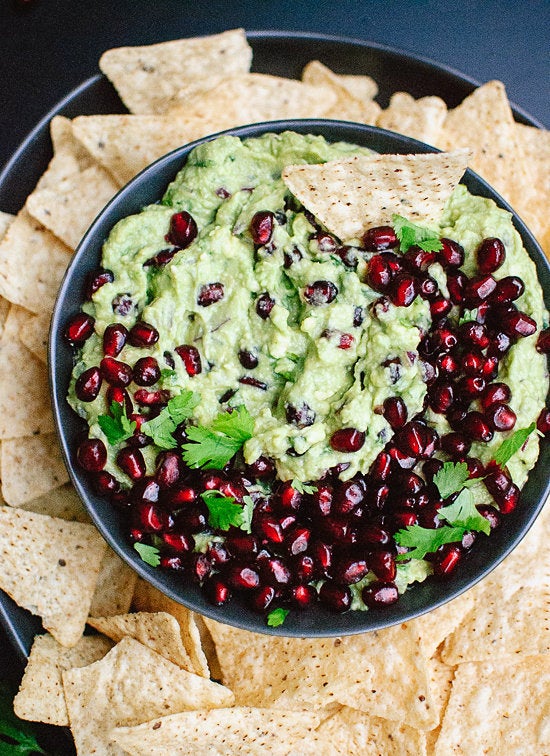 Summer Garden Guacamole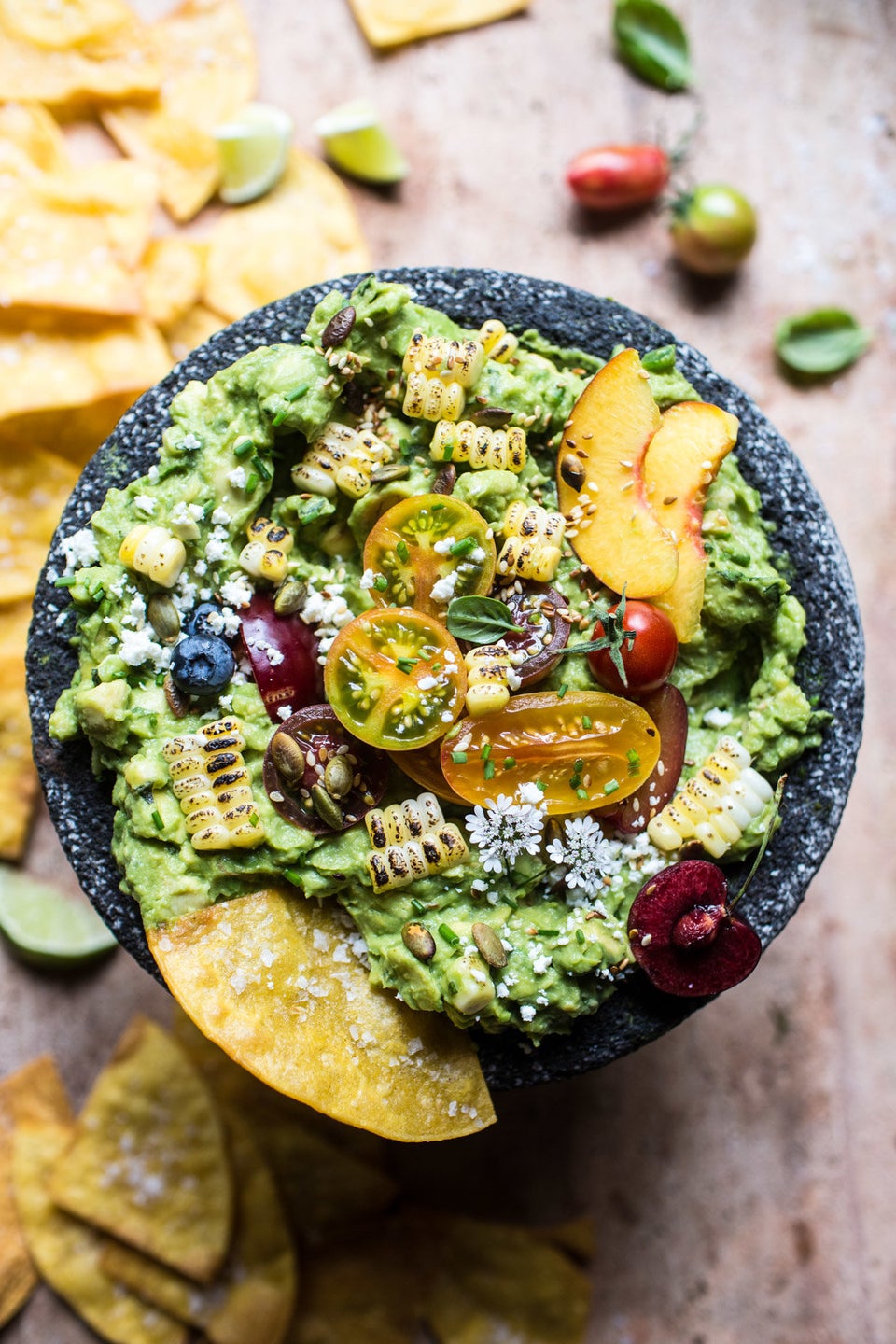 Green Chile And Roasted Tomato Guacamole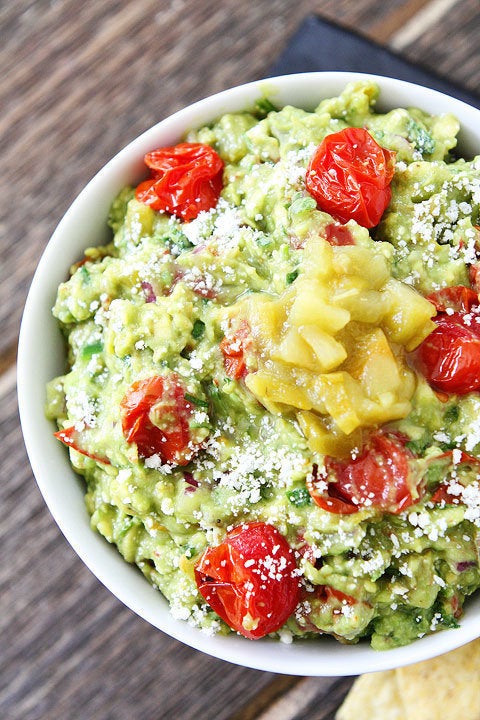 Do-It-Yourself Guacamole Bar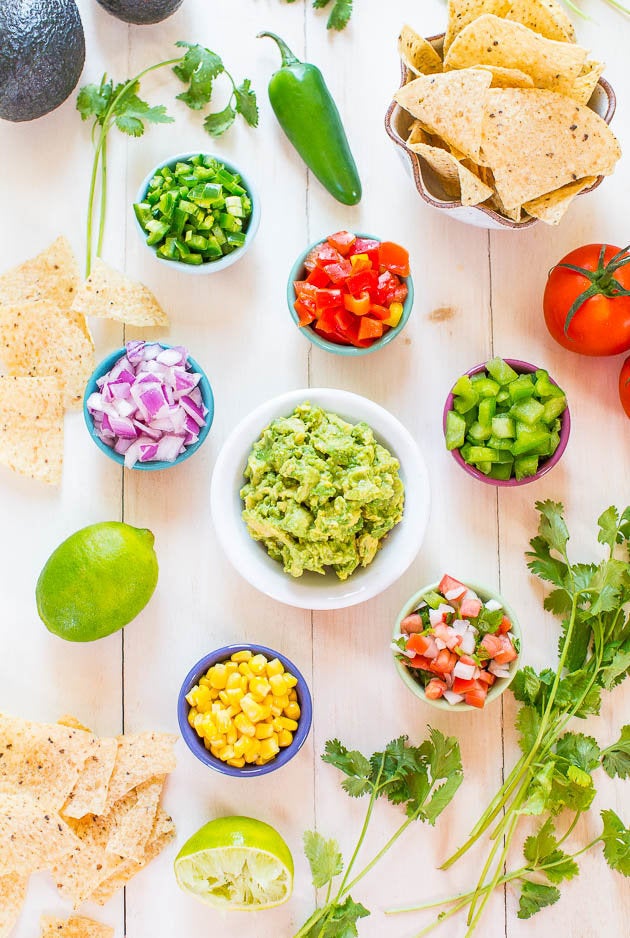 Watermelon Feta Guacamole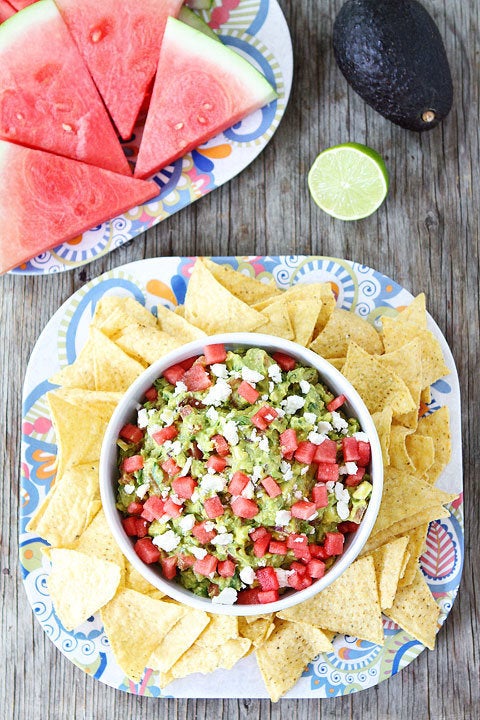 Pesto Guacamole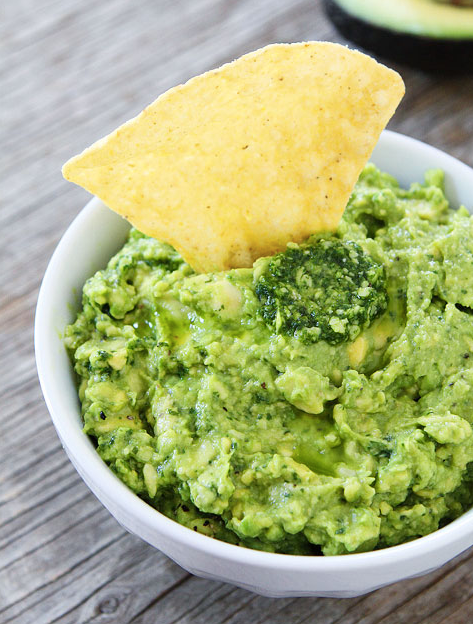 Pineapple Guacamole