When news broke that an avocado a day could keep cholesterol at bay, squeals of joy from guacamole-lovers were audible.
The exuberance was warranted: Beyond the fruit's inimitable deliciousness, the avocado has a lot to brag about, nutritionally speaking. It's packed with monounsaturated fat (the good kind), potassium (more than a banana), fiber and antioxidants.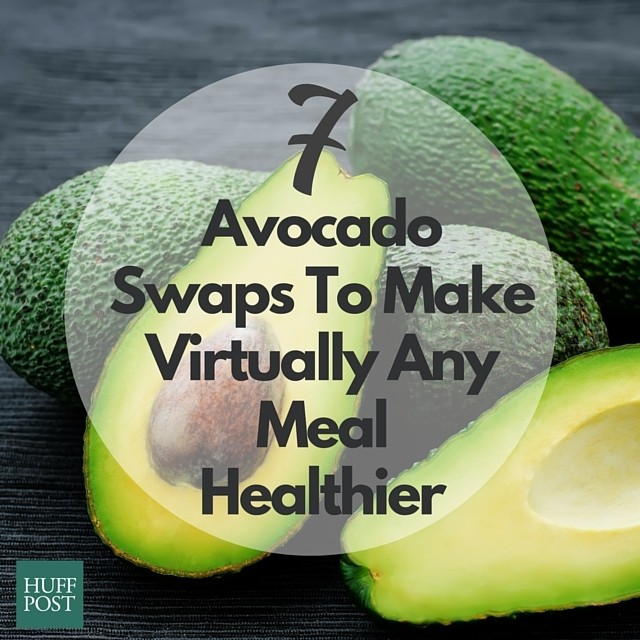 Photo credit: Nata_Vkusidey via Getty Images
Guacamole is a good start, but it's certainly not the only way to get your avocado fix. In fact, you can substitute avocado into many of your favorite dishes.
It's no wonder avocado has been crowned "America's new favorite fruit." Below, find seven ways to swap avocado for several less wholesome ingredients to amplify just about any recipe's nutritional stats.
Mayonnaise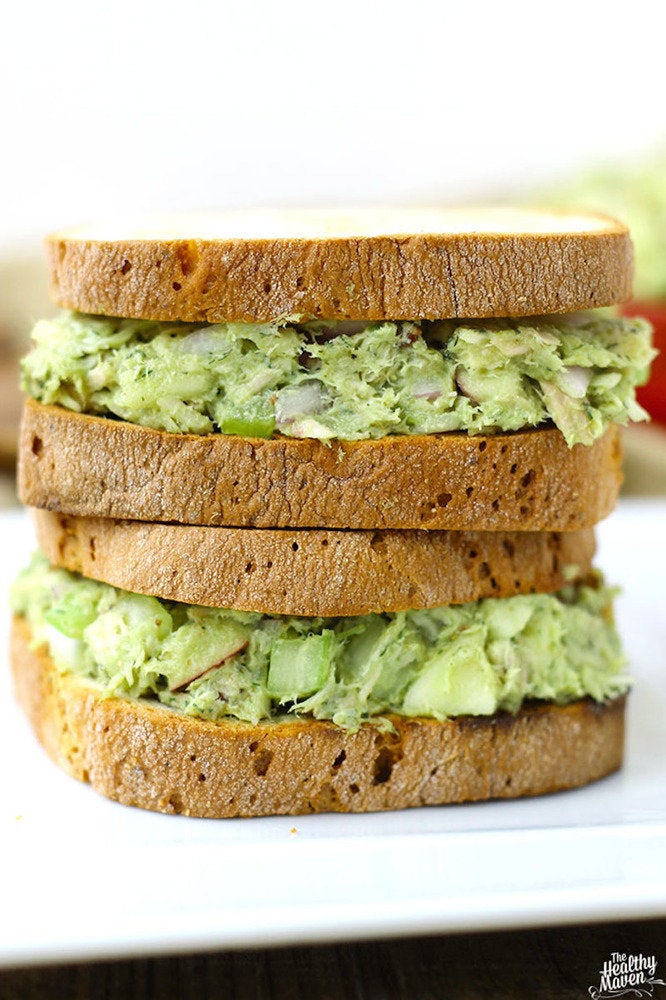 Cheese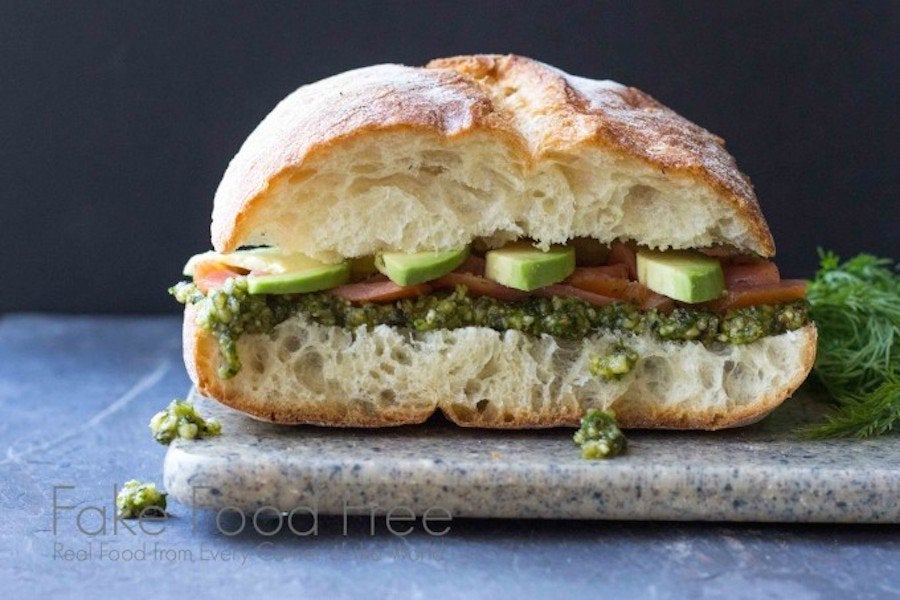 Butter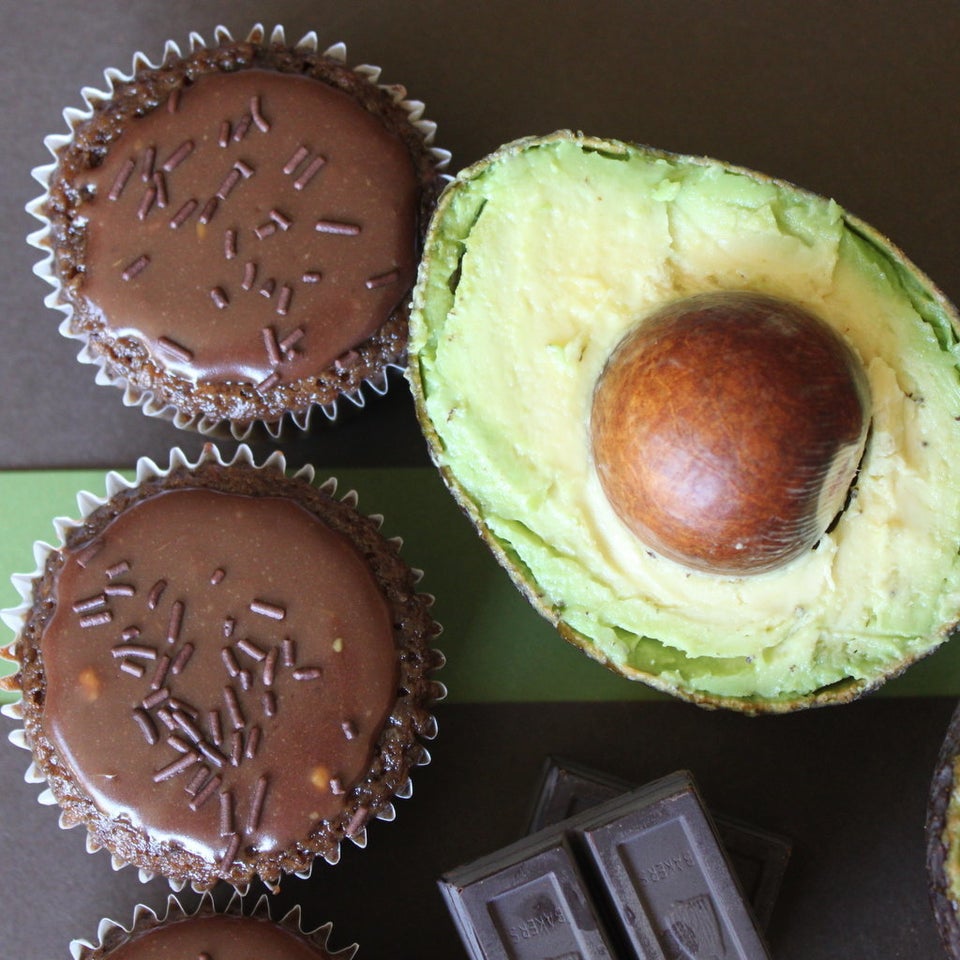 Sour Cream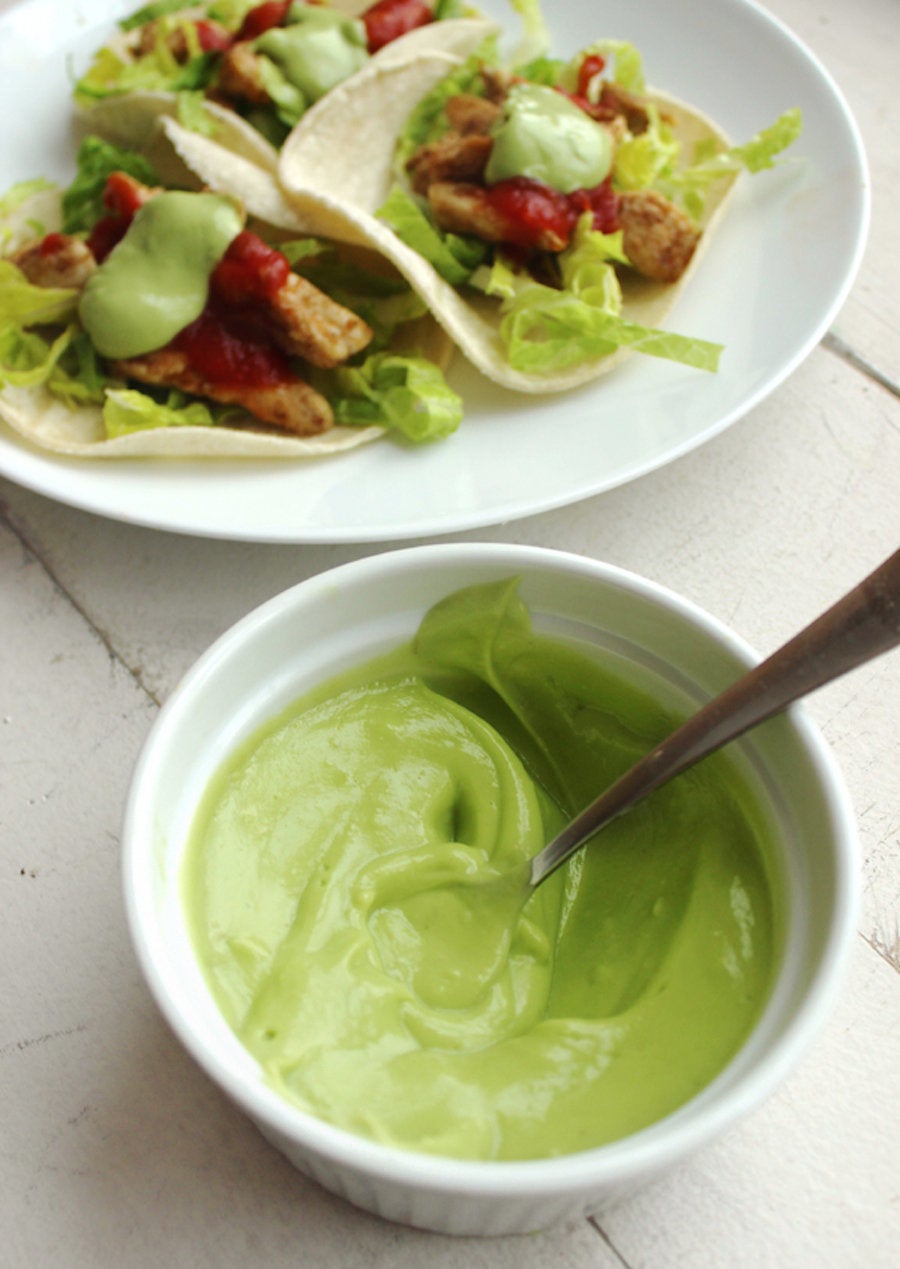 Cream & Milk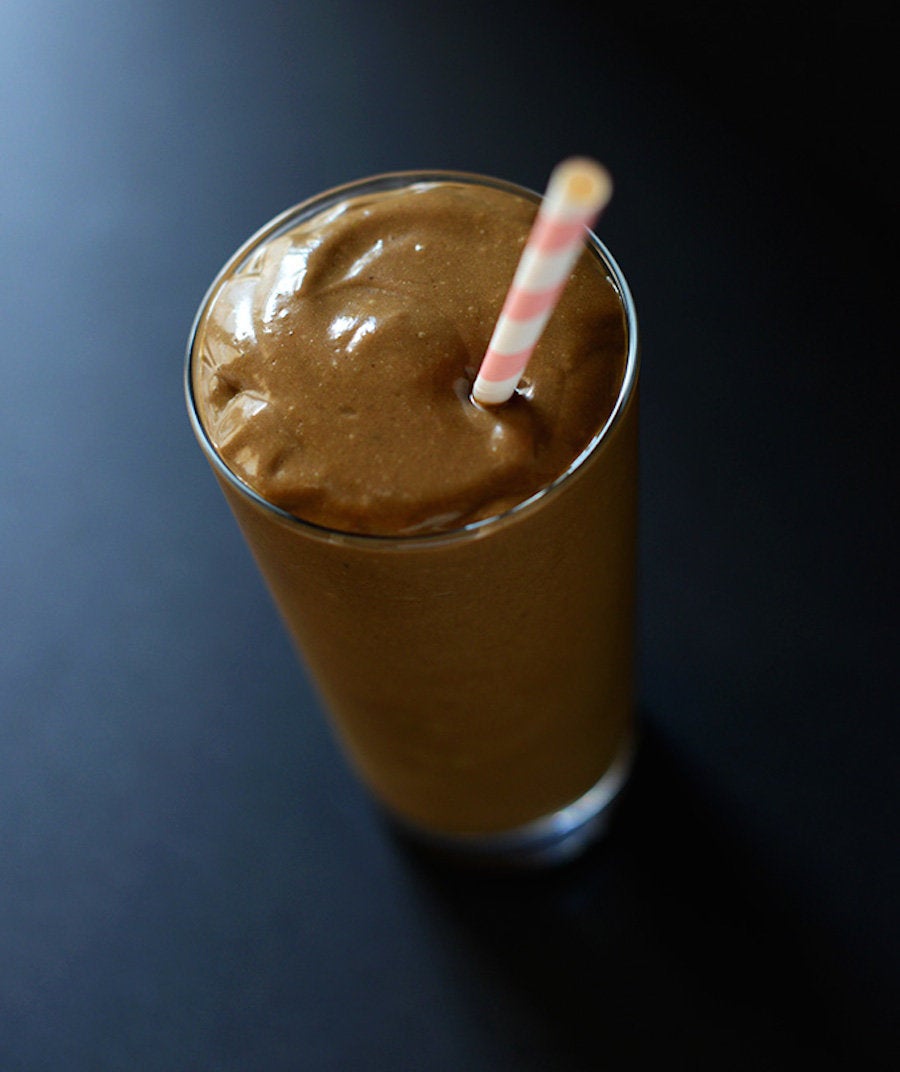 Bread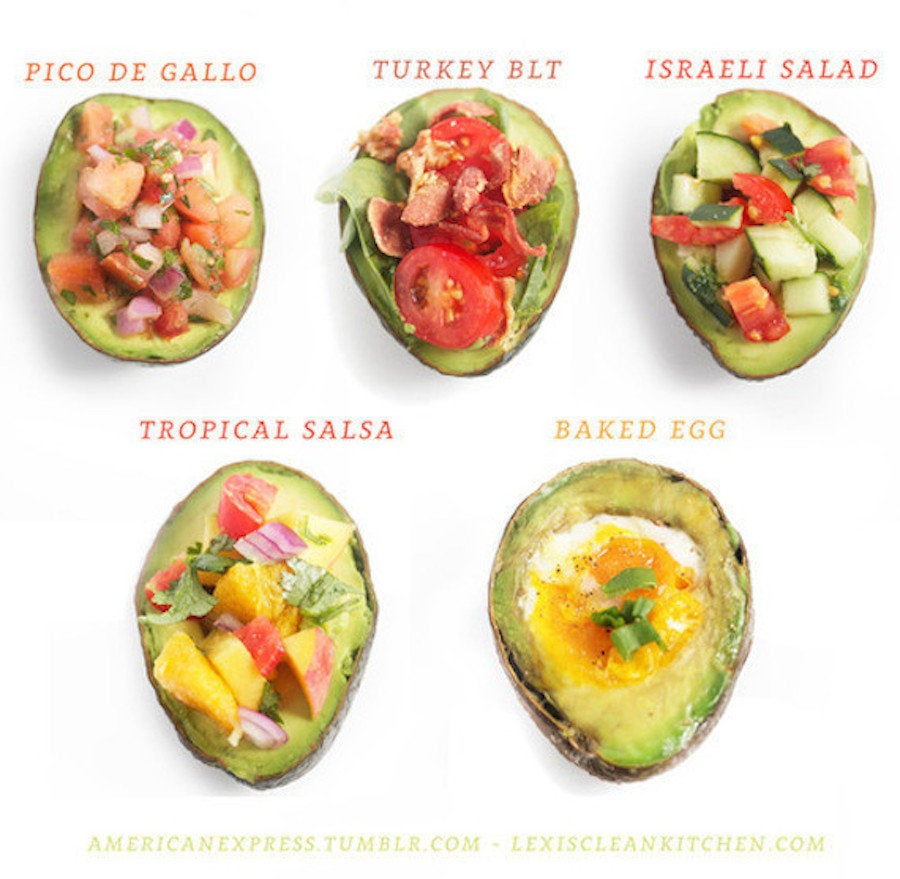 Ice Cream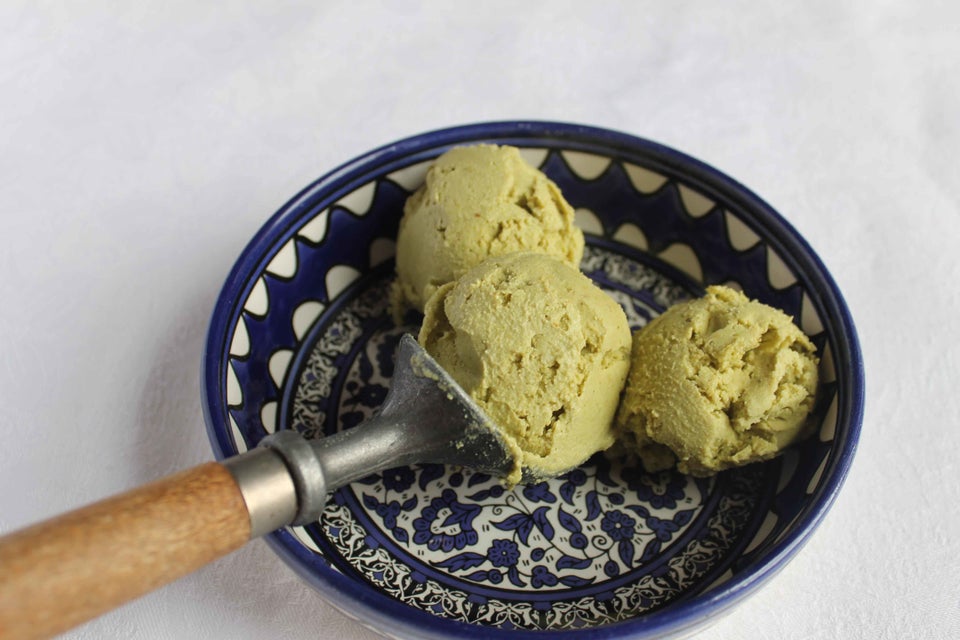 Related
Before You Go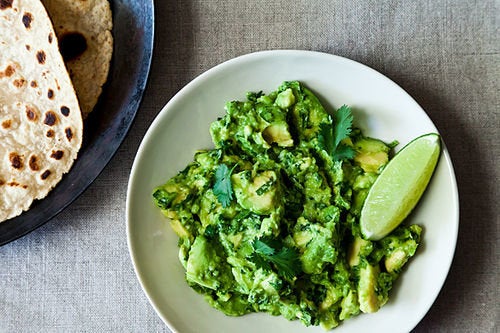 Guacamole Recipes