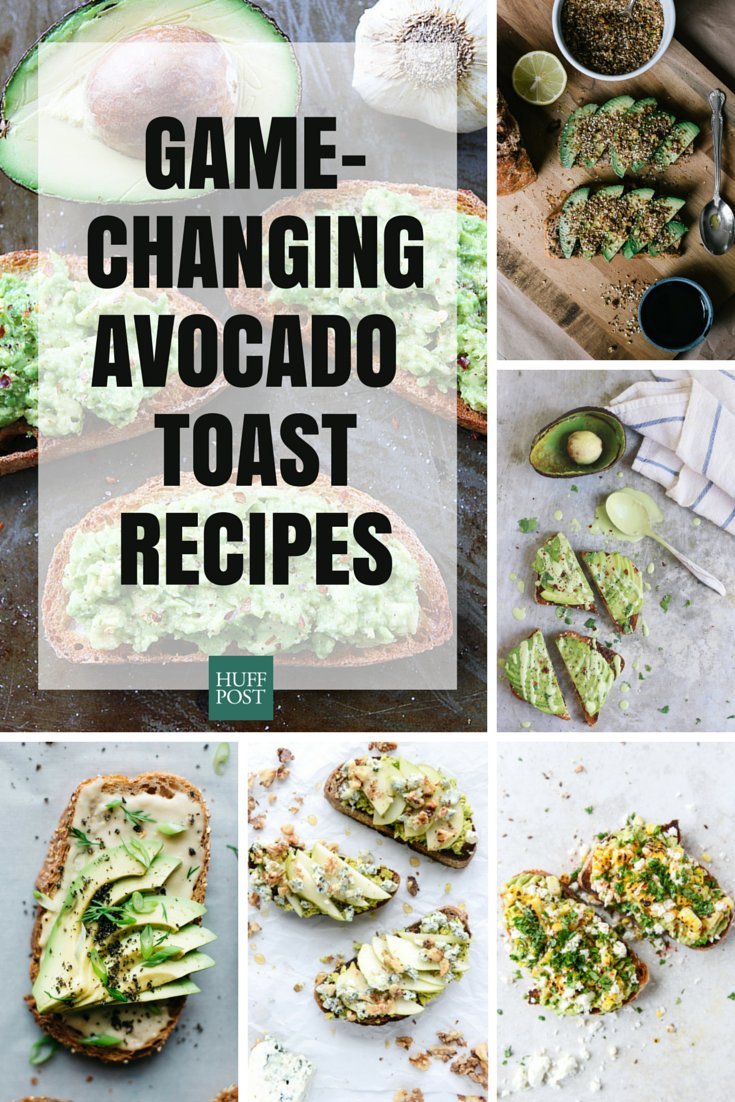 Photo credit: Dolly + Oatmeal, With Food + Love, How Sweet It Is, Faring Well, Two Peas and their Pod
Some foods are so simple, so easy, that they don't even seem worth talking about. But when it comes to avocado toast, it is. Avocado toast is technically just sliced or smashed avocado on top of a piece of toast -- so simple -- but when you take one bite you will quickly realize that it is so much more than that.
Avocado toast is rich like buttered toast -- only heftier, silkier and yes, even richer. You will never be disappointed with a plain, no-frills version of this simple dish for breakfast, lunch, dinner, midnight snack or just because you want another excuse to eat avocado. But if you feel like getting creative, we have found 16 recipes to help you take your already amazing meal up a notch or two.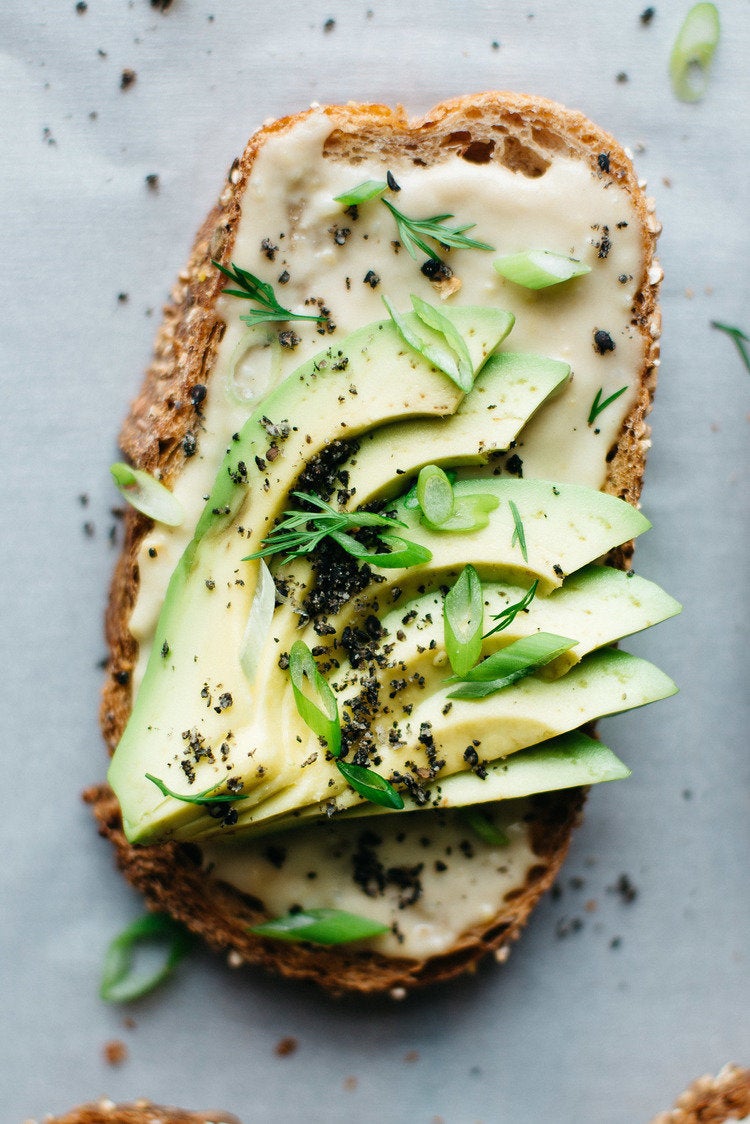 Avocado Toast Recipes
Related
Before You Go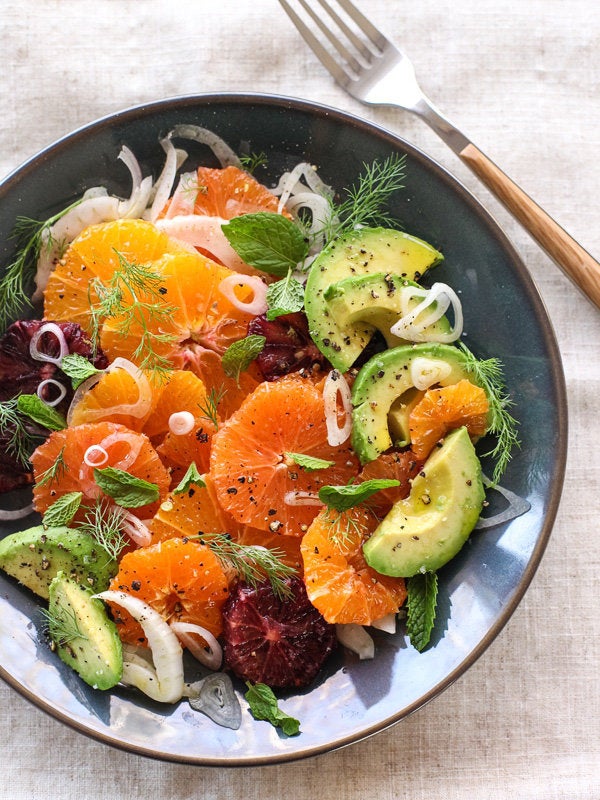 The Best Avocado Recipes