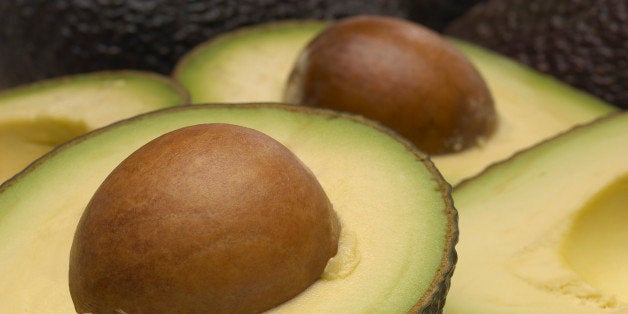 These days, it's hard not to feel a little guilty when you eat a California avocado. Not because they're high in calories, but because they're seen as an outsized contributor to the drought that's ravaging California. A widely-read New York Times feature on the water consumption of various types of produce, for example, said that it takes 4.1 gallons of water to grow just one sliver of an avocado.
But farmers are resilient people. So in response to the drought, they've started to adopt new growing methods that they hope will save enough water to keep avocados viable even if the drought continues for years.
Traditionally, she explains, avocado trees on commercial farms have been planted 20 feet apart, which was thought to maximize productivity and minimize the difficulty of maintenance. But Gary S. Bender, a farm adviser affiliated with the University of California, discovered that no scientist had ever actually conducted field tests to determine the optimum density of planting for avocado farms. Bender did some research, and found evidence that planting avocado trees just 10 feet apart, and keeping them smaller than they are in less dense plantings, could actually lead to higher yields.
Bender conducted a field test of the new technique, which resulted in a yield of 13,000 pounds of avocados per acre -- more than twice the national average of 6,000 pounds per acre. And the best part? It used even less water than traditional methods.
The dense-planting method hasn't been implemented in many of California's 38,000 acres of avocado fields yet, but it's a promising avenue for an industry desperately in need of help. Someday soon, it could help make your morning avocado toast a little less guilt-inducing.
Related
Before You Go
Avocado Y Huevos Caliente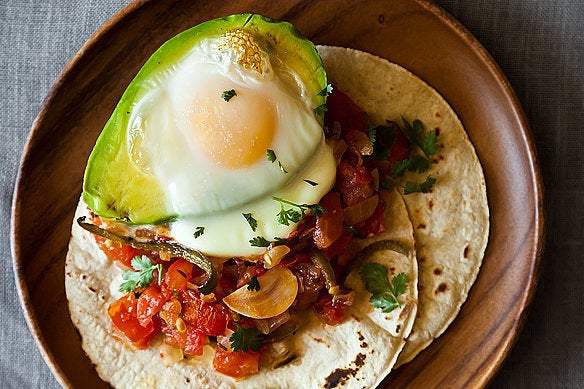 Avocado And Melon Salad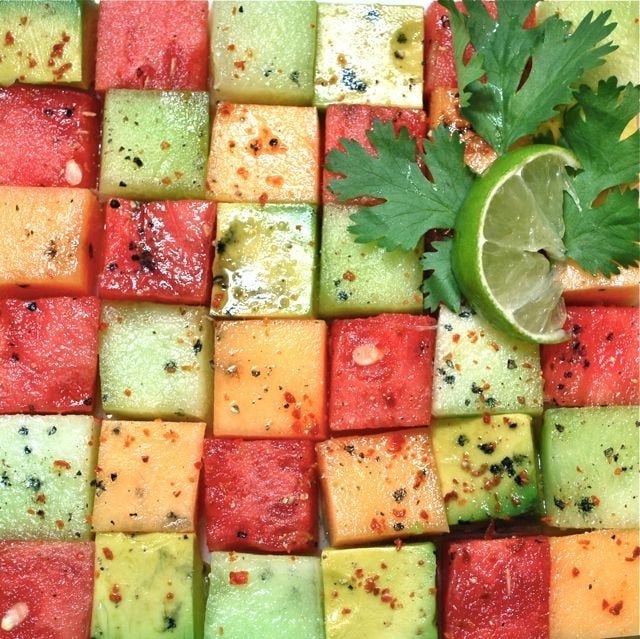 Avocado Salad 3 Ways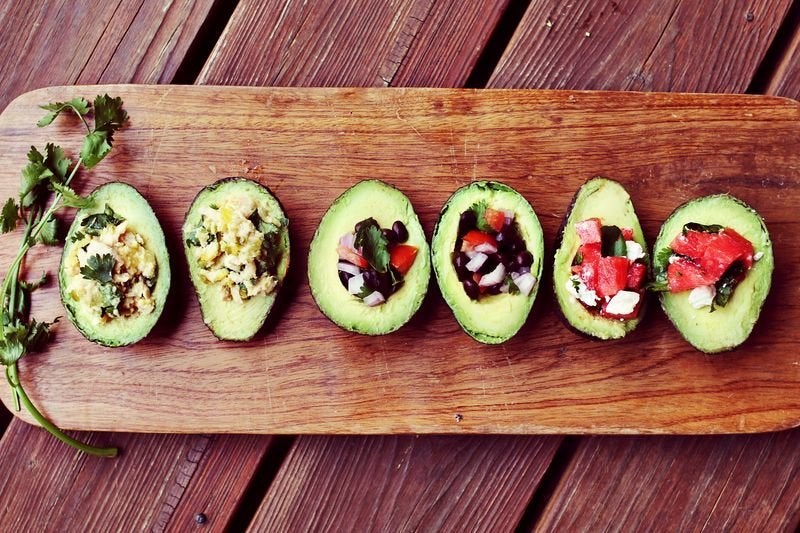 Avocado Pesto Pasta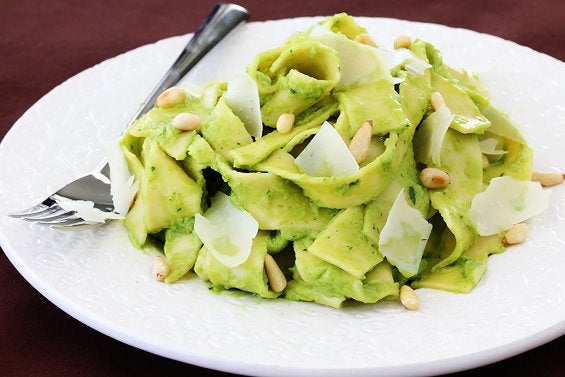 Tomato, Onion, Avocado Salad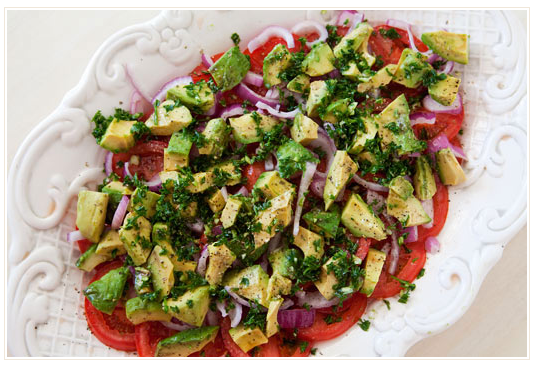 Carnitas Caldo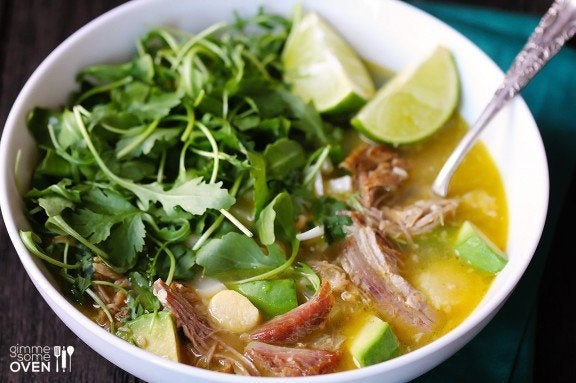 Cheesy Double Bean Quesadillas With Homemade Avocado Ranch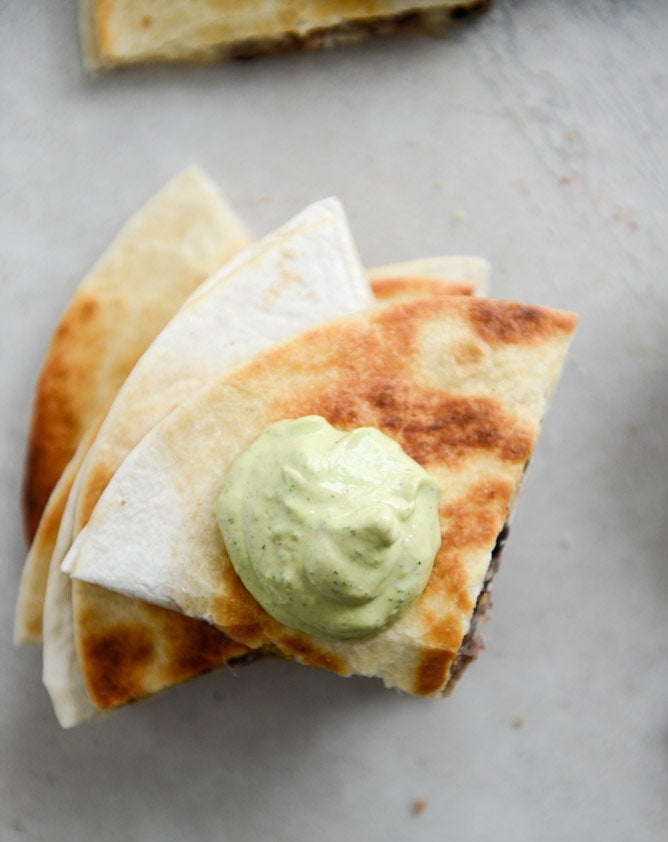 Chicken, Bacon And Avocado Chopped Salad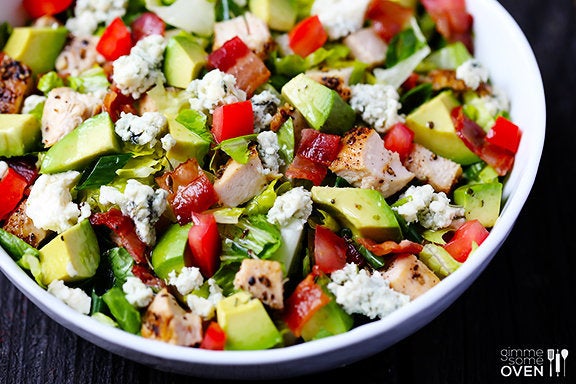 Fried Avocado Tacos With Sesame And Lime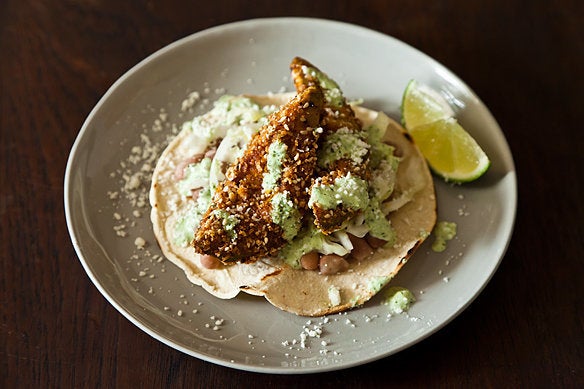 Grilled Guacamole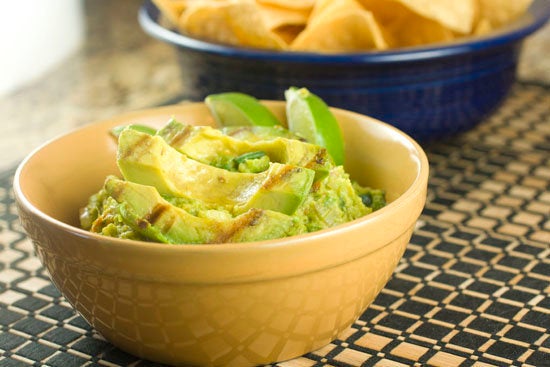 Taco Rubbed Burgers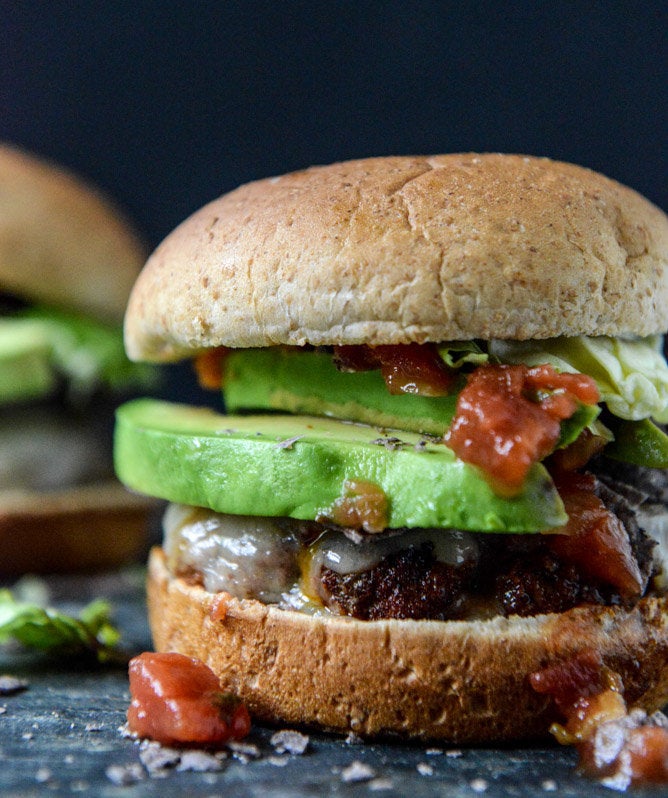 Portobello Mushooms With Kale Pesto Guacamole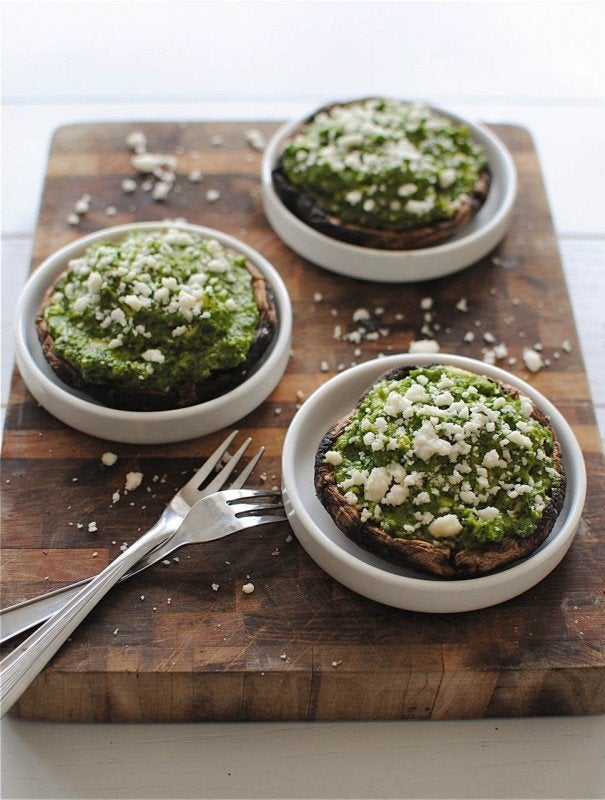 Avocado Gelado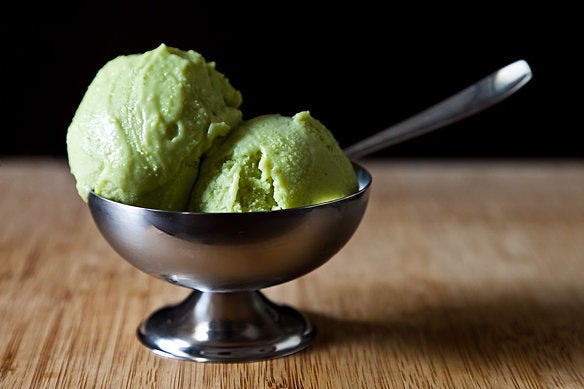 Avocado Pound Cake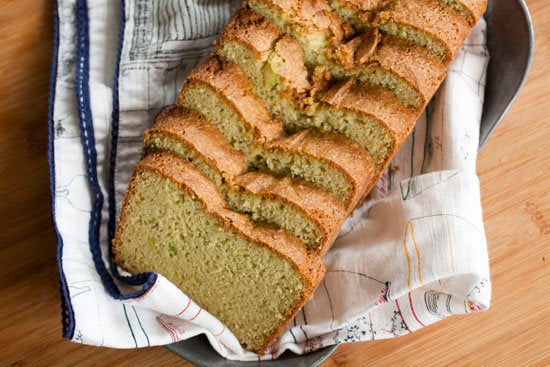 Chocolate Avocado Pudding