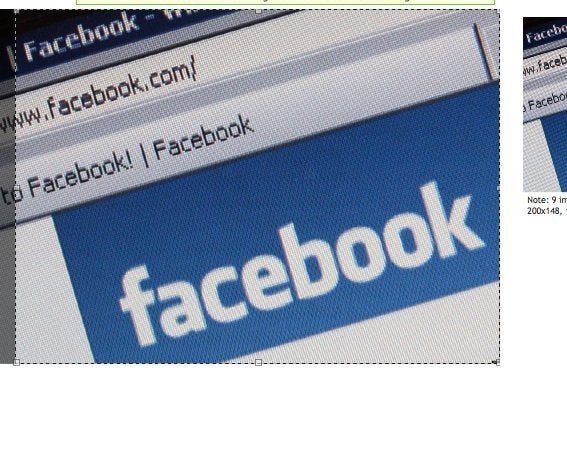 Despite lots of privacy controls, you still need to think about how you might be spotted on Facebook Places, even if you don't use Places.
By default, any Facebook friend (and only people who are on your friends list) can tag you at a location. Tagging is different than "checking in." If you "check in," your presence at the location is displayed on your news feed (subject to your privacy settings) and the location's "Here Now" page. If a friend tags you, your presence at the location is displayed on your friend's feed and is subject to his or her privacy settings, not yours. You get a notice that you've been tagged and can untag yourself, but that's after your presence has been displayed.
Facebook points out that this is just like it's always been with tagging in status updates and photos, but with Places, people are being encouraged to tag their friends and the location is entered automatically.
So, if you're at a location that you perhaps "shouldn't" be at, and a Facebook Friend spots you and tags you, everyone on that person's feed knows you are there and that information stays up until you untag yourself.
Although it's not clear from the site's user interface, I was told by a Facebook employee that you can prevent Friends from tagging you via Places by going into your Privacy Setting and disabling "Friends can check me into Places" in the "Things Others Share" section of the settings page.
Disclosure: Facebook provides financial support for ConnectSafely.org, a non-profit Internet safety organization where I serve as co-director.