Avril Lavigne dropped by "Chelsea Lately" where she got called out for not remembering the first time she met the man she would go on to marry. Chelsea Handler had a picture showing the two of them together way back when Lavigne was only 18-years old.
"I've been going around on this press tour talking about how we met in the studio," Lavigne said. "But then later on, we saw that picture online and then I remembered, like, 10 years ago. MuchMusic Awards in Canada, we actually met each other."
"Chelsea Lately" airs weeknights at 11 p.m. EST on E!
TV Replay scours the vast television landscape to find the most interesting, amusing, and, on a good day, amazing moments, and delivers them right to your browser.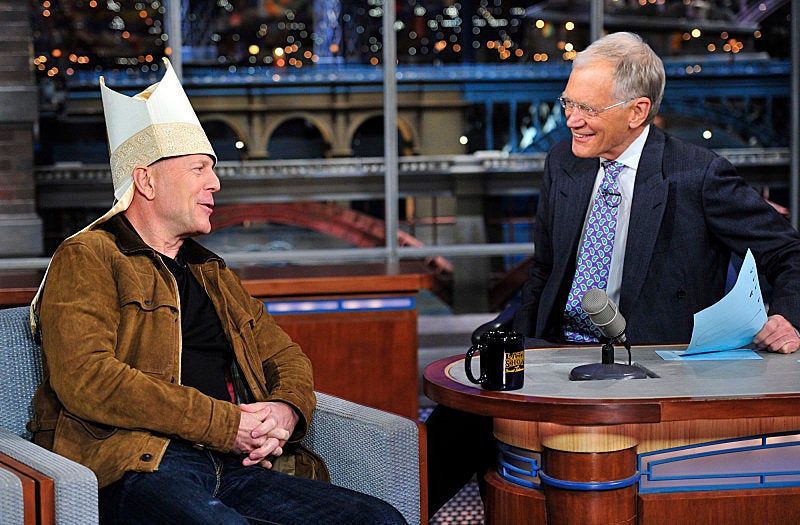 Late Night Talk Shows
Popular in the Community