Avril Lavigne debuted her new video for "Rock N Roll," which is one part cell phone commercial and one part tribute to the 1995 classic "Tank Girl."
Set in a world where "the human race is dwindling, sharks attacks on land are on the rise, and the fate of rock and roll is in jeopardy," the video also features a make out session between Lavigne and Danica McKellar, which is narrated in a "Wonder Years"-style voice over. (McKellar, of course, played Winnie Cooper on the show.)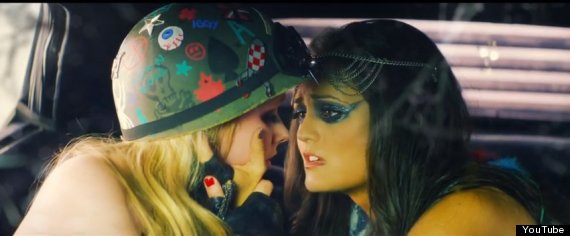 The five-minute video also has the Canadian singer fighting lobsters with switchblades, and battling it out with a shark-bear hybrid that's trying -- and failing -- to give "Sharknado" a run for it's money.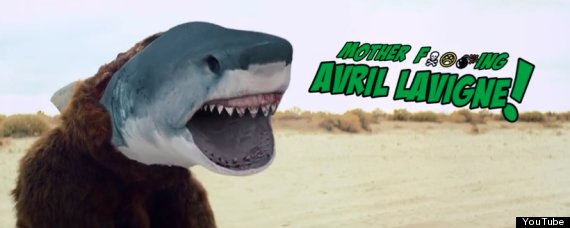 If rock n' roll is dead, this isn't doing anything to revive it.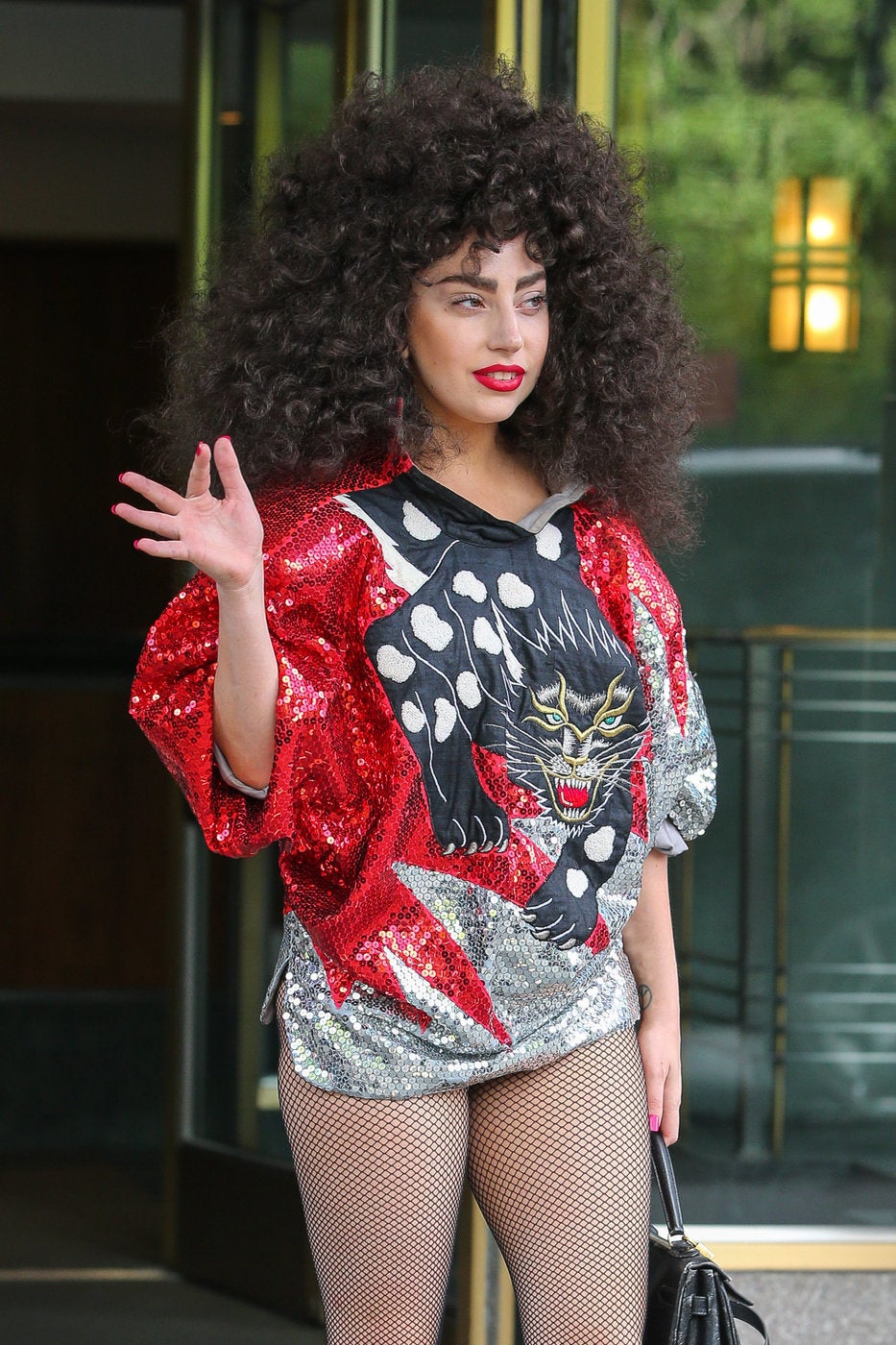 Celebrity News & Photos
Popular in the Community