Avril Lavigne promised us she'd wear a "badass wedding gown," but we're not sure she delivered. If you haven't already heard, the singer wed Nickleback frontman Chad Kroeger on Monday (aka Canada Day) in a black tulle gown. We get that you're unconventional, Avril, but where were all of the punk-pop sartorial details that we've come to know and tolerate?
The first time around she went classic bride [Related: Remember when she was Deryck Whibley's wife?], so her second wedding was her chance to go crazy. You can see the dress she chose below, but we've also rounded up a few of the "Sk8er Boi" singer's signature styles we think were missing from the recent nuptials: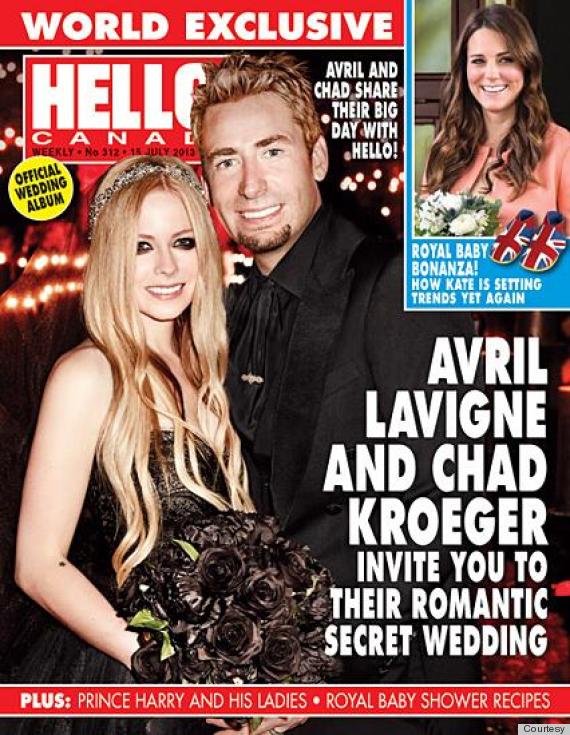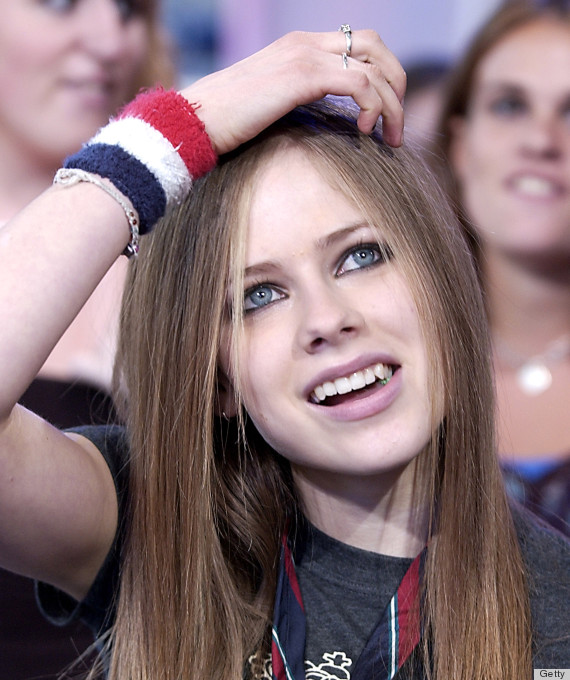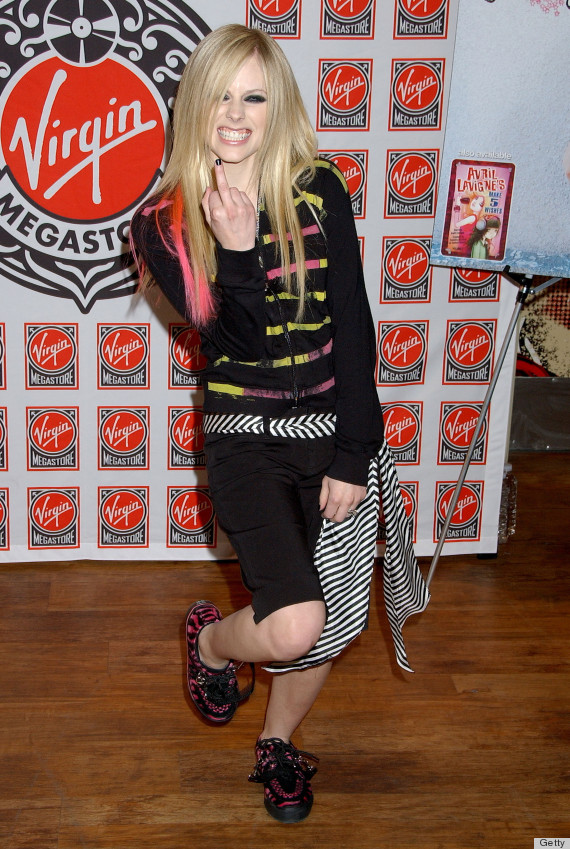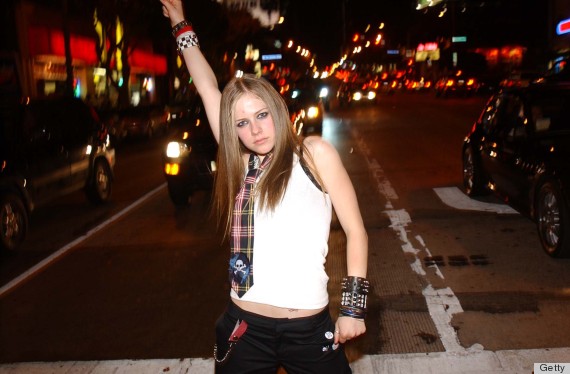 Sneakz
(To be fair, we actually couldn't tell what shoes she wore from the pictures.)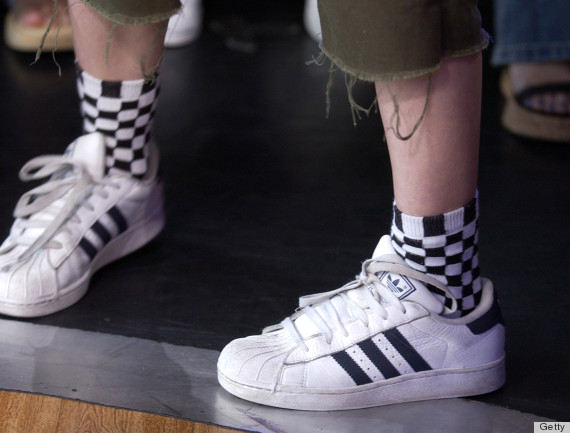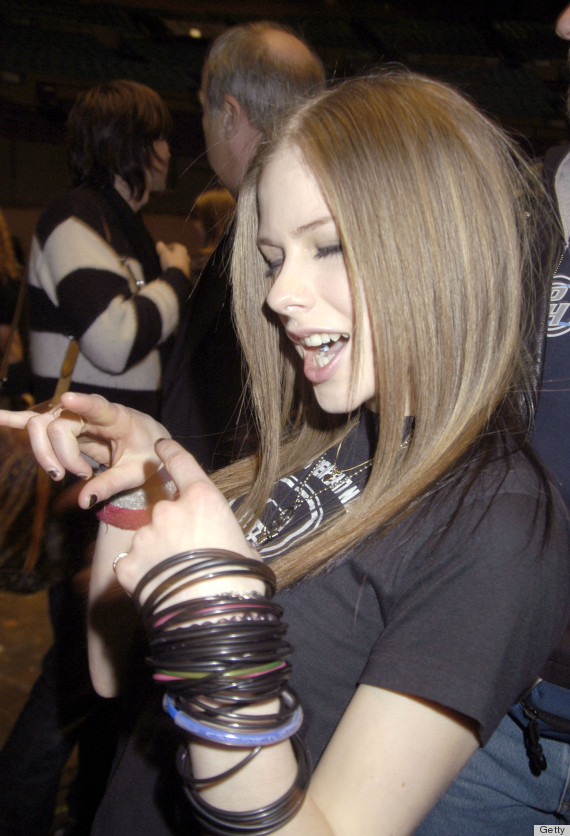 Dickies... and Studded Belts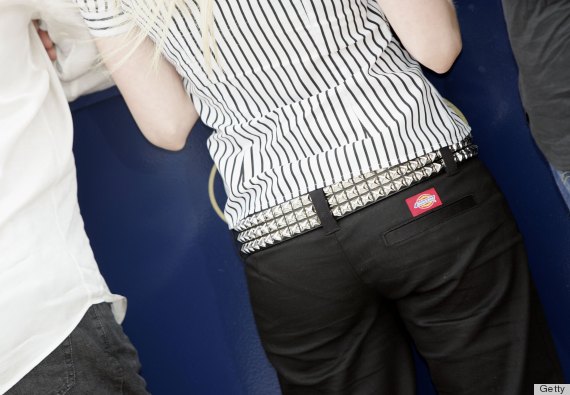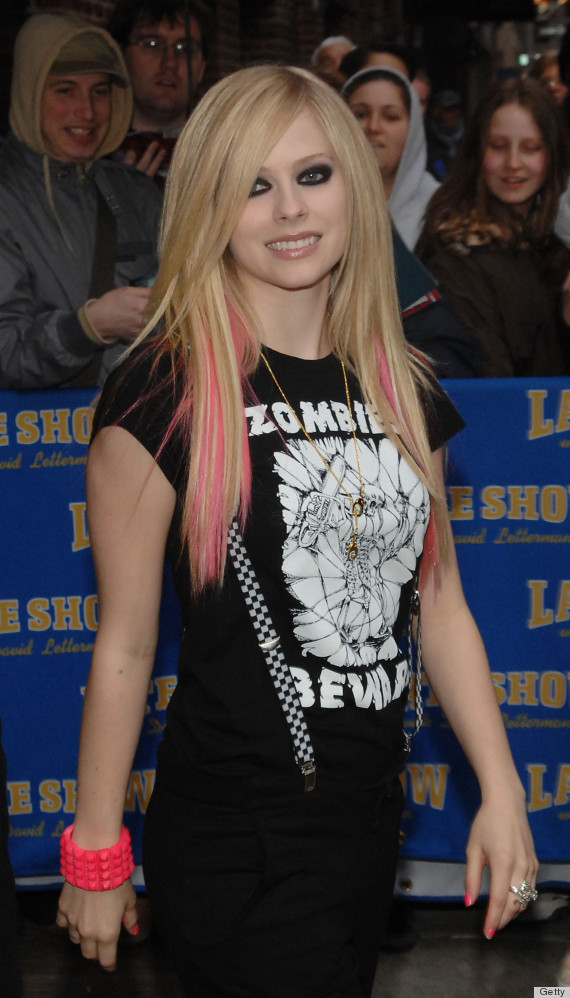 Seriously, where was the pink?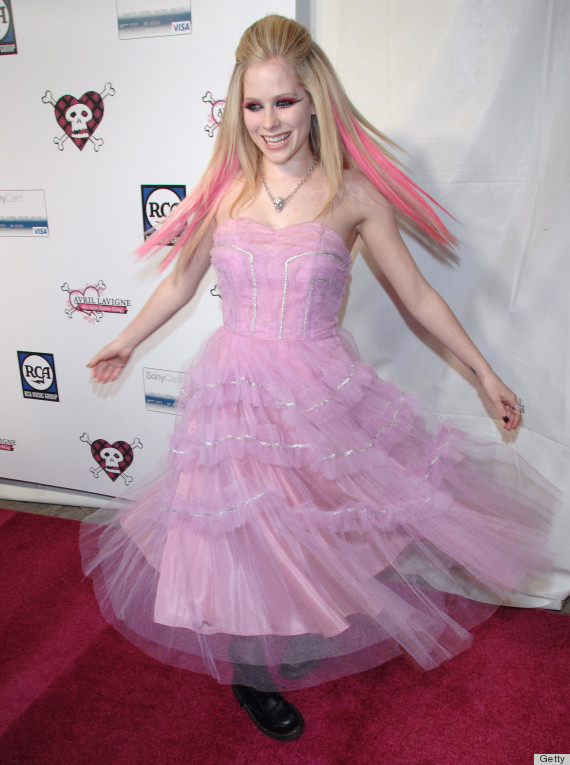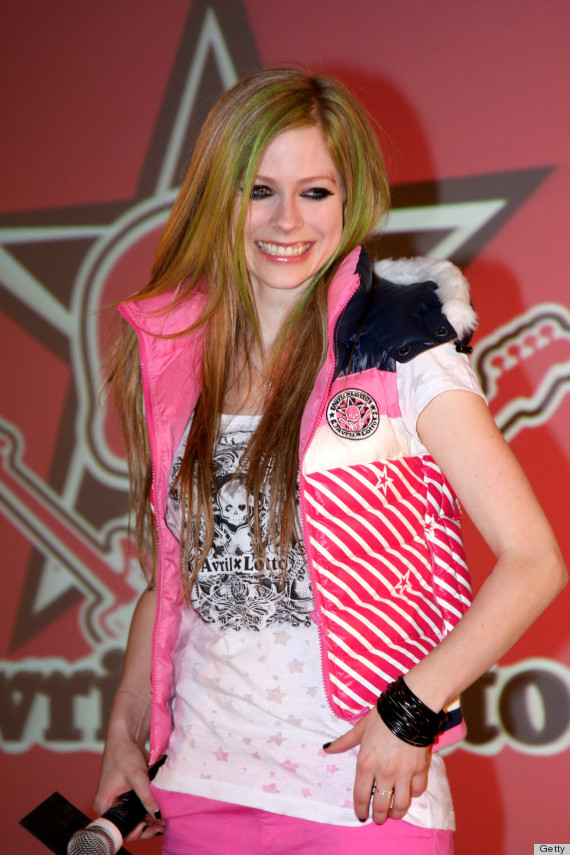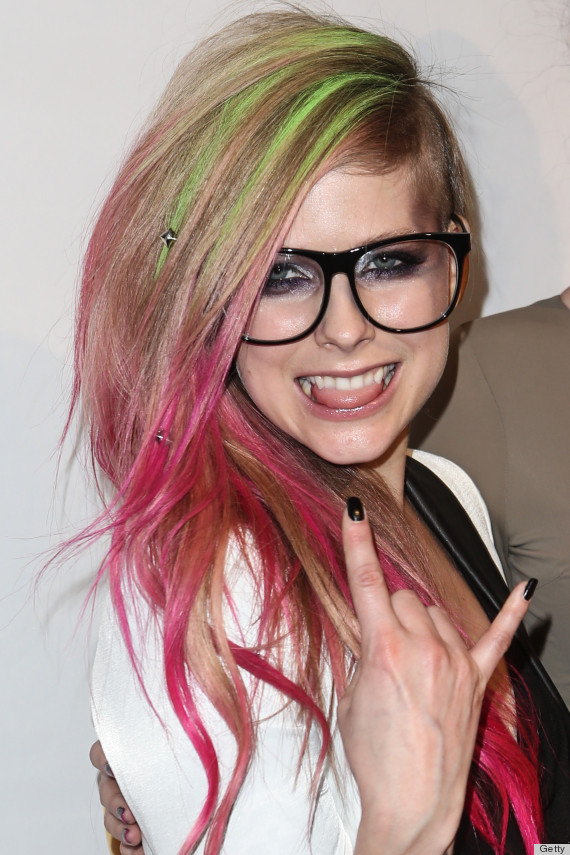 So tell us: What do you think she should've worn?
See more celebs who didn't go white on the big day: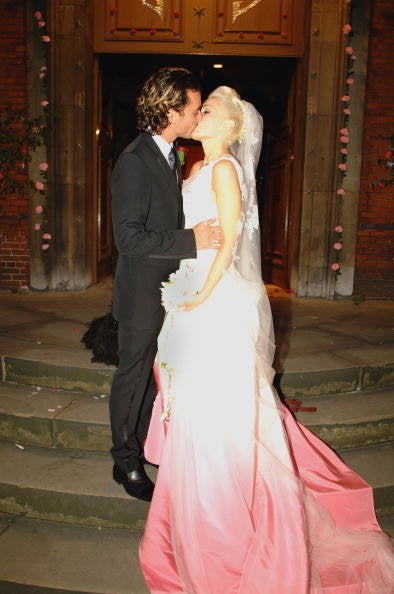 Celebs in Non-White Wedding Dresses