"Standing on the edge of one of the ridges on the Na Pali coast is very invigorating," Sharick told The Huffington Post. "It makes one feel so small to be in such a vast place where it looks like you are on the edge of the world."
"The trail slopes down so getting there is quick," Sharick explained. "Once you get to the lookout, you can then take a walk down the spine."
If you go past the railings, which is extremely dangerous and not advised, and out onto the mountain's ridge line like Sharick did, you'll find yourself surrounded by panoramic views of Kauai's famed Na Pali coastline.
"Anyone hiking should be aware of the challenges of any given hike," Sharick warned. "And they should not go beyond their means just to see a beautiful view or to get a picture."
David Chatsuthiphan, owner of the hiking blog Unreal Hawaii, offered a similar warning.
To access the Awaʻawapuhi Trail head, follow the state's official trail and access guide. Going onto the mountain's ridge line is strictly prohibited.
But the legal views from the end of the trail are equally as jaw-dropping. Just take a look for yourself below.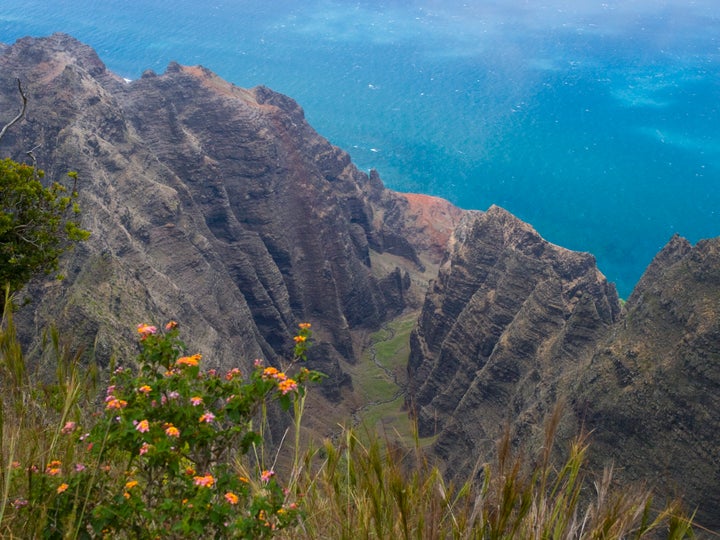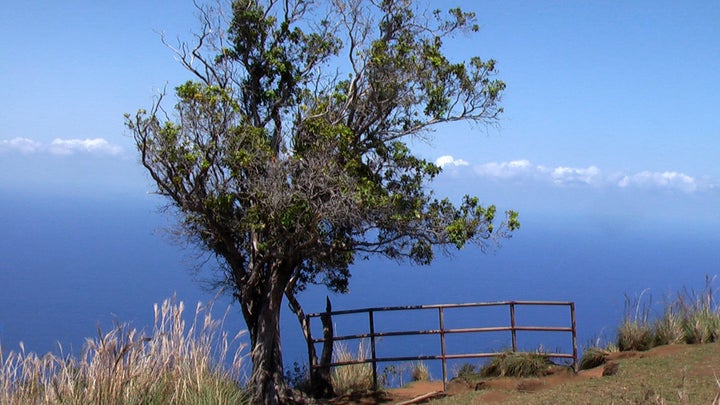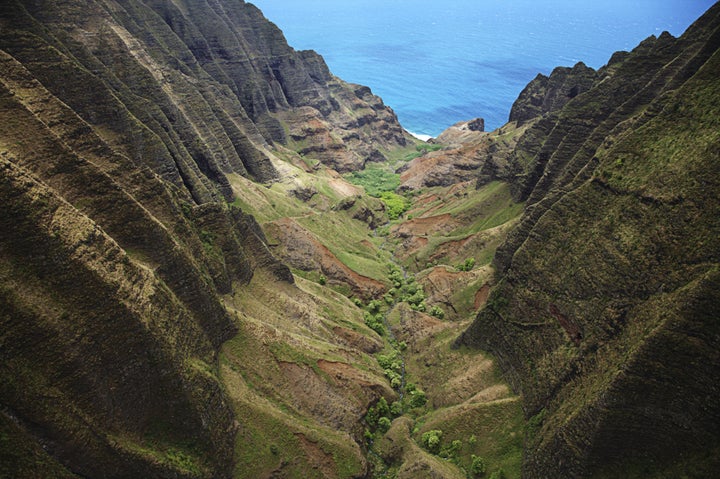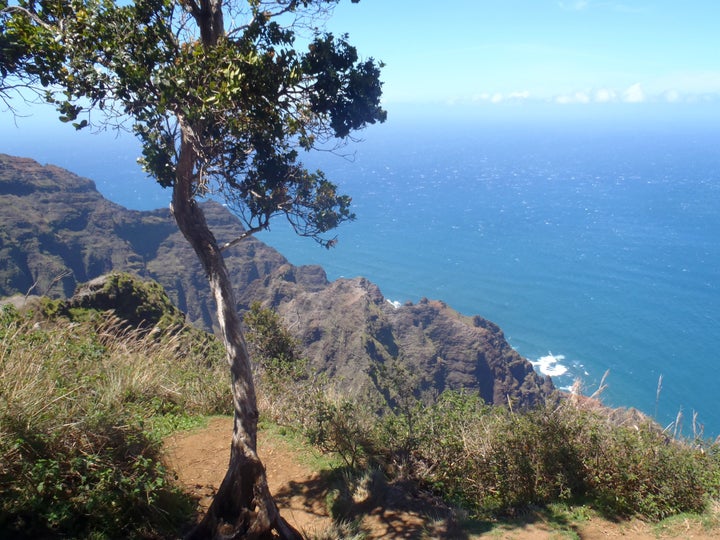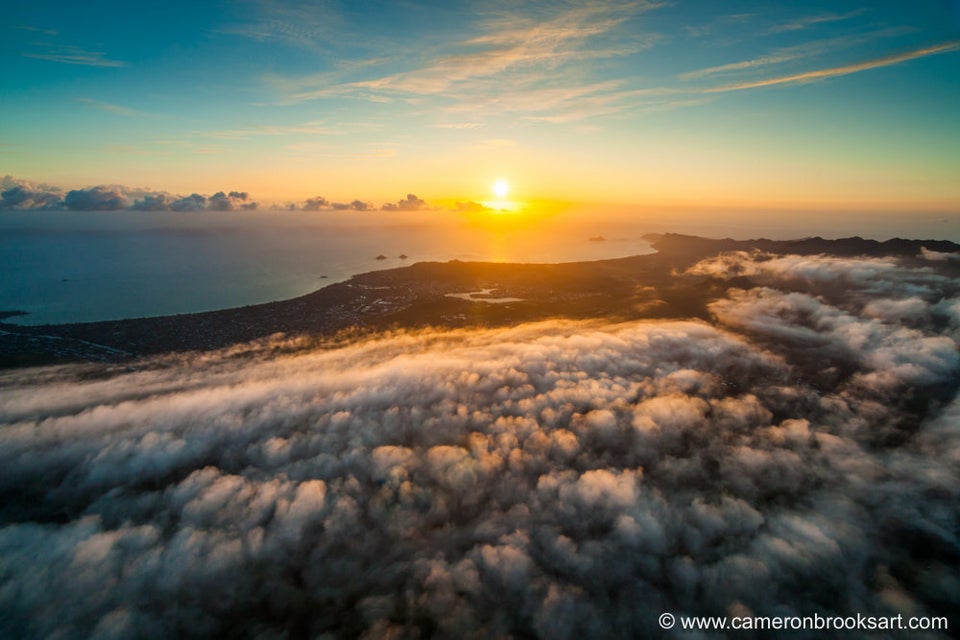 Hawaii From A Bird's-Eye View
Related