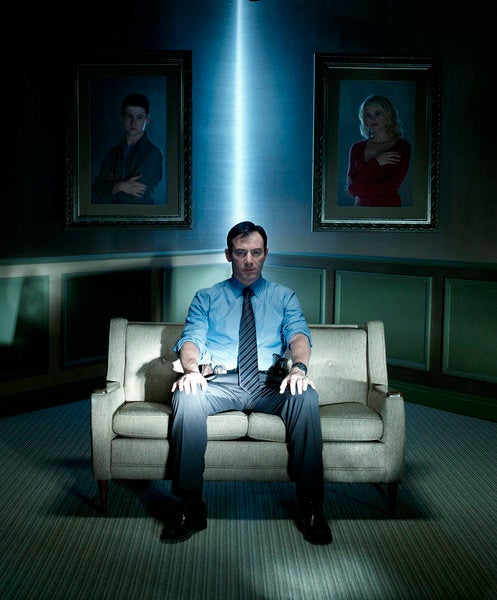 NBC already ordered second seasons of "Smash" and "Grimm" and previously canceled 2011-2012 newbies "The Firm," "Prime Suspect, "Free Agents" and "The Playboy Club."
"Awake" starred Jason Isaacs as a police officer living in two realities, one where his wife is alive and not his son after a deadly accident, and one where it's his son who survived. He used clues from each reality to solve various crimes. The series debuted to about 6 million viewers, but has slipped to just over 2 million in recent airings.
"Are You There Chelsea?" was based on Chelsea Handler's book "Are You There, Vodka? It's Me, Chelsea" and co-starred the E! host. Laura Prepon played the title role. The series debuted to more than 6 million viewers and ended its run with just over 3 million.
Click through the slideshow below to find out the fate of your other favorite shows.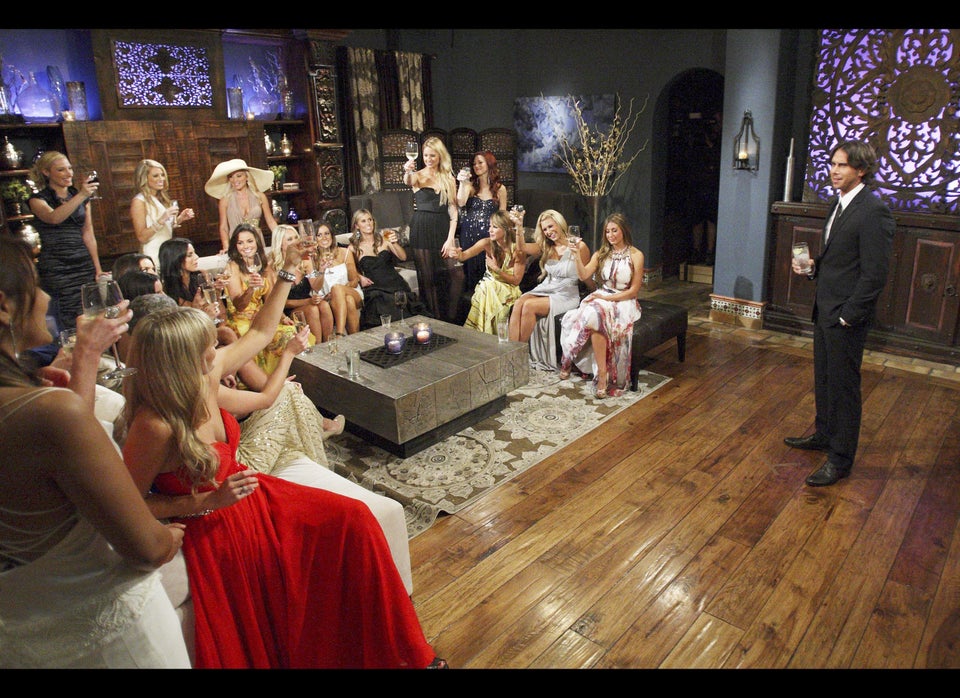 2012 Renewal Index: Canceled, Safe and on the Bubble Shows
Popular in the Community