Suddenly there are a lot more gold-stickered covers at the bookstore. Here are our picks from the recent honorees, including a few surprises.
The Finalist You Didn't Hear About But Must Read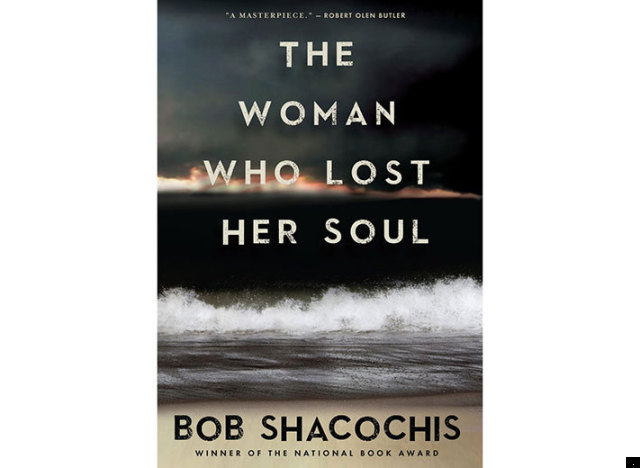 What is the legacy of war—and how long does it last—are the questions behind this brilliant, utterly gripping novel. Humanitarian lawyer Tom Harrington heads to devastated Haiti to investigate the murder of one Jackie Scott, a photographer who so obsessed him, that "even in her death he was without a cure for her." Jackie, he discovers, has left behind a plethora of unanswered questions: a string of former names, a lethal ex-husband plus a half-dozen government officials, mercenaries and operatives who want to impede the solving of the crime. The novel may sound like a thriller, but it's not; it's an agonizing portrait of two wrecked human beings who tried to figure out how they got so wrecked. When the plot hurtles back in time to World War II, and then around the globe to Istanbul in the more recent 1980s, the themes become ever more complex and universal, raising questions about what happens to people (and there are so many more than we realize) who are raised and shaped by violence. A dark, gasp-worthy masterpiece...but not for the fainthearted.
— Leigh Newman
The Winner You Did Hear About—and Won't Be Able to Put Down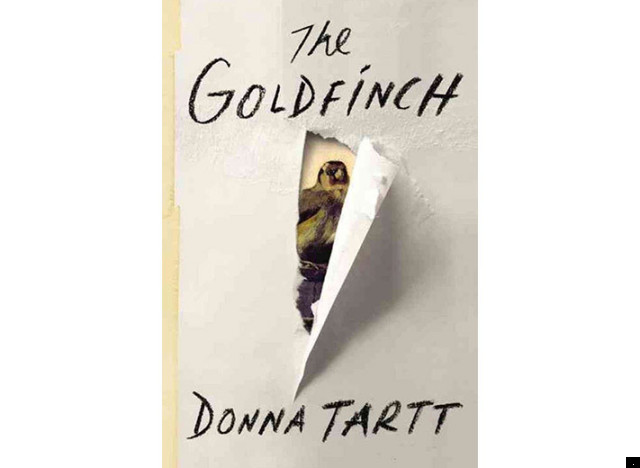 Can a single moment cast a shadow over every year that follows? In Donna Tartt's latest novel, The Goldfinch—a brilliant successor to her 1992 international best-seller, The Secret History—it takes just a split second for 13-year-old Theo's life to be upended. As he and his mother explore the Metropolitan Museum of Art, waiting for a spring rain shower to abate, a bomb explodes, and suddenly all is ash, smoke, silence. His mother is killed, but Theo stumbles to safety, carrying a priceless 17th-century painting, The Goldfinch, which, in his grief, he clings to like a lifeline. Exiled to Las Vegas to live with his pill-popping gambler father, Theo befriends the violence-addled Boris. The two embark on a frenzy of drinking and drugging, until Theo's abrupt return to Manhattan.
Through his tainted adolescence runs the innocence of his love for Pippa—herself severely injured in the blast—and the kindness of an antiques dealer who provides Theo a home in New York. Adulthood opens on a sketchy world where stolen masterpieces are collateral for drug cartels, and Theo becomes adept at friendships and affairs as fake as the antiques he traffics in. His obsession with keeping The Goldfinch hidden causes dark clouds of paranoia to gather over his head.
For Theo, there are more shadows than light, but now and then "the sun strikes raindrops at a certain angle and throws a prism of color across the sky."
— Linda McCullough Moore
The Winner That You'll Bring Up at Every Dinner Party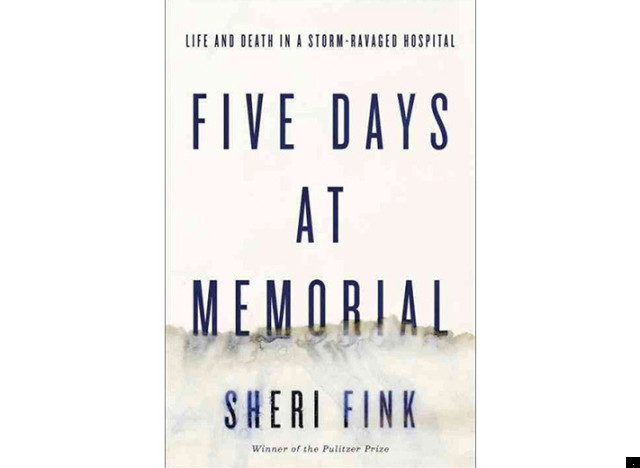 The National Book Critics Circle is often confused with the National Book Award (blame it on the first two words). The NBCC awards, however, are chosen by critics who read hundreds of books per year for newspapers, magazines and journals. In the wake of Hurricane Katrina, Sheri Fink's investigation of patient deaths at a New Orleans hospital combines investigative journalism with a gripping, thriller-like narrative. The result? Thoughtful questions about how we handle and prepare for national disasters, as well as what the ethical considerations are when it comes to survival. A nonfiction tour de force.
— Leigh Newman
The Winner That Will Take You Around the World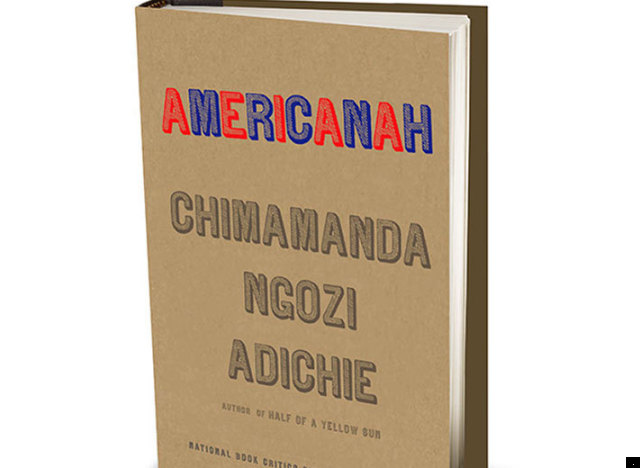 In a hair-braiding salon in Trenton, New Jersey, Ifemelu—the articulate, lovely and blisteringly frank protagonist of Chimamanda Ngozi Adichie's masterful novel Americanah—tosses off an e-mail to her first lover, the bookish Obinze, in Nigeria, where, after 13 years of living in the States, she plans to return to start life anew. Though successful as a blogger and on fellowship at Princeton, she feels "cement in her soul" and ditches the privileged life she's clawed her way toward to follow her passion back to Africa. An expansive, epic love story set in three countries, Adichie's fourth book pulls no punches with regard to race, class and the high-risk, heart-tearing struggle for belonging in a fractured world.
— Kristy Davis
The National Book Award Winner You Need to Steal from the Nearest Preteen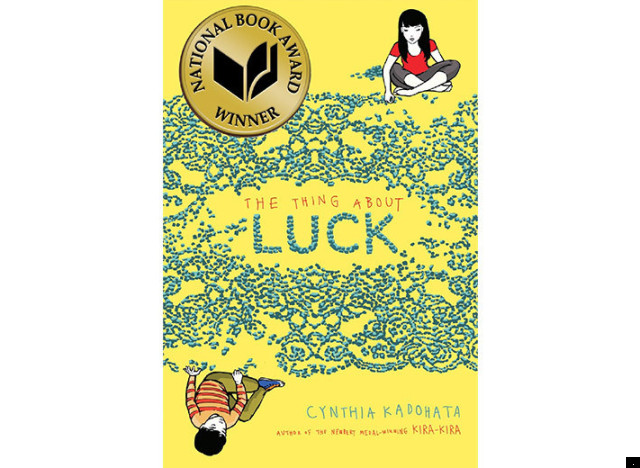 Established in 1950, the National Book Award is often considered the writer's writing award, or the most artistic, since it's chosen by—you guessed it—writers. There are four categories: fiction, nonfiction, biography and young people's fiction, the latter of which, sadly, is often overlooked by adult readers. This year's winner, the compassionate, wise The Thing About Luck was, written for a middle-grade audience (ages 10 to 14, a few years younger than YA novels like The Hunger Games). Set in the Midwest, the story follows quiet, 12-year-old Summer and her friendless brother, both left in the care of their grandparents when their mother and father must return to Japan. Kadohata creates a narrative that reads like a painting—astonishing in its detail about everything from the harvesting of wheat to the complexity of family bonds. — Leigh Newman
Related
Before You Go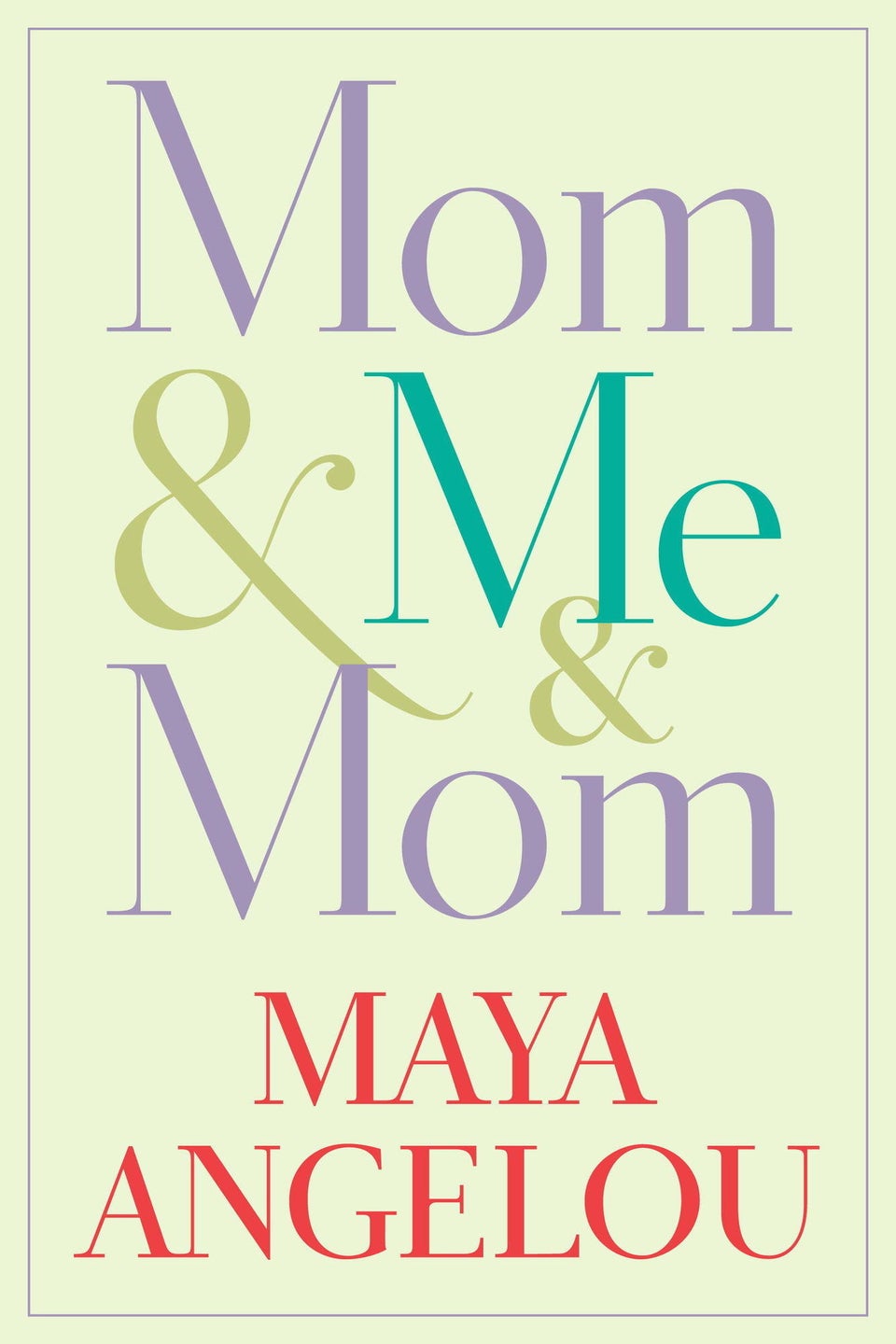 40 Books To Read Before Turning 40