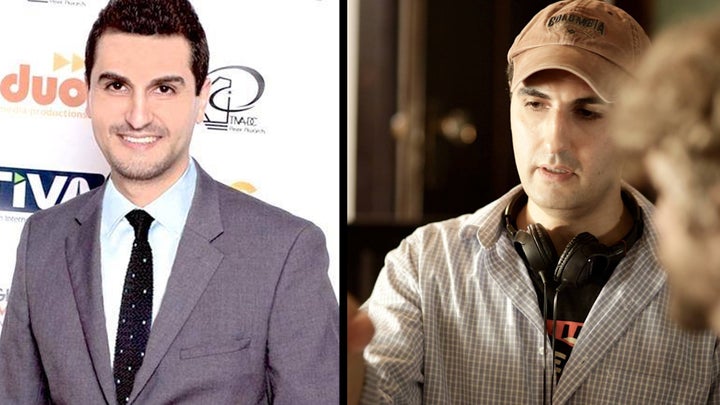 Al Hallak's 'The Paradigm" was his thesis film at NYFA. The film earned several honors including The Award of Excellence at Los Angeles Movie Awards. Since graduating New York Film Academy, Hallak started his own film production business in Burbank, CA and received a certificate of recognition from Burbank Mayor Emily Gabel-Luddy. He was also commended by The Los Angeles County Board of Supervisors
With so many filmmakers coming out of the woodwork, Al Hallak definitely stands out of the crowd with his Sci-Fi thrillers and stylized productions. This young man is a gem and Hollywood is lucky to have him.
Given his status as a freelance filmmaker, currently working and residing in Washington D.C., Hallak was recently selected to be a judge at the upcoming Washington West Film Festival in Washington, D.C. The festival was founded upon the belief that story can change the world and aims to spotlight films that provoke us to dream and question what we know to be true. Films that inspire us to see the potential of what could be and that ultimately paint a unique picture of the raw human condition.
"This is a great opportunity; it is a very important film festival sponsored by Boeing," says Hallak. "I am always proud of NYFA, and I hope to see NYFA students and graduates at the Festival in October."
Take a look at Hallak's other short film teasers below.
WWFF will run from October 19-25, 2016 in Washington D.C.
Popular in the Community