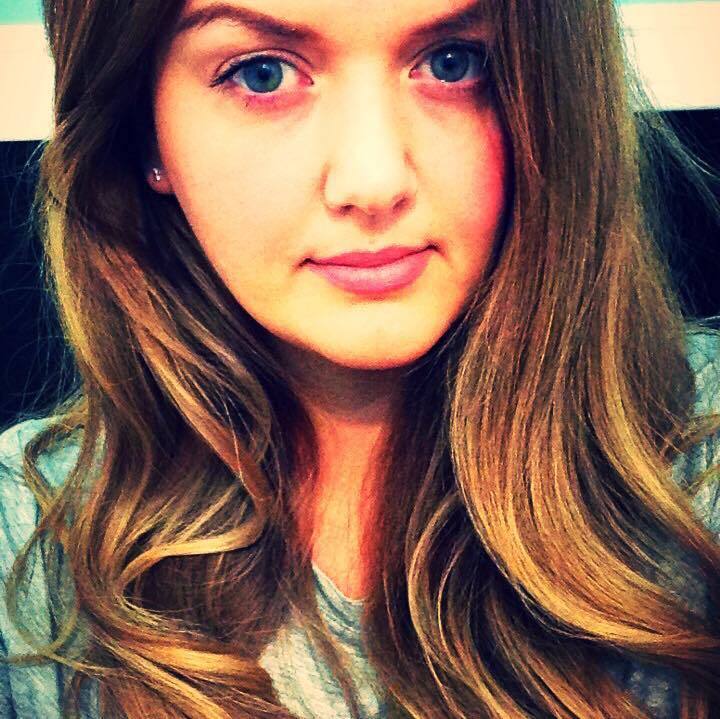 Filmmaker and former studio executive Shari O'Donnell is being praised for her contribution to Film after she opened up the doors to Nantosuelta Entertainment and is currently in post-production with 'The Voice of Syria' – a documentary film set to go head to head with Michael Moore's "11/9" this year and is Executive Producer on "Penance" an Irish language film starring Peter Coonan.
Her company is set to attract Hollywood Filmmakers and has already secured large co-productions such as 'The Revenge' Directed by Nils Gaup and Lara's Home, with her fellow producer Thierry Potok, former Studio Babelsberg Executive, which made the Bourne Movies, Mission Impossible and Casino Royal.
Filmmaker and Development Executive Jeff Dowd who the Cohen Brother's based their film 'Big Lebowski' on says, "'Nantosuelta Entertainment is a game changer for Hollywood and is paramount to our industry.
O'Donnell says "Nantosuelta Entertainment was created to make the type of Irish stories that have not been tapped into yet such as folklore, mythology, fantasy, and historical dramas. We want to be known as the Walt Disney of Irish storytelling, so next year we hope to take a sharp turn in achieving our mission and producing stories such as Brian Boru, CúChulainn, Grace O'Malley and 'The Famine." She goes onto say "we will definitely need the help of Hollywood".
O'Donnell is beginning to attract mass media attention for her documentary 'Voice of Syria' along with filmmaker and Bolivian Actress, Carla Ortiz. The pair have been dubbed the 'daring duo' after the documentary was filmed in Syria during the height of conflict. It's rumoured the pair are set to go head to head at next years academy awards with Michael Moore's "11/9" - the title referring to the day Trump was declared President of the United States on Nov. 9.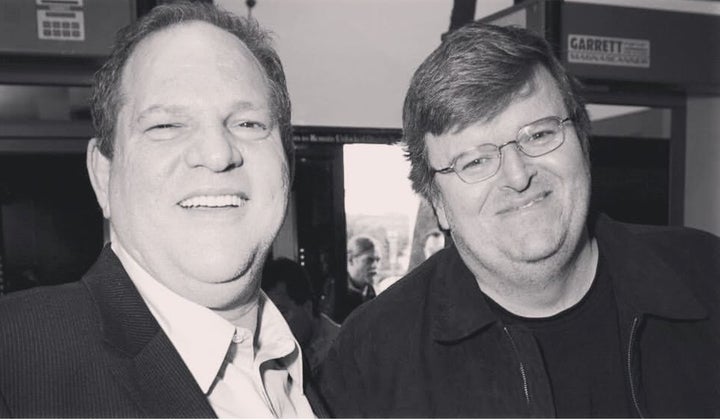 However, if O'Donnell loses to Michael Moore she still may have another contender in the running' in the category for 'Best Foreign Language Film'.She is also Executive Producer on the film 'Penance' which is set to be an official entry for Ireland's 'Best Foreign Language' at the Oscars is 2018. International Distributor Bruno Philips told a panel at Cannes Film Festival " I know the Irish film 'Penance' is not here at the Festival as its currently in Post production but there have been many comments such as 'its the best film ever made in the Irish language and will be a top contender at the Oscars next year" Philips was invited to a private screening of the film. " Philips was invited to a private screening of the film. "Penance" is a period-drama directed by Tom Collins - about a priest (played by Peter Coonan) who influences a young impressionable boy, Antaine to fight in the 1916 Rising.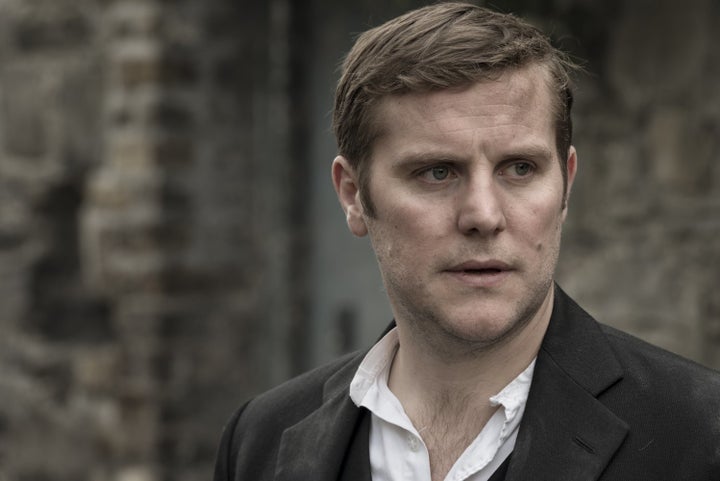 Peter Coonan in 'Penance'.
O'Donnell began winning awards for her filmmaking as early as 2008 for her first TV Film 'The Lost World of the Crystal Skull' and was part of the production team which found the extended family and tomb of Barack Obama's ancestors for their documentary film 'Obama's Irish roots in 2009.
O'Donnell is currently filming 'The Good, The Bad & The Beauty' and is to return to developing 'Irish Girls' for its release in 2019 which she stars alongside Actress and model Rosalind Lipsett. O'Donnell will play the role of country bumpkin and satire News-reporter Mag's O'Leary.
Popular in the Community