The best wedding photographers have a knack for timing, capturing those perfect little moments the rest of us might have missed.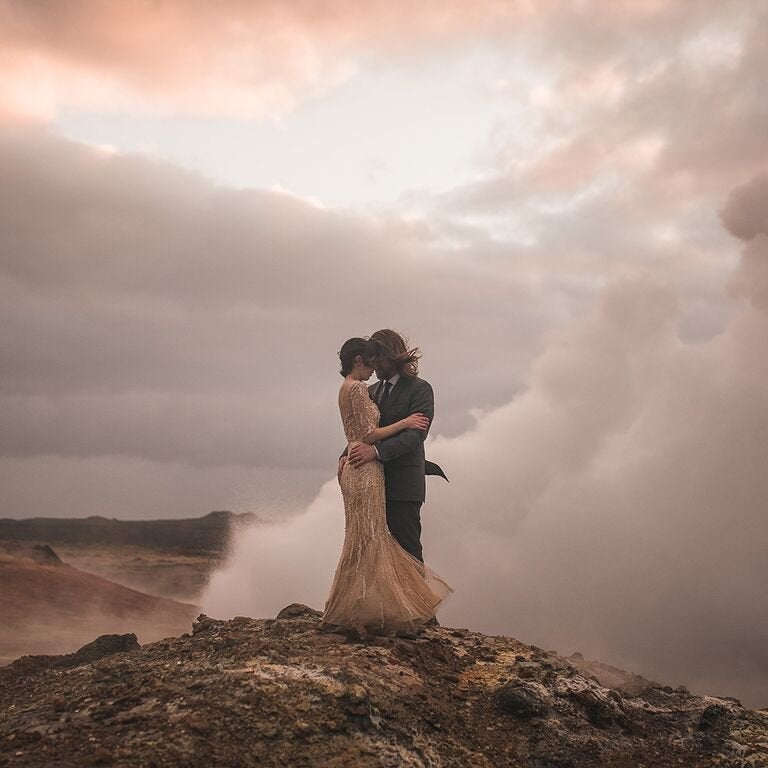 Best Wedding Photos of 2015
Are you as happy as you could be? Sign up for our newsletter and join our happiness challenge to become a happier, healthier version of yourself. We'll deliver tips, challenges and advice to your inbox every day.