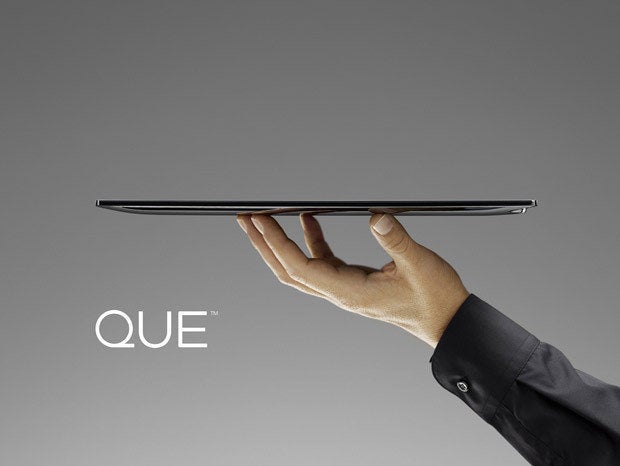 Robert Hilles is a Governor General award-winning poet and novelist from Canada. The author of 19 books, including A Gradual Ruin published by Doubleday, Robert Hilles spoke to me about how the Internet has changed the expectations publishers have of authors, the virtual response to his work and how he quantifies the time he spends working on e-promotion.
This interview was edited and condensed. To see the complete interview, please visit the Wattpad blog.
Q: What was the biggest hurdle to starting to promote yourself online?
A large part of social media involves some sort of bartering. So for example, if I post a poem or piece of writing, and readers take time to respond it, I can respond in kind by commenting on their work or I can in turn respond to someone else's work. So the effect of social media works both in a circular manner and as one long chain-reaction. That was when I noticed that such platforms provide the opportunity to greater momentum than ever before.
A second vital catalyst for me was the knowledge that publishers expect their authors to be heavily involved in social networks like Facebook and Twitter. The fact that Canadian novelist Margaret Atwood, who has a stellar reputation around the world, now posts regularly on Twitter tells me that social networking is necessary for all authors. I also know that before Doubleday will consider publishing another novel by me, they will take a close look at how connected I am with social media. So having a significant Internet presence is essential for getting published even by established publishers like Random House or Harper Collins.

Q: You have been nominated and won several awards for your work. How would you compare the reception to your work on and offline in light of these awards? Do you think they carry the same significance in both spaces?
I think they carry the same significance in both spaces. Awards help to draw attention to a work and readers often use awards as way of deciding what to read. I would argue that in the online world there is so much material available that awards take on more significance.
Q: How long have you been using social media as a way to promote your work
I have been using social media about two years but I would say more seriously for about a year now. I first got involved because my wife Pearl Luke (also a writer) saw the significance of social networking and had set up two websites: http://www.be-a-better-writer.com and http://bookclubbuddy.com to help writers develop their writing ability and then to promote their books online.
I started first with Facebook and Twitter and then branched out to Wattpad and YouTube. I had to learn tool by tool how they were different and what each was best suited for. In less than a year I have made more connections with writers and readers from all over the globe than I had in the previous two decades. None of this was as possible six years ago when my second novel, A Gradual Ruin, had come out.
Q: Are your books available in eformat? Or do you prefer to maintain an online presence to compliment paper books?
My books are not yet available in eformat, but I hope some are soon. Poetry is harder to translate into some e-reader formats such as the Kindle and some poets like Billy Collins have found their line breaks messed up by e-reader softare. Still I firmly believe that eformats (or virtual books) is the future of books. Today, I write on a MacBook, but started writing 30 years ago on a manual typewriter. I wouldn't for a second want to go back to that typewriter. I suspect once ebooks take hold, we won't want to go back either.
Q: In terms of the time you spend, how much value would you estimate is created? How do you measure the value?
This is a tough question because when it comes to the Internet and social networking there is the real danger that it is just busy work. So writers must remain cognizant of how much time and energy they spending (and where they are spending it) because if they are not careful no value will result from such activities. I am very careful about my time because first I have to earn a living and second I need to make sure I have time to write. So in general, I spend between five and 10 hours per week with social media.
Q: Do you think quality is enough to make something online stand out? How do you position your work, which has been very well received in print, amid all the different styles and ranges in quality?
My biggest worry about the online world is that it blurs and obscures quality. It is as hard to stand out there as it is offline. It can even be worse because at least there are editors, reviews, awards, and bestseller lists that help to identify quality. Online there are ratings systems and viewing counters (like at YouTube), but I think you have to work harder to get noticed in online. I do think quality stands out online just as well as it does offline but it still has to get discovered. There are as many venues online as offline and so getting noticed does take effort (even Susan Boyle didn't happen without the conventional media helping along). In some ways it is exactly like the offline world. The more ambitious and hardworking writers are at promoting their work the more they get noticed. I think what we do need more reviews of online content and more ways to make sure that quality does get noticed. If we can develop the right tools to do that then I think this new medium will work and persist.
REAL LIFE. REAL NEWS. REAL VOICES.
Help us tell more of the stories that matter from voices that too often remain unheard.