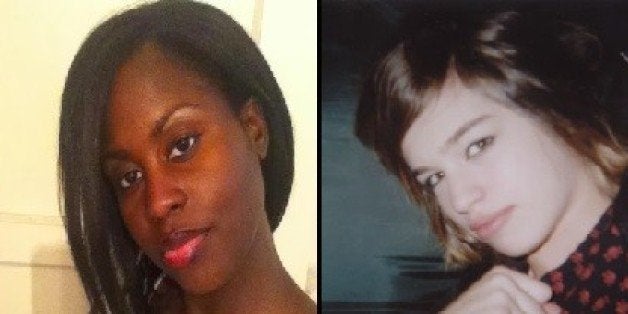 More than 600,000 men, women and children are reported missing in the United States each year.
Please take a few moments to read about this week's missing people. If you recognize one of them, contact the appropriate law enforcement agency.
Typically, someone, somewhere has information that could help recover a missing person. And whether you realize it or not, that someone could be you.
Martha Anaya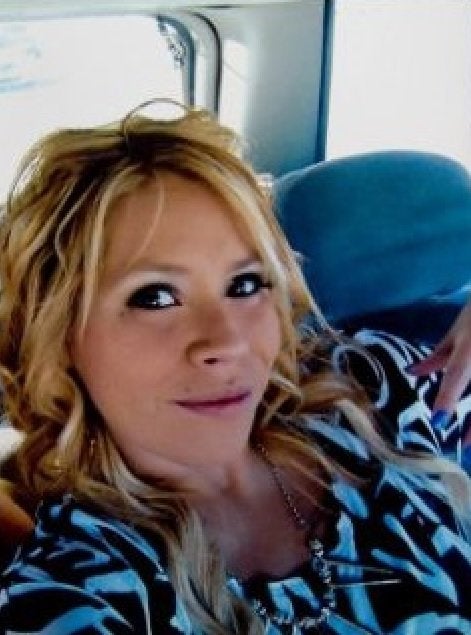 Santa Ana Police Department
Holly Grim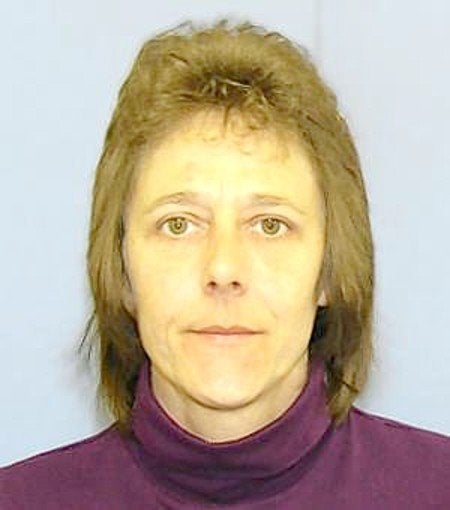 Pennsylvania State Police
Samuel Hoyt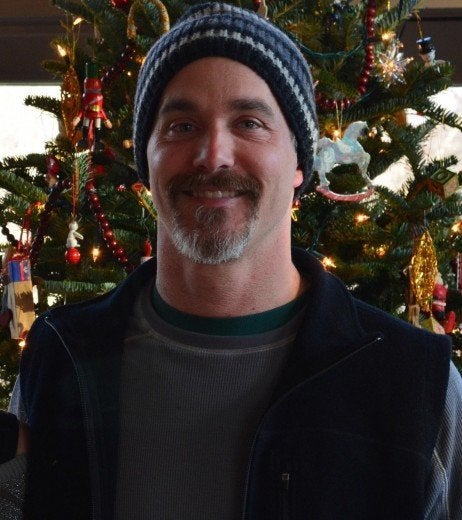 Richmond Police Department
William Johnson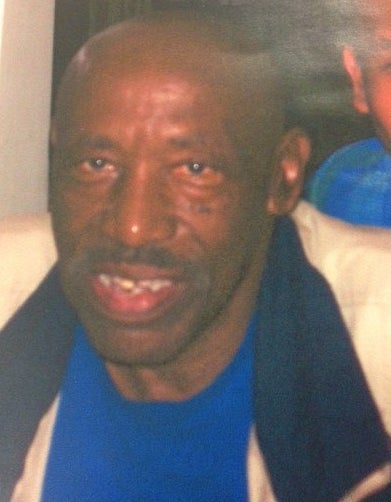 Detroit Police Department
Glenn Patrick Lett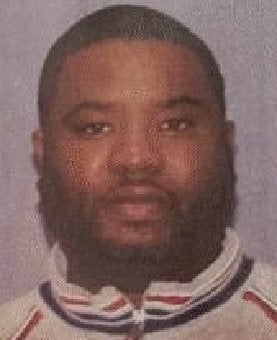 Cincinnati Police Department
Katrina Lewis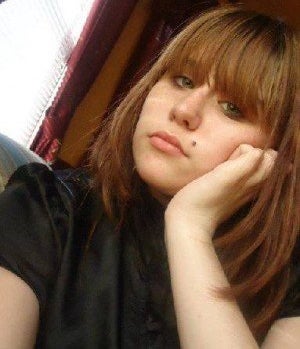 Teleka Cassandra Patrick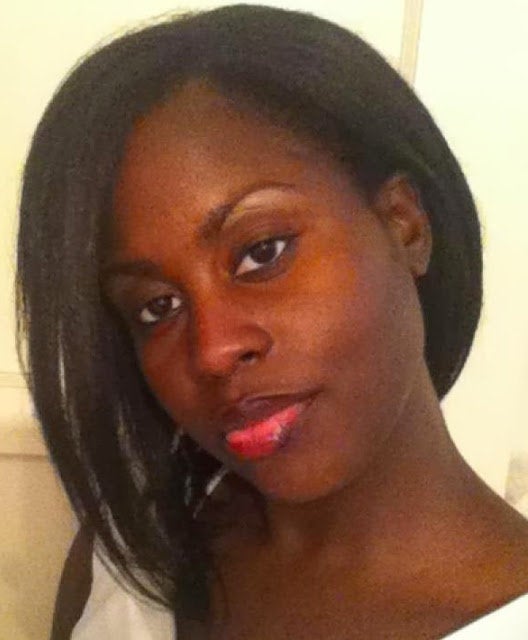 Kalamazoo County Sheriff's Department
Dale Robinson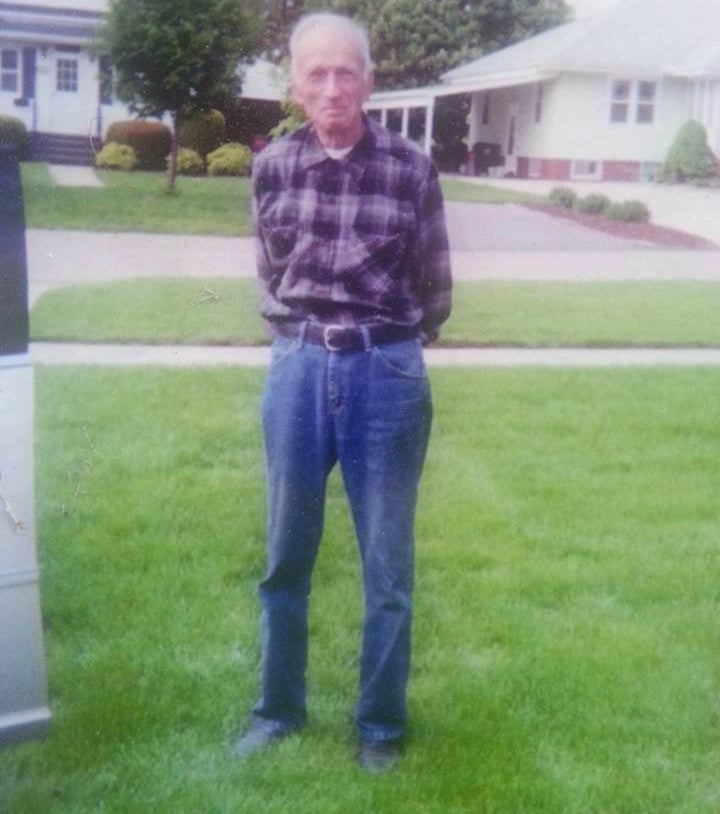 Woodbury County Sheriff's Office
Monique Vargas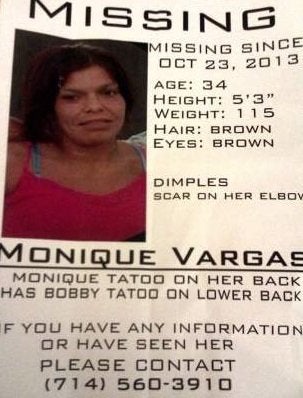 Stephanie Anne Warner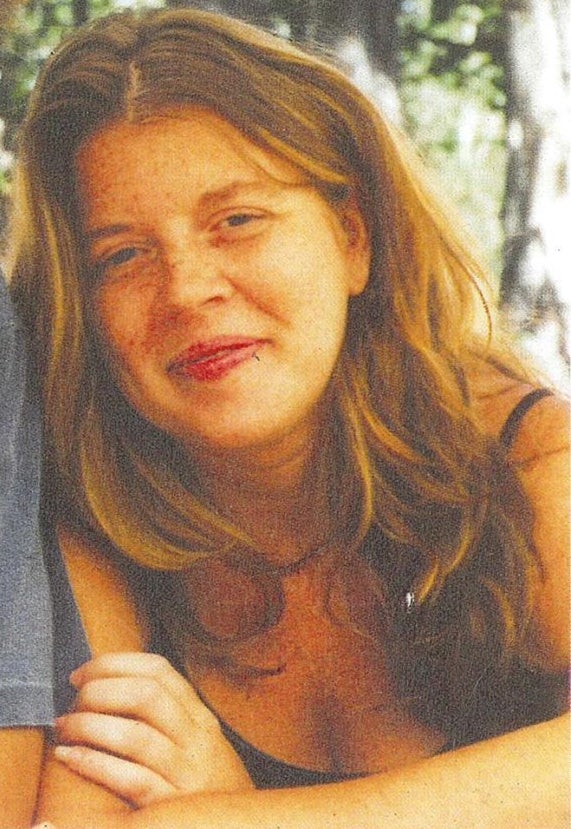 Jackson County Sheriff's Office
Cold Case Of The Week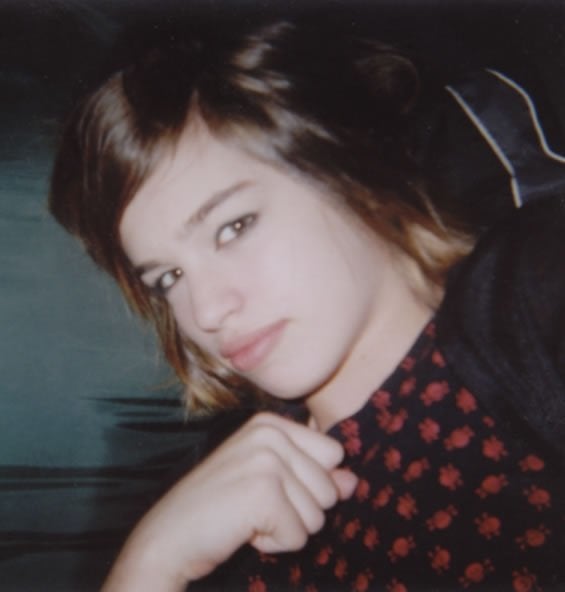 Every missing person deserves help. Please join us in our campaign to raise awareness by sharing the link to this story on your social media accounts.
Related
Before You Go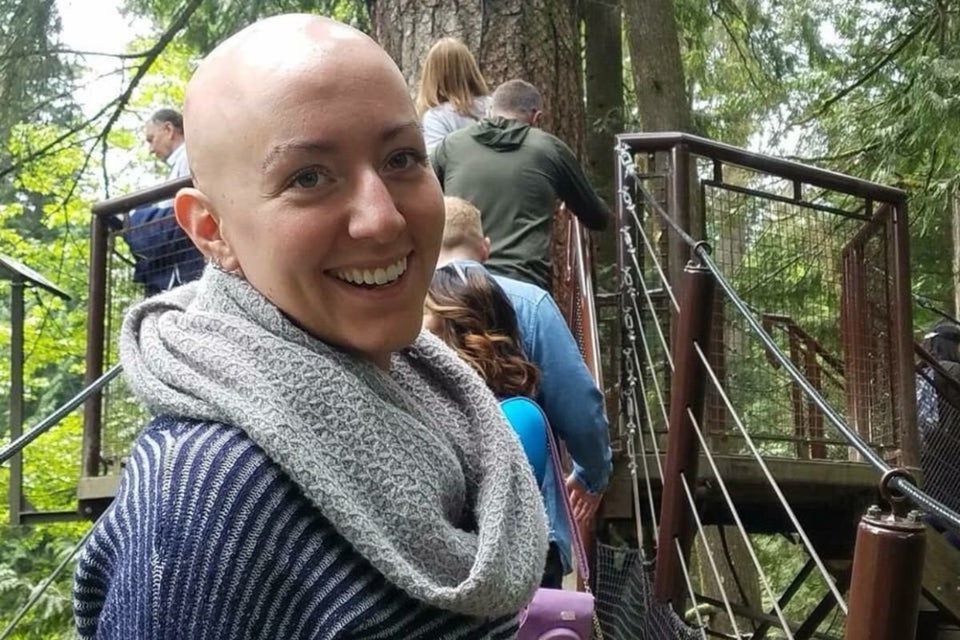 Missing People
Popular in the Community