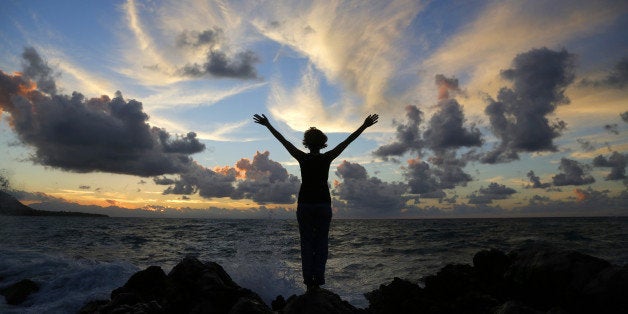 A set of five new behavioral experiments led by a team of researchers at the University of California, Irvine, and recently published by the American Psychological Association, suggests that when you sense something greater than yourself, you feel your self-importance diminish, shifting your focus toward the needs of the greater good. They also observed how their participants felt not just inclined to act with the interests of others in mind, but actually followed through with those intentions.
In the first experiment, researchers submitted a questionnaire to 1,500 participants across the United States regarding how predisposed they were to the feeling of awe in the past. Upon completing the survey, the subjects were then organized in a game in which they were each given 10 raffle tickets and had to decide if they wanted to share any of them with other participants, and if so, how many. The result: Those who chose to give away tickets and showed generosity toward others were also people who previously stated a higher likelihood of experiencing awe.
The remaining experiments involved groups of subjects from 75 to 254 people, participating in activities designed to either inspire a sense of awe, maintain a neutral state or elicit another reaction entirely. Following the activities, the research team had each person participate in another activity designed to reveal their tendency toward pro-social behaviors (those that are helpful to others and, in some way, promote a sense of social acceptance or friendship). Aligning with the first experiment, each of these subsequent rounds significantly associated the feeling of awe with pro-social behaviors or tendencies.
"Across all these different elicitors of awe, we found the same sorts of effects -- people felt smaller, less self-important, and behaved in a more pro-social fashion," said Piff. "Might awe cause people to become more invested in the greater good, giving more to charity, volunteering to help others, or doing more to lessen their impact on the environment? Our research would suggest that the answer is yes."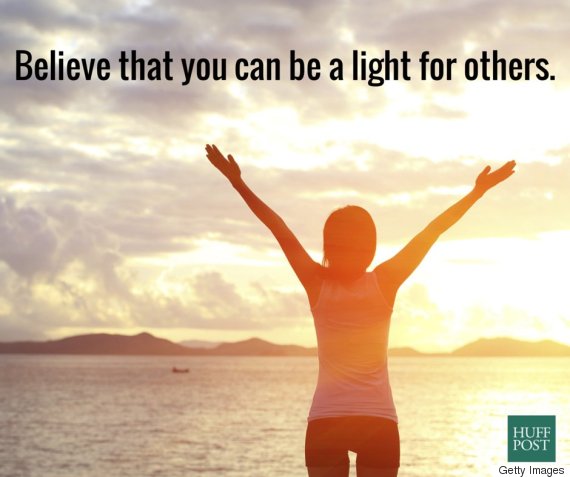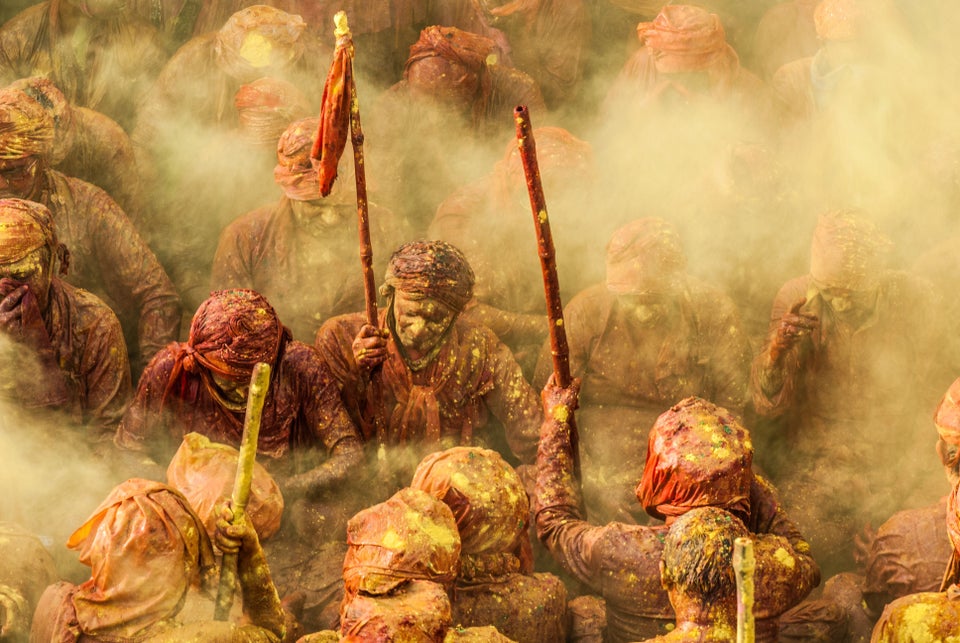 Awe-Inspiring Photos From 2014