This is gymnast's incredible routine will leave you beaming.
Lynn Foster of Rockford, Illinois, recently shared a video of his teen daughter, Katherine, who is a cancer survivor and gymnast, competing on the balance beam at the Bravo Classic. The gymnast, who lost her leg due to the disease and uses a prosthetic, completely slays her routine.
Watch as Katherine effortlessly navigates the balance beam, nailing her moves.
According to a blog from the St. Baldrick's Foundation, Katherine was diagnosed with acute myeloid leukemia back in 2011. The gymnast and avid CrossFitter needed her leg amputated after doctors discovered an infection in her knee joint. Since then she's been through remission, relapse and is now once again in remission.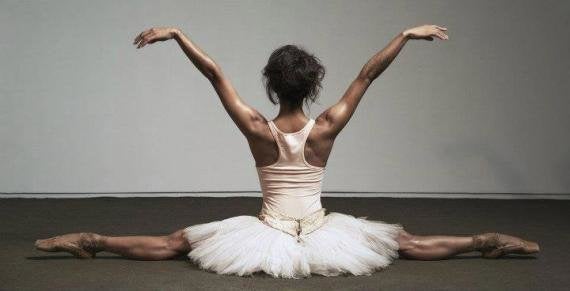 Ballet Dancers Changing the Landscape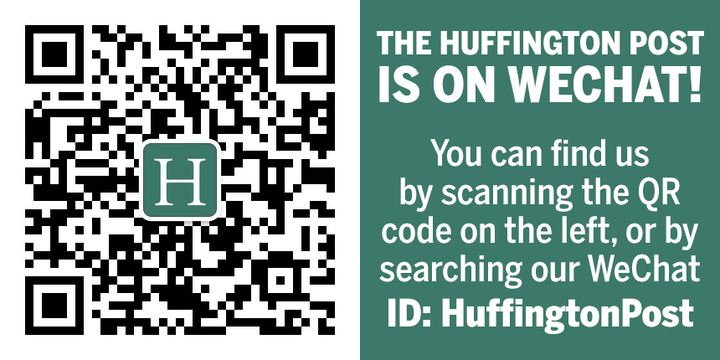 Related
Popular in the Community