A Missouri animal shelter is offering kids the chance to do volunteer work while practicing their reading skills.
After undergoing training, each child sits outside a dog's kennel and reads a story from the shelter's library of over 100 animal-themed books. Similar programs exist for dogs and cats through shelters and libraries across the U.S.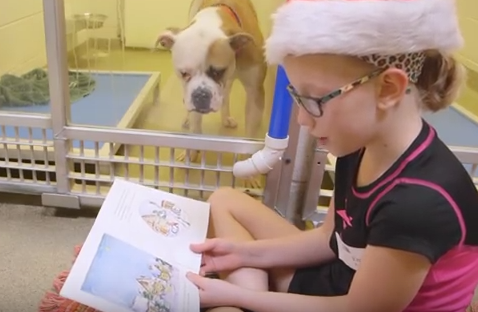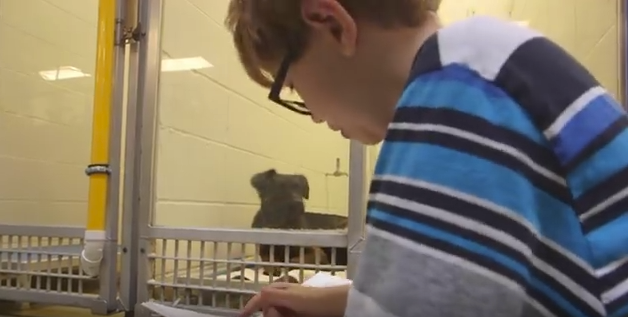 As the Shelter Buddies Reading Program website notes, "Reading helps shy dogs learn to relax around people and teaches high energy dogs that calm behavior is desirable."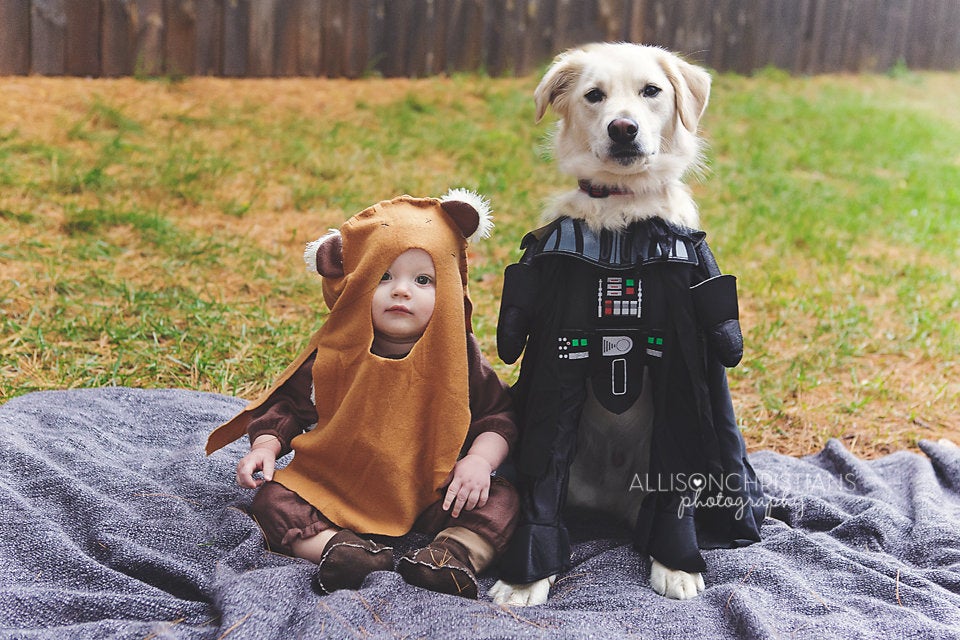 Costumes For Babies And Dogs