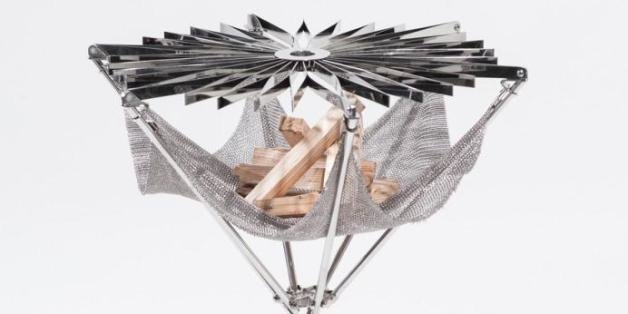 With grilling season upon us, it's only natural that we turn our critical eye to the world of grills. You guys, there are some RIDICULOUS grills out there. And that is a serious understatement. There are grills shaped like hotrods -- we are being 100 percent serious. And grills that float on water -- because that's a good idea. There are even voice-activated grills which... we actually really, really want. Some of these not-so-normal grills are kind of awesome, and we secretly want them all.
This grill is into feng shui.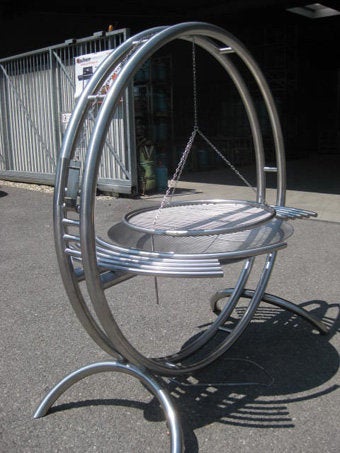 This grill will charge your smart phone, no lie.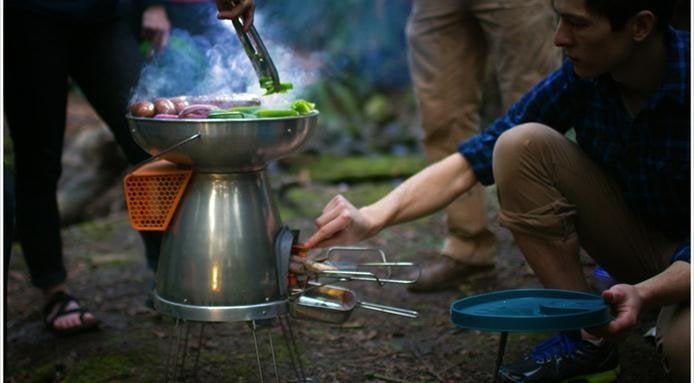 This grill is all about appearances.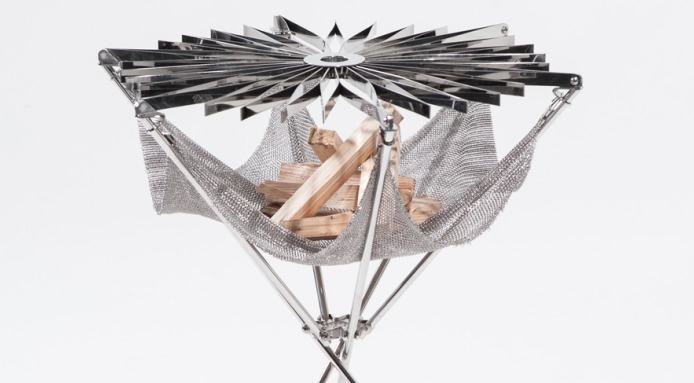 THIS GRILL IS VOICE ACTIVATED.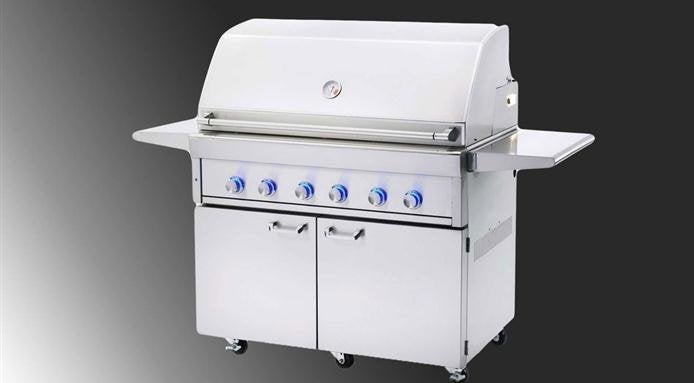 This grill makes everyone grill-master.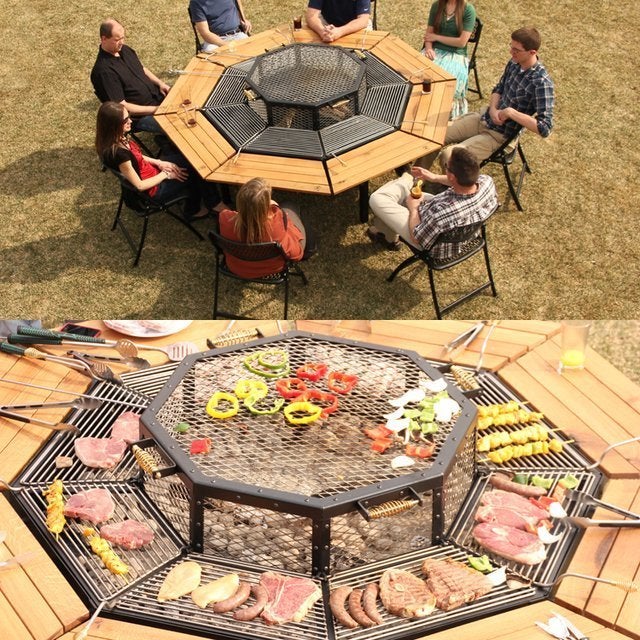 This grill will make your porch look a bazillion times nicer.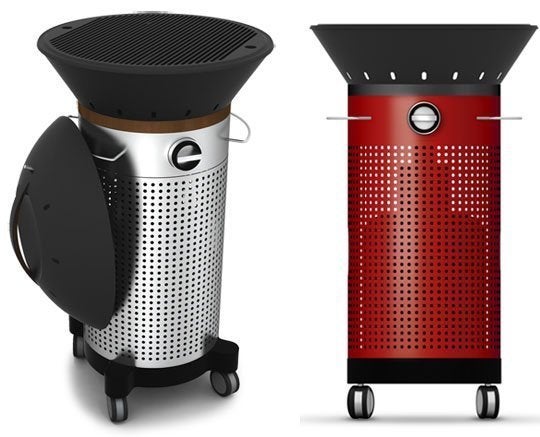 This grill doubles as a fireplace.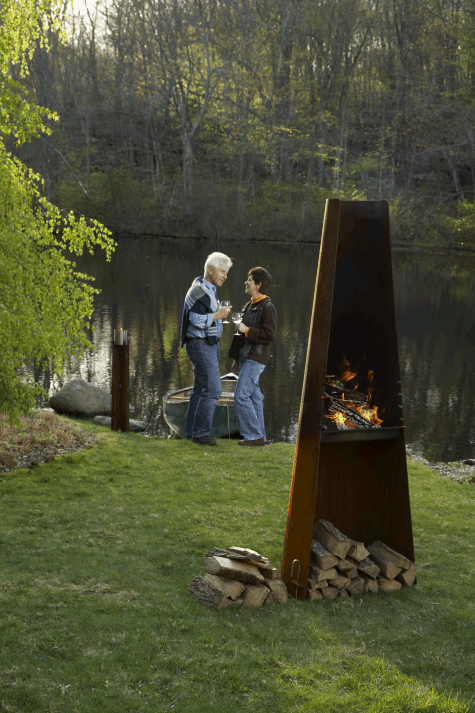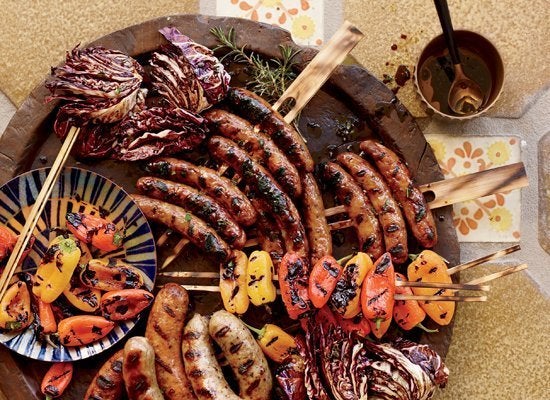 Great Grilling Ideas For This Summer
Popular in the Community