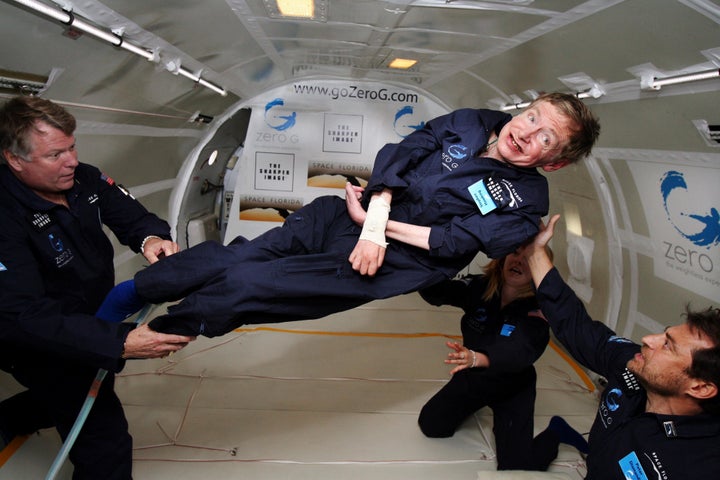 Brazen Life:

Teacher, Lawyer, Doctor--when someone says "career," these classic jobs are the first ones you think about, right?
Yet thousands of career choices exist beyond these basics. From jobs at the bleeding edge of change to jobs so ancient you've probably forgotten what they do, the careers you don't know about probably outweigh the ones you do. And in this age of competition, getting further off the beaten trail can be a good way to differentiate yourself from the pack.
We've found seven uncommon careers--you know, the ones where you've seen the title, but always scratch your head wondering "what do they do?"--with awesome and unusual perks.