Watch out, fashion world. This new company is giving kids the chance to design their own clothes, and the results are super stylin'.
Mom and entrepreneur Jaimee Newberry founded "Picture This" ― a new service that allows kids to turn their drawings into dresses.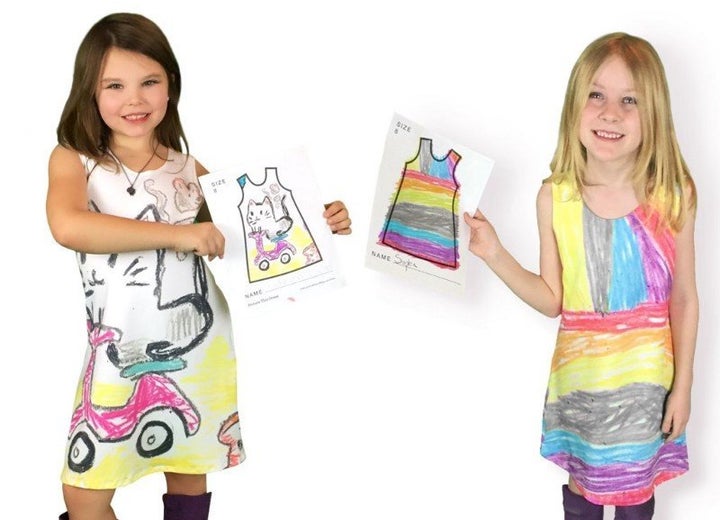 The process is simple: Parents choose a dress size and print out the coloring book-style templates available on the "Picture This" website. Once their kids have colored and decorated the templates, the grown-ups can upload photos of the completed designs on the website and place their orders. The finished dresses arrive within a few weeks.
"Picture This" was inspired by a dress Newberry made for her daughter, Zia, inspired by her artwork. In a Medium post detailing the history of "Picture This," Newberry wrote that Zia loved the dress and told people, "I'm wearing my imagination!"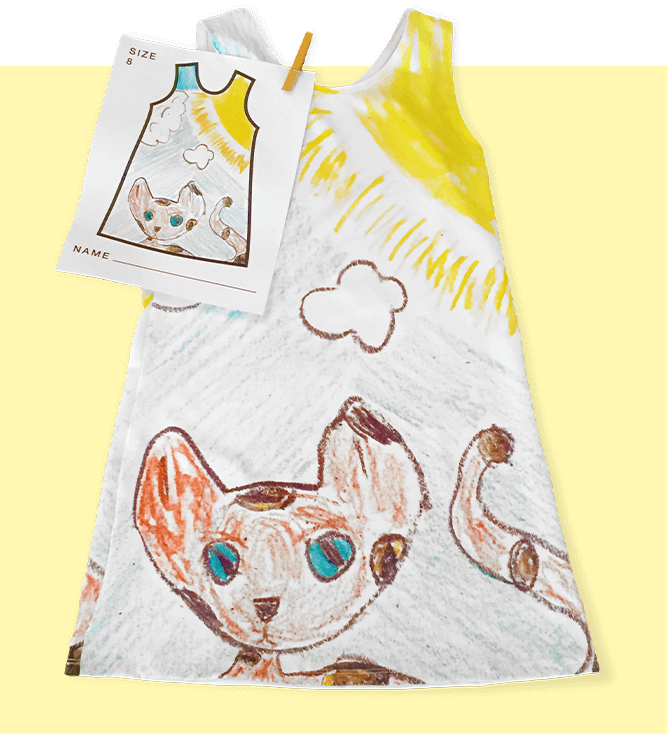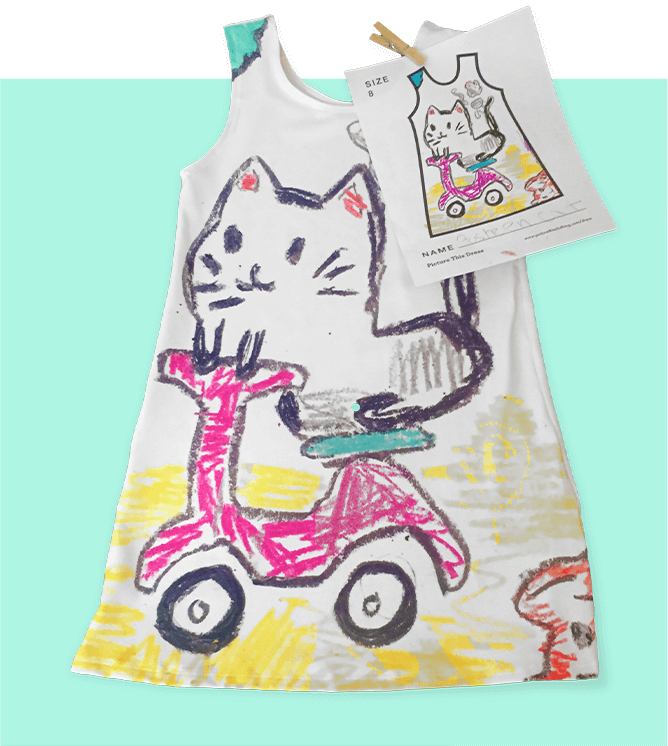 "Due to the positive response and requests from Zia's friends and classmates to also 'wear their imagination,' friends Ken, Igi, Stephan and I chatted about how to turn this concept into something where kids everywhere could have fun with hands-on drawing and coloring, and then see their imaginative artwork come to life in wearable fashion form," Newberry explained.
In addition to kid-sized dresses, "Picture This" also allows kids to design dresses for their dolls. And although the service currently only offers dresses, they have plans to expand the clothing options.
For now, Newberry invites families to try out the service and post photos of their dresses on social media with the hashtag #PictureThis.
Based on the wide spectrum of kid art in the world, it's clear these dresses will certainly be ... unique.
Related
Before You Go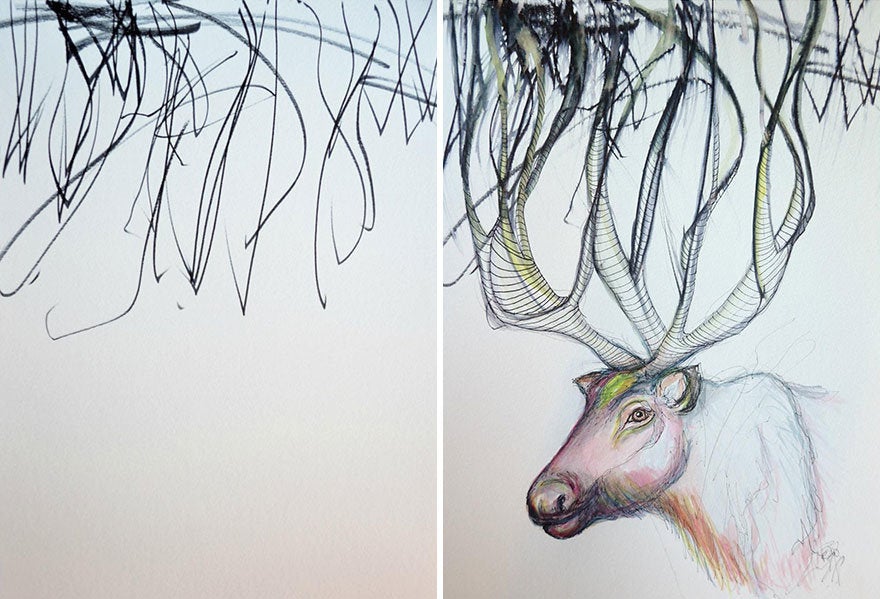 Doodle Drawings