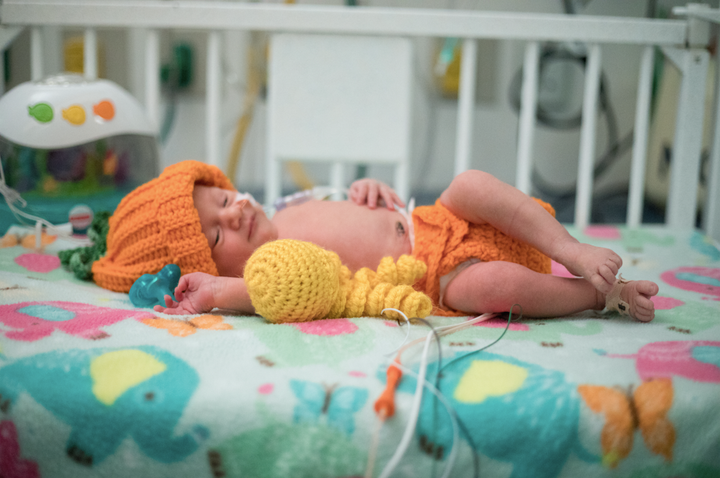 A baby's first Halloween is an exciting milestone. But for preemies fighting for their lives in the NICU, it's hard to partake in the festivities.
Nurse Tara Frankhauser at Children's Healthcare of Atlanta decided to bring some Halloween fun to her tiny patients by knitting costumes for them.
The costumes include a gumball machine, Pinocchio, a pumpkin and more. On Oct. 30, the babies were photographed in their new knitwear.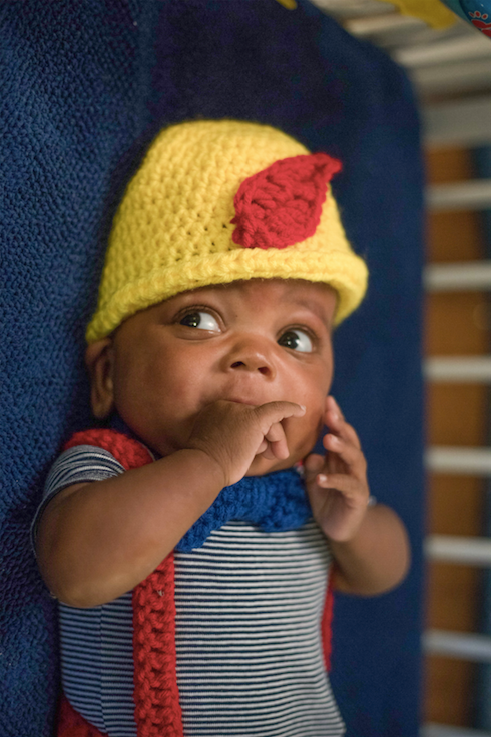 "Tara, who has worked in the NICU at Children's for 5 years, first started the tradition last Halloween and typically spends anywhere between a couple of hours to a full day on each costume," a representative for CHOA told HuffPost. "Using Pinterest for inspiration, she starts knitting in the spring and keeps going, right up to Halloween. This year, she's made more than 30 costumes!"
Keep scrolling to see a sample of the tiny ensembles.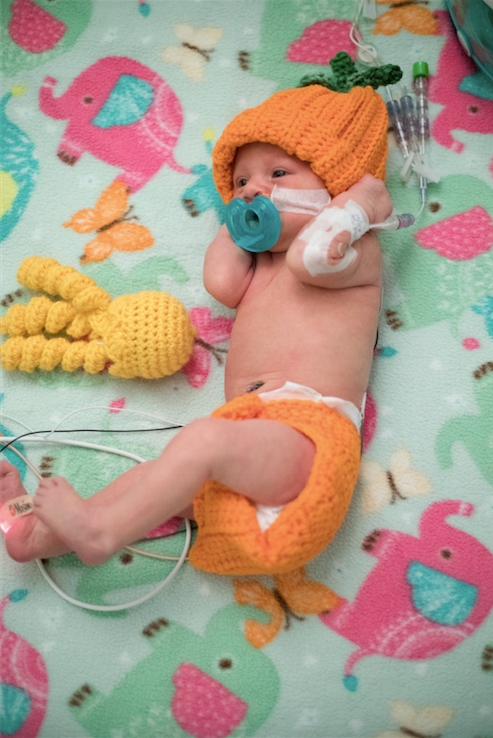 Childrens Healthcare of Atlanta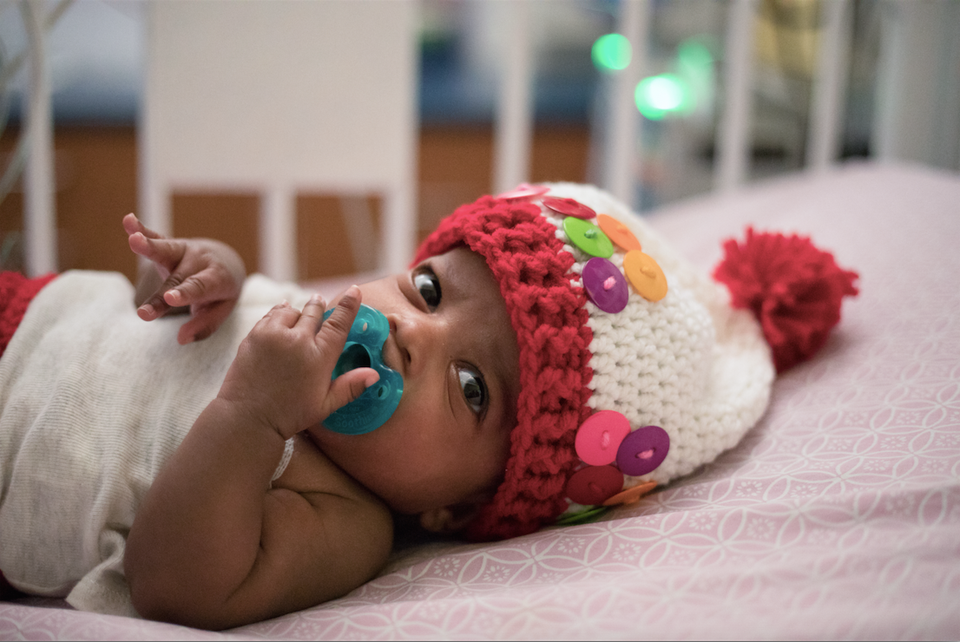 Childrens Healthcare of Atlanta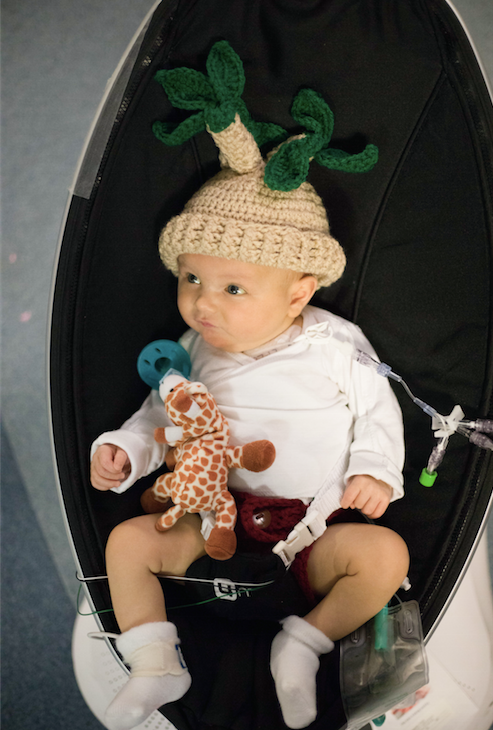 Childrens Healthcare of Atlanta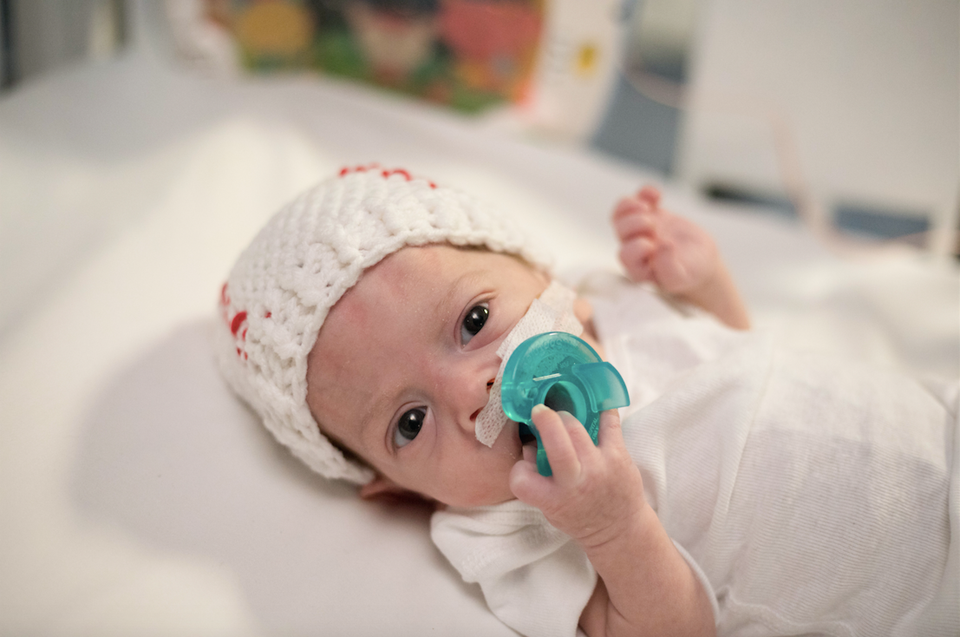 Childrens Healthcare of Atlanta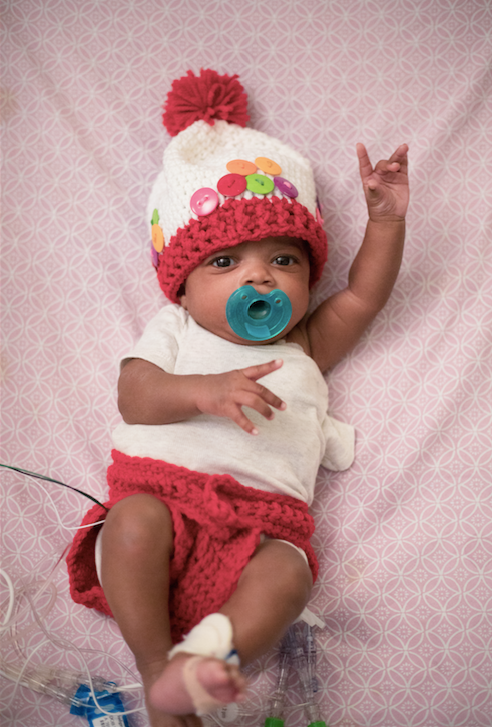 Childrens Healthcare of Atlanta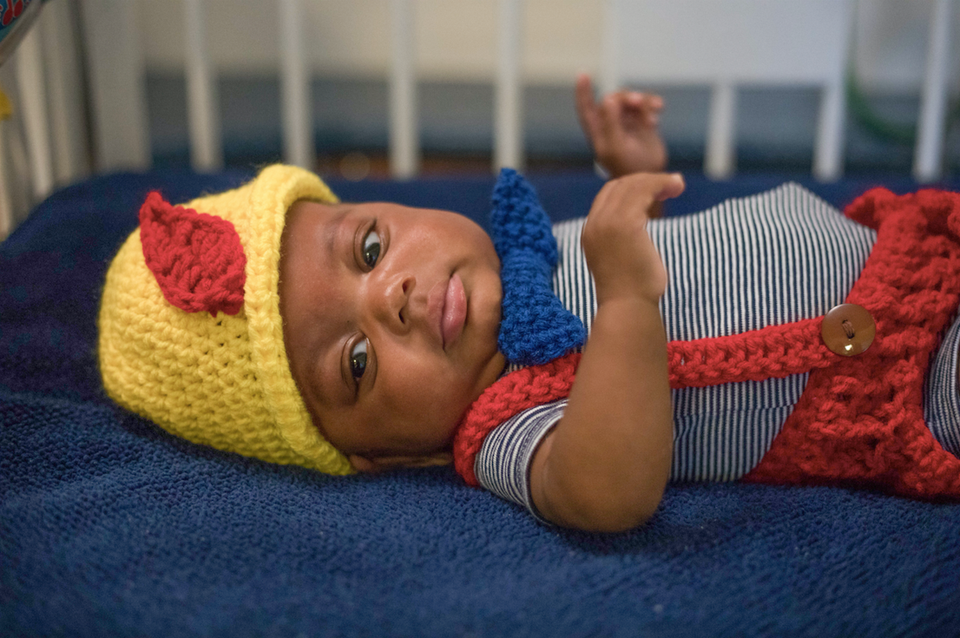 Childrens Healthcare of Atlanta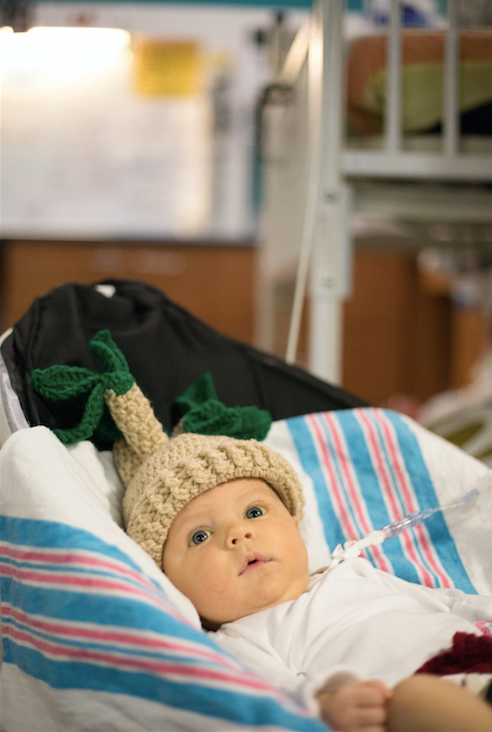 Childrens Healthcare of Atlanta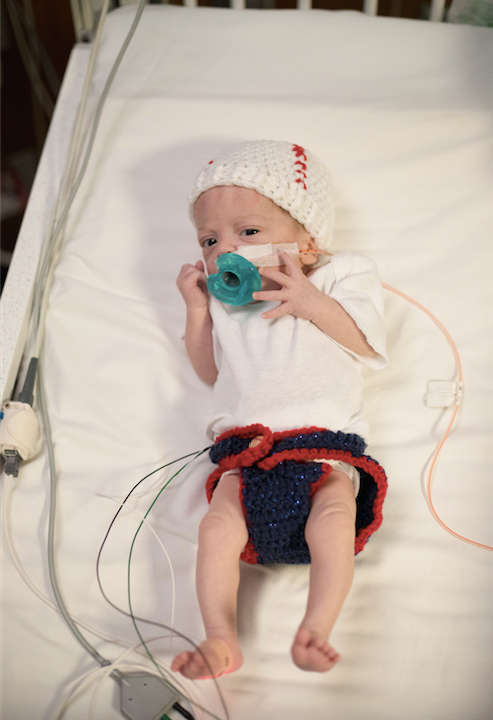 Childrens Healthcare of Atlanta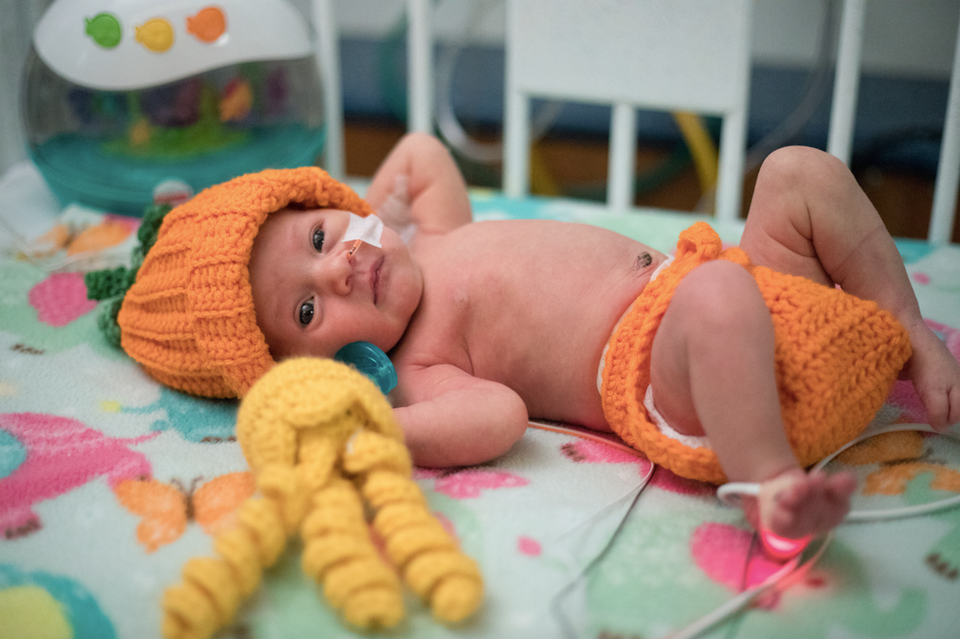 Childrens Healthcare of Atlanta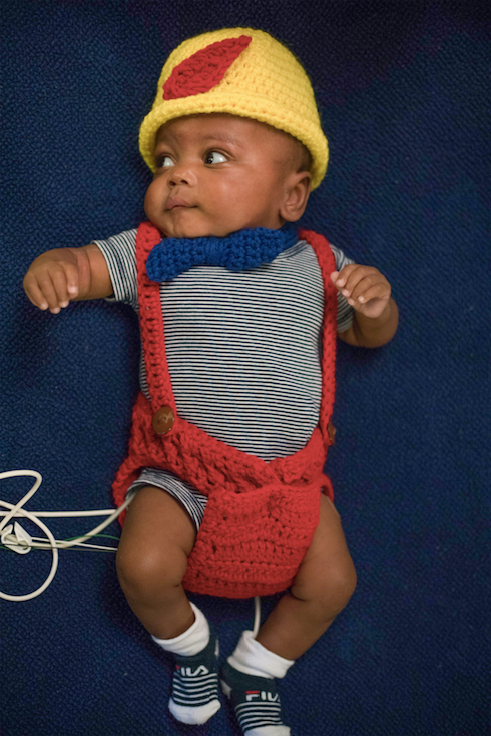 Childrens Healthcare of Atlanta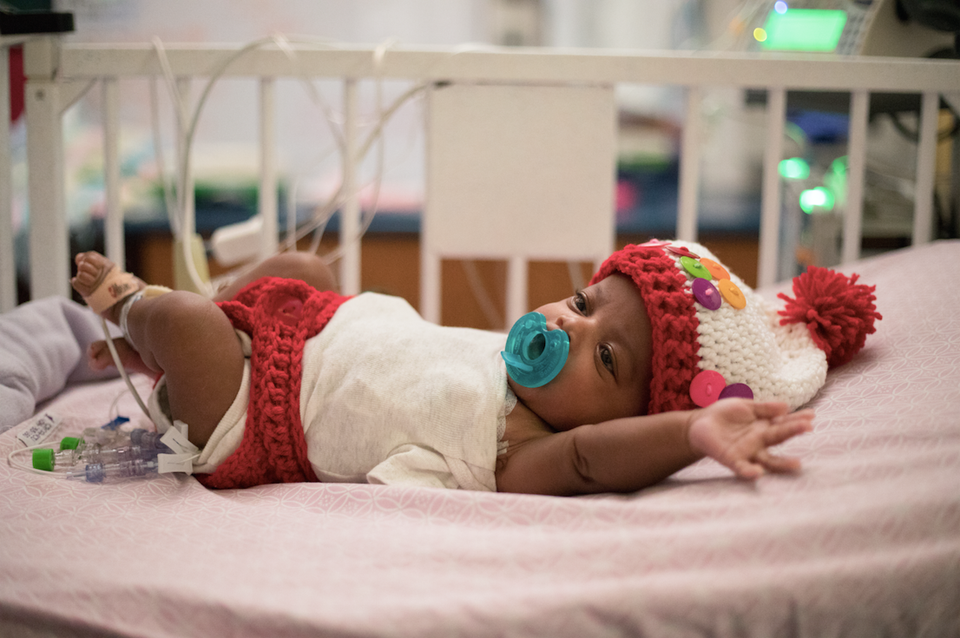 Childrens Healthcare of Atlanta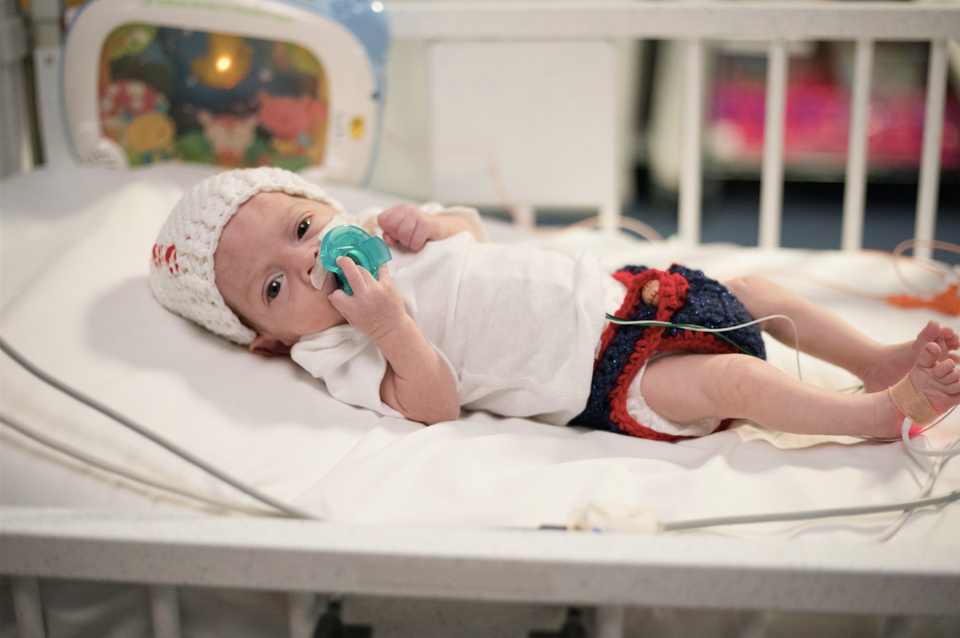 Childrens Healthcare of Atlanta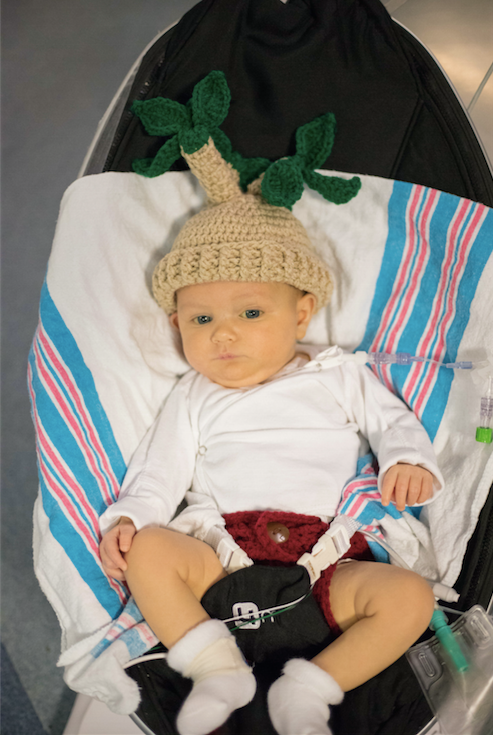 Childrens Healthcare of Atlanta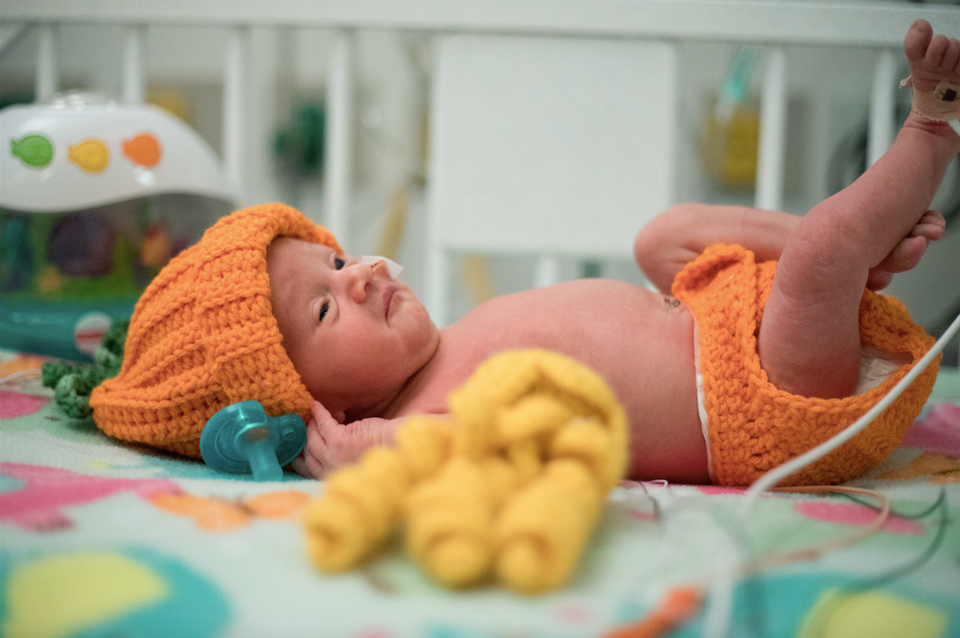 Childrens Healthcare of Atlanta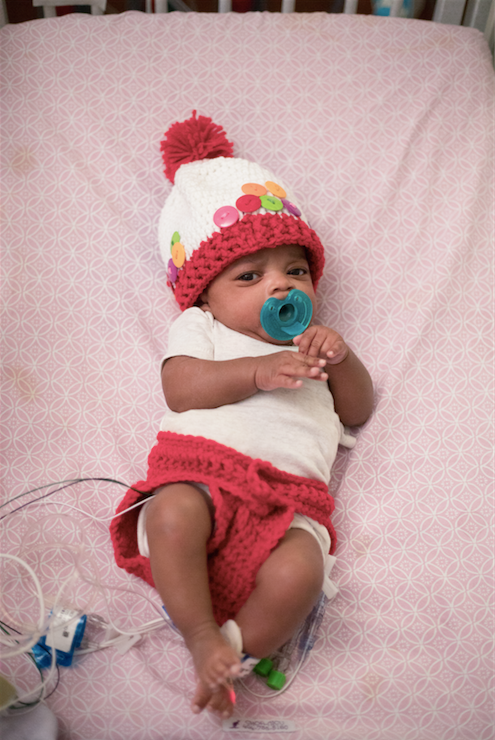 Childrens Healthcare of Atlanta