Wedding save-the-dates are the first real opportunity to get guests excited about your big day.
Make a strong first impression by injecting a little fun and personality into your selection. Below, 19 awesome ideas you'll totally want to steal.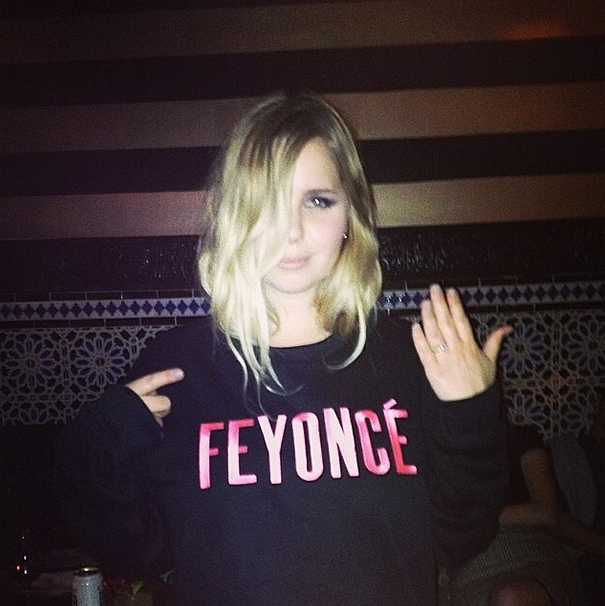 Awesome Wedding Ideas
Do you want to be more mindful about eating healthy foods that'll keep your mind and body at their best? Sign up for our newsletter and join our Eat Well, Feel Great challenge to learn how to fuel your body in the healthiest way possible. We'll deliver tips, challenges and advice to your inbox every day.
Related