A high school in Minnesota recently came together to ensure its biggest supporter was crowned homecoming queen.
Murray County Central High School students crowned Tori Van Peursem, an 18-year-old with cerebral palsy, their homecoming queen as a way to show how much they appreciated her.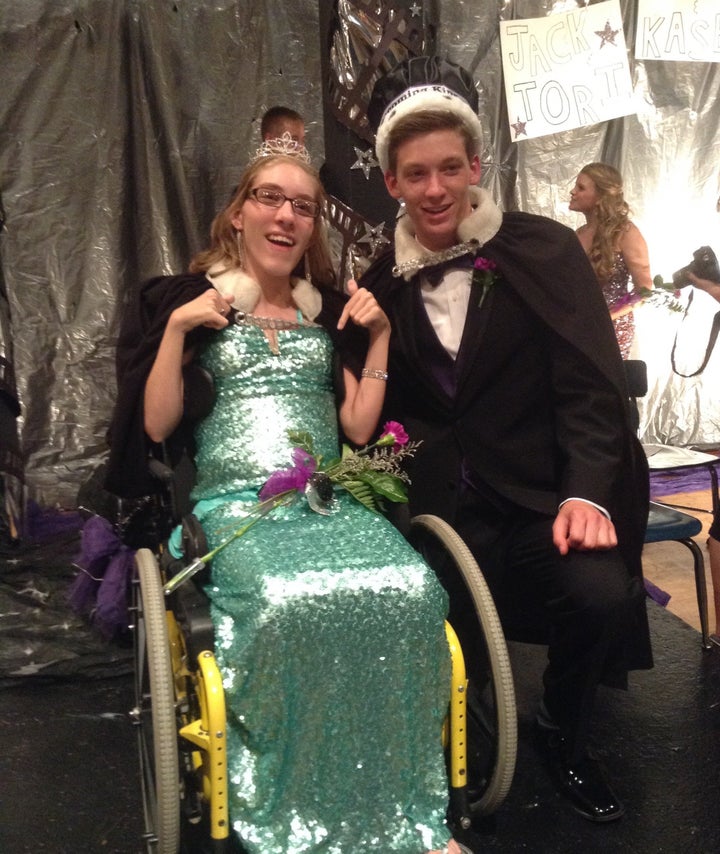 Tori's mother, Marilyn Van Peursem, told The Huffington Post she was surprised when her daughter came home and announced she was on the homecoming queen ballot. After her classmates voted, Tori learned at the school's coronation that they had chosen her as their queen, something she didn't expect.
"When she got crowned she was really surprised," Tori's mother said. "One of the girls that was sitting beside her said as she was getting crowned Tori kept saying, 'Wow, wow.'"
Tori had homecoming king Jack Erickson by her side throughout the school's festivities. He asked Tori to prom last year, and her mother called him a "very nice, thoughtful person."
"He's always been good to her," she said.
According to her mother, Tori reigned as queen for a week and loved her time as homecoming royalty. The mom said it was "awesome" for Tori's classmates to come together and vote for her. "She had a fun and exciting week," she said.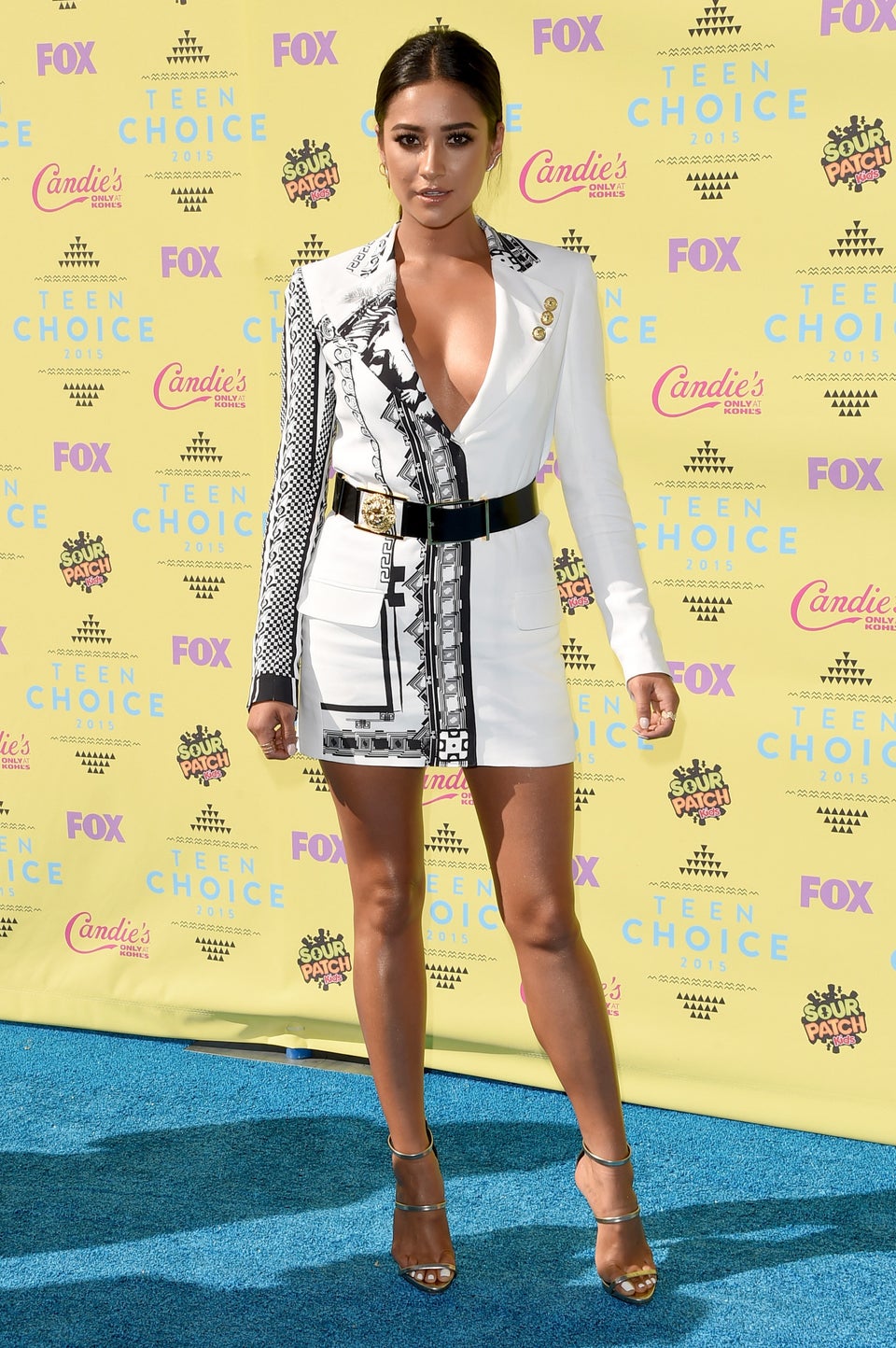 Teen Choice Awards Red Carpet 2015