We have a feeling Siskel and Ebert would have given these wedding invitations two thumbs up.
Southern California couple Joshua and Rachel Watson took inspiration from their favorite films and TV shows when they crafted the invitations for their June 1 wedding. With the help of photographer Jordan Nakamura, the Watsons inserted themselves into posters for films such as, "Casablanca," "Inception" and "Mad Men," then sent guests a DVD case with one of the posters as the cover and a CD of their favorite music inside.
Joshua, a photographer, told HuffPost Weddings in an email that he and Rachel, who works in film and television, felt "burnt out" with traditional wedding and engagement photography. "[Traditional photography] seems a little 'cut-and-pasted' to us," he said. "We wanted our engagement and wedding to be the first time we actually collaborated and created something together, and decided to produce this."
Check out the posters in the slideshow below.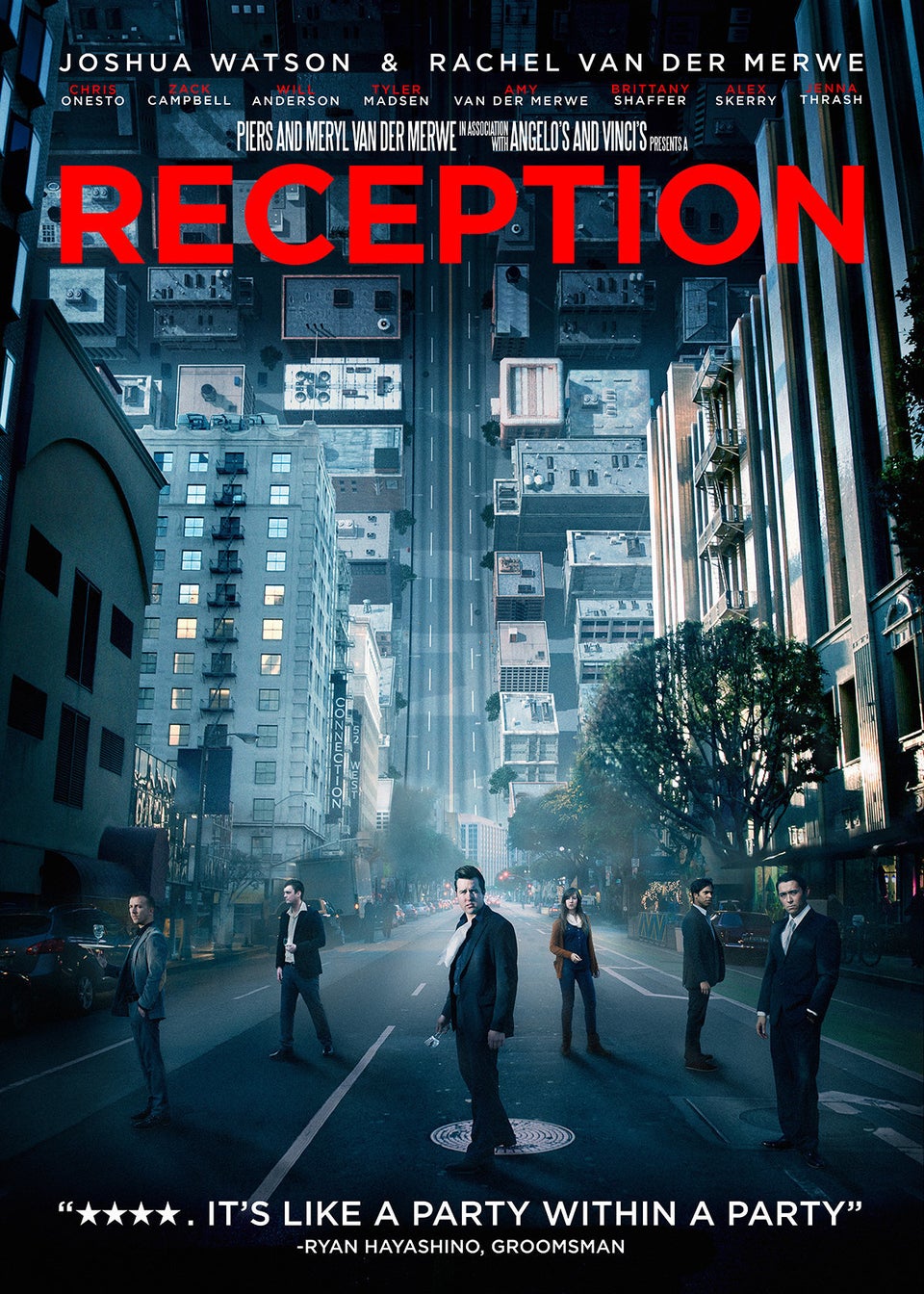 Josh And Rachel Watson's Movie Poster Invitations