Have you ever had a Craigslist encounter that took a really awkward turn?
You probably haven't experienced A Beautiful Mind type of awkward, but you might have experienced "I bought a chair on Craigslist from this awkward guy, and then it broke and it was awkward" type of awkward.
Don't worry. We've all been there. Wink wink.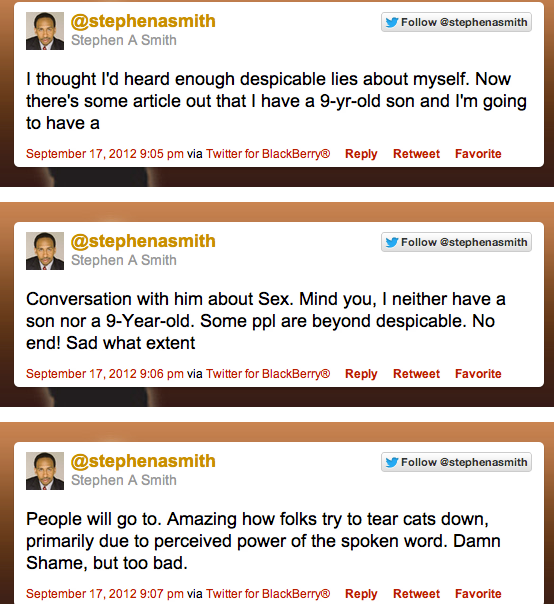 Fooled By "The Onion"