If you're looking for another set of sleek, Pinterest-worthy engagement photos, you've come to the wrong page.
The engagement pics below are awkward as heck ― and that's exactly what Caitlyn Campbell and Andrew Tucker of Chattanooga, Tennessee wanted.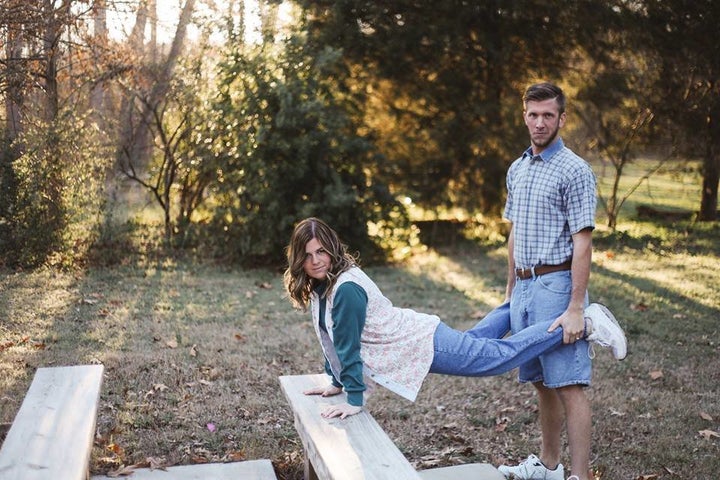 Campell told The Huffington Post that she and her fiancé wanted photos that would capture their personalities and crack up their family and friends.
Plus, they both freaking love "Masterminds."
"When we first watched it together, we knew we had to remake the engagement shoot in it," she said. "Kate McKinnon and Zach Galifianakis are two of our favorite people on the planet."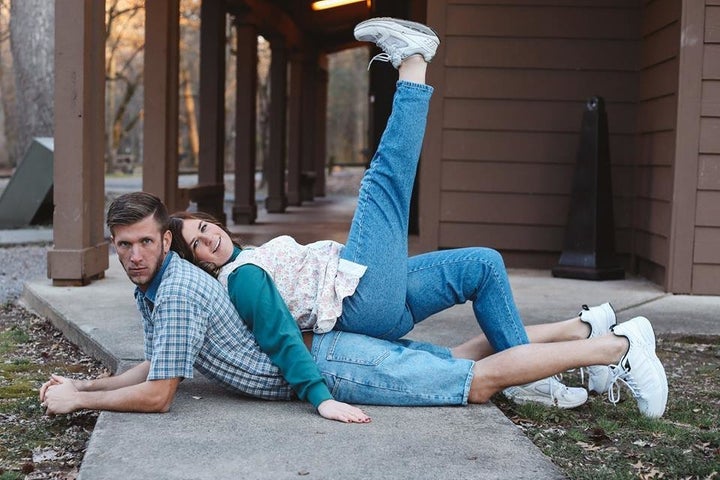 The couple, who met on a blind date nine months ago, are due to get married this August. To follow their journey to wedded bliss ― and see how awkward their wedding photos turn out ― check out their Facebook page.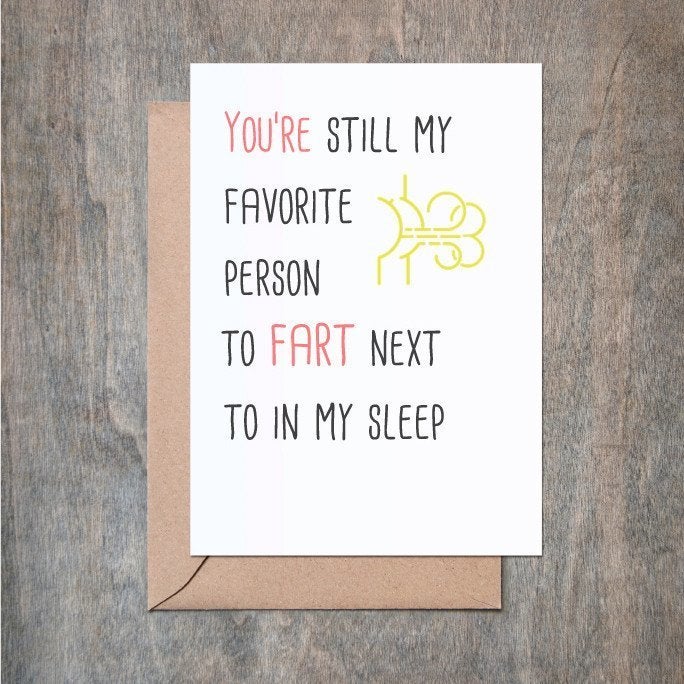 Funny Cards For Couples
Popular in the Community