Here's a lesson for all of you married folks: beware the dangers of group messages, especially where in-laws are concerned.
On Tuesday, one Redditor shared a rather cringeworthy screenshot of a Facebook message conversation he thought he was having with just his wife. "Chatting with my wife about an overseas vacation with her family," he wrote. "I didn't realize all my in-laws were included on the message."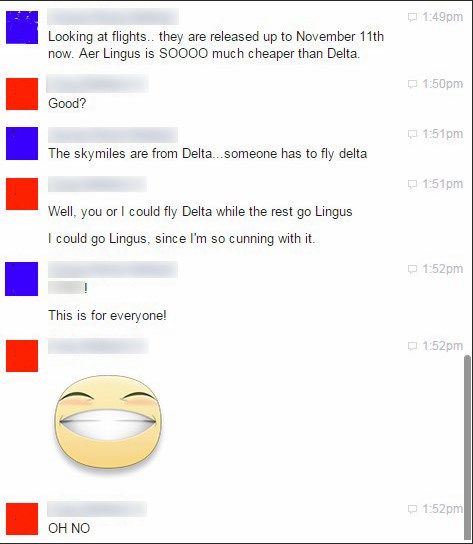 Courtesy of the Redditor
And just how did his wife's family respond to the gaffe?
"My in-laws never reacted," he told The Huffington Post. "I believe they are taking the 'we never saw it' approach."
Understandable. The Redditor's comments lead us to believe that his in-laws are not the kind of people who find oral sex wordplay amusing.
"My mother-in-law is so Catholic she wears a tiny veil on her head when she goes to mass," he wrote.
And in case you were wondering, the Redditor also explained that he sent the very elated-looking emoticon before he had seen the message from his wife about it being a group conversation. We imagine his emoticon of choice after the whole ordeal looked a lot more like this: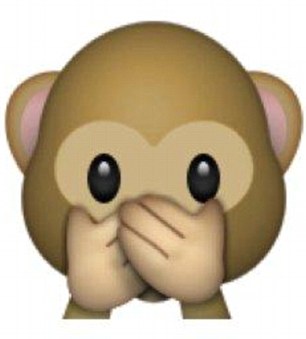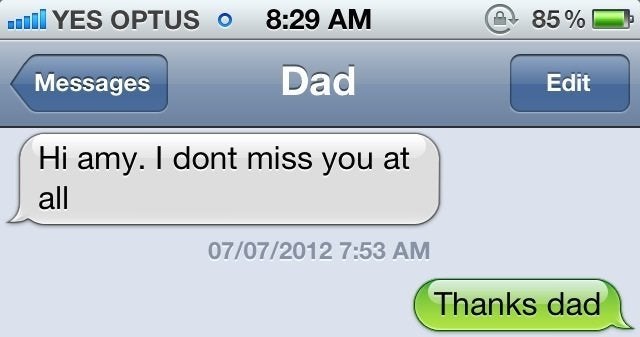 13 Hilarious Texts From Dad