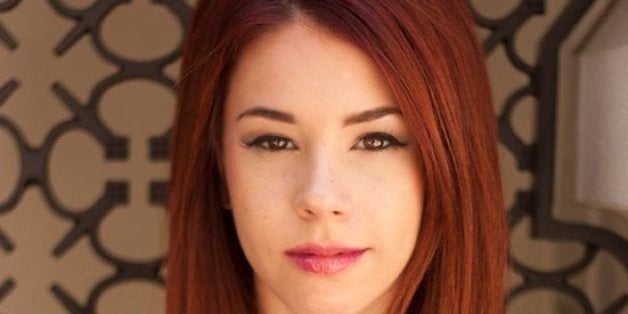 MTV's "Awkward" is full of cool kids, but no one is Bomb-Dot-Com quite like Tamara Kaplan. Jenna's BFF is quirky and over-the-top, and we love it.
HuffPost TV spoke with actress Jillian Rose Reed and heard about what's in store for her character and the rest of the gang in the upcoming fourth season. Here are the highlights from our conversation.
What can we expect to see in Season 4?
There's senior pictures and there's a big senior sleepover, and we're all stressing over college applications. Then mix that in with all of our crazy boy drama and relationship drama, and this season's going to be pretty fun.
Jenna's going to start out single at the beginning of senior year. Do you think she's going to be able to keep that up, or is she going to be whisked away by another man?
I think that it's going to be pretty hard for her to stay single during senior year. There's always that draw with Matty; whether they're dating or just friends, he's always going to be there and she's always going to care about him. But there is going to be a new guy who we'll see come in and distract her from her plan of being single.
Would you say that you've always been on team Matty?
Yeah, for me, they're my Ross and Rachel; they're the ones that you always want to see together.
It seems like Tamara is in a pretty stable place with Jake right now, but would she ever be able to leave him for college?
Tamara really does have her life planned out and she's focused on herself. I think that in terms of a relationship, whether it's with Jake or with any guy, college would probably be a bigger factor for her. She really would try to pick her dream college over any boy.
Do you think that Tamara broke a girl-code by dating Jake?
It's a really sticky situation. I think that on paper you can say that Tamara broke the girl-code, but Jenna did give her permission and it wasn't pre-planned. I think that if my best friend had gone after my ex in high school I would have been really upset about it, but Jake and Tamara just happened so organically.
How accurately do you think "Awkward" portrays the high school experience?
Well, obviously it's a show, so all of our situations are a bit more exaggerated than real life, but I think we do a really great job of keeping it pretty true to life with the love, the drama, the love circles and the relationships with parents and best friends. Our showrunners always go to a high school to sit with kids and talk about the things that they're going through. Even just the way that they talk, everything's been very carefully noted.
In terms of the way kids talk, what's your preferred Tamara-ism?
My favorite from day one was "fail-Mary."
What's your favorite thing about Tamara?
My favorite thing is her no-filter attitude. She's always wanted to be popular and wanted to be with the in-crowd but she also has a sense of herself and she's not about to change for anyone, and that creates this no-filter thing that she has where she says all this crazy and sometimes dirty and out there stuff.
Give me a quick and easy summary of what's coming up in season 4.
Season 4 is funny and shocking. We're getting back to our roots with the comedy and the awkward moments that we loved from the first season.
Things are about to get weird, and we can't wait.
"Awkward" Season 4 will premiere on MTV at 10 p.m. EST on April 15.
Photo Credit: Minh Bui; Styling: The Style Bros; Hair & Makeup: Hallie Dunbar
Before You Go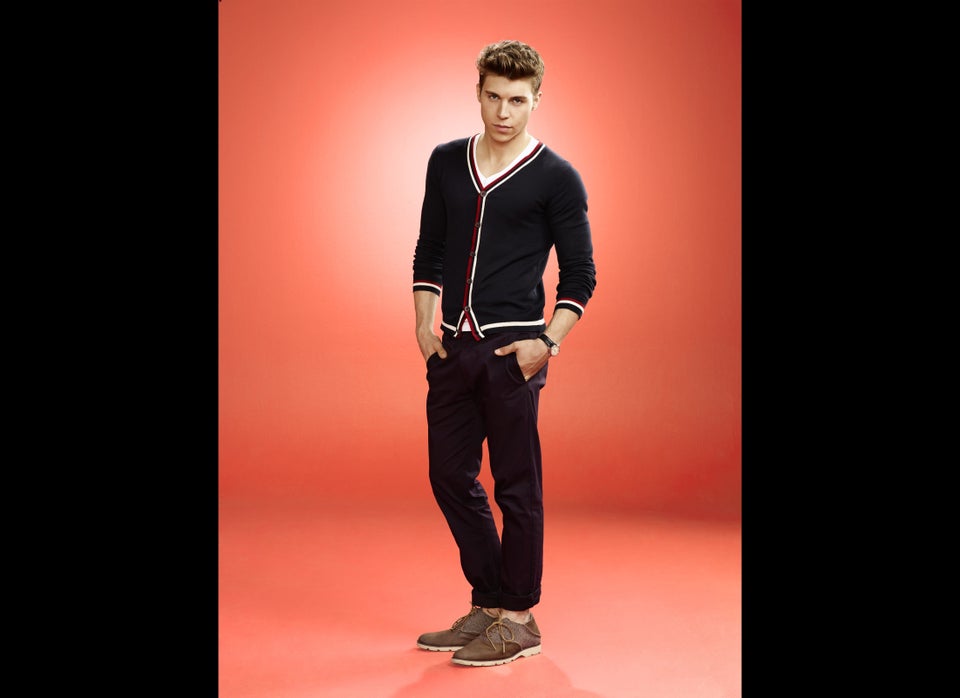 Awkward
Popular in the Community