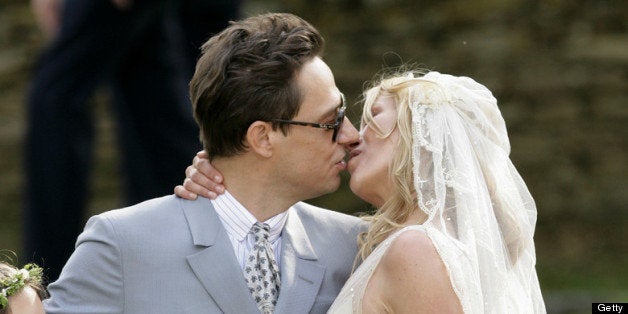 A couple's first kisses as husband and wife are supposed to be romantic and sweet (as demonstrated by most romantic comedies) -- but sometimes, they just end up... awkward.
Whether they're nervous, overwhelmed or just feeling shy, newlyweds may not always show off their best kissing skills on their wedding day. And it doesn't matter how experienced you are as a kisser -- awkward smooches can happen to anyone (even royalty!)
Below, we present the 10 of the most awkward wedding kisses of all time; click through the slideshow to see all the cringe-worthy moments. Perhaps these unfortunate smooches will convince you and your fiance to practice your big kiss before you get to the altar.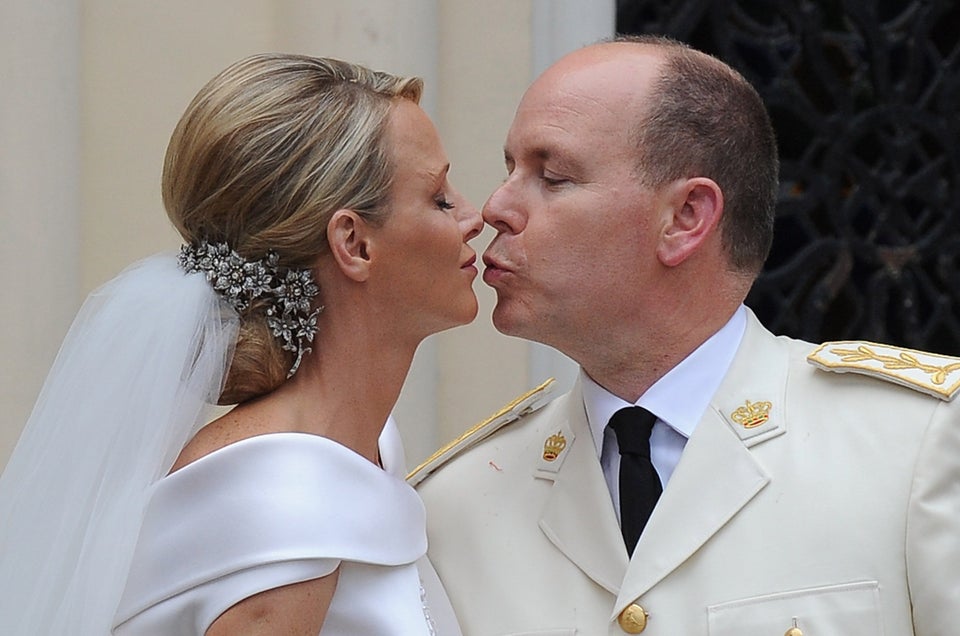 Most Awkward Wedding Kisses Of All Time
Related