Ever rock an awesome feathered hairstyle or stellar thick-framed glasses in high school? It's okay; everyone has embarrassing photos. And Salt Lake City-based designer Merilee Allred wants to showcase them in all their awkward glory.
Having debuted on Tumblr earlier this year, Allred's "Awkward Years Project" features people embracing their inner goof by posing with an awkward school photo or professional portrait from their youth.
Allred started off the project with her own awkward photo -- something she said she was extremely nervous about.
(Story continues below.)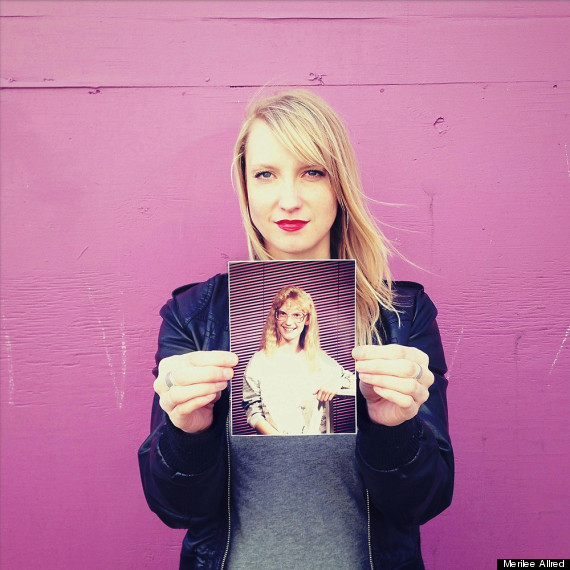 Allred poses with a photo of her fifth-grade self. (Photo courtesy of Merilee Allred)
"I was uncomfortable to post it at first because I was afraid of the reaction, and afraid that I would be teased all over again, and have all those memories come flooding back," Allred revealed to The Huffington Post. "However, the response has been so overwhelmingly kind and it felt like a huge weight has been lifted."
The idea for the "Awkward Years Project" came about after Allred shared her school portrait with a friend, making her promise not to send the photo to anyone else. Then, the concept emerged: "Why not show a before and after?"
So Allred began photographing family and friends who agreed to share their "'best' worst photo" from a time when they struggled the most (she also accepts submissions).
"I hope that I can touch the lives of youth who are currently getting teased or bullied," Allred told HuffPost. "Life is so much more than school or looks or popularity contests. I want them to relate to the people on my blog. ... And hopefully realize their own self-worth and how they are also great people in the making."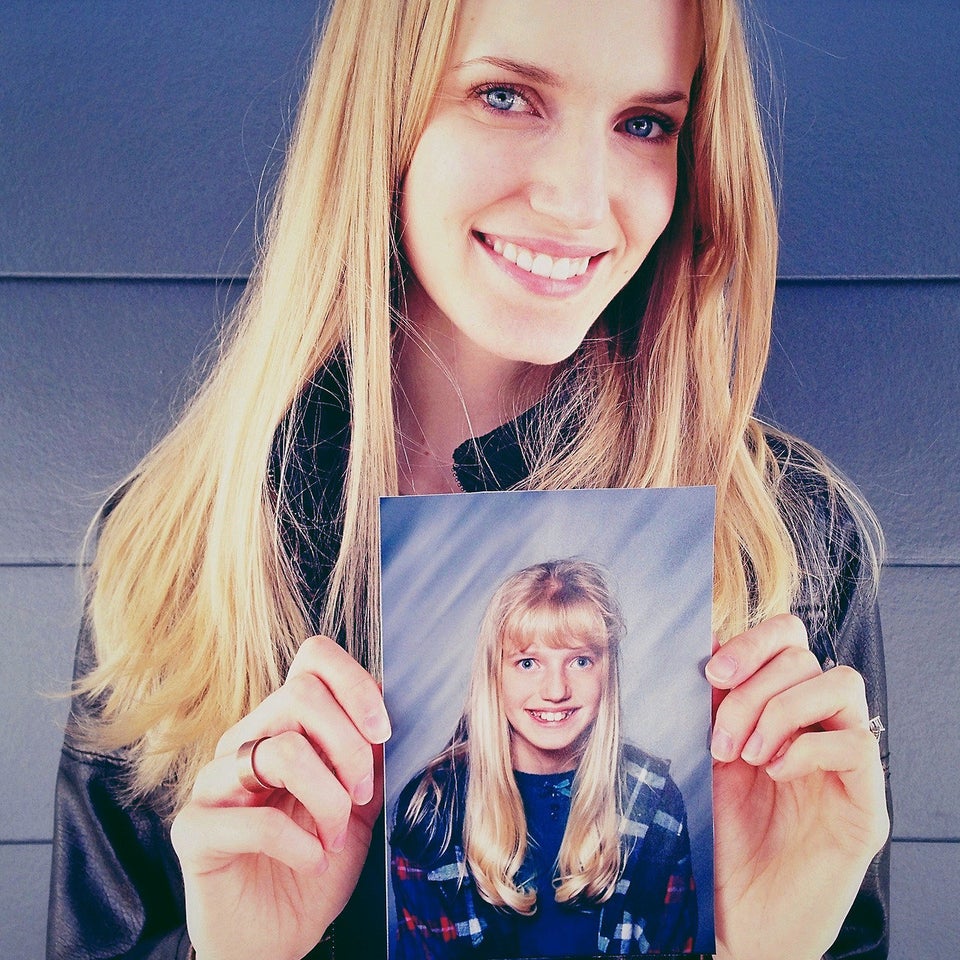 Merilee Allred's Awkward Years Project
Related
Popular in the Community