The victim called police at about 4:30 a.m. and said a man asked her to come outside, according to the Charlotte Observer.
The woman said the male figure was wearing a clown mask and multicolored wig.
At some point during the attack, the woman was able to partially remove the clown mask. She told police the suspect was an acquaintance of hers.
A motive for the attack was not immediately clear, according to the Associated Press.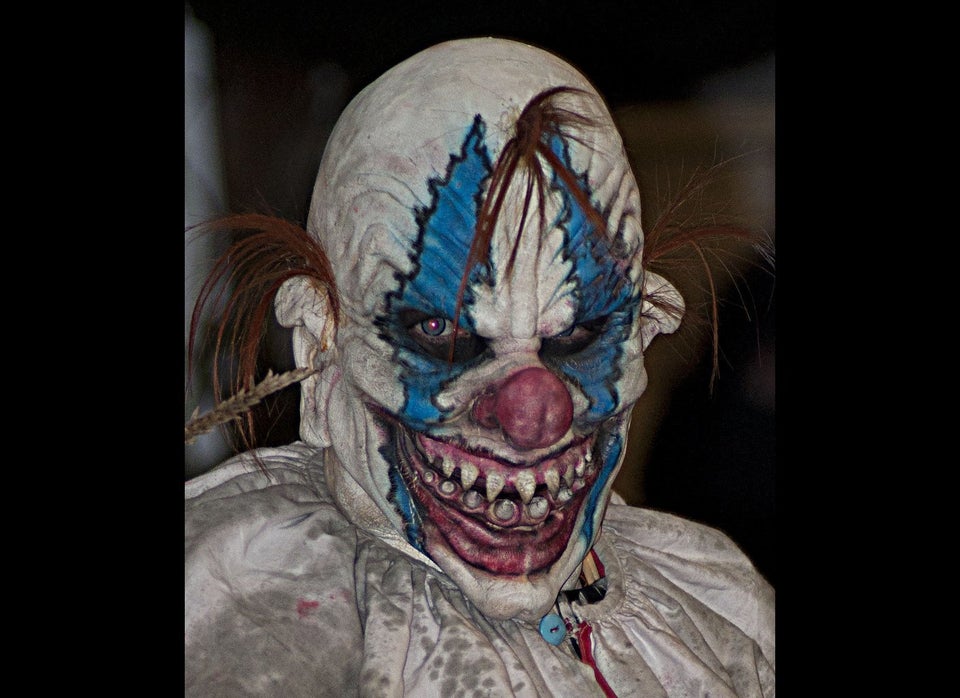 Creepy Clowns
Popular in the Community