A commercial released this month does away with the chiseled models typically featured in grooming product advertisements in favor of a more diverse group. In one scene, a vogue-ing black dancer strikes a few poses while strutting in a pair of stiletto heels before a panel of judges, while two men exchange a more-than-brotherly glance across a record store in another.
"Who needs some other thing, when you've got your thing? Now work on it," a voiceover proclaims.
Officials involved in the "Find Your Magic" campaign said they hoped to deconstruct "outdated views of masculinity" with the new ad.
"More than ever, guys are rejecting rigid male stereotypes," Matthew McCarthy, who is the senior director for Axe and Men's Grooming for Unilever, said in a press release. "We've been part of guys' lives for decades, and Axe champions real guys and the unique traits that make them attractive to the world around them."
Carlo Cavallone, executive creative director of 72andSunny Amsterdam, the agency which produced the campaign for Axe, echoed those sentiments.
"There's not one single-minded, one-dimensional idea of masculinity out there," he told AdAge. "We wanted to give to guys a sense of confidence and liberate them from stereotypical bullsh*t about what it means to be a man."
Although, the "Find Your Magic" ad breaks new ground for the company, it isn't their first boundary-pushing campaign. In 2015, the Australian version of Axe, which is called Lynx, featured a gay kiss in a commercial for men's hair products.
Thank you, Axe, for reminding us that living confident lives as men can mean something other than skirt-chasing!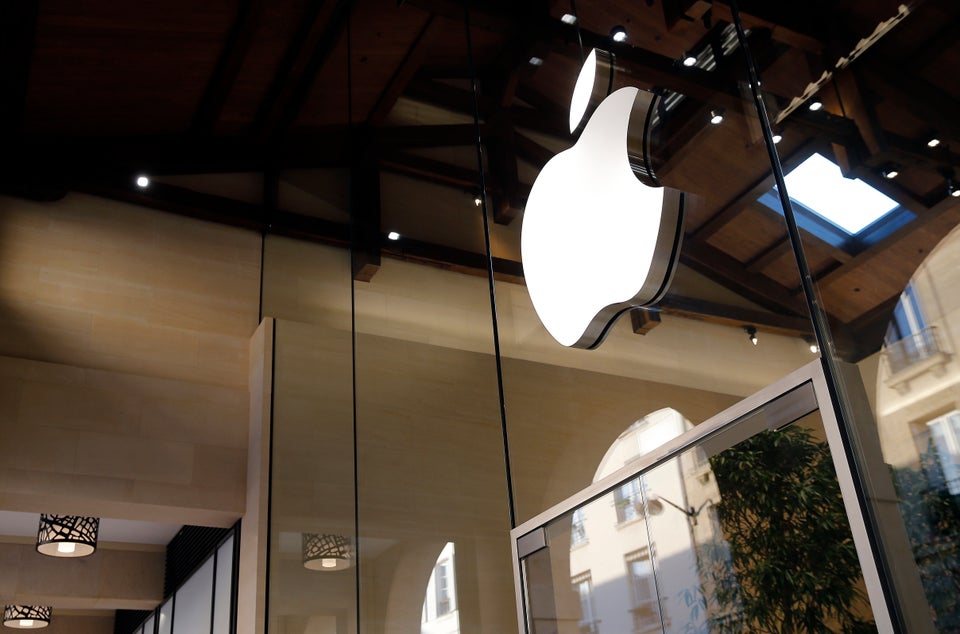 21 LGBT-Friendly Products And Companies