Say you've promised yourself (and your friends) that you're going to make yourself smell better from here on out.
But there are so many options -- in choice and price -- that we'd understand if you gave up before you even got started.
We wanted to see if people (specifically women) prefer designer men's colognes over Axe deodorant body spray (secretly hoping that they liked the cheaper version over the expensive kind), so we put together the following list that ranks three of Axe's new White Label Dry Spray line of antiperspirant deodorants with four more expensive colognes, to see how it all stacks up.
In a blind smell test, we asked five of our style editors to take a whiff of a man wearing each fragrance and tell us what they thought.
If you're not careful, the stuff you spray on yourself can be as bad (or worse, it turns out) than just going au naturale, but you might not have to pay as much as you'd think to get a fragrance that works for you. Here's a rundown of how they performed, ranked from worst to best.
7. Axe Dry Spray, Island, $5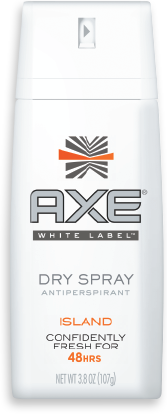 6. David Beckham Beyond, £24.95 ($40, 60 mL)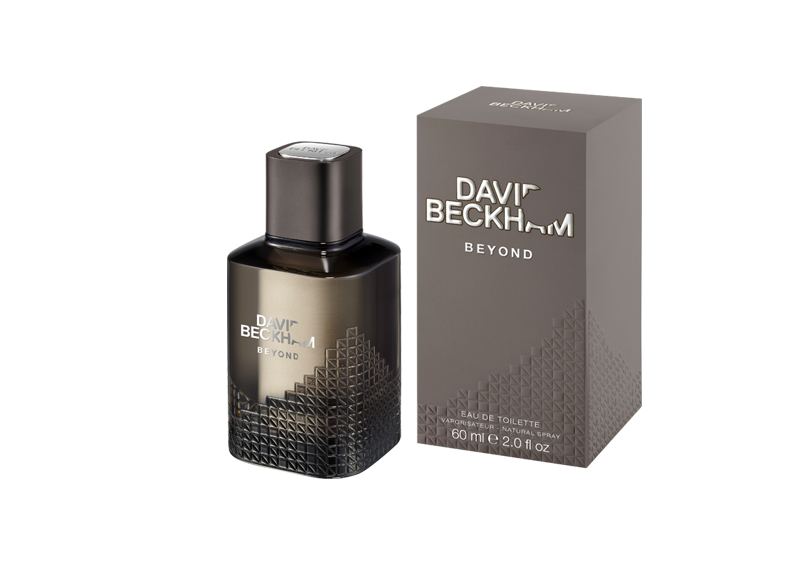 5. Axe Dry Spray, Night, $5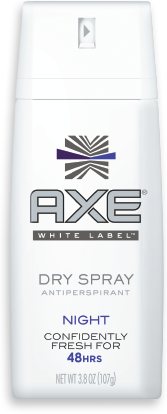 4. Ecko Unldt., 72 (coming soon)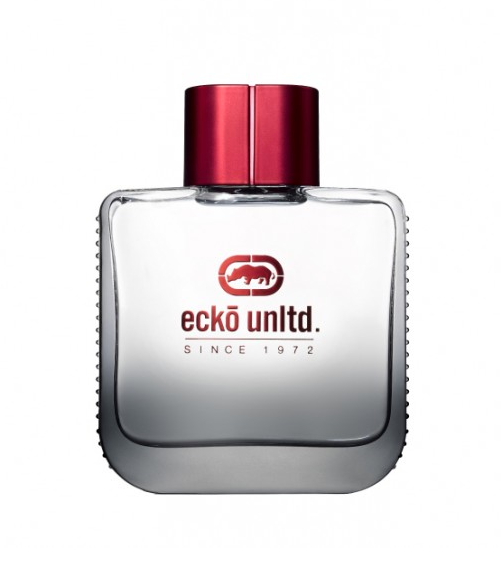 3. Dolce And Gabbana Light Blue, $66 (2.5 oz)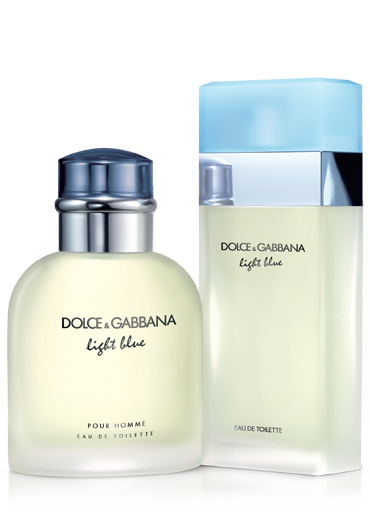 2. Axe Dry Spray, Forest, $5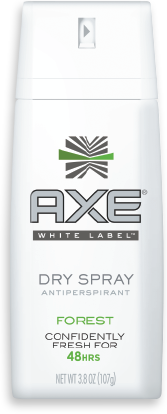 1. Prada Sport Luna Rossa, $64 (1.7 oz)