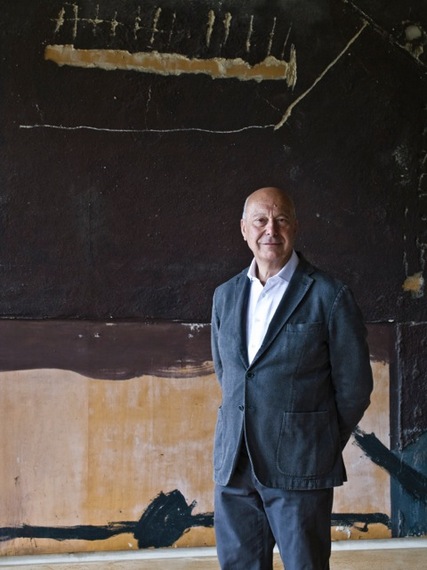 Antiques and art dealer, furniture and interior designer and author and collector Axel Vervoordt is a true Renaissance man. His passion for curating items from the past and pairing with the present has gained a loyal following from Ellen DeGeneres and Calvin Klein to Sting and Robert DeNiro. Rooms distinguished by low level beige linen sofas and rare antiques on unfinished wide-planked floors with modern art as the centerpiece equates what we know as "Belgian Style." (Case in point: check out the set interiors for Meryl Streep's Santa Barbara house in the Nancy Meyers' comedy It's Complicated). His use of natural elements against a clean palette take on almost a tranquil ephemeral quality that is uniquely Vervoordt.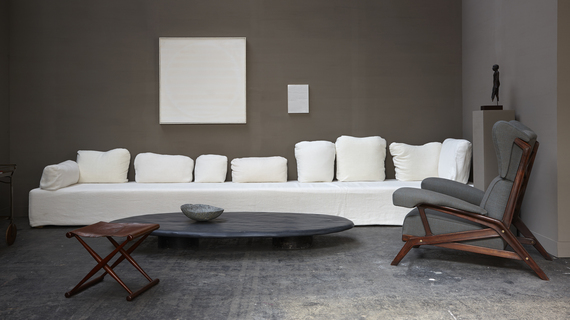 I recently caught up with the iconic impresario himself and was kind enough to answer a few questions:
CW: How would you describe your design aesthetic?
AV: My decorating philosophy is all about contact with nature. It's all about "real" -- whether it's a real antique or it's real contemporary. I like to leave things as I find them and not restore.
CW: How do you approach the design of a home?
A house needs to look lived in and every member should have his own spot. I like to know the people living in the house I am designing and surround them with real pieces. Proportions are also very important -- if you have a great room that is architectural, keep it empty and enjoy the space!
CW: You are a born collector. What are some of your earliest memories?
In terms of collecting, I started when I was young and I love antique silver. I wanted to use great cutlery, and candlesticks and fortunate in my early 20s a lot of families had things to sell. I am very adventurous and look for new things even today. I always keep the space in mind and never buy anything fake. I am always looking for things that love each other. These can be very poor items mixed with very rich things -- and they must have a soul.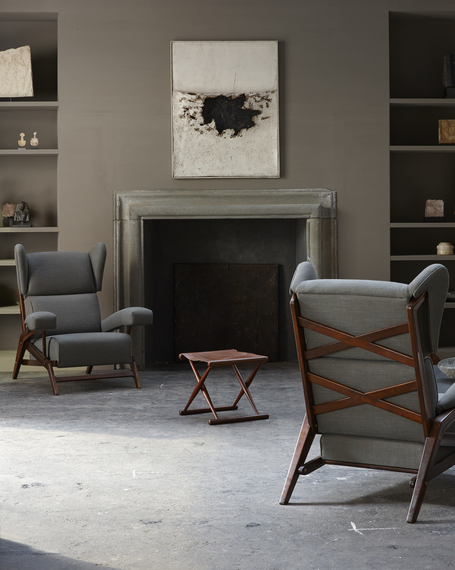 If you find yourself in Belgium this week, check out the Axel Vervoordt booth run by his son Boris at BRAFA (Brussels Antiques and Fine Art Fair). Filled with archeological delights and his custom furniture, the show runs through February lst. You can also catch his "Proportio" exhibition at the picturesque Palazzo Fortuny in Venice. And if you want to read more about his work, Living With Light (Rizzoli, 2013) is one of my favorites.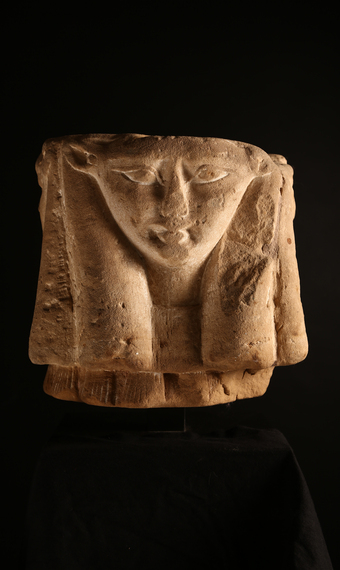 Photo Credits: 1- Bertrand Limbour, 2-3 Jan Leigeois, 4- BRAFA
Related