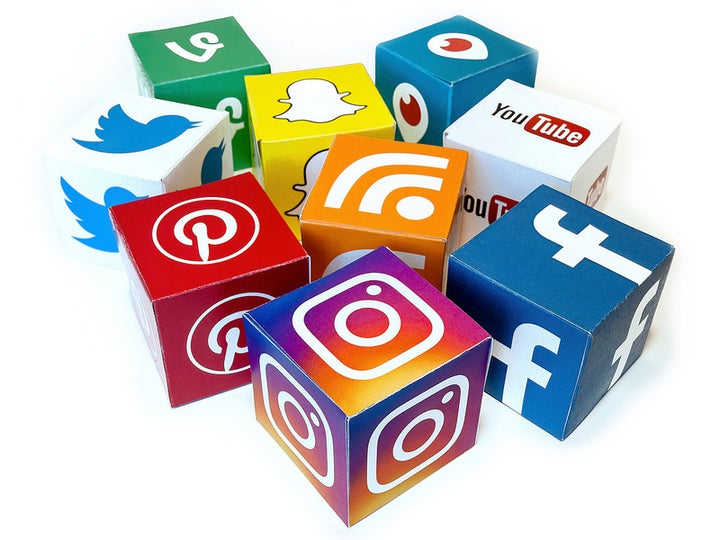 My parents grew up on Walter Cronkite and Dan Rather, I have clearer memories of watching Tom Brokaw and Peter Jennings.
My dad's morning routine involves reading the newspaper and occasionally visiting CNN.com. Nearly forty years younger, I consume news through a mix of internet, social media and mobile apps.
It's not difficult to understand why previous generations depended almost entirely on TV and newspaper and why today's young adults take a digital-first approach. If you are anywhere near my age bracket, the idea of receiving all of your news and entertainment from a mobile phone app is no longer unique.
Instead of turning to NBC or other cable networks, more and more of today's young adults and cultural influencers are turning to digital video content that are native to the social networks they are already on. And instead of reading the pages of the New York Times, millennials are finding it easier to read summarized, fact-driven short-form articles that get straight to the story.
The rising brand names in this new media space may not sound familiar. Axios, Cheddar and The Shade Room are a sampling of the media companies inching their way into daily habits of you and your household while replacing the Wall Street Journal, ABC News or People Magazine.
And they are slowly succeeding in their respective plans for domination.
Cheddar is one of the few video-first news companies that almost entirely leverages social media or streaming services for distribution. Most of the content revolves around business and finance topics and is available via live broadcasts found directly on Facebook and Twitter.
The company's founder, Jon Steinberg, is rooted in brands that strive for hyper growth. Prior to creating Cheddar, he was the President and COO of popular website BuzzFeed.
Wired Magazine called Cheddar the 'CNBC of the Internet,' signaling the quality of content that would be expected by cable viewers, with the accessibility and design made perfectly for the internet age.
While specific viewership numbers aren't widely known, the increase in the company's popularity can be seen by the growing ranging of partnerships they've done with other companies and the top caliber guests they secure for daily interviews.
On the entertainment front, few companies can boast a growth story like The Shade Room.
Currently with a follower/subscriber base of over 10 million people on Instagram, this brand has weaved its way into all things pop culture, covering topics on music, fashion, sports and gossip. Only three years and it's already been dubbed by The New York Times as 'Instagram's TMZ.'
In the case of Axios, I can best describe their content as amazing brevity with easily-digestible facts. I'm not alone in this thinking. Bullet point reporting without opinionated editorial is something that is just attractive to readers.
So how have these new-age media companies flourished in a world where control was previously held by a few powerful media conglomerates? I think the explanation is pretty simple.
Creating content that speaks directly to how millennials want to consume it is the key. News and entertainment that is high quality, easily digestible and accessible is the formula. Blame it on shorter attention spans, a preference of watching video instead of reading, or say it's because we simply skim headlines. Whatever the reason, it works.
And if you made it this far into this long article, I appreciate it - I'll bet that you probably aren't a millennial.
Related
Popular in the Community