Guns N' Roses might have an "Appetite for Democracy," but that doesn't mean lead singer Axl Rose participates in the democratic process.
Guns N' Roses singer Rose sat down with Jimmy Kimmel on Wednesday night and, although he (kind of) endorsed President Barack Obama, Rose revealed that he really isn't the voting kind.
Kimmel read Rose question from a viewer who wanted to know who Rose is voting for come November.
"Are you a voter?" asked Kimmel. "Uh... I haven't really voted," responded Rose, who went on to say, "Well, I'm in California, and it usually leans Democratic, and that's usually where I'm leaning anyway. And that's usually where I'm leaning anyway." Rose later offered his Obama endorsement, "I would lean Democrat. I would lean Obama."
Kimmel aptly noted how Guns N' Roses' Las Vegas residency is called "Appetite for Democracy," a curious title for someone who isn't into casting his ballot. Since California is usually a Democratic "landslide," Rose said he doesn't really think he needs to vote. "This could make a great 'Rock the Vote' commercial right here," joked Kimmel.
Rose appeared on "Jimmy Kimmel Live" to promote "Appetite for Democracy," a 12-date residency at the Joint at Las Vegas' Hard Rock Hotel and Casino in October, according to Rolling Stone. The band's setlist runs the gamut, including songs from their 1987 debut "Appetite for Destruction" to 2008's "Chinese Democracy."
Rose is also reportedly set to team up with Neil Young. During a live Twitter Q&A session on Wednesday, a fan asked Young if he and Rose would record together in the future. Young responded, "Axl and I are doing a world tour together #askneil."
Watch Axl Rose on Jimmy Kimmel in the video above. He gives his Obama endorsement around the 3:18 mark.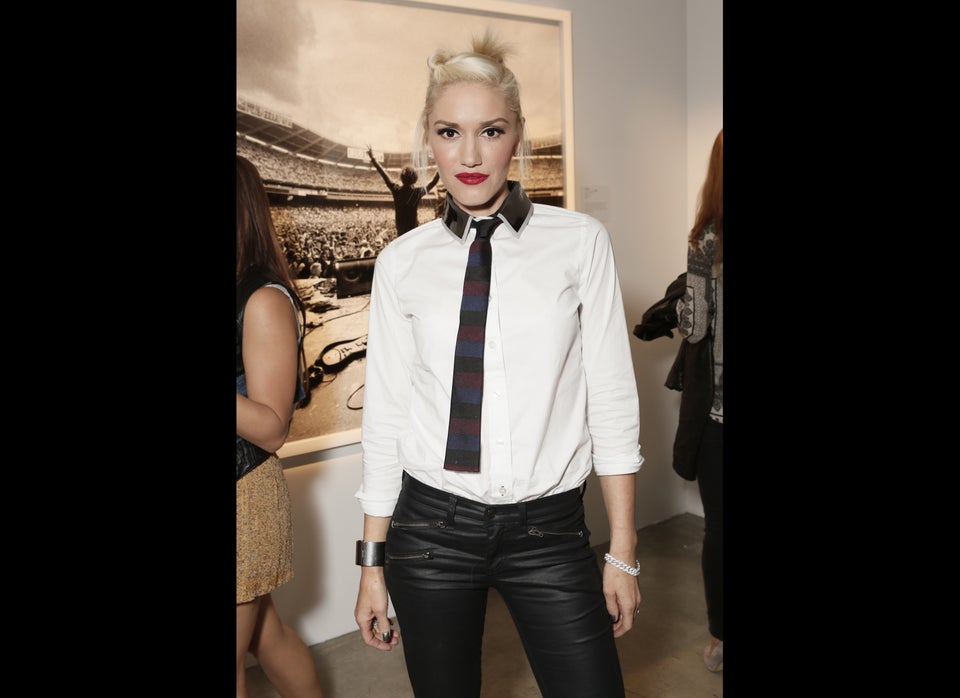 Celebrity Donors
Popular in the Community