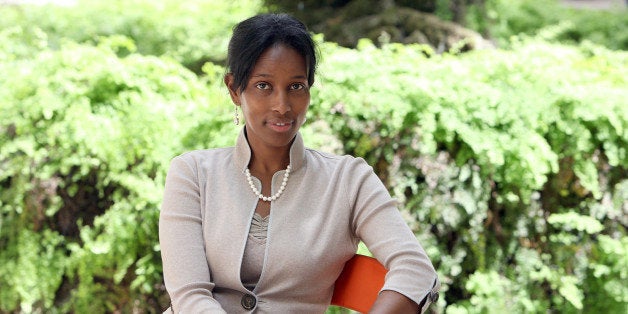 (RNS) A campus appearance by Ayaan Hirsi Ali, the outspoken Muslim-turned-atheist activist, is being challenged again, this time at Yale University where she is scheduled to speak Monday night (Sept. 15).
While her previous campus critics have included members of religious groups, especially Muslims, this time the critics include Ali's fellow ex-Muslims and atheists.
"We do not believe Ayaan Hirsi Ali represents the totality of the ex-Muslim experience," members of Yale Atheists, Humanists and Agnostics posted on Facebook Friday (Sept. 12). "Although we acknowledge the value of her story, we do not endorse her blanket statements on all Muslims and Islam."
Those statements include calling Islam "the new fascism" and "a destructive, nihilistic cult of death." She has called for the closing of Muslim schools in the West, where she settled after immigrating from her native Somalia, and is a vocal advocate for the rights of women and girls in Islam.
The students' statement continued: "We believe Ayaan Hirsi Ali represents a sadly common voice in the atheist community that attacks and provokes, rather than contributes to constructive criticism or dialogue."
Ali will speak at the invitation of the William F. Buckley Jr. Program, a student organization that describes itself as committed to diversity. Thirty-five other Yale groups have expressed concern over the invitation.
In April, Brandeis University rescinded its offer of an honorary degree to Ali when student groups protested. While no Yale group has officially called for the cancellation of her appearance, several groups have asked that additional speakers be given a chance to counter her presentation.
Reaction from the broader atheist community has been sharp. Commenting on the Yale students' statement on Facebook, Gregory James, a Milwaukee atheist and humanist wrote, "I am ashamed to hear of this anti-intellectual and absurd position. I expect religiously motivated opposition to Ayaan Hirsi Ali. I never expected such a statement from a Humanist group. Shame."
Writing on his Friendly Atheist blog, author and activist Hemant Mehta wrote, "I hope that these students who would rather she not be invited at all actually attend Monday night's event. Don't just protest outside and leave. Listen to her story and respond if necessary. That people are so sensitive to criticisms of Islam is reason alone for why her invitation is a welcome one."
Others have written in support of the Yale atheist group. "It should be expected that the invitation of a speaker that promotes speech directly against members of the student body should be met with healthy criticism and protest," Vlad and Alex Chituc, two atheists and former members of Yale Atheists, Humanists and Agnostics, wrote on their blog, Nonprohet Status. " If anyone should understand that criticism is not the same thing as censorship, it ought to be atheists."
Ali, 44, is best known in the atheist community for her 2007 memoir, "Infidel: My LIfe," in which she described her own genital mutilation.
She wrote the screenplay for "Submission," the 2004 documentary about women in Islam that led to the murder of its director, Theo van Gogh, by a Muslim extremist.
Van Gogh's murderer pinned a note to his body threatening to kill Ali as well.
Related
Before You Go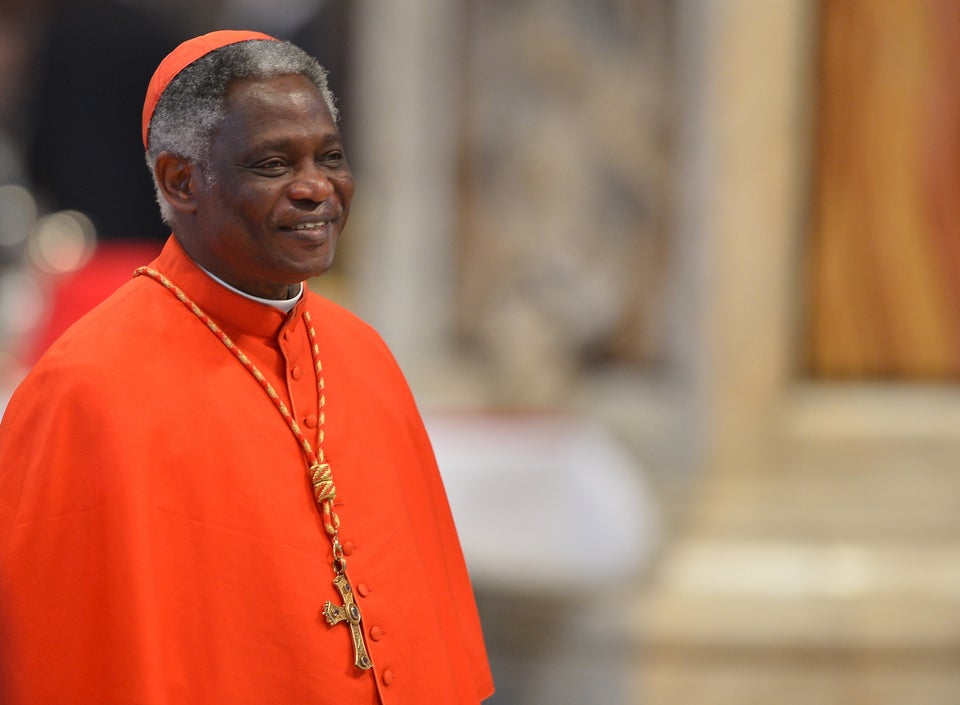 Most To Least Religious Countries of 2013
Popular in the Community