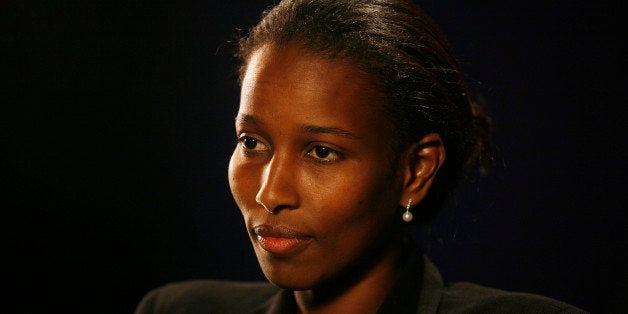 Ayaan Hirsi Ali, a Somali-born atheist known for her harsh criticism of Islam, addressed a crowd of 300 at Yale University Monday night, in spite of the objections of several student groups that protested her invitation to campus.
Yale's William F. Buckley Jr. Program sponsored the event, entitled "Clash of Civilizations: Islam and the West." Despite the controversy leading up to her talk, the author spoke with no interruptions about her own experience growing up in a Muslim family in Somalia.
Hirsi Ali discussed the first militant religious teacher she encountered when she was 15, who she said represented the kind of "indoctrination" that leads to violent expressions of the religion. She also called for reform and addressed the Muslim Students Association, that criticized her invitation to campus prior to the event, saying:
"MSA students of Yale, you live at a time when Muslims are at a crossroads. The Muslim world is on fire and those fanning the fire are using more creed. With every atrocity [they underscore] your commitment to Allah … Will you submit passively or actively, or will you finally stand up to Allah?"
"Our concern is that Ms. Hirsi Ali is being invited to speak as an authority on Islam despite the fact that she does not hold the credentials to do so. In the past, under such authority, she has overlooked the complexity of sociopolitical issues in Muslim-majority countries and has purported that Islam promotes a number of violent and inhumane practices."
The Yale Atheists, Humanists, and Agnostics student group offered a qualified statement in support of their Muslim classmates on Facebook:
"We do not believe Ayaan Hirsi Ali represents the totality of the ex-Muslim experience... Although we acknowledge the value of her story, we do not endorse her blanket statements on all Muslims and Islam."
Yale's MSA did not petition for the school to revoke Hirsi Ali's invitation but rather said, "We are hopeful that the discussion is constructive and that Ms. Hirsi Ali speaks only to her personal experiences and professional expertise."
The MSA operated a booth outside of the lecture hall to offer educational leaflets about Islam to students and attendees.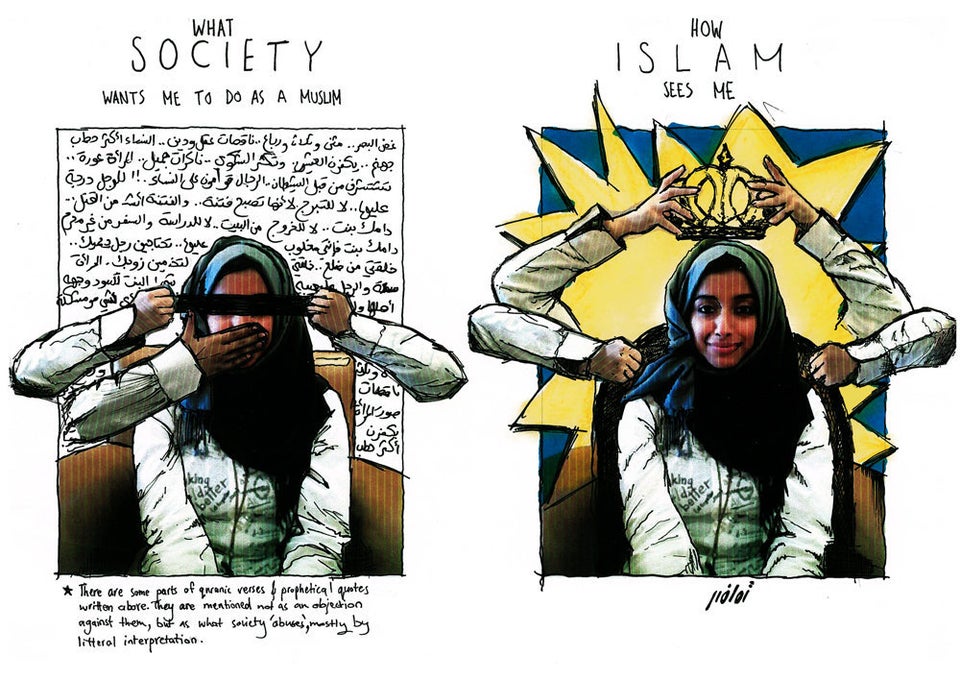 International Museum of Women Muslima
Popular in the Community