Why didn't anyone think to snag the username khamenei_ir before? Iran's absolute ruler Ayatollah Ali Khamenei has been tweeting up a storm using the same handle for a while now, and it appears the Supreme Leader recently decided to branch out to the photo-sharing app Instagram.
Israeli newspaper Haaretz pointed out the new account, which featured four photos and had amassed over 300 followers at the time of publication.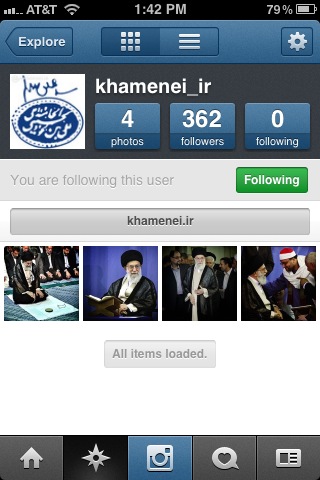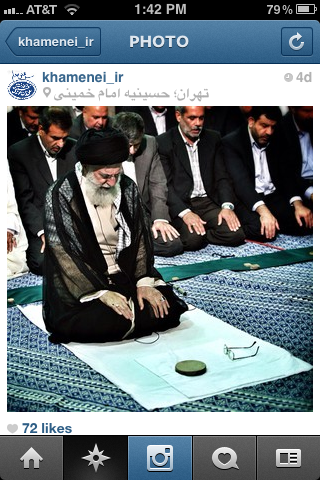 Ayatollah Khamenei has been Iran's divine leader since 1989. As the New York Times notes, he controls the country's military, judiciary, and state broadcasting services.
Given Apple's policies with regard to Iran, we can only assume he's using an Android.