Men's Health magazine might put an openly transgender man on the cover for the very first time.
The health-focused magazine is holding its annual "Ultimate Guy" contest where fans vote on the individual that they think "possesses all of the qualities that make up today's well rounded, active, health conscious and thoughtful guy." While the winner for the November issue is ultimately determined by the judges, transgender model Aydian Dowling is currently in the lead with more than four times the amount of votes as the second place-holder.
Back in February, Dowling recreated Adam Levine's iconic 2011 naked Cosmo U.K. photo shoot and the image accompanied by an empowering message went viral. "Some areas of my body used to remind me of everything I'm not," Dowling is quoted as saying. "Now they represent everything I am."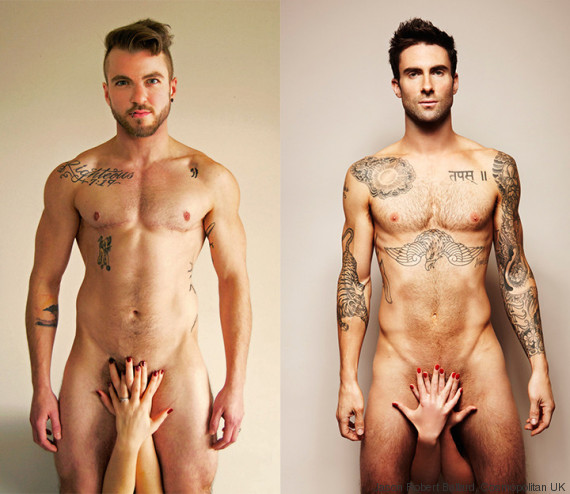 The Huffington Post chatted with Dowling about the possibility of being named the first openly transgender model to cover Men's Health, as well as his thoughts on mainstream transgender visibility.
What would it mean to you to be the first trans Men's Health cover model?
Being the first Trans Men's Health cover model would mean so much to not only me -- but the entire transgender community. Personally, it would affirm that my initial intentions for myself five years ago -- when I decided to transition -- are really coming to life. I wanted to become my version of what I feel is a "good man." Everything I represent in the ultimate guy contest is a manifestation of those efforts to be that "good man."

Trans people are real people that deserve to be heard and not ignored.
Aydian Dowling

For the transgender community, I think at least for a majority, my hope is that by putting myself out there and entering the contest at all will give other trans people the courage to find their own voice and platform to express it. I think winning the contest would bridge the gap between trans and non trans people making the statement that we are all men and worthy of being on any magazine that welcome men.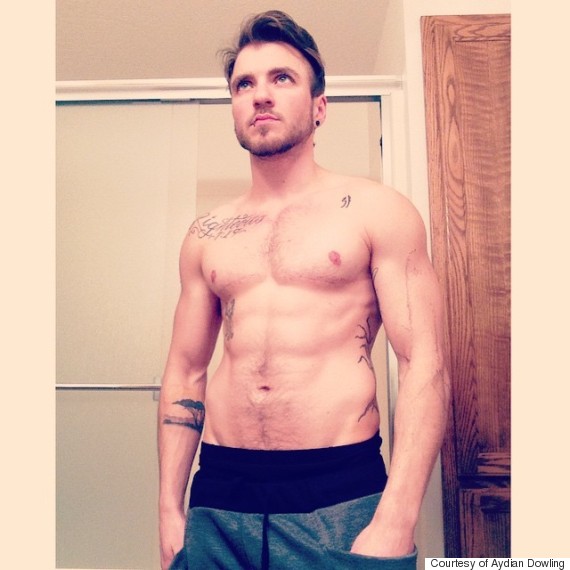 Why is transgender visibility in places like Men's Health so important?
Transgender visibility through mainstream media such as Men's Health is so important because it helps break down stereotypes of what society thinks transgender people are and are not. Someone could pick up the magazine and become educated and aware that transgender bodies are just like cisgender bodies. Unique and beautiful. Visibility through a mainstream channel like this is such an opportunity for unity and growth in our world.
How have you seen public attitudes surrounding trans identity shift over the past couple of years?
Trans people are real people that deserve to be heard and not ignored and that message is coming up consistently in so many extreme ways. Some very unfortunate circumstances, such as suicides and hate crimes, have brought awareness of the need for more support and understanding of trans identities. The other extreme is courageous trans people stepping out into the land of vulnerability and taking a stand to be who they are.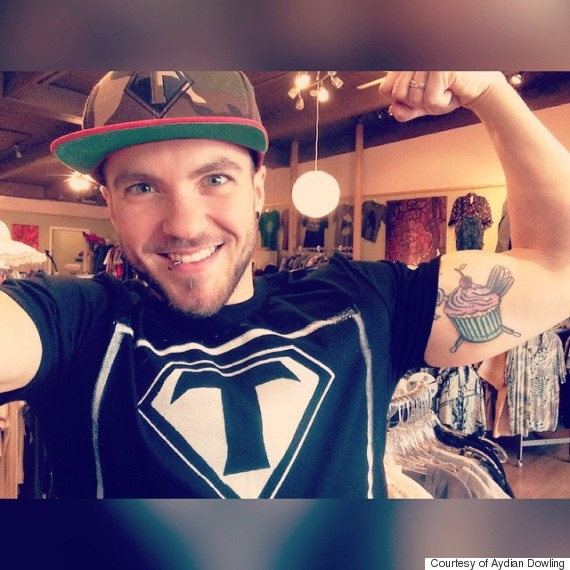 What does the future hold for you?
I'm a visionary man and have learned that I can change the world by changing myself. Everyday I become more of my authentic self and have been driven to offer support to others that are also trying to find their path in life. My journey will include lots of joy through staying true to my vision for myself and my company Point 5cc. I see myself being able to keep the flow of giving and receiving to and from the community expanding. I see Point 5cc being a household resource for all trans people and our supporters.
Head here for more information or to vote in the Men's Health "Ultimate Guy" contest.
Before You Go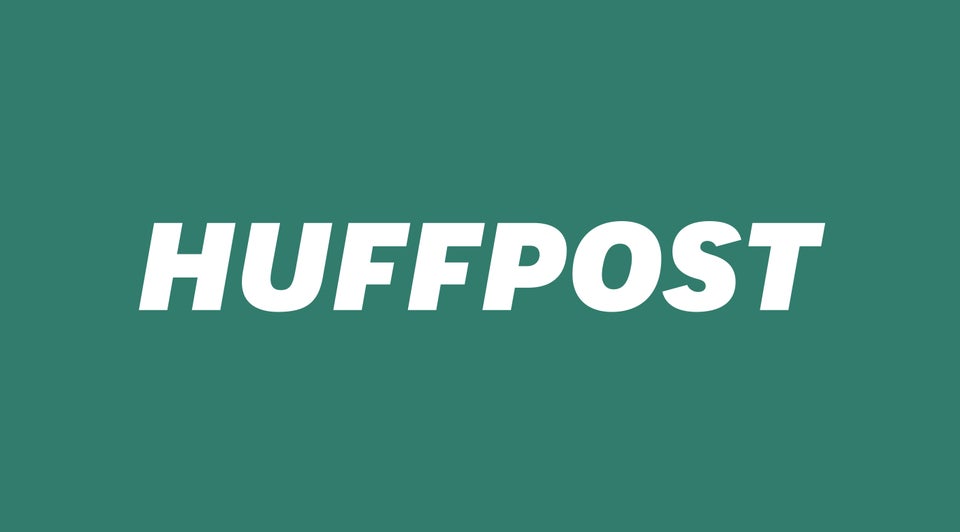 48 Transgender Pioneers
Popular in the Community