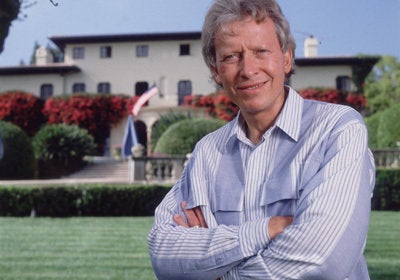 Tom Matzzie reports on the latest development in Barack Obama Bill Ayers attack ad saga:
Irony of ironies. Harold Simmons, the Texas billionaire and McCain fundraiser behind the incendiary ads attacking Senator Barack Obama, is divisive even in his own family.

It turns out that at least one of Simmons' daughters, Serena Connolly, is a max-out donor to both Senators Clinton and Obama. She wrote her first check to Senator Obama in the 2nd quarter of 2007.

Another Simmons daughter, Lisa Epstein, has donated to Democrats in the past.
Harold Simmons is a Dallas billionaire who maxed out his contribution to John McCain. Obama has asked the Department of Justice to investigate the ad. Campaign finance experts originally suggested the ad violated campaign finance law.
Popular in the Community