If you've been living under a rock devoid of all things adorable and/or sports related, you might not know who Ayesha Curry is. That needs to change.
Curry is married to Golden State Warriors sweetheart Steph Curry, who, along with his team, is currently in the midst of seeking victory in the NBA Finals against the Cleveland Cavaliers.
1. She speaks to our "all-black-everything" loving hearts:
2. Her denim-on-denim game is on point:
3. She's a bold lipstick lover:
4. And a '90s enthusiast:
7. She represents all of our braid goals:
8. And she is just plain ADORABLE:
10. And knows a good twinning opportunity when she sees one:
11: BONUS: Her kids have pretty unbelievable style, too:
We'll have to wait and see who wins the NBA Finals, but we're going to call Curry our style MVP for now.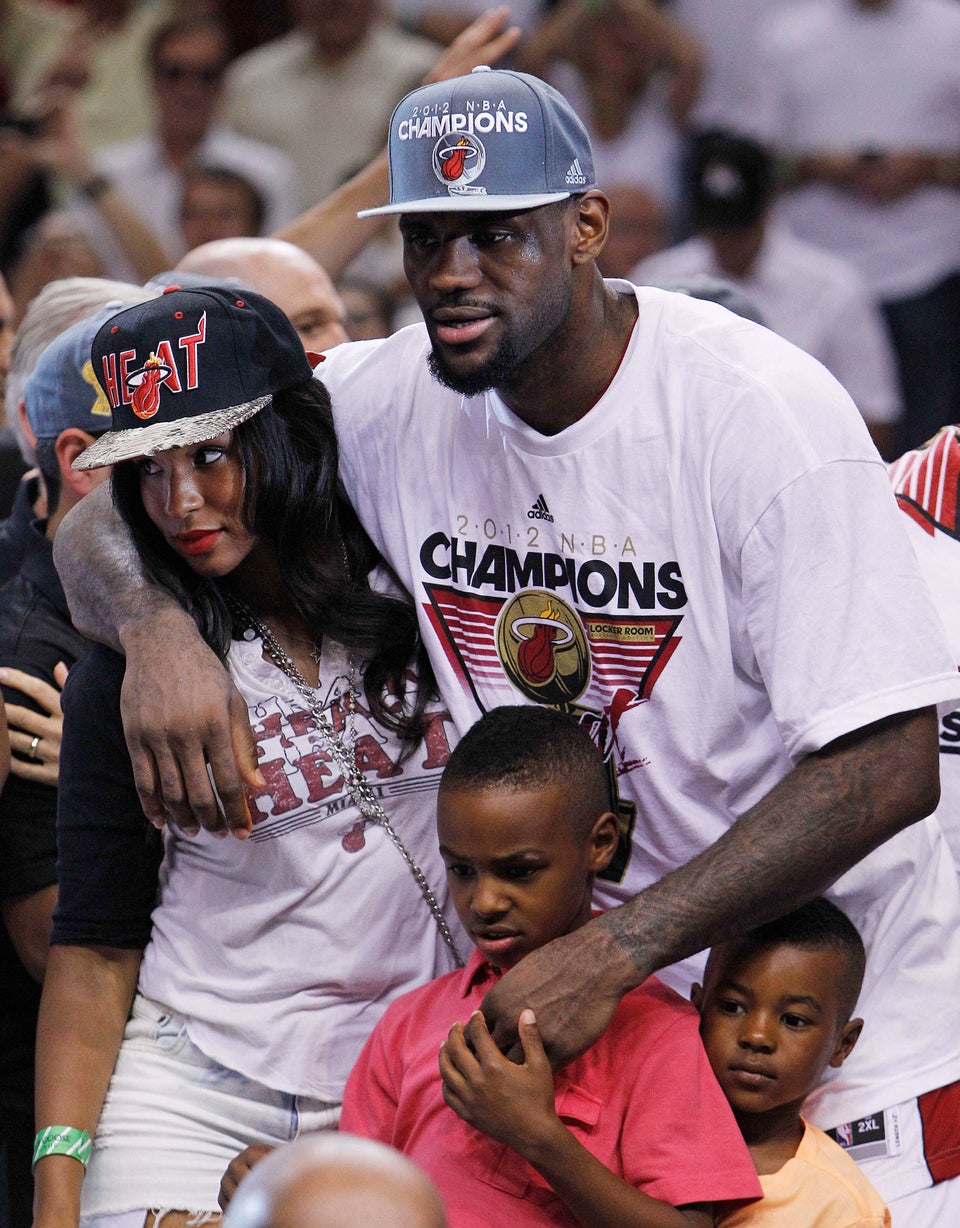 LeBron James Jr. Experiencing The NBA Finals