Ayesha Curry sparked a debate among feminists on Twitter when she expressed her preference in clothing on Twitter Saturday.
The professional chef -- and wife of NBA shooting extraordinaire Stephen Curry -- tweeted she would rather keep a more modest appearance than what today's trends demand.
In a following tweet, she wrote that she'll take "classy over trendy any day of the week." Her taste in clothing set off a heated debate, with Curry receiving some backlash from people who believe she was shaming women who dress less modestly.
Other Twitter users, however, didn't find an issue with Curry stating her preference.
And of course, Curry's husband showed his support for her with an Instagram Post.
Despite Curry being completely unbothered about whether Twitter users agreed with her or not, she urged people to refrain from degrading women.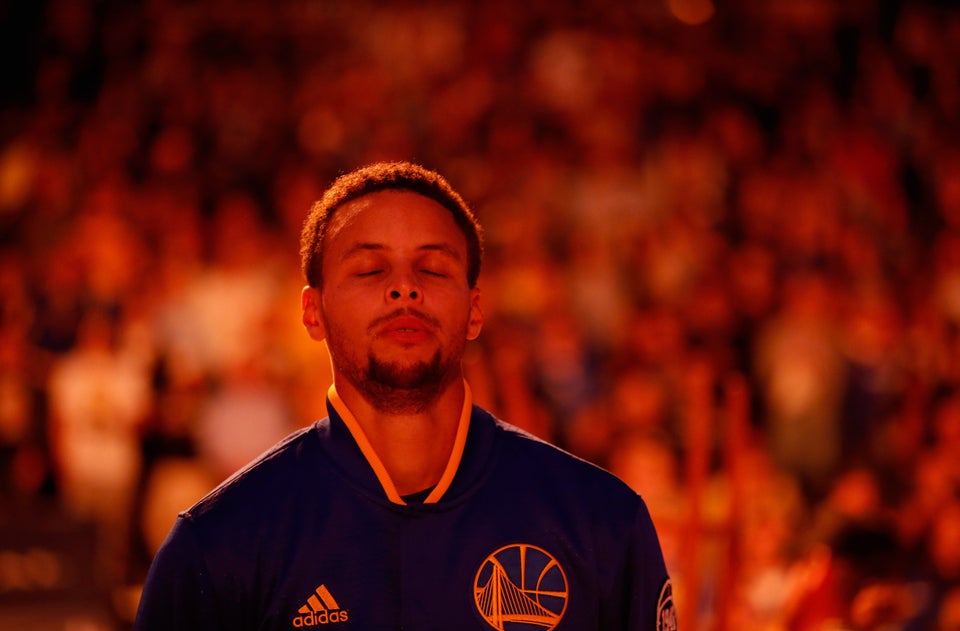 Ridiculous Stephen Curry Photos From His 2015-2016 Season
Popular in the Community