 State Police blasted a New England television station claiming that officials believe a missing Maine toddler is dead on the same day that they told reporters the girl's father is witholding information.
Boston's WCVB published the update on 2-year-old Ayla Reynolds -- originally titled "Police Believe Missing Maine Toddler Dead" -- early Monday evening, only to have Stephen McCausland, public information officer with the Maine State Police, release a statement hours later calling the report "unattributed, irresponsible and inaccurate," according to the Bangor Daily News.
The story, filed by journalist Michele McPhee, contains details regarding Reynolds' father, Justin DiPietro, allegedly avoiding a police interview. It also outlines developments in the investigation, including an unattributed source claiming that officers believe the girl to be dead.
"That is why I issued a release," McCausland told the newspaper. "I've never spoken those words and I'm not going to repeat them. I'm not going to pick apart something that is unattributed, irresponsible and inaccurate."
Maine Police also stated Monday that they believe DiPietro, as well as two other adults allegedly present the night Reynolds vanished, have not been cooperative, the Associated Press reports.
DiPietro reported his daughter missing on Dec. 17, explaining that he had put her to bed only to find her gone the next morning. McCausland, however, says that police are increasingly skeptical that the girl was abducted.
"We've followed every conceivable piece of evidence that would follow their version of events, and we have found not one piece of evidence that supports an abduction," he told the AP.
McPhee did not return the Huffington Post's request for comment by press time.
UPDATE: According to an email from station management sent to the Huffington Post, "WCVB stands by its original story."
Before You Go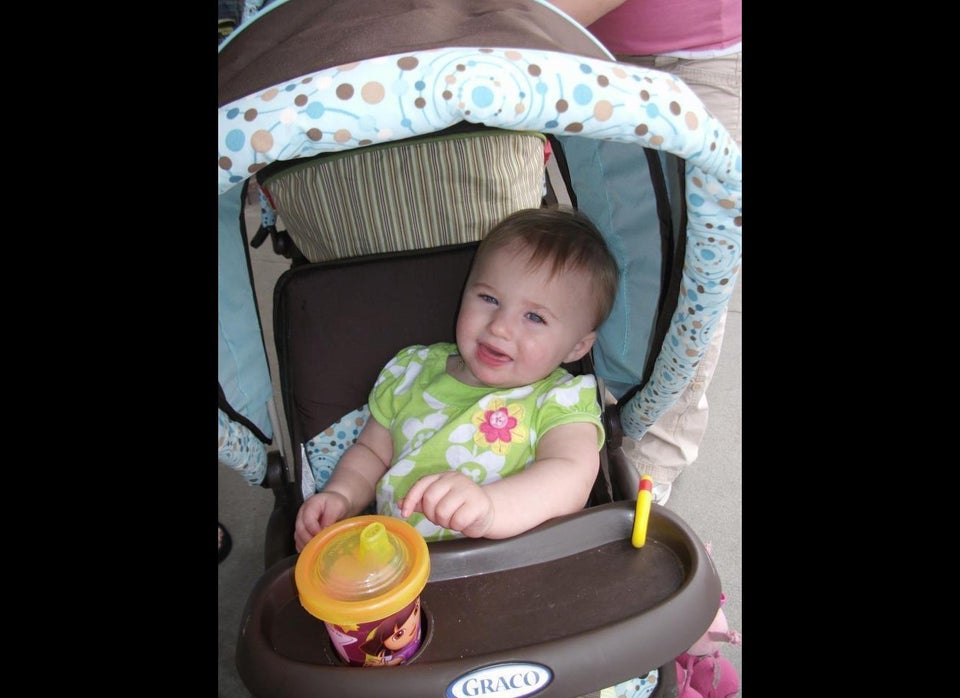 Ayla Reynolds
Popular in the Community