Anyone who went to undergraduate school knows that completing a senior thesis can be draining. But completing a senior thesis project in a school for fashion design will not only drain your energy, but also your bank account.
So where do students come up with the funds? We recently discovered a Kickstarter campaign created by Ayo Keys, a senior fashion design student at Parsons School of Design, who's looking to raise $10,000 in order to finish her thesis. For aspiring clothing or accessory designers, that final project entails creating a collection to culminate their education -- that's where the need for the big bucks comes into play.
In fact, Keys says that her campaign ask is actually a conservative estimate considering how much it actually costs to produce a thesis-worthy collection. "They can run anywhere from $10,000 to $30,000," Keys told The Huffington Post. And because of the exorbitant cost, some students have found success in crowdsourcing funds.
The money is used to conduct research, purchase materials, buy supplies, and outsource specialized productions such as knitting and particular finishes. In addition, the approximately 500 Parson fashion design students are asked to create a lookbook for their collections, which means they need money for a full-blown photo shoot --including a location, professional models, hair and makeup, and a great photographer.
And in case you were wondering, these pricey thesis productions are not covered by tuition. Although Keys is lucky enough to be a full-scholarship student, she is definitely expected to fund her own final project. The 22-year-old is currently an intern at LemLem, the sustainable fashion line founded by supermodel Liya Kebede -- but it's unpaid.
While Keys is hopeful that the Kickstarter campaign will be funded, she's focused on creating a thought-provoking collection for her thesis that will propel her career beyond the walls of Parsons. She's calling this collection "Light Year"-- a six-to-10 piece line inspired by light, Afrofuturism and technology.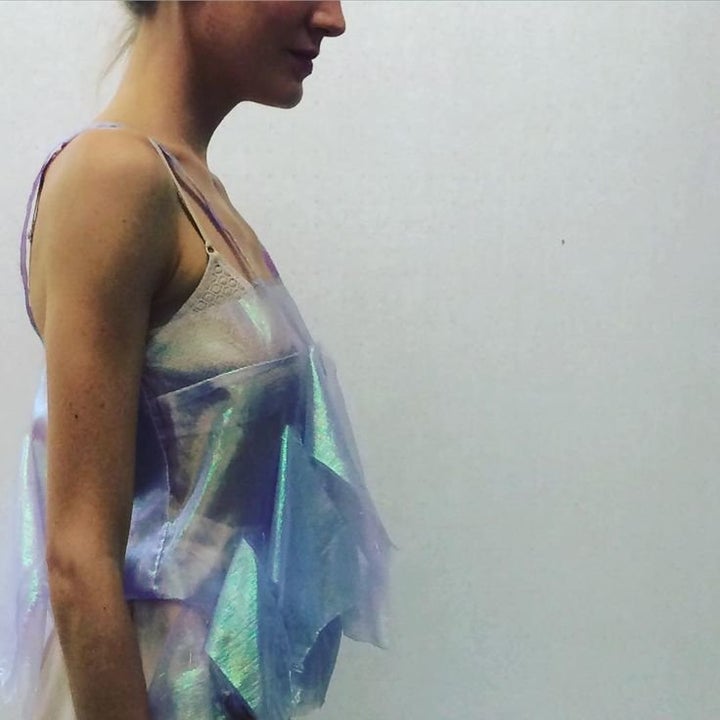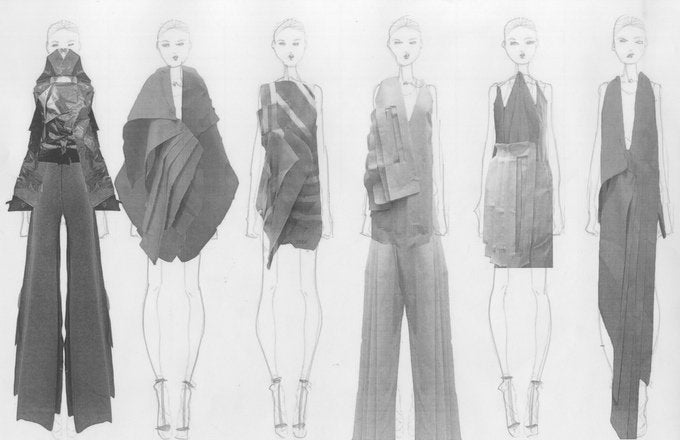 "A lot of clothing doesn't take into consideration how things look in different light," the Philadelphia-native explained. " An evening gown is going to look beautiful by candlelight, but in the daytime it's very garish. So, I'm trying to play with using light and the manipulation of various fabrics with light sources to create the final garment."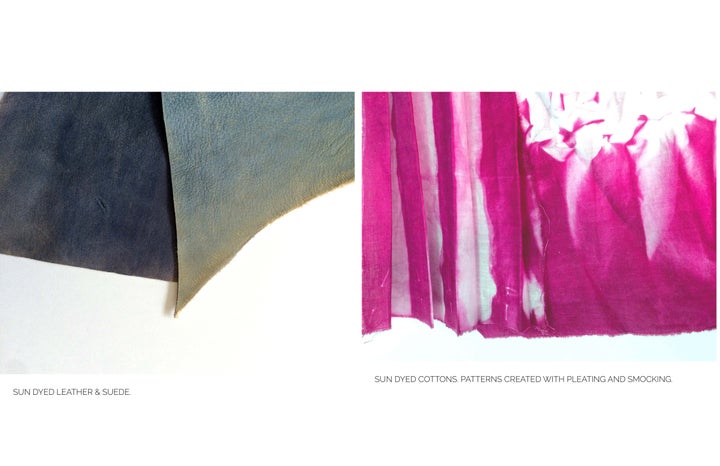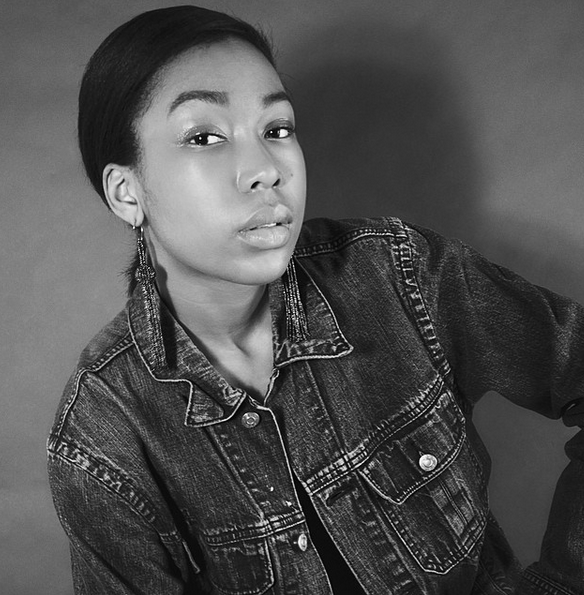 "It's definitely nerve-wracking," Keys told HuffPost. "But I'm really hopefully that success is possible. I know because I'm brown there are situations where I'm not going to be taken seriously in the industry -- but I have dealt with those situations in different internships and social settings and at school. And I think for me just being aware of the situations allows me to handle it."
Keys says there are only "a few handfuls of" black design students at Parsons and that they often rely on one another for encouragement and support. But she'll need more than that to succeed.
There are 22 days left to go on her Kickstarter campaign and so far Keys has raised a little over $4,000. Here's hoping she hits her goal, not only for the sake of her design degree, but also fashion's more diverse future.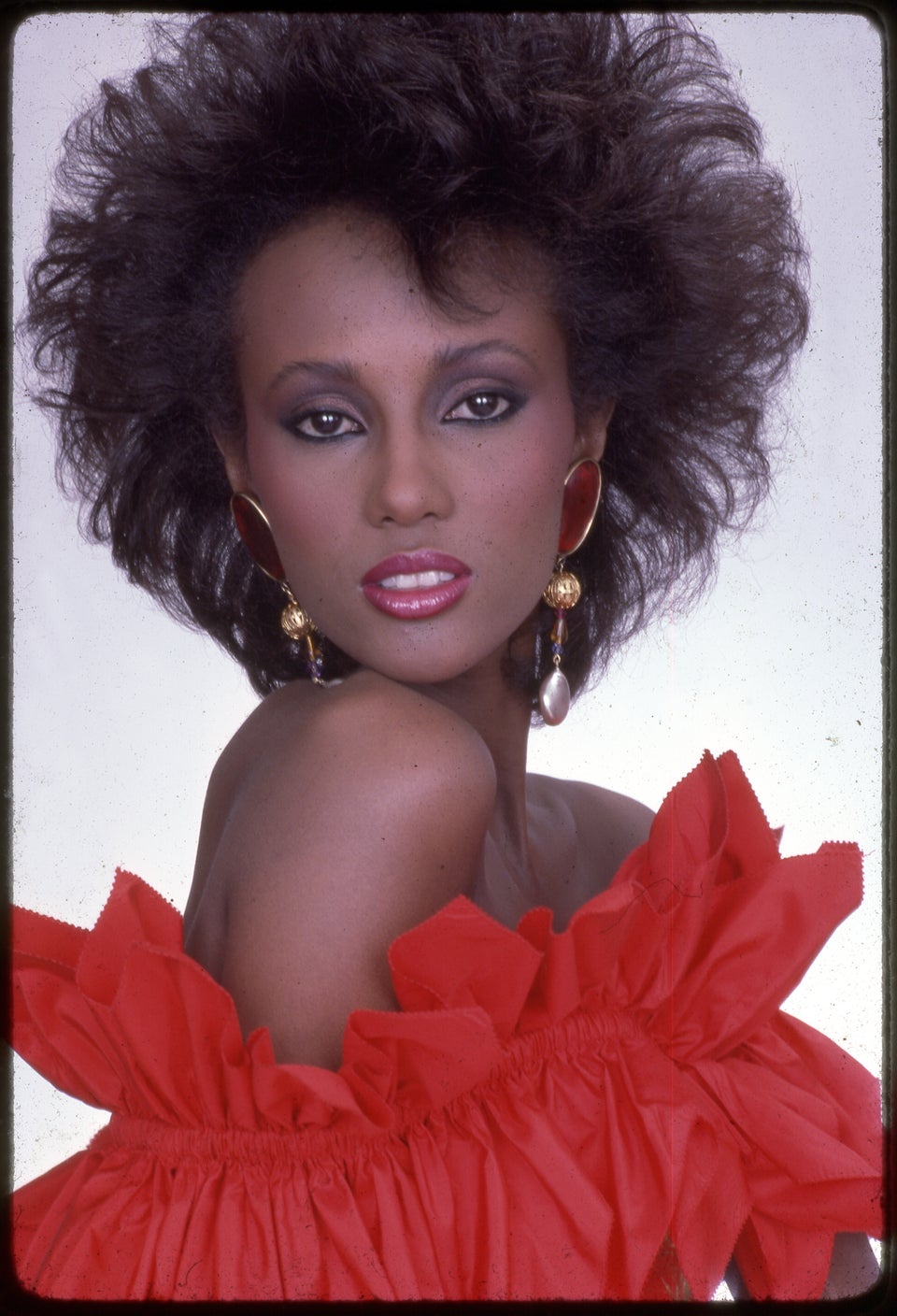 21 Black Models Who Paved The Runway